Retail ePOS system & payments
Maximise efficiency and team happiness
Manage inventory, suppliers, teams, and stores from one retail platform. From easy-to-use ePOS and eCommerce tools to advanced reporting, Lightspeed has everything you need to scale and succeed.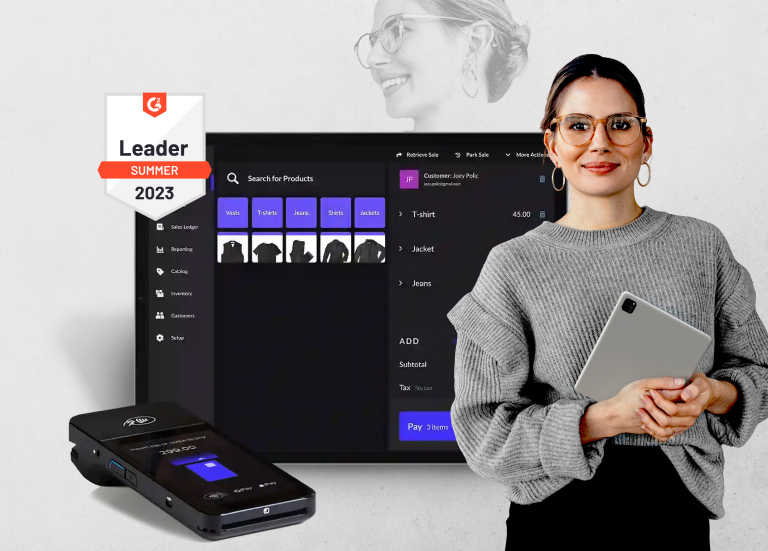 Powering gamechanging businesses in over 100 countries
$87.1B
Lightspeed's customers processed $87.1 billion in GTV through Lightspeed's platform in fiscal year 2023
~168K
~168K locations around the world trust Lightspeed
15
Our experts have been guiding retailers for over 15 years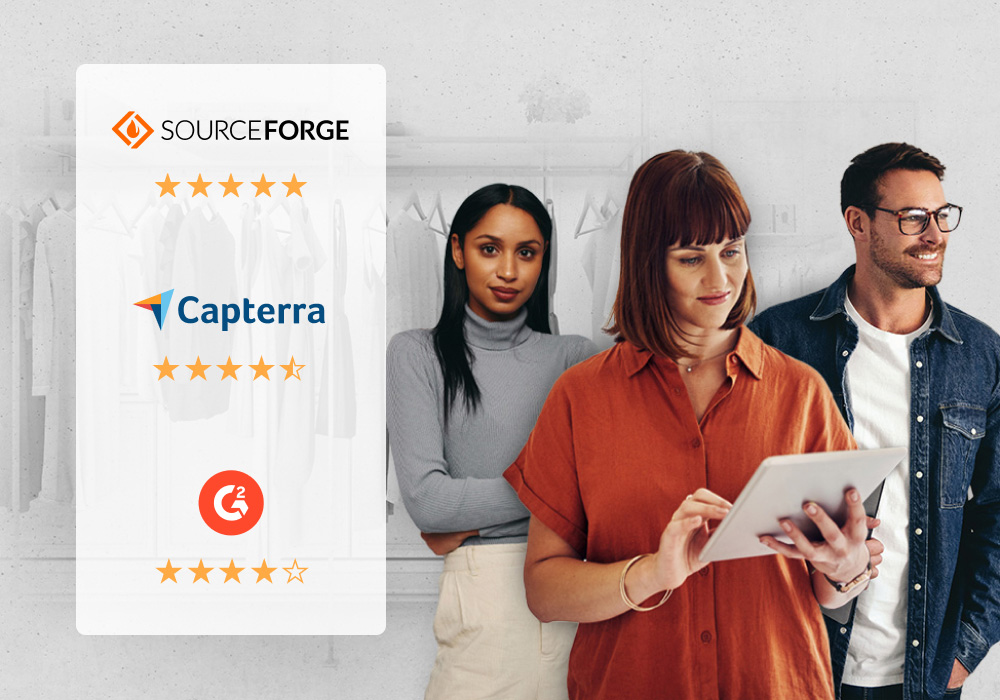 Simplify and scale.
Streamline your operations and accelerate growth with personalised workflows, payment capabilities, and intuitive features that make life easier for your team.

Expert help 24/7
Enjoy dedicated and fast 24/7 support from retail specialists who know your business.

Unified commerce
Unite all your stores and channels to provide seamless experiences that delight customers at every touchpoint.

Gain visibility
Get real time insights into your sales, product, and team performance with customisable reports available anywhere, anytime.
The world's best businesses rely on Lightspeed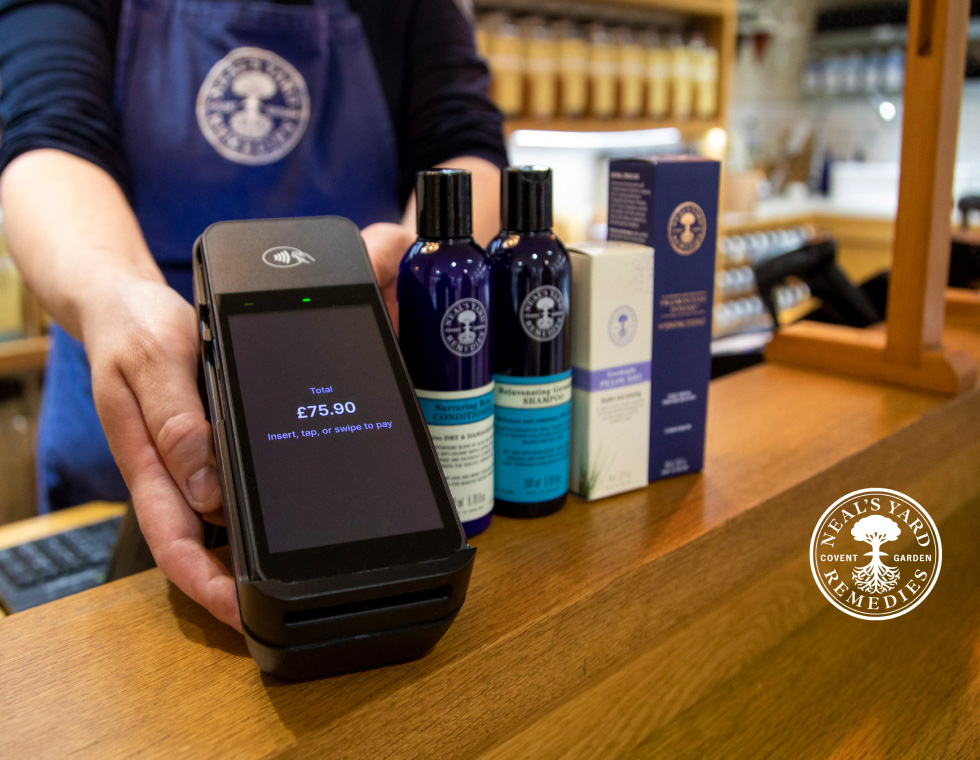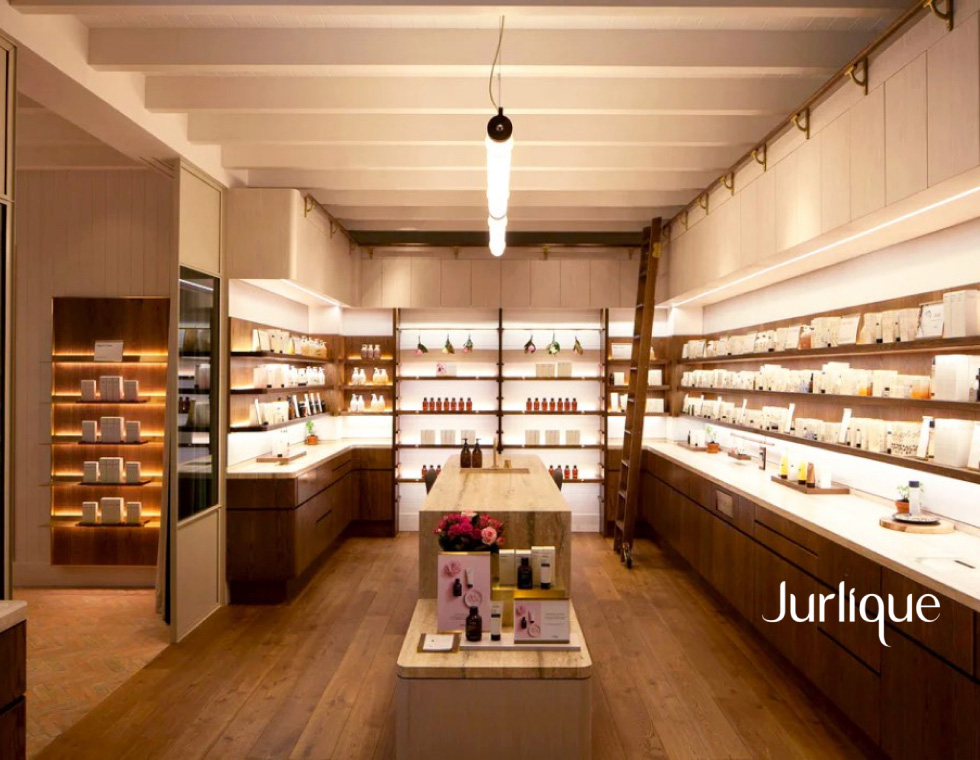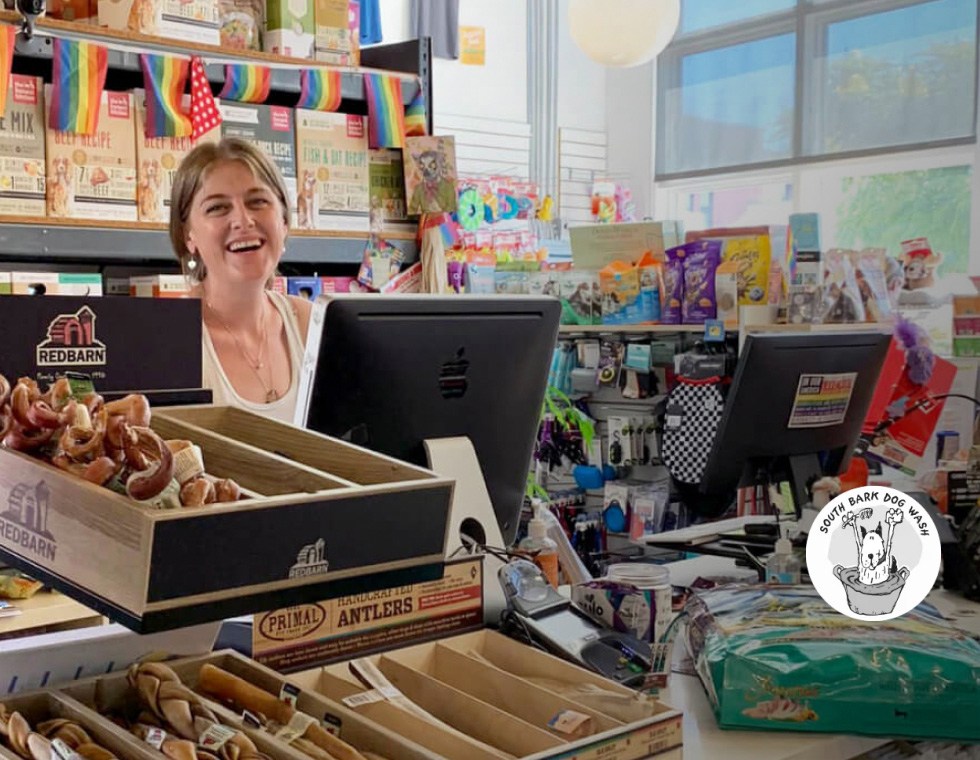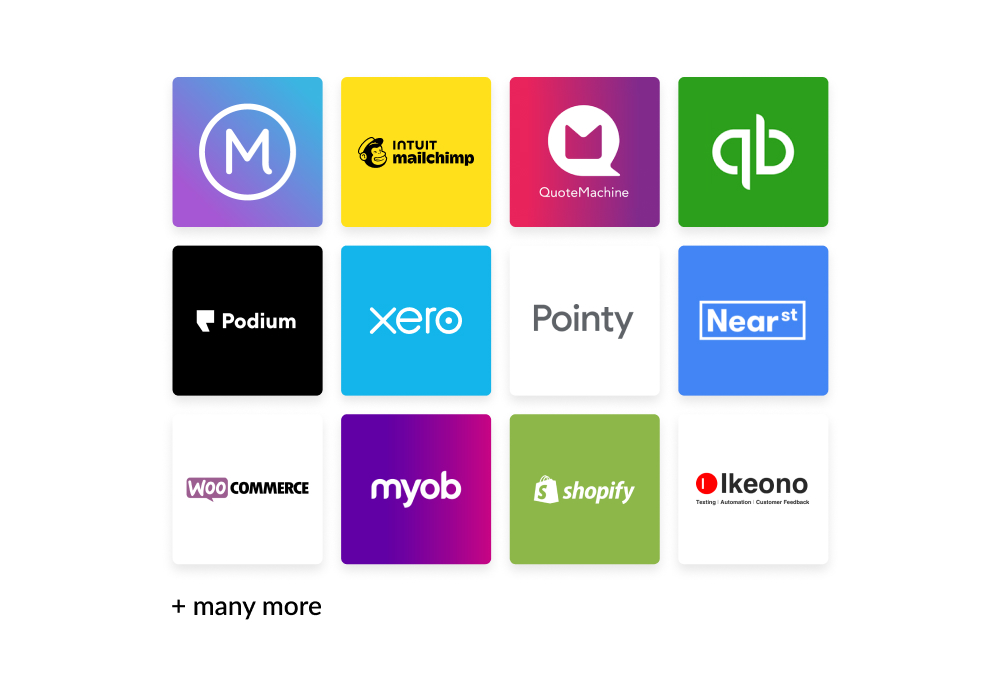 Integrate with best-in-class retail applications.
Extend the capabilities of Lightspeed. The platform integrates with the world's leading accounting software, ERP systems, marketing tools and more.
Considering the switch to Lightspeed?
Switching to Lightspeed is easy. From data migration to hardware and payments setup, our industry experts support you each step of the way.
Get fast 24/7 support
One-on-one onboarding
Dedicated Account Manager to answer every question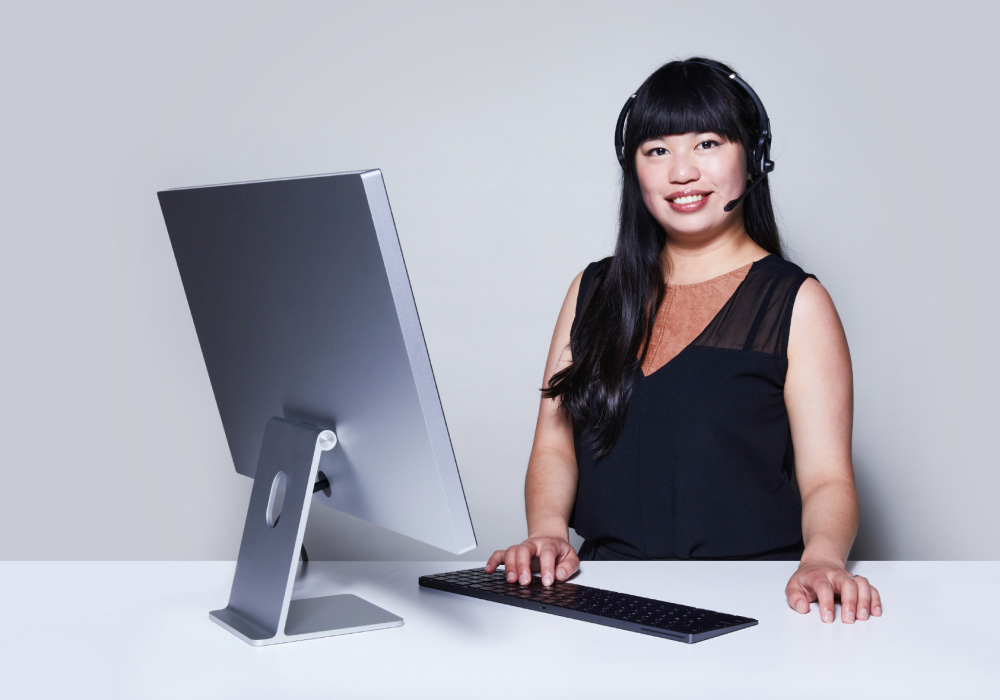 See if Lightspeed is right for you.
Discover how Lightspeed can help you manage sales, inventory, customers, suppliers, payments, and reporting in real time.
What is a POS retail system?

A complete retail point of sale system includes both back and front-end management tools.

In addition to completing sales and processing payments, your retail ePOS should include multi-store inventory management, purchase orders, stock transfer between locations, built-in reports, customer profiles, and special order and work order management. It should seamlessly connect with your eCommerce platform.

While not all retail POS software is cloud-based, the majority of retailers are switching to cloud solutions to modernise their business and keep up with the increasingly demanding reality of the industry.

Opting for a system on the cloud frees you to manage your business from anywhere. The cloud will connect all your stores, giving you and your teams much more robust data to work from when making important financial decisions—you'll have one seamless picture of all your operations in one place.

Cloud-based retail ePOS systems also benefit customers, as their profile (including sales history and loyalty program) more easily follows them from store to store and channel to channel.
What are the key features of a retail ePOS system?

Electronic point-of-sale systems for retail businesses will have many different capabilities included to help your business grow, scale, and succeed. Lightspeed's ePOS is no exception.

Lightspeed Retail features:

- Lightspeed Payments so you can speed up checkout, streamline payment reconciliation, and accept cards and digital payments with ease.
- Inventory management so you can reduce stockouts and overstocking, plus gain visibility across multiple locations and channels.
- Open API so you can build highly customised workflows and capabilities to suit your business needs.
- Advanced reporting so you can have complete oversight of which items are selling well, which items are not, who your top performing staff are, etc.
- Multi-location management so you can integrate and manage inventory, sales, and customer data across all your sales channels and stores.

Plus, much, much more.
Can you migrate my current inventory and customer data into the Lightspeed Retail ePOS software?

Lightspeed offers tailored onboarding packages to help retailers get set up with less stress. We can migrate your inventory and customer data, train your staff, transfer gift card balances, and more.

You can also migrate your current inventory data to your new Lightspeed Retail ePOS on your own through the Item Import tool that can support up to 10,000 items imports at a time. Simply export your data from your existing system in a .CSV file and upload it to the Lightspeed Retail ePOS system.
How much does the Lightspeed Retail ePOS system cost?

Pricing for Lightspeed Retail ePOS starts at £59/month. This introductory price includes the Lightspeed Retail electronic point-of-sale system and Lightspeed Payments.

Our pricing bundles, which include our tailored integrations, are as follows:

Lean: Lightspeed Retail and Payments for £59/month.
Standard: Lightspeed Retail, Payments, eCommerce and Accounting for £79/month.
Advanced: Lightspeed Retail, Payments, eCommerce, Accounting, Loyalty, and Advanced Reporting for £119/month.

If you have any further questions, such as custom plans for enterprise businesses, please contact a sales representative.
What retail hardware components are included in the ePOS system?

Find all the hardware components you'll need for Lightspeed Retail here.

You can either start from scratch or complete your existing set with our top-quality gear tailored to your needs.
Can I manage multiple stores using Lightspeed?

Lightspeed's multilocation ePOS was designed to make managing multiple stores straightforward.

From the beginning, setting up new stores is simple—you can copy data from an existing store to speed up the process. Once a second (or third and beyond) store is set up, you can easily switch between their Lightspeed back offices from one platform, no matter where you are.

Once stores are set up, you can transfer inventory between locations, order stock for any location without juggling different tools, and access data for your business as a whole or as individual stores. Customer profiles and sales histories will follow shoppers from location to location and channel to channel for a seamless sales experience.
Does the ePOS system support multiple payment methods?

Lightspeed Retail comes with Lightspeed Payments included. Lightspeed Payments accepts all major credit or debit cards. And, the rate is always the same, no matter which type of card your customer chooses to pay with.

You can find everything you need to know about Lightspeed Payments here.
Is the POS system cloud-based or on-premises?

Lightspeed ePOS for Retail is a cloud-based system. So, you can access your ePOS, wherever you are.
How do I choose a retail ePOS system?

First, profile your business. What is your annual GTV? What is your store count? How many SKUs do you carry? What kind of services do you offer beyond physical products? ePOS systems built for small businesses might not have everything you need.

Next, define your must-haves and deal breakers. You'll probably want built-in inventory management, the ability to connect to your ecommerce platform, access to your data—and built-in reporting around that data—and you'll want it all to be easy to train staff on. Integrated payments should be on the list as well; there's less chance for error, and checkout is faster. Make sure the API is open, so you can augment the platform as you see fit. Compromising on features will mean you'll need to juggle multiple systems down the line, which is inefficient.

Finally, think about the future of your business. Your ePOS provider should offer 24/7 support in case you need them. They should make it easy to scale and add new locations. And, they should be constantly innovating for you, with regular feature releases that address how retail is constantly evolving.
Why should I use Lightspeed Retail ePOS system for my business?

Lightspeed ePOS is a leading commerce platform trusted by businesses in over 100 countries. Business who use Lightspeed grow faster than the competition*, streamline their operations, delight customers, and empower their staff.

Unlike our competitors, Lightspeed goes beyond just being an ePOS system for the front counter. For example, our comprehensive inventory management system is built-in, allowing you to oversee and optimise one of the most important parts of your business without juggling multiple systems at once.

We strive to be a partner in our customers' success. In addition to our expert support agents, you'll have a dedicated account manager to answer any questions about Lightspeed, your business or how the two intersect.

From powerful point of sale tools to 24/7 support, Lightspeed gives you one touchpoint for all your business needs—so you can focus on what matters.

*U.S.-based Lightspeed retail customers saw Same-Store GTV grow 35% in 2021 compared to 2020 versus the industry average sales growth of 18%. Concurrently, U.S.-based Lightspeed hospitality customers saw Same-Store GTV increase 52% versus the industry average sales growth of 31% for the same period.

Source: Year in Review 2021