Toy store pos system
Lightspeed Retail helps you grow your toy store and keep your inner child alive.
Get the best tools to build long lasting success
Managing your stock, selling online and growing your customer base?
Now you can do it from a single system.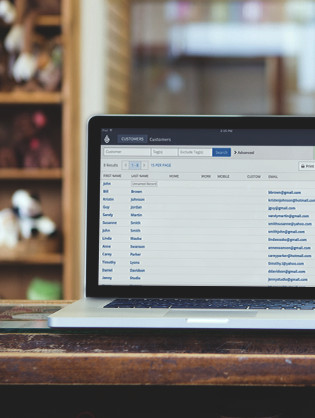 Customer data
Make the right suggestions
Whether it's for the holidays or a birthday, finding the right toy for their children is a challenge parents regularly face. Create customer profiles, add notes and check their purchase history to see what they already have and show them the new trendy toy every kid wants.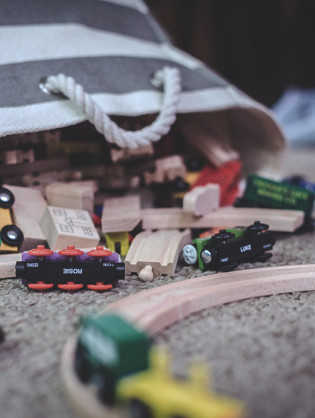 Inventory management
Make the most
of what you have
With a diverse inventory, it can be hard to keep track of everything. Use a point of sale that helps you organize your stock with categories and tags so you never look confused when a customer asks you for something specific.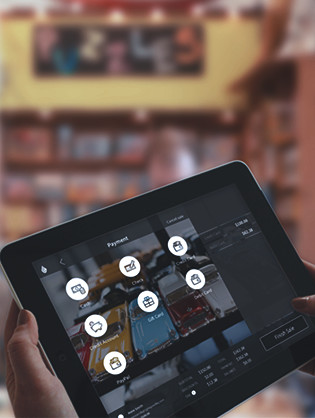 Mobility
On your way
to a new sale
Kids want to explore every single corner of a toy store. With a mobile POS, allow their parents to keep an eye on them while getting the same high-quality service. Give them all the info on your items as you walk the aisles and process sales on the go. It makes life easier for everyone.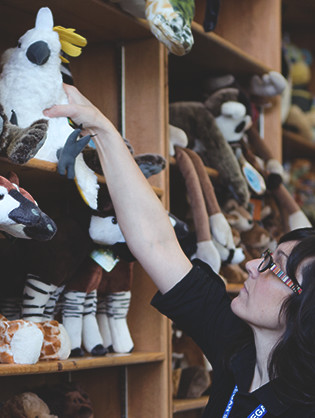 Reporting
Anticipate your future
Success is a matter of good planning. With our integrated sales reports, check your numbers for today or last year's holiday season, adjust your stock and rearrange your shelves to increase sales.