Take control of your stock with Lightspeed Inventory
Make the most of your ingredients with restaurant inventory management that lets you plan ahead and reduce waste.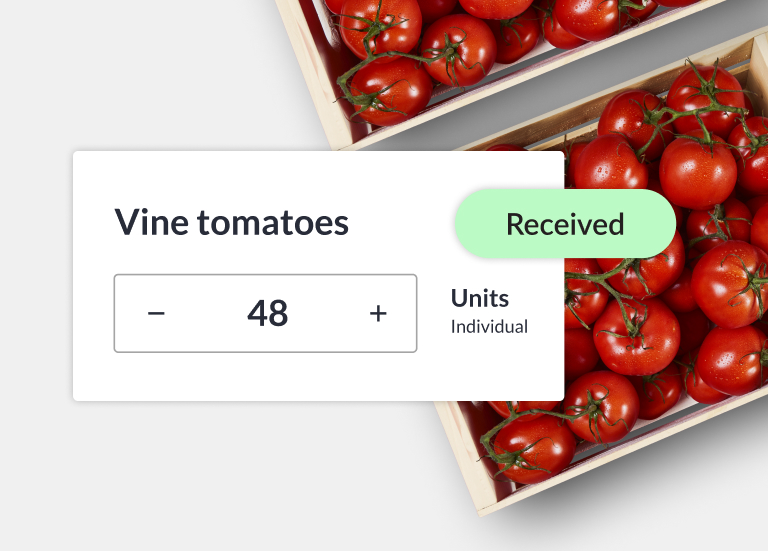 Track and automate your inventory in real-time.
Keep track of your ingredients with inventory management software that tells you exactly how much stock you've used, how much you still have on hand and how much you need in your next order.
Eliminate manual stock counting, view current stock on hand and current stock value
Simplify inventory management with real-time deductions and automatic replenishments
See accurate purchase price histories for your ingredients and reduce food waste by ordering only what you need
Save time and effort by having everything integrated within the Lightspeed Restaurant platform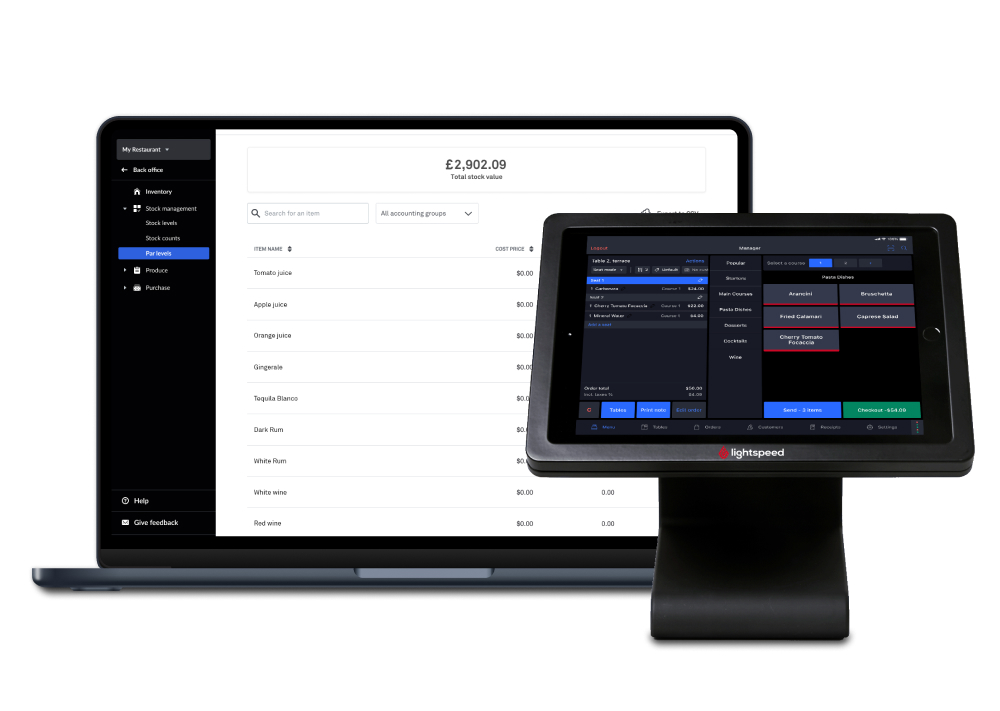 Order smarter and never run out of stock again.
Consistently take and review inventory in real-time so you can know exactly what and when you need to order and automate your recurring orders to your suppliers right from one place.
Manage your suppliers in one overview, and easily create, send and receive orders
Avoid running low on stock by automating orders to suppliers at specified times
Keep your staff efficient by digitising the tedious task of inventory control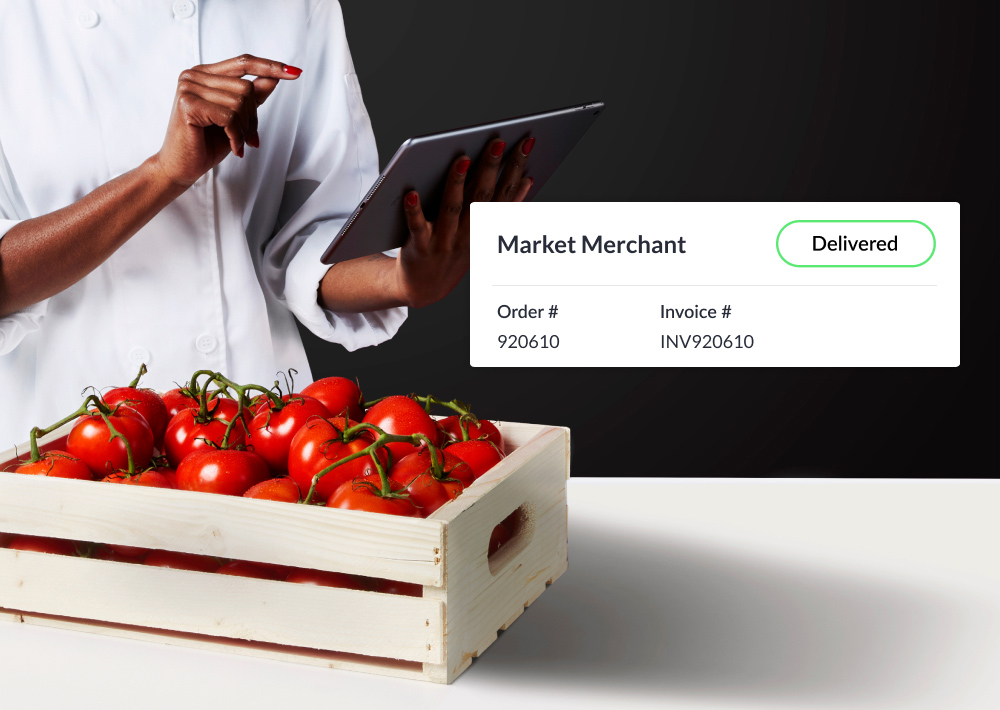 Produce uniform quality at margins you can afford.
Create kitchen management processes that produce consistent recipes, simplify prep and reduce food waste.
Create fully-costed recipes and ingredients which pull directly from your stock
Include instructions so that every recipe is created with consistent quality, regardless of who prepares it
Design an attractive, profitable menu with suggestive pricing
Reduce wastage and increase profits by adjusting recipes on the fly to use only what you need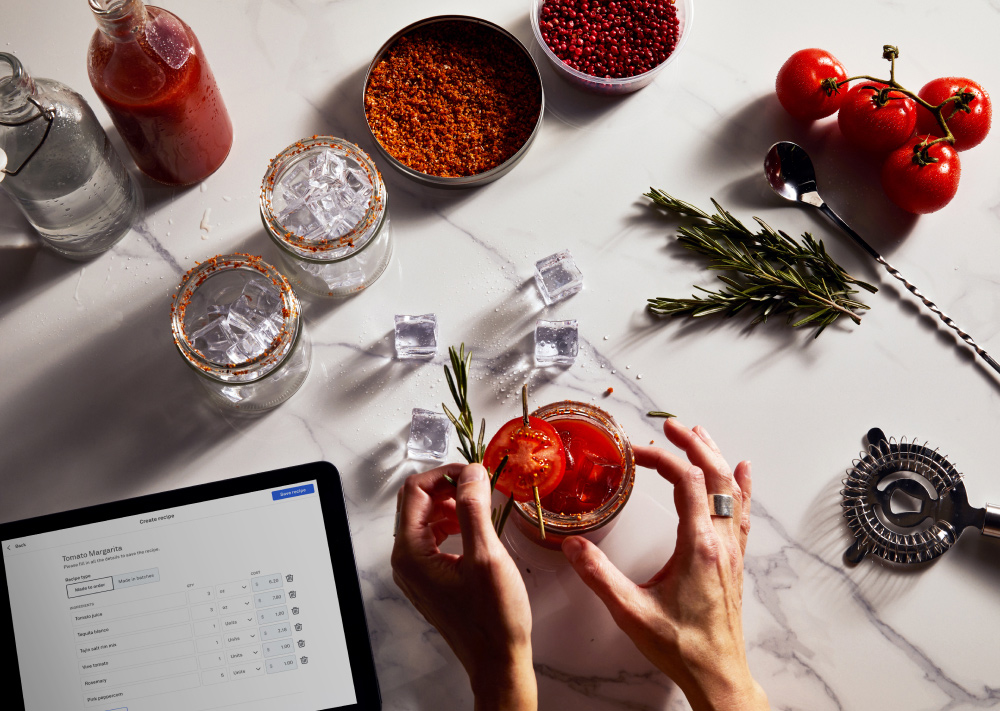 The kind of 24/7 support you've always wanted.
With Lightspeed, you'll get support every step of the way. We have everything you need, when you need it—all for free.
Unlimited 24/7 support from a dedicated team of specialists
Fully-stacked library of guides, webinars, demos and videos
Free one-on-one software onboarding session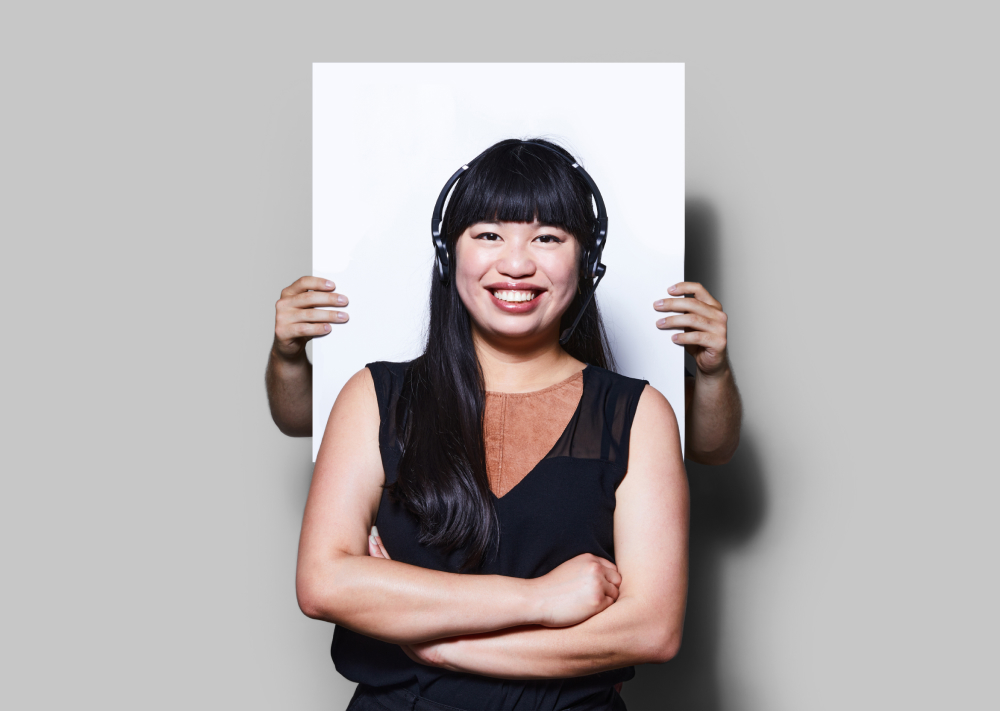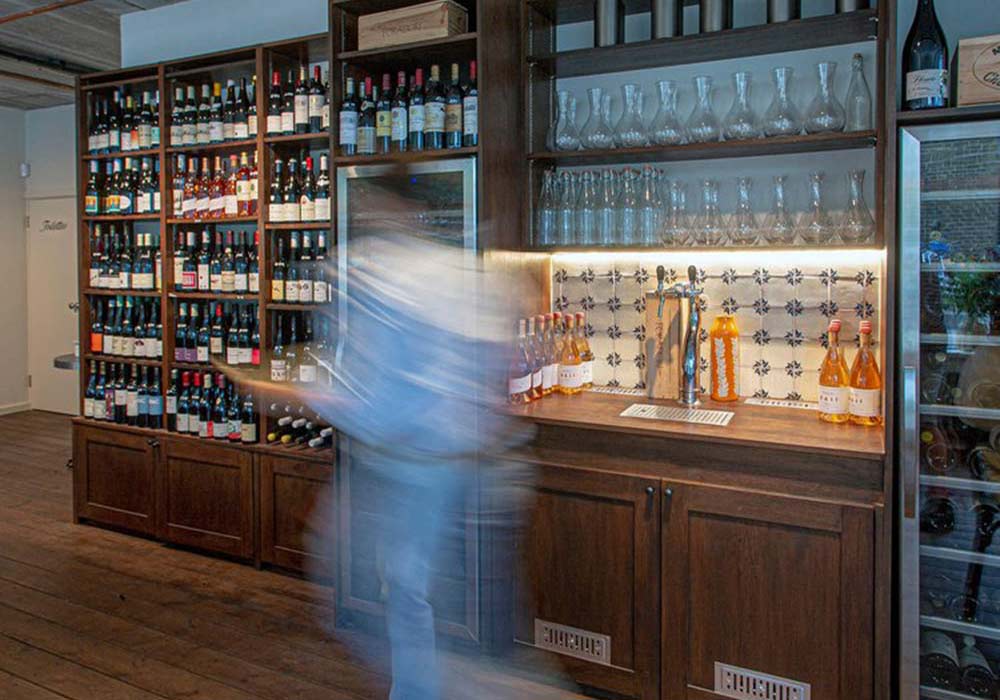 "Inventory allows us to have an accurate stock count across our five franchised locations as well as our sales channels. We've got a three way kind of interaction with our customers: through the app, on the retail side in the shops and when having a glass or bottle in the shop".
Wieteke Teppema, Drop Wine.
Find out what Lightspeed can do for your business.
An expert will reach out to you shortly.
Frequently Asked Questions
What is restaurant inventory management?

Restaurant inventory management is the process of tracking the ingredients coming into and going out of a restaurant. It is a very effective way to control your COGS and reduce wastage.
Why should restaurants care about inventory management?

Good inventory management helps a restaurant keep costs to a minimum whilst also reducing the risk of over or under ordering.
How much does Lightspeed Inventory cost?

Lightspeed Inventory is included as part of our Lightspeed Restaurant Plus and Pro packages. All of our prices can be found here on our pricing page.
Can you use Lightspeed Inventory on any device?

Yes. Lightspeed Inventory can be accessed from any device with a browser.
Can you link products to suppliers in Lightspeed Inventory?

Yes. Each product can be linked to whichever supplier you order it from and can also be linked to mutliple suppliers if more than one supplier stocks an item.
Can you cancel an order in Lightspeed Inventory?

Yes. You can cancel an order before it has been delivered from within Lightspeed Inventory and the supplier will be notified.