The ideal ePOS for your takeaway and delivery service
Manage all takeaway orders and deliveries efficiently.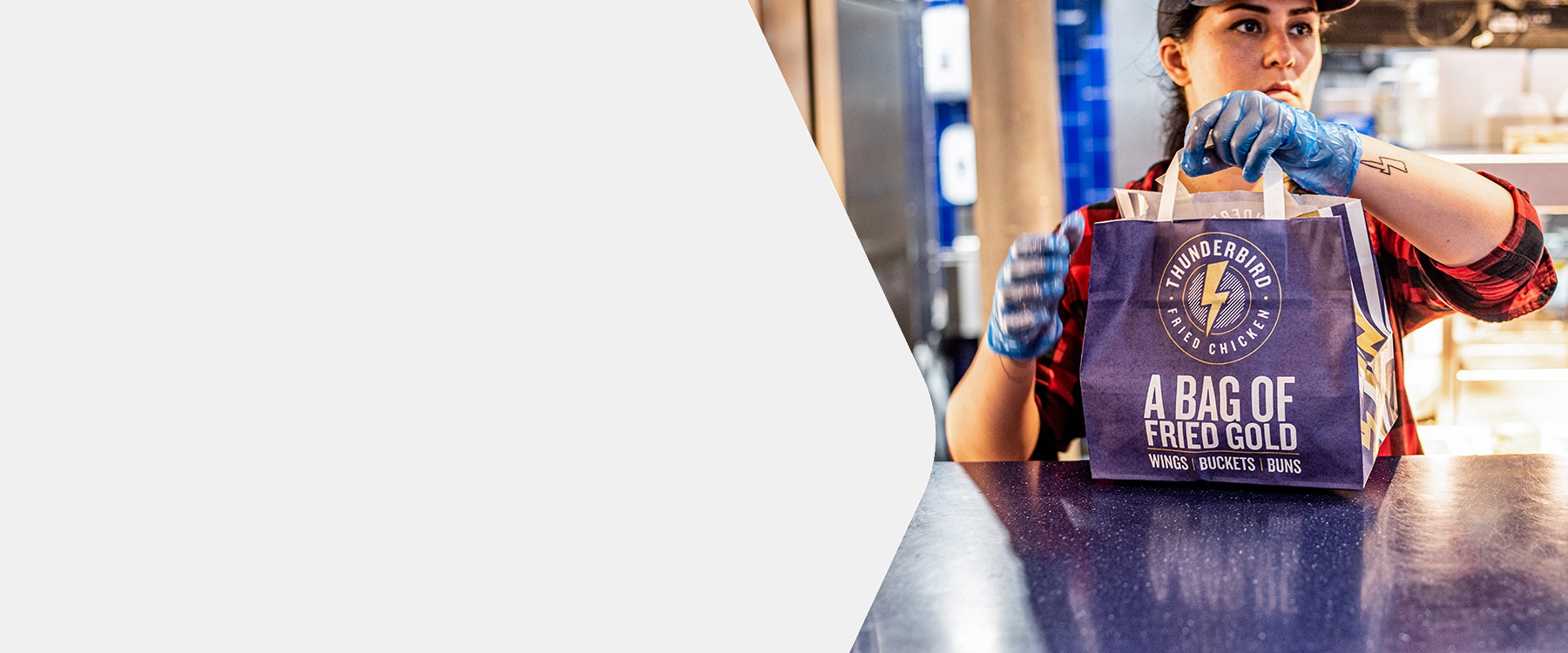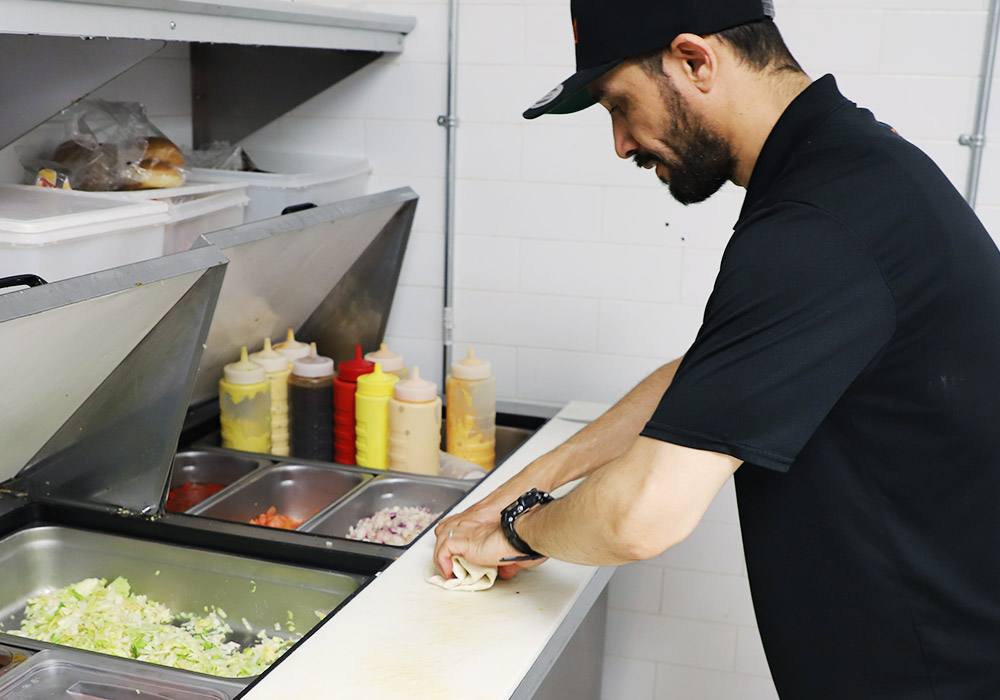 Faster, more efficient service
Our checkout software has an intuitive interface designed specifically to meet the needs of restaurants that offer takeaway or delivery service.
Orders placed online from sites or delivery applications appear directly in your cash system
Better communication with the kitchen
Free dedicated support
Lightspeed Delivery: The all-in-one solution for your deliveries
Integrate all delivery platforms directly to your cash register. Your online orders are automatically added to your Lightspeed ePOS software. You will never have to retype your orders manually and all the administrative tasks will be done in the same place. Delivering meals has never been easier.
UberEats
JustEat
Deliveroo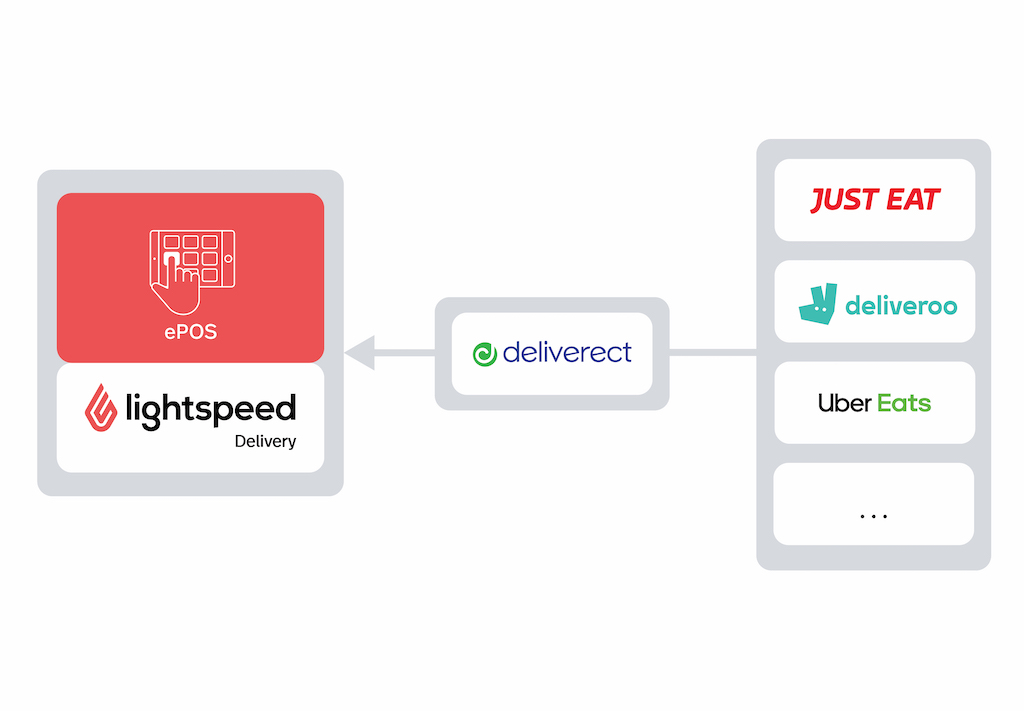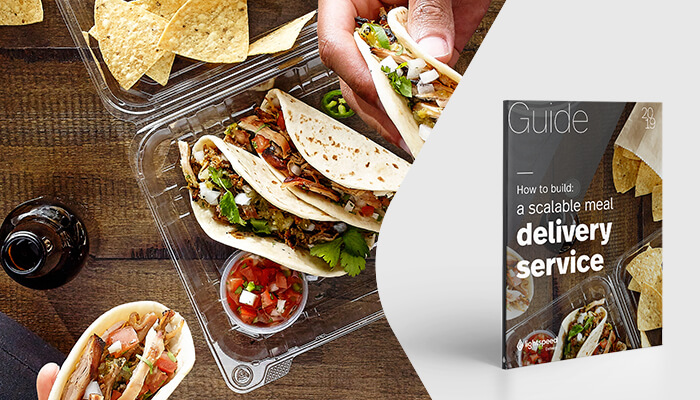 Are you planning to launch a meal delivery service?
Download our free guide and learn how to build a scalable meal delivery service that won't sacrifice your food quality, profits, or customer satisfaction.
Find out what Lightspeed can do for your business.
An expert will reach out to you shortly.