The golf industry's most powerful ePOS
Take advantage of a robust ePOS with functionality for your every need at your fingertips.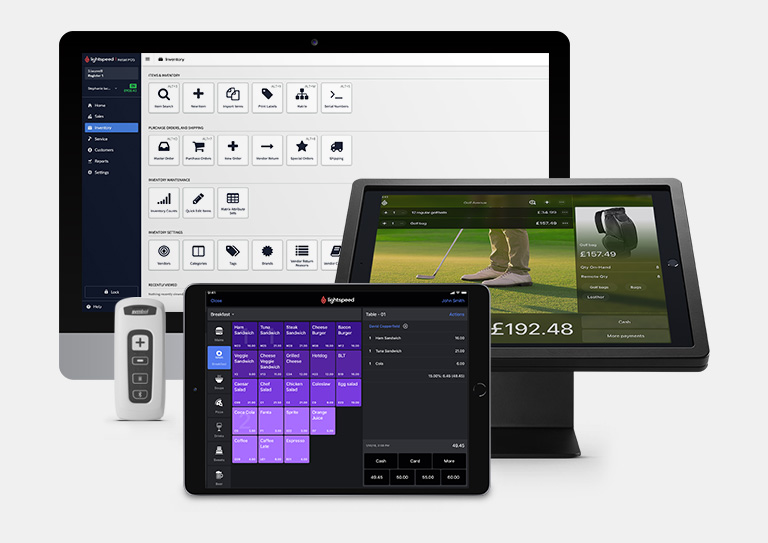 Process sales with a powerful ePOS.
Make life easy and operate your course with the most powerful ePOS system on the market.
Simplify your inventory management and get notified when your low on stock
Process transactions directly from the tee sheet to speed up your workflow
Complete purchase orders in seconds and track your shipment on a simple dashboard
Use built-in reporting features to see you operation at a glance or at a granular level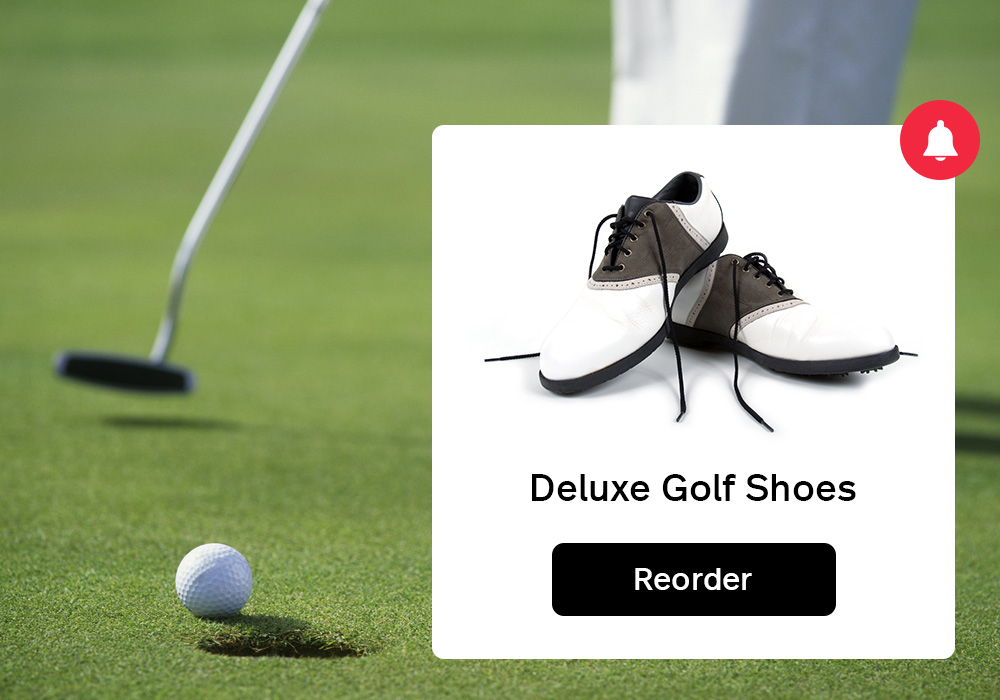 Taking payments has never been easier.
Generating revenue is a core part of your business. Make sure taking payments is easy.
A seamless connection between your tee sheet and ePOS makes for a better experience for golfers and staff
Connection to receipt printers, scanners and peripherals is instant
See everything you need to know about a customer when they walk in with customer profiles
Offer payment flexibility and let your golfers pay with their preferred method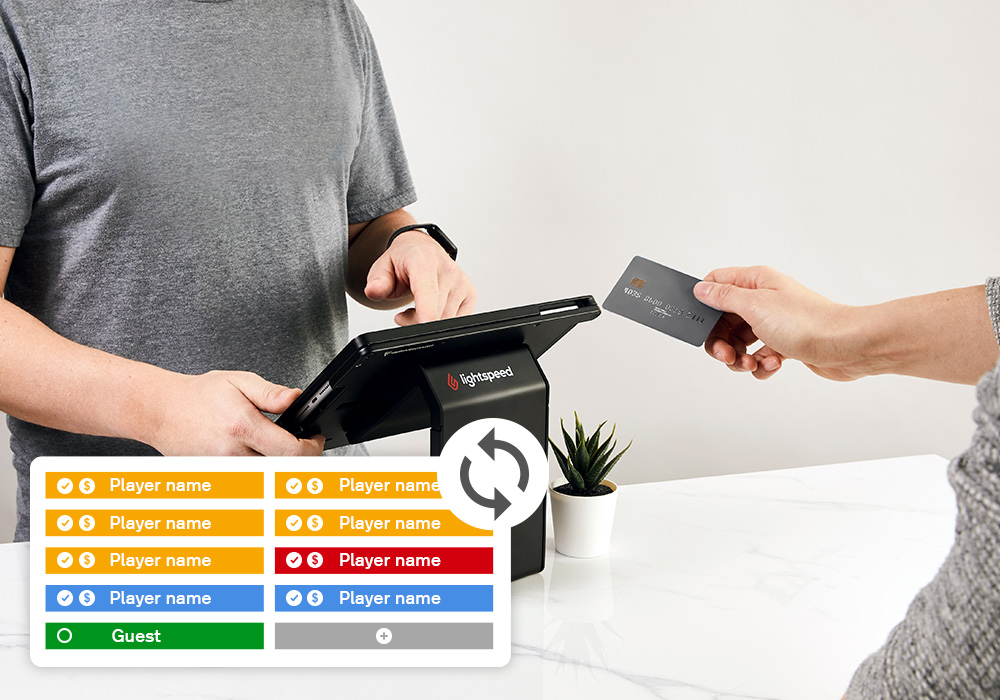 Take the guesswork out of your operation and analyse performance.
With over 100 reports, learn everything you need to about you sales so you can adjust accordingly.
Get real insights on your products sold, total profit, proft by product and much more
See performance for the day or for the past year, the choice is yours
Customise your reports so you only see the information you want to
Share information instantly and get the data to the people who need it to make decisions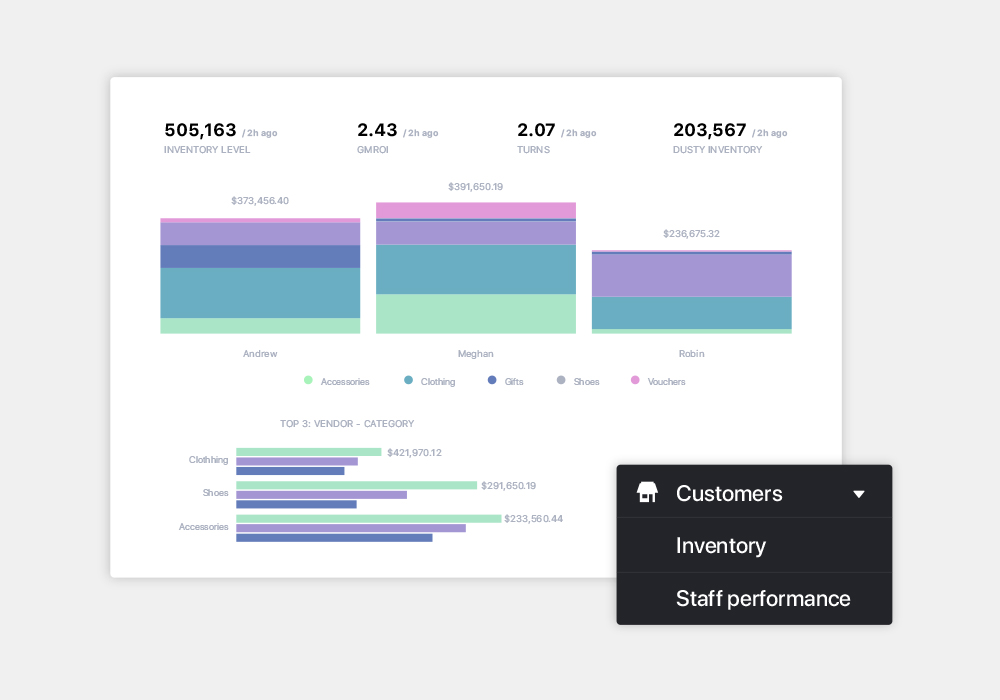 Seamlessly connect your e-commerce store with your ePOS.
Benefit from data transfer between your e-commerce store and ePOS to make managing your operation easier.
Online purchases are automatically subtracted from your inventory count
Generate packing slips in seconds to make shipping simple
Reach a larger audience and sell to the masses online
Showcase your products on an easy to navigate user interface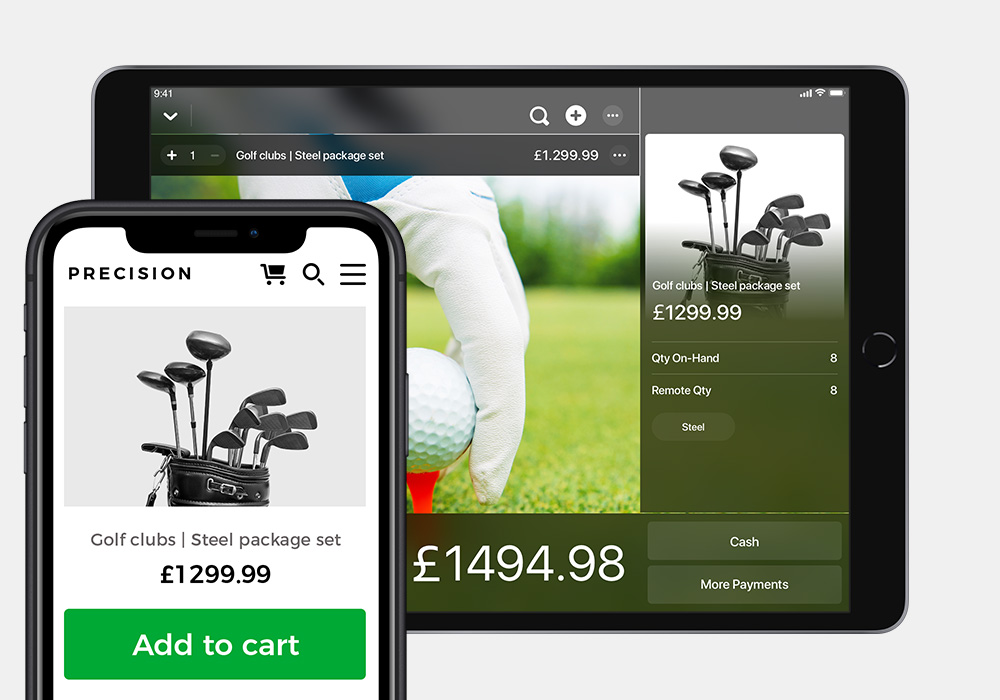 Stay on top of your inventory.
Track your inventory and get notified when your low on stock with inventory management.
Inventory levels are adjusted the moment a sale is made so your data is always accurate
A simple dashboard lets your track when your orders were shipped and received
Multi-location functionality allows you to check on inventory levels at your other facilities
Bulk edit prices and change the price for hundreds of items in just a few clicks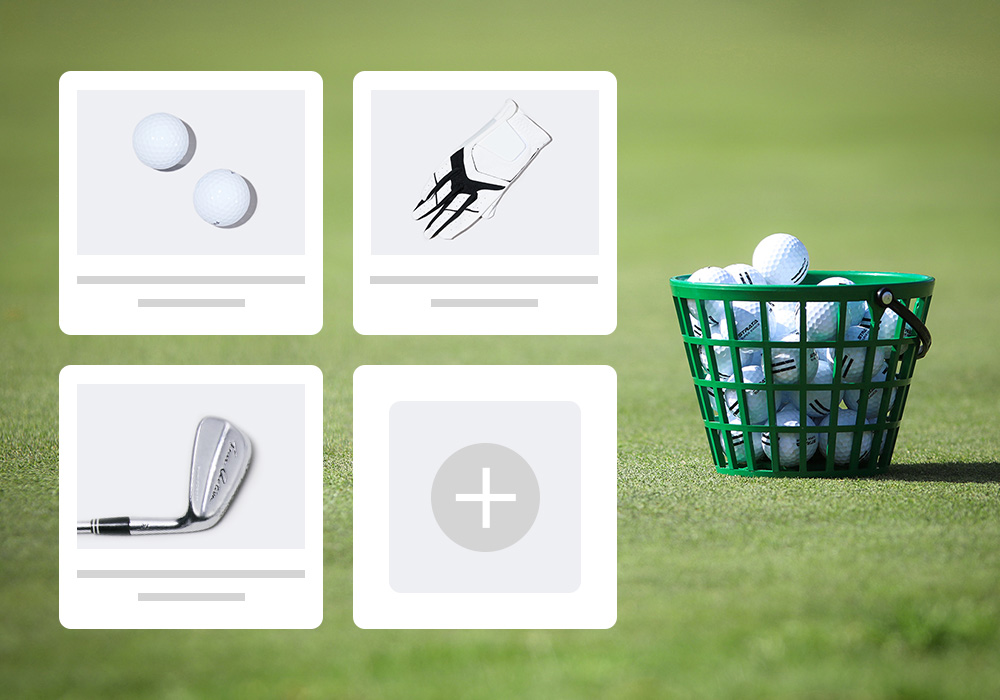 Managing your restaurant has never been easier.
However you run your restaurant, our ePOS can be tailored to your exact specifications.
Boost table turnover by taking orders and payments anywhere
Split or group bills to your customers specification to make payment hassle free
Consolidate all major food delivery services directly into your ePOS
Full support for full service or quick service restaurant types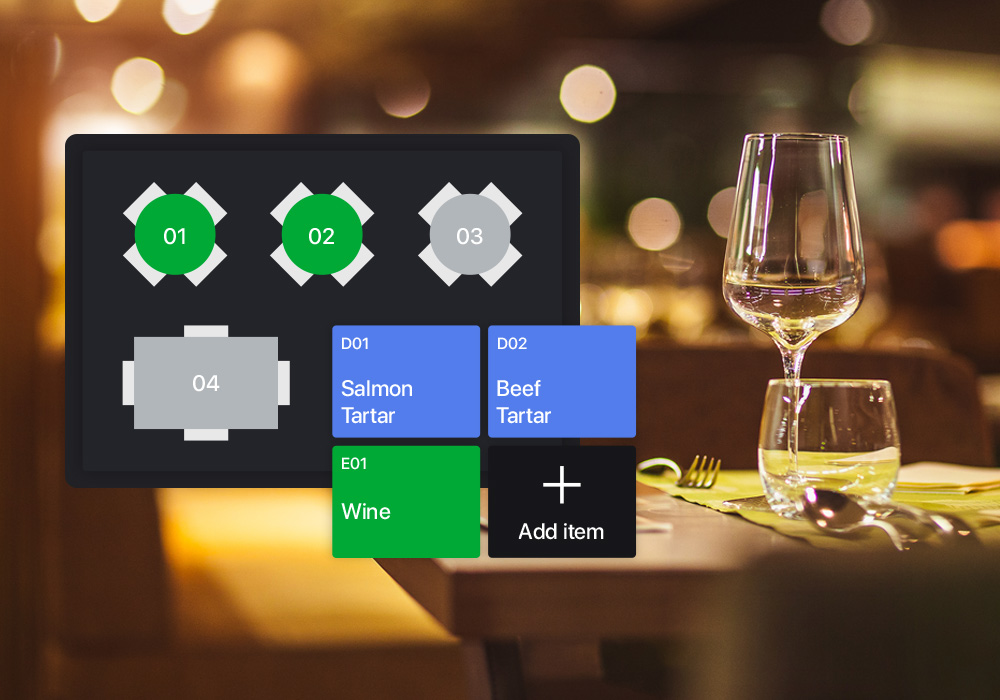 Book a demo
An expert will reach out to you shortly