Keep track of your performance with Pro Shop Reporting
Check on high-level reports or take a granular look at every aspect of your operation.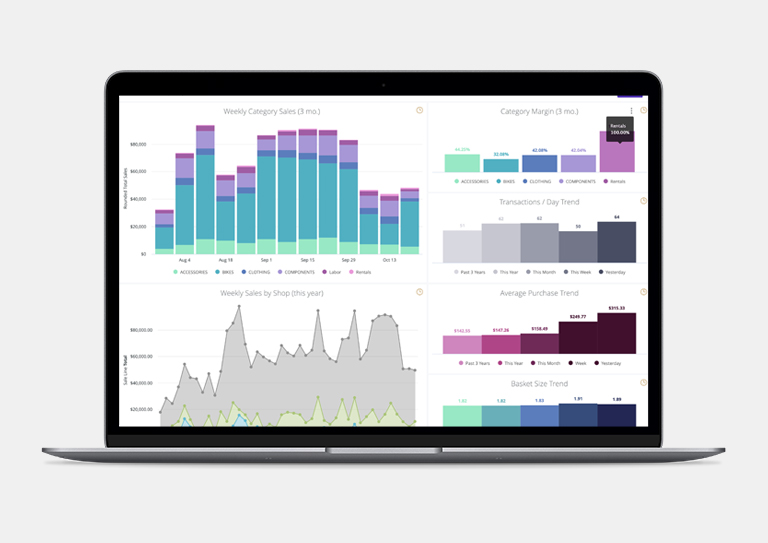 Make informed purchase decisions.
Check on inventory and stock counts and purchase based on your needs.
Generate asset reports to stay on top of your pro shop
Identify best selling products and worst performers and make better purchase decisions
Get notified when your stock falls below certain levels so you know when to reorder
Track product sales by customer and identify which customers purchase certain items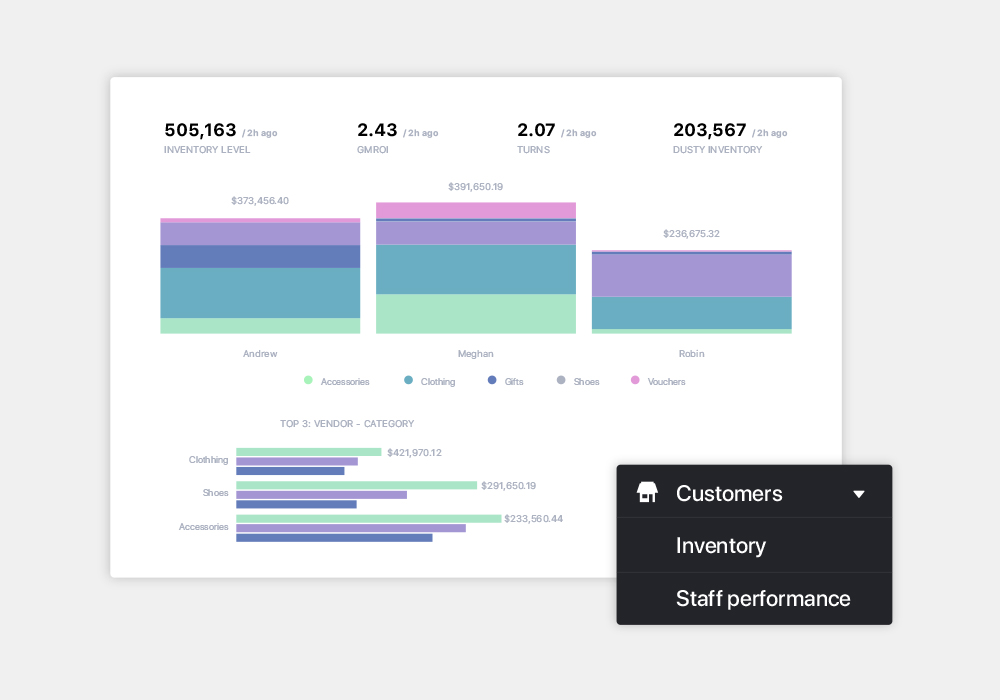 Manage staff effectively.
Check on your staff's performance and hours and make adjustments to fit your needs.
Track employee work hours with a digital clock-in, clock-out feature
Check on shift performance with time-based sales reporting
Monitor employee productivity with individual employee sales reports
Track activity and see which employee performed any action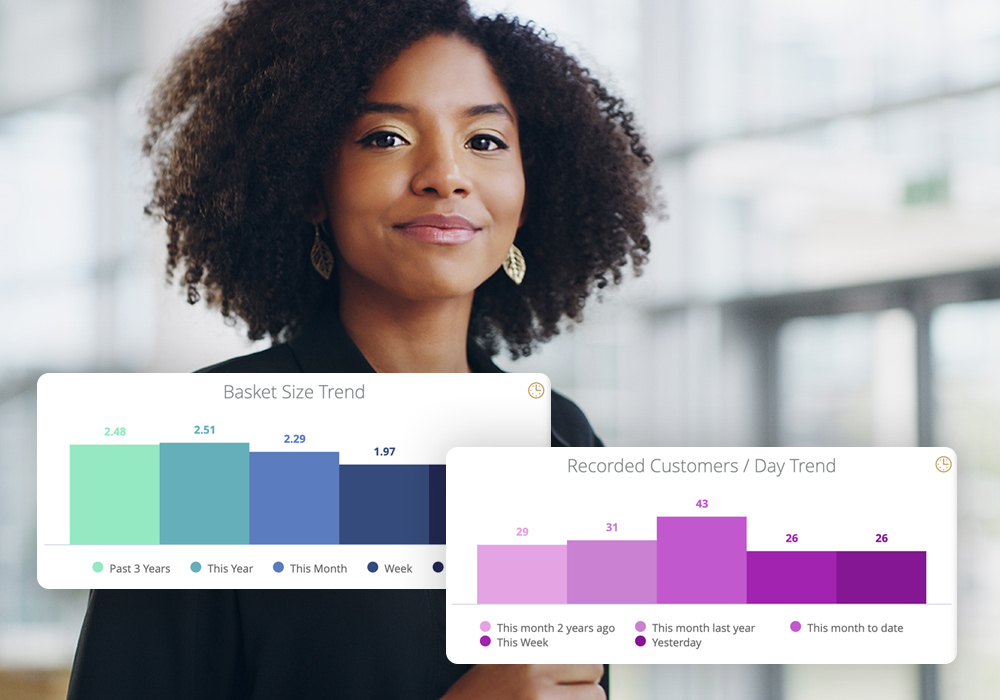 End-of-day reports at your fingertips
You worked hard all day. Let your ePOS generate your end-of-day reports.
Check your daily performance at varying levels of granularity
Segment data by department, category or sub-category for easy analysis
Verify historical closure amounts and compare profitability over time
Make informed decisions and adjust your operations based on data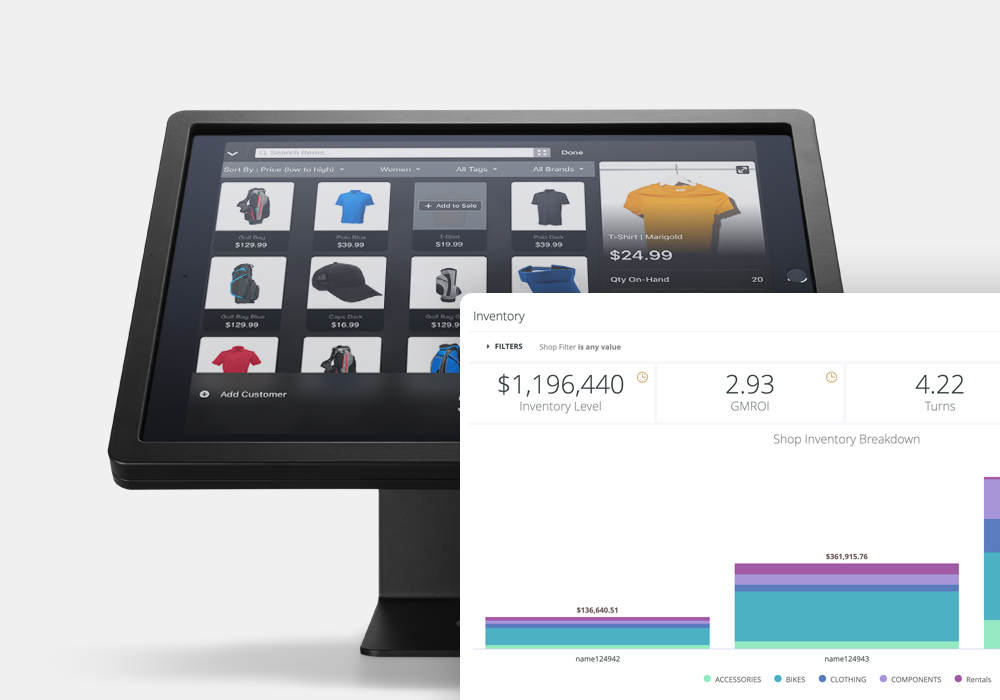 Learn everything you need to know about your facility.
With over 100 sales reports, you'll know the performance of every aspect of your facility.
Gain insights about every area of your business to make better decisions
Check on today's sales performance or sales trends over the past year
Customize your reports so you only see the information you need
Share information easily and get it to the people who need it to make decisions