Manage all of the golf courses in your portfolio with Lightspeed ePOS
Operating multiple golf courses can be complex. Lightspeed gives you full visibility from one central location.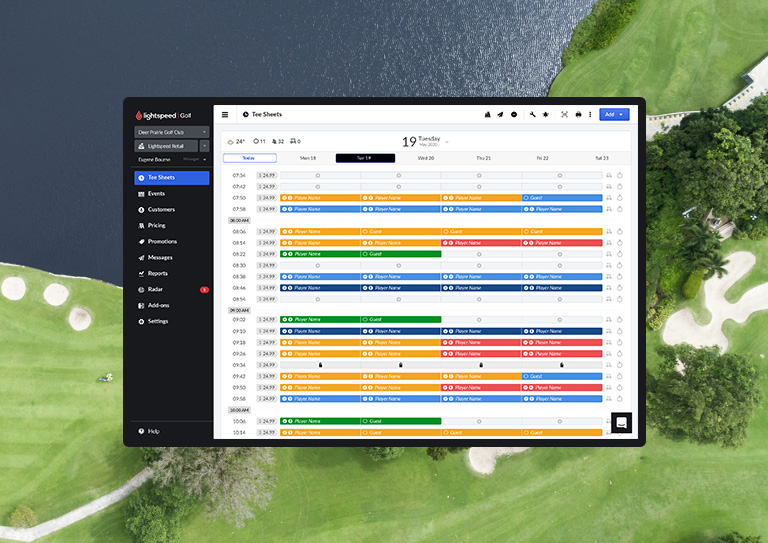 Report on every course in your portfolio.
Look into your operations from every angle and see high level reports or dive deep with granular reports. With hundreds of reports to choose from, you'll gain a new perspective on your business.
Check on the data of all your courses or just a specific one with Business Intelligence
Verify inventory levels across your different facilities with multi-location ePOS functionality
Integrated payments with one flat rate gives you the reassurance of no hidden fees
Forget about data entry—sync data from all of your locations with your accounting software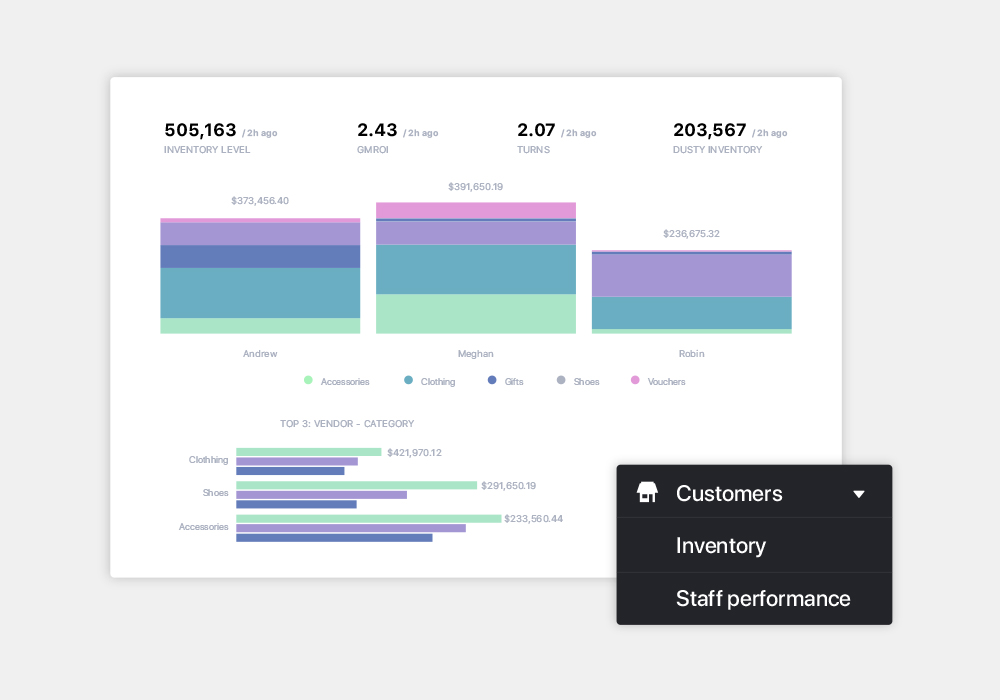 Marketing tools for your every need.
Attract more golfers to your courses with a robust marketing solution that fits your needs. Whether you want to send targeted marketing emails or post online deals, you'll have all the necessary tools to achieve your goals.
Sell custom packages that can be redeemed at any of your courses
Send emails for a particular course or all of them to cross-sell rounds at different courses
Take advantage of a mobile app that can be used for all facilities or choose to have independent apps for each course
Issue promo codes and give golfers discounts to attract them to play at your course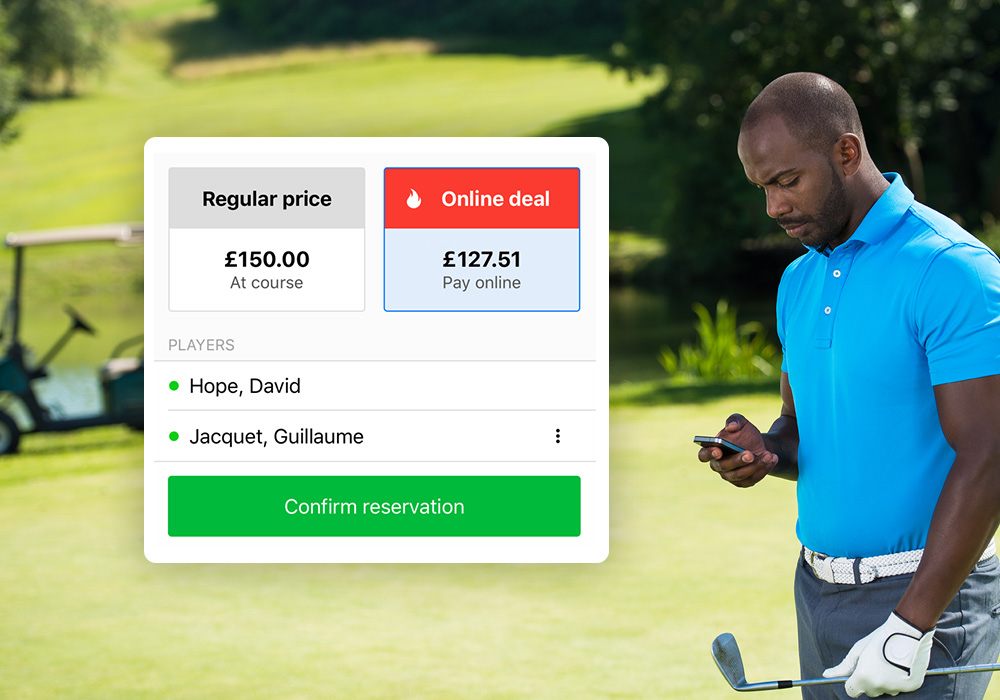 Simply manage memberships across all of your facilities to make life easier.
Using a membership management module, you'll make life simpler for both you and your members. With everything from multi-site memberships to online member statements, your member experience will be a step above the rest.
Give members the opportunity to play at all facilities with multi-site memberships
Aggregate golf, retail and restaurant transactions in an easily accessible online statement for golfers
Give families the option to have all of their transactions appear on one bill to make payment simple
Use automation so members never miss a payment with auto payments thourgh a credit card or ACH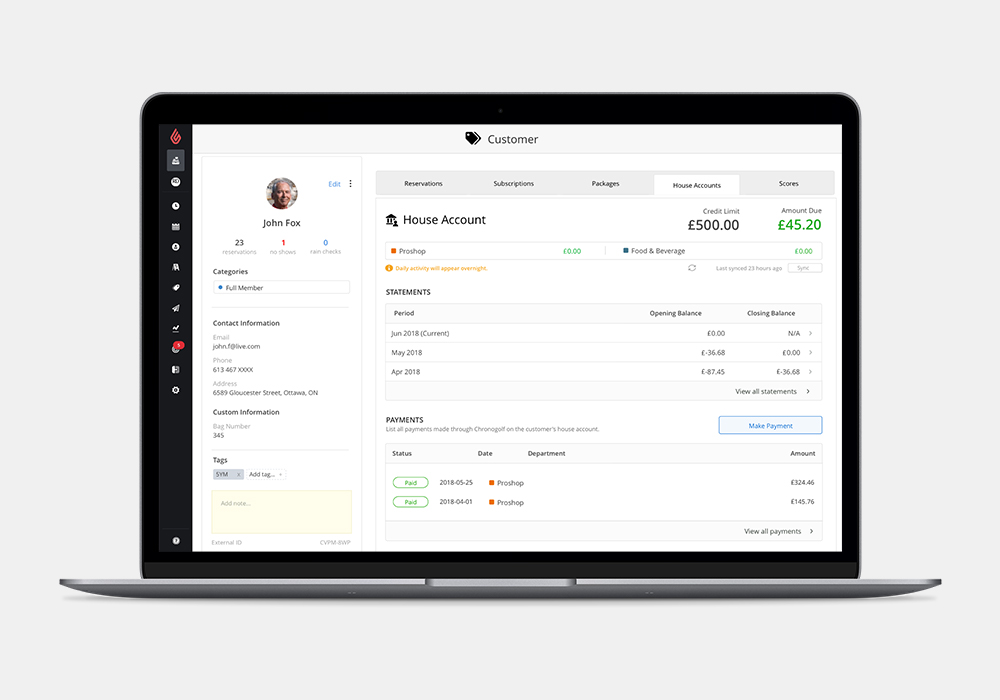 Restaurant management made simple.
Take your restaurant to the next level with an industry-leading restaurant ePOS. Built for any type of restaurant and complete with a full suite of tools, our ePOS will make managing your restaurant simple.
Take orders anywhere with an iPad based restaurant ePOS solution
Seamlessly connect to all major food delivery apps with Lightspeed Delivery
Add a self-service kiosk so customers can get their orders in faster
Full functionality for both quick service and table service restaurants makes management easy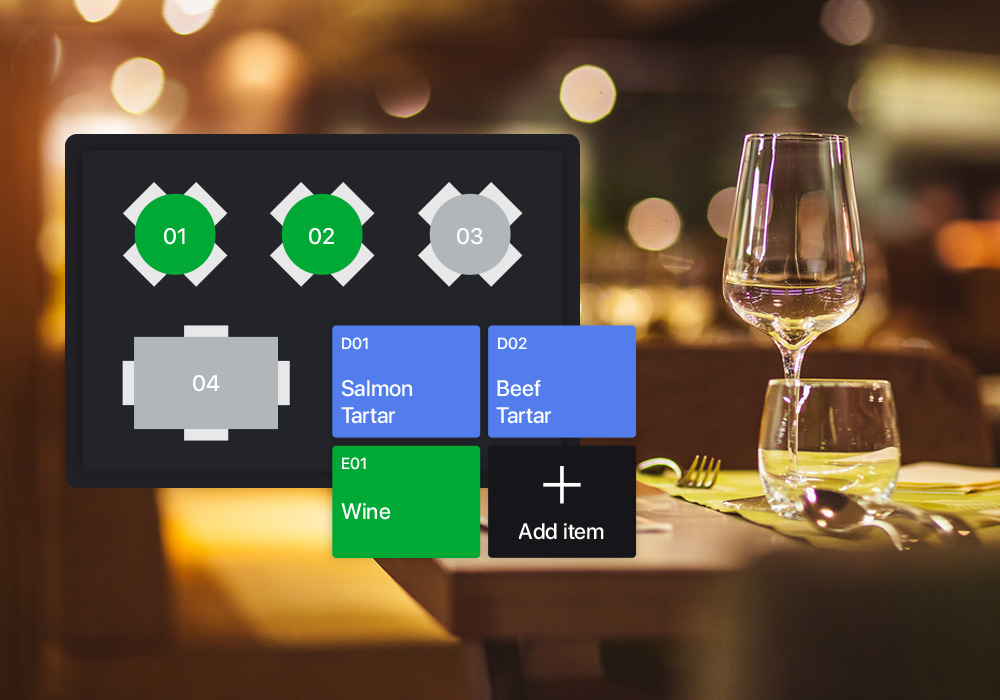 The retail ePOS you've always wanted.
Upgrade your pro shop management with a best-in-class retail ePOS system that works for you. With a built-in inventory management module and a seamless connection with vendors, you'll be able to manage your pro shop with ease.
Keep track of your inventory across multiple locations with one SKU for the same product
Transfer inventory between locations and let your ePOS keep track of it all
Increase your reach and sell online to a global audience with eCommerce
Send purchase orders to your vendors and track your purchase every step of the way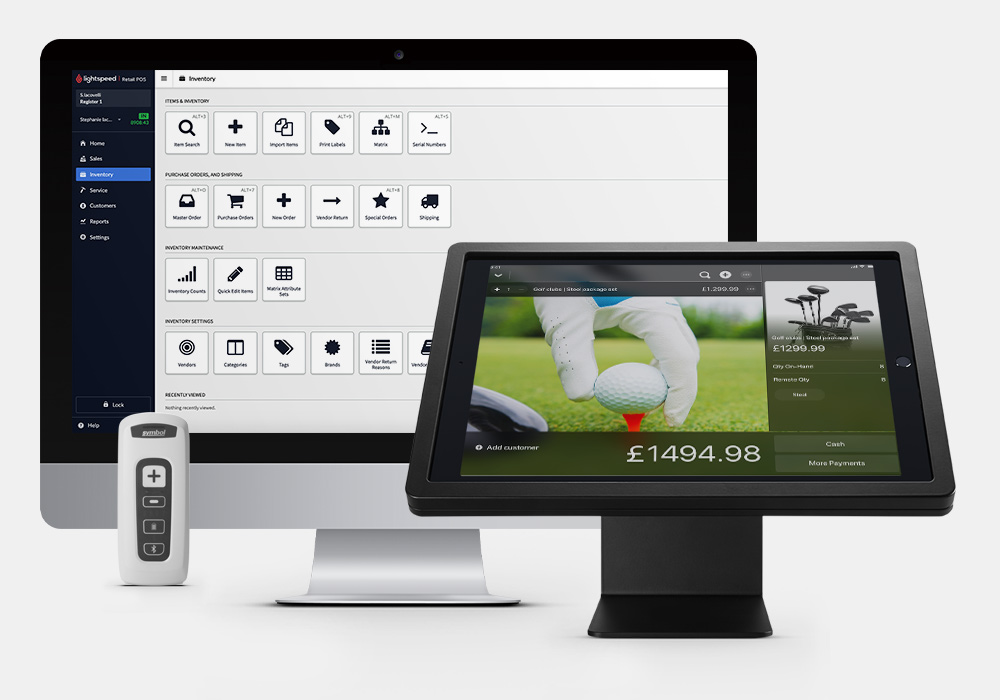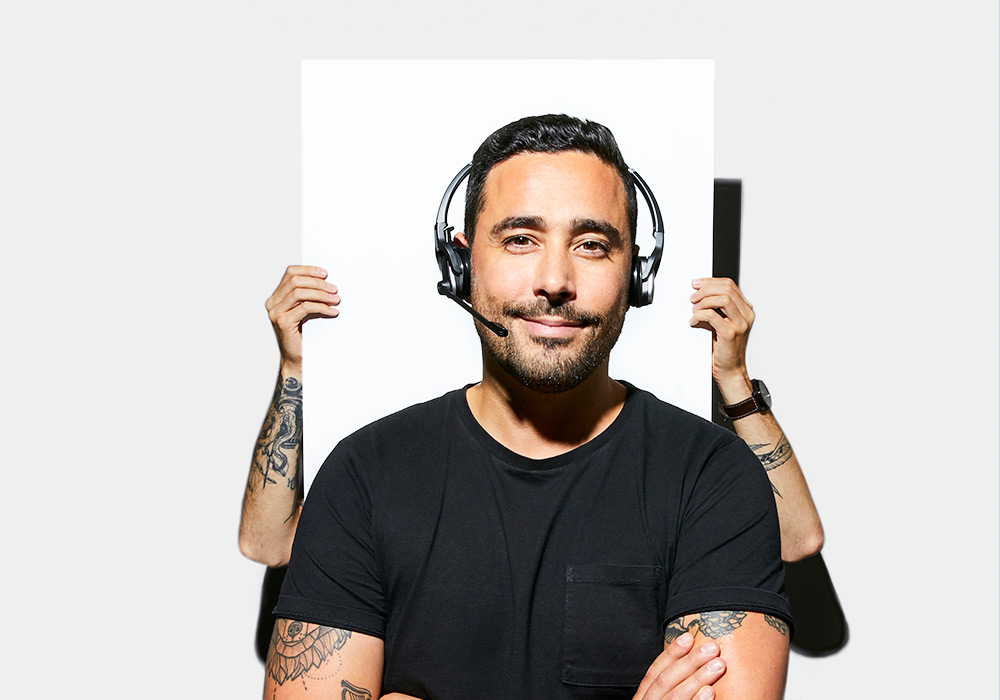 Get the kind of support you've always wanted.
One-on-one onboarding. Webinars, demos and videos. Comprehensive support. All totally free.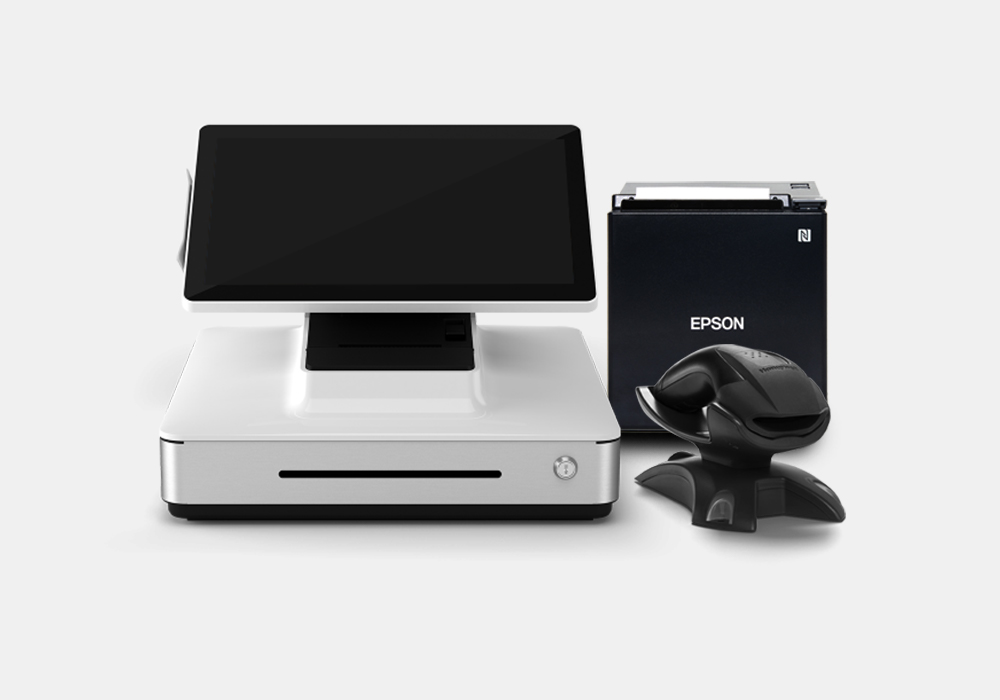 Need hardware? We have that too.
Ours is designed to have a big impact on the way you work. Not your wallet. Start from scratch or complete your existing set with our top-quality golf ePOS hardware tailored to your needs.
Golf courses powered by Lightspeed
See what Lightspeed can do for your business