Antognolla Golf Course
Antognolla improved efficiency and reporting with Lightspeed
Antognolla, located in the lush hills of Umbria, is one of the most challenging courses in Italy. Golfers head to Antognolla to be dazzled by its spectacular sights as they play one of renowned designer Robert Trent Jones Jr's most beautiful courses.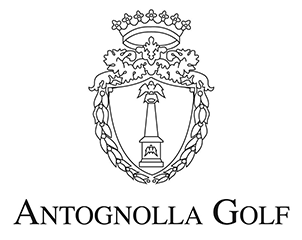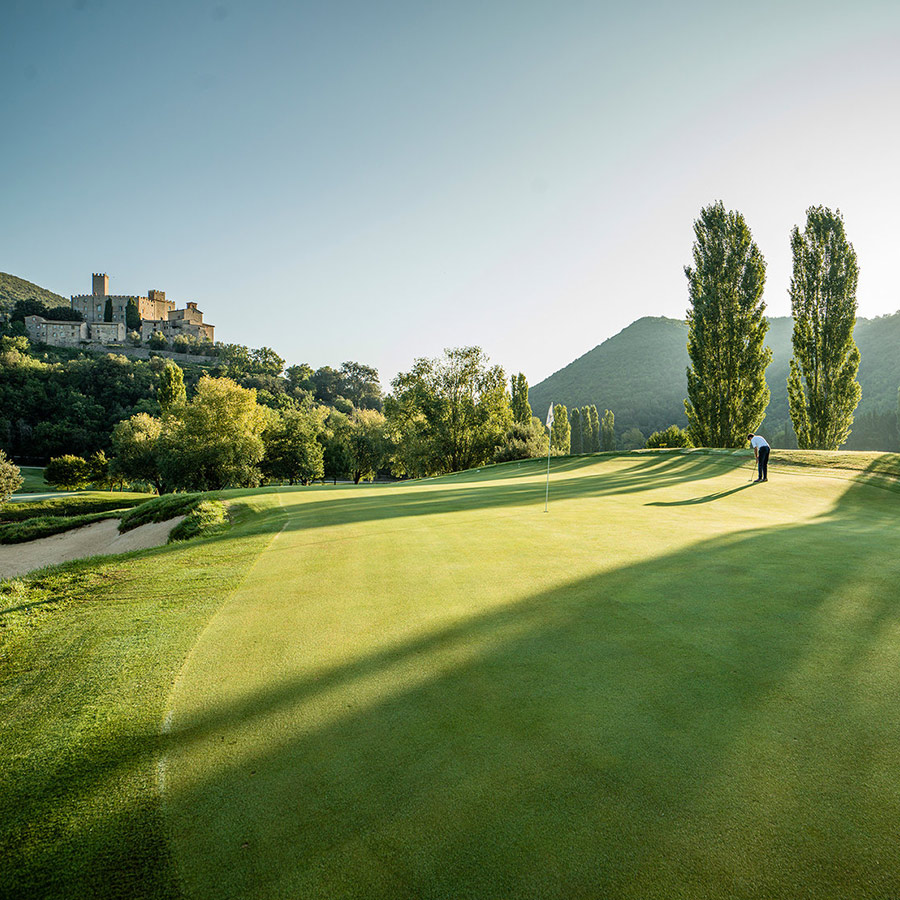 Business type
Multi-course
Product used
Lightspeed Restaurant
Lightspeed Retail
Lightspeed Golf
Business Intelligence Module
Antognolla needed a platform to build a real management strategy
Keith Haslam, Managing Director at Braemar Golf, provides management consulting to golf course developers from early planning and design to post-execution. One of the specific requirements that Haslam had been tasked with for Antognolla Golf Course was to ensure rounds could be booked online. Initially, the website designers opted to look at generic room booking software. This search turned up lackluster results, and Keith knew that he wanted to give his client a solution that would grow as the resort did. He needed something that was aligned with the future of the golf industry.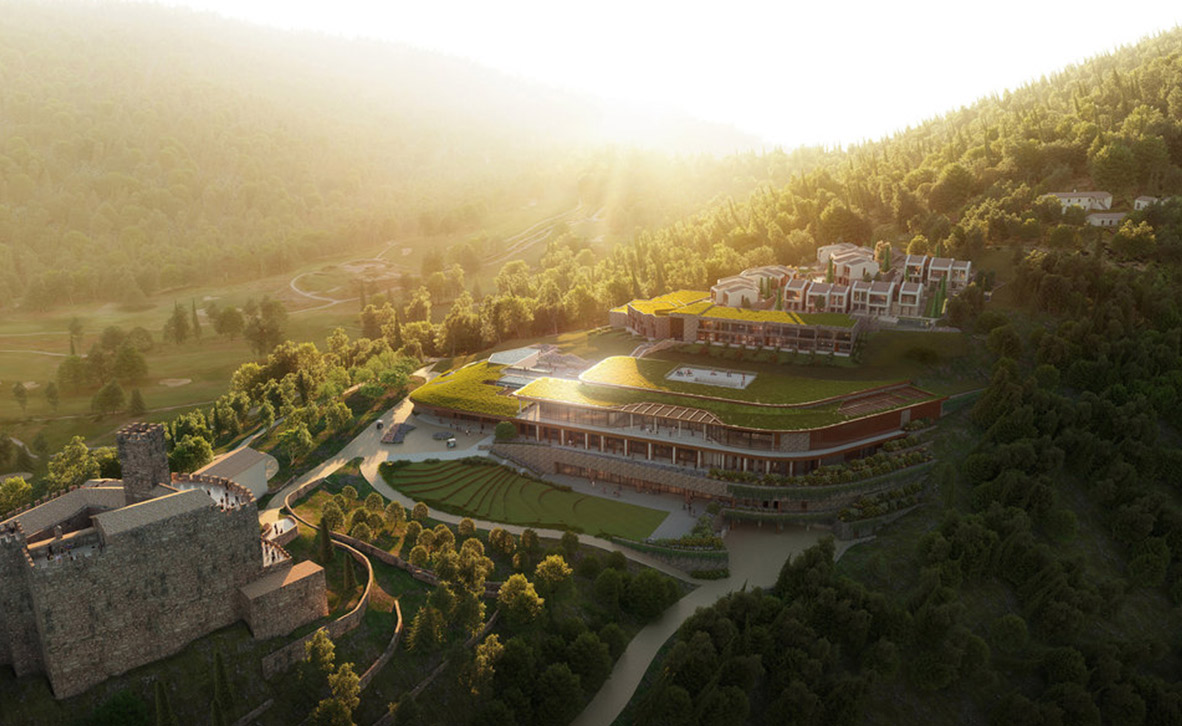 Lightspeed stood out with its best-of-breed platform
Antognolla had been using spreadsheets to manage members, tee sheets, accounting and bookings. It was clear that better technology was essential to improve inefficient processes, improve service levels and understand the business with better data analysis. Lightspeed's golf management software stood out as a top contender for Antognolla. The company's best-of-breed approach meant the golf course could freely add features and functions to implement a better strategy without imposing too many changes at once. With training sessions on Lightspeed, staff onboarding went smoothly.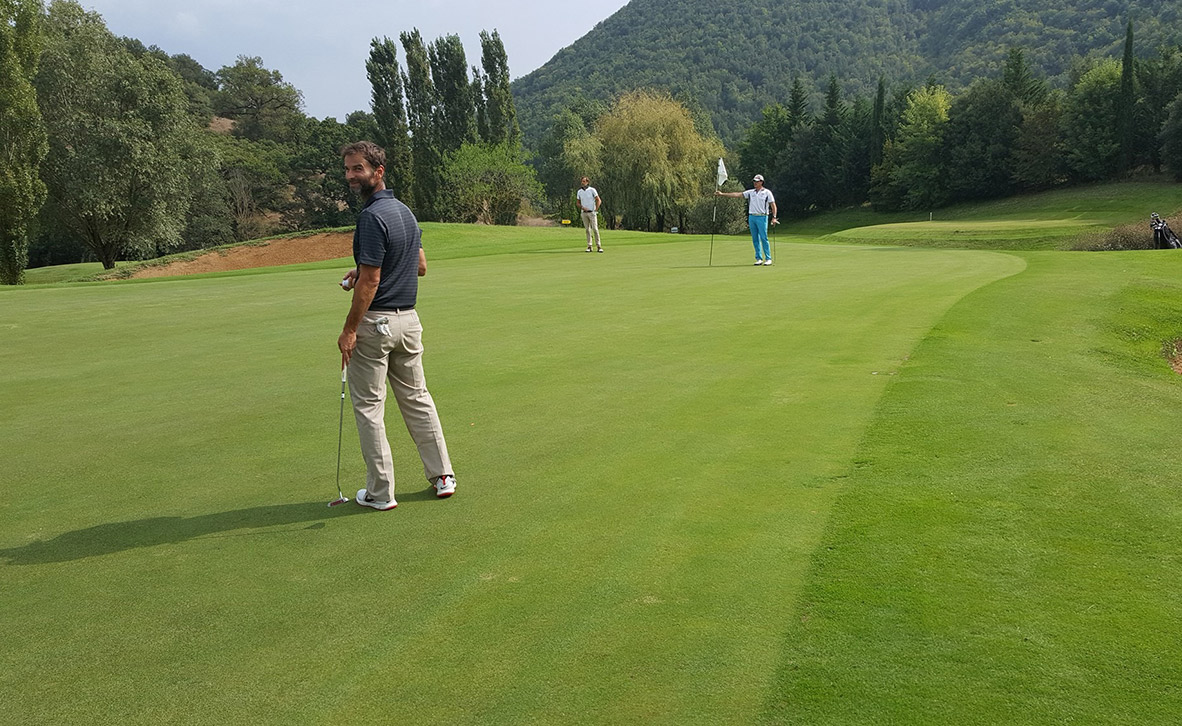 Systems, service and reporting immediately improved
Lightspeed has been able to address many of the challenges that Antognolla Golf Course was facing. Haslam notes that the software brought almost immediate efficiency with centralized systems, accurate reporting and a more professional level of service. The Golf Director at Antognolla believes switching to Lightspeed has set a platform on which the future management systems of the club can be built on. Antognolla has now expanded its management strategy to make more use of the best-of-breed features Lightspeed offers. For example, they added Lightspeed Retail to the pro shop and now benefit from the added data analysis the integration provides.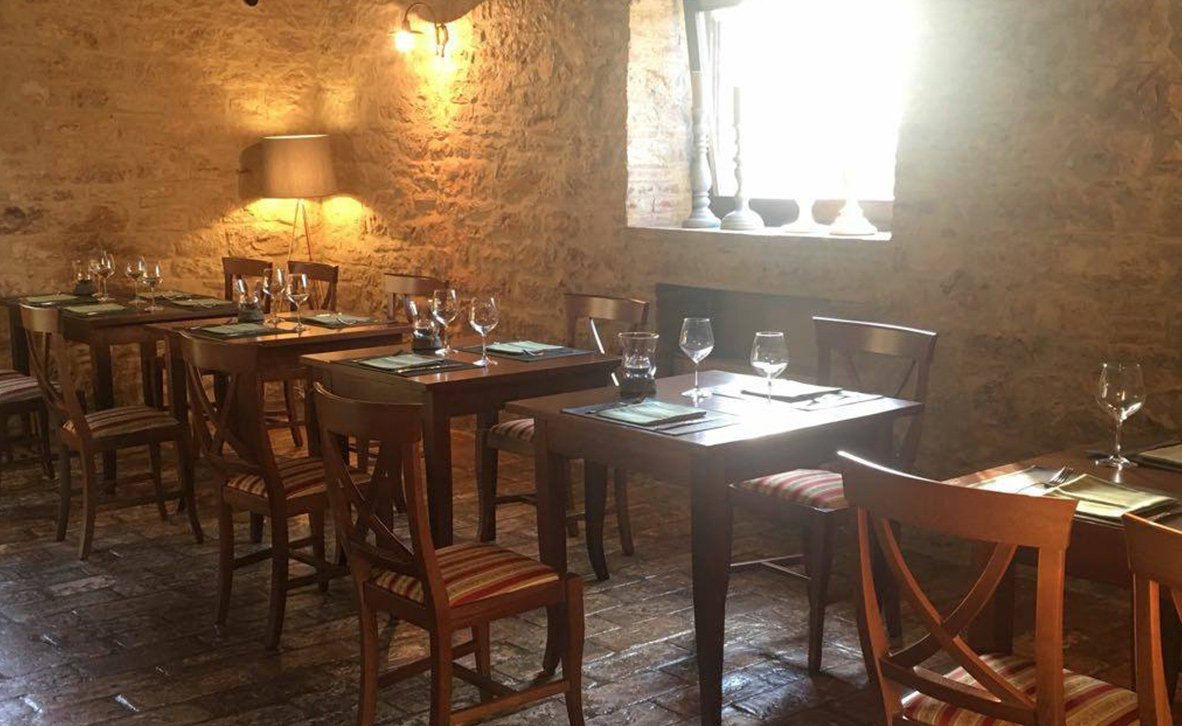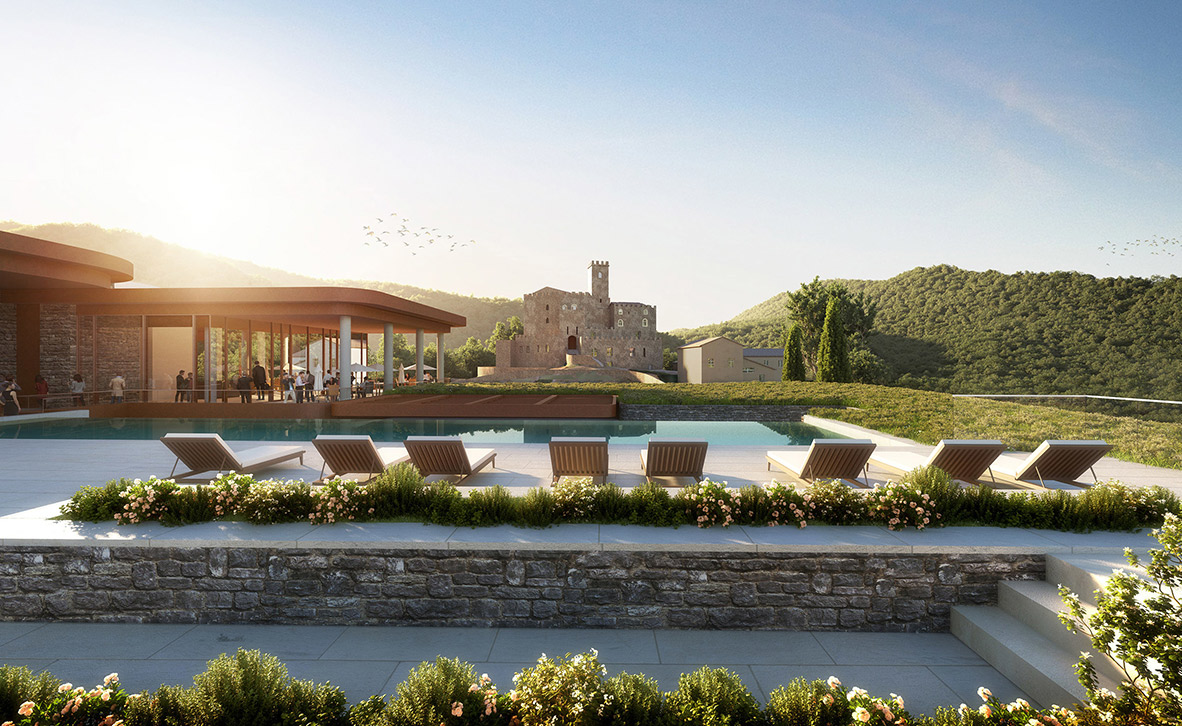 "After looking initially for a simple and effective online booking software for a client, I was very impressed with what Lightspeed's golf management software had to offer and very quickly we installed further features. The internationally experienced Golf Director at Antognolla Golf Course has stated it is one of the most intuitive golf management software platforms he has used and now is looking to install across the food and beverage parts of the resort as well."
Keith Haslam, Braemar Golf Managing Director
Lightspeed helped Antognolla embrace efficiency
Get the tools your course needs to optimize how you work.
See more golf clubs powered by Lightspeed