Lachute Golf Club
Lachute Golf Club is using technology by Lightspeed to increase sales
Lachute Golf Club has been a staple in the town of Lachute, Quebec for nearly 100 years. Boasting 36 holes over two different courses, Lachute offers a challenging but fair round for players of all skill levels.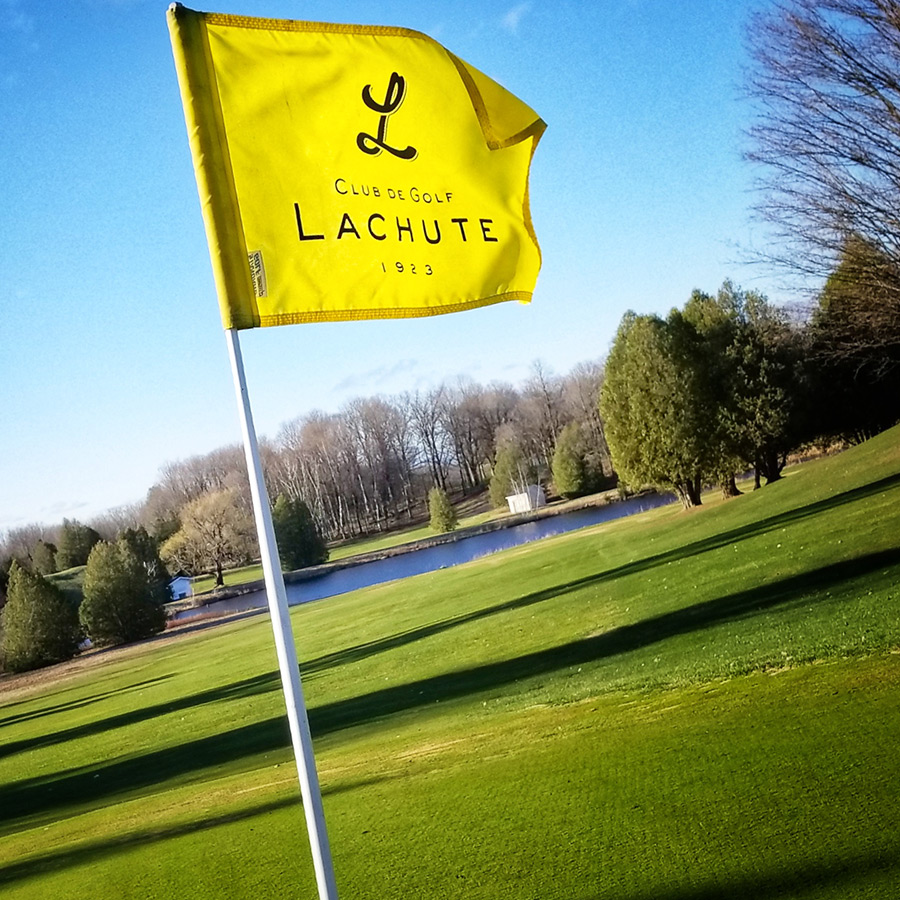 Business type
Multi-course
Product used
Lightspeed Retail
Lightspeed Restaurant
Lightspeed Golf
Lightspeed Accounting
ChronoPitch
Business Intelligence Module
Modernizing a golf management system
When Benjamin Painchaud stepped into the role of General Manager at Lachute Golf Club in 2017, he knew he wanted to make some changes. Golf had been a part of Benjamin's life for as long as he could remember, so he had seen first hand what worked and what didn't at a golf course. With Benjamin's experience using different software at the various facilities he had worked at over the years, he noticed that "95% of golf courses are running on an archaic system," and he needed a breath of fresh air for his facility. That's when Benjamin came across Lightspeed's golf management software, a modern, user-friendly solution.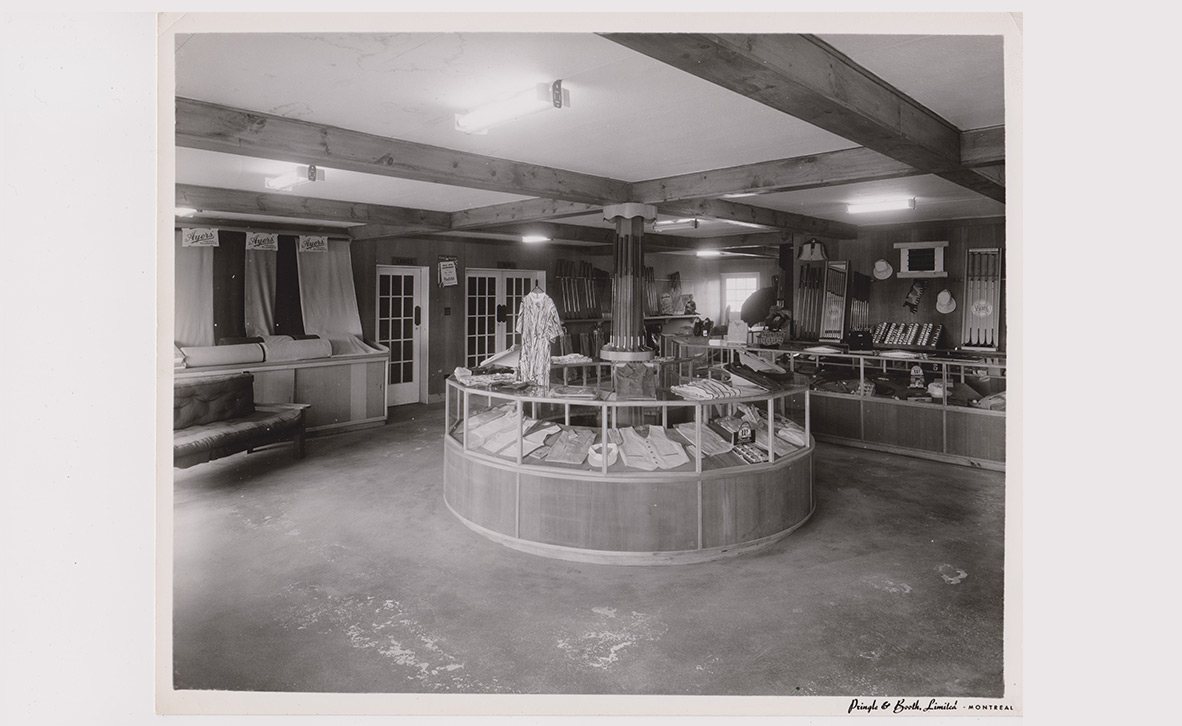 Benefiting from a one-stop-shop for the course
Having all of the aspects of the course connected to one central system made managing Lachute simpler than ever before. All customer data was now being updated instantaneously in their profiles. He was then able to use this information to cross-reference revenue streams from both his restaurant and golf activities to make his tax filing a simpler task. ChronoPitch also helped Lacute's ecommerce grow. Before the season starts, Benjamin sends sales emails to customers informing them of the upcoming season prices. The dynamic list feature helps ensure that the proper customers are getting the intended message.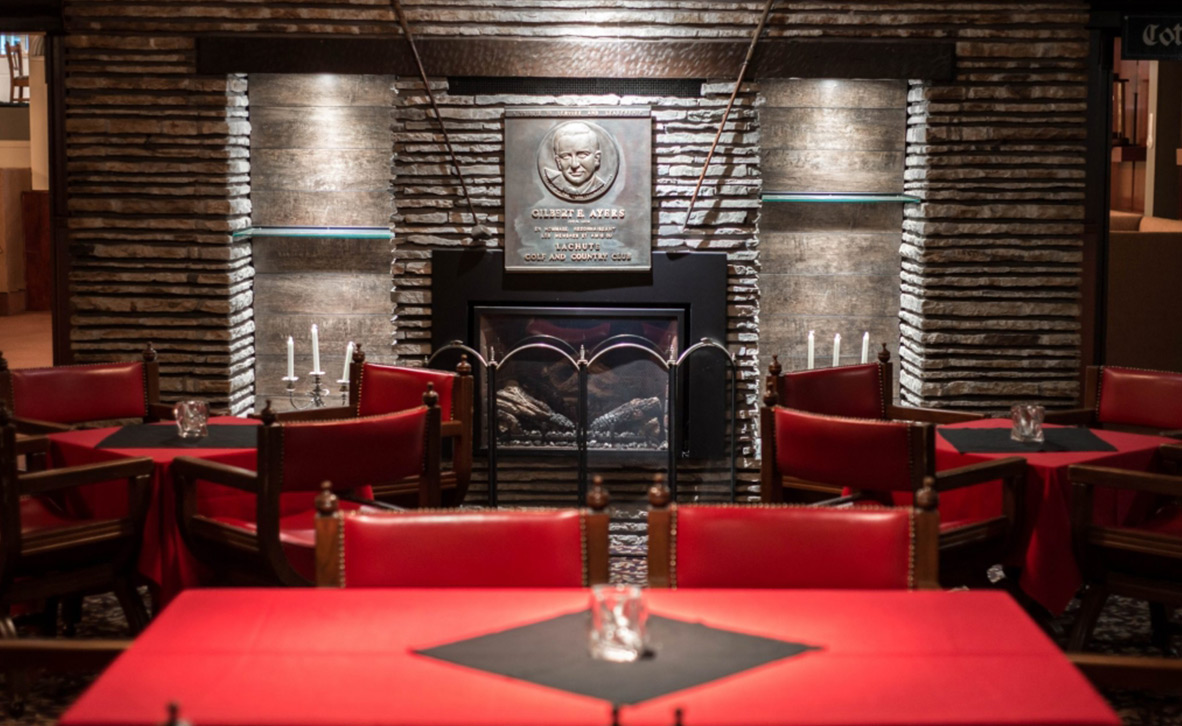 Lachute was equipped for the unexpected with Lightspeed
Ecommerce has proved to be a valuable asset for Lachute during the COVID-19 pandemic. Golf expos were usually a major revenue generator for the course, but due to the cancelations caused by COVID-19, customers needed another avenue to make their purchases. Because they had ecommerce available to customers, Lachute was able to recoup 100% of sales that they would normally make at the expos. Additionally, the ecommerce store was able to generate enough revenue to pay the grounds crew for upwards of six weeks without even having a single golfer on the course.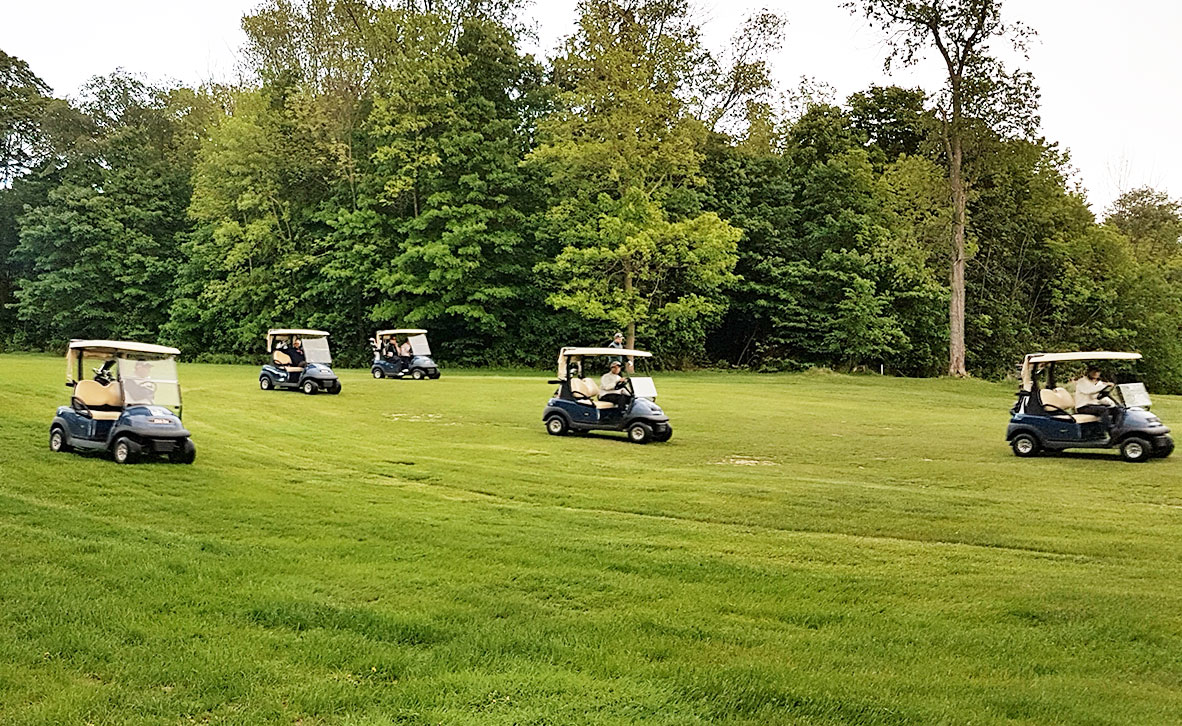 Lachute is prospering thanks to technology from Lightspeed
See how technology can revolutionize how you make sales.
See more golf clubs powered by Lightspeed