Lightspeed Restaurant
The Kitchen Display System from Lightspeed.
Simplified workflows to help serve your guests on time, every time.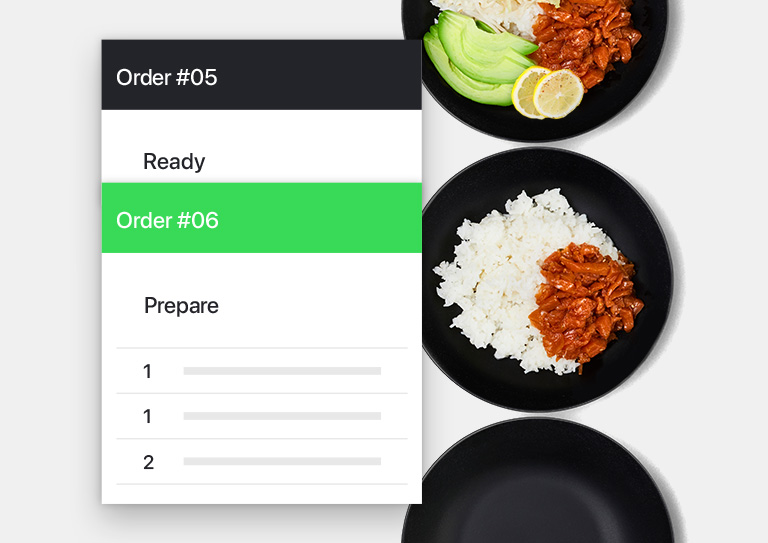 Save on time without sacrificing function.
Create the most efficient workflows possible and start running your kitchen with increasing ease.
Display individual orders or group orders together—it's your call
Easily direct different items to different displays at multiple stations
Clear items quickly with a single tap
Keep track of items needing to be prepped with quantities updated as a single number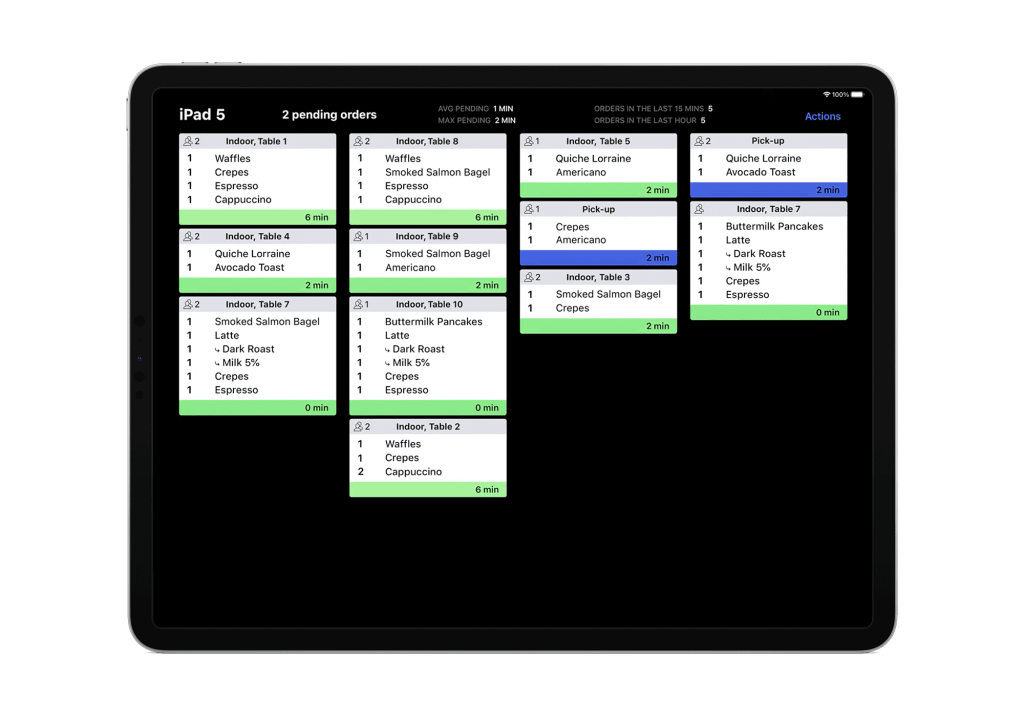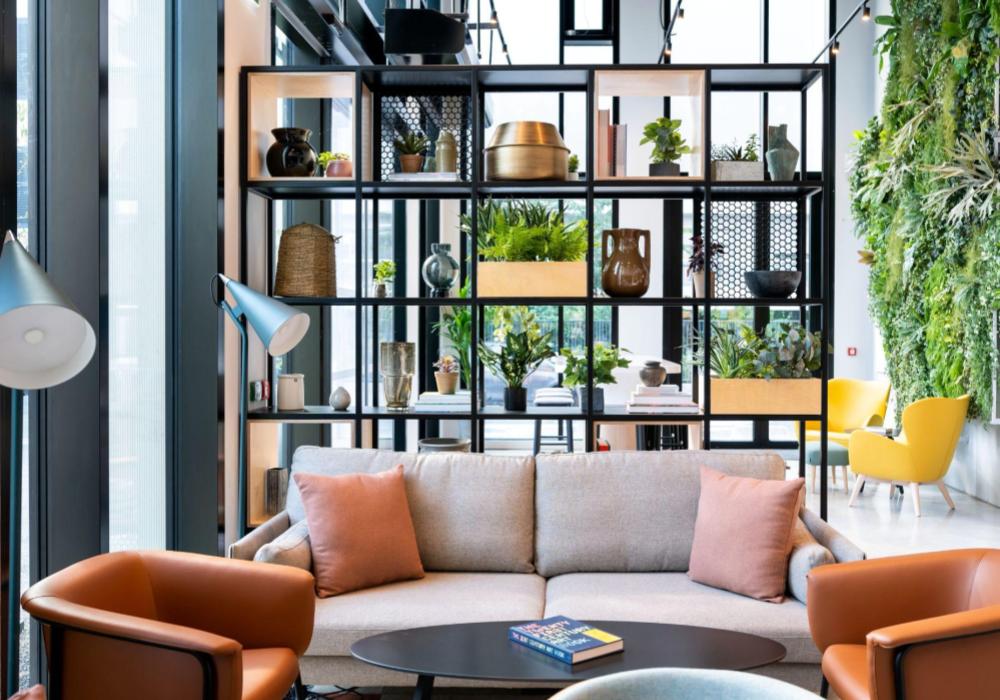 "The fact that Lightspeed is so easy for the front of house team to use is vital. When you train someone, they can start using Lightspeed within minutes. We've never had anyone complain about difficulties using Lightspeed, which is a great testament to the platform."
- Simon Lee, Head of Food and Beverages at Staycity
Considering the switch to Lightspeed?
Switching to Lightspeed is easy. From data migration to hardware and payments setup, our industry experts support you each step of the way.
24/7 support
Expert onboarding team
Dedicated Account Manager to answer every question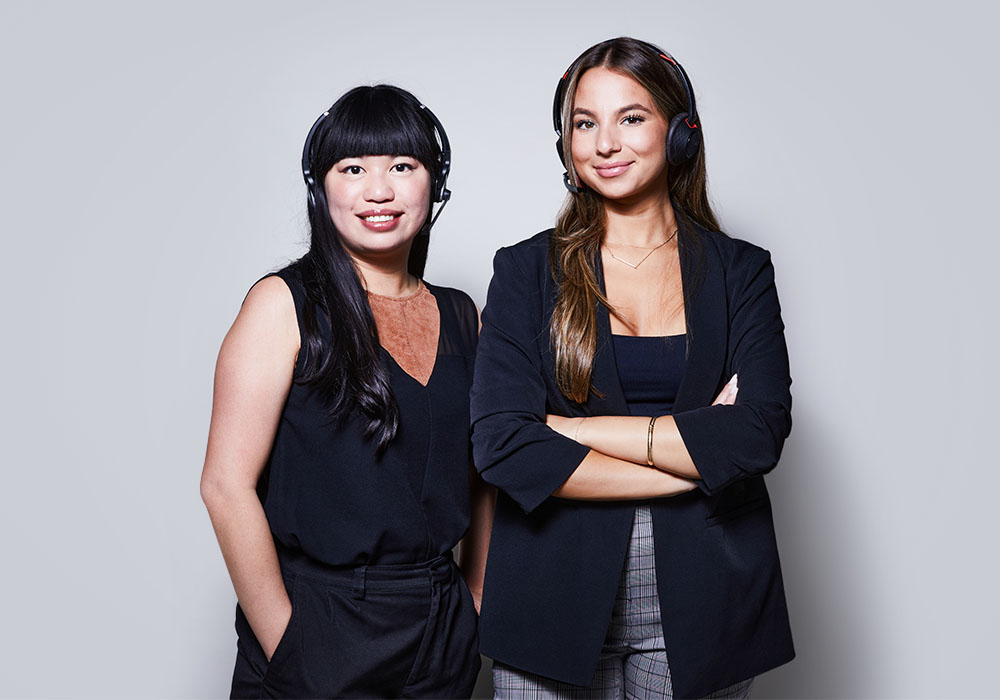 See what Lightspeed can do for your business
Connect with us to discover more.
Frequently Asked Questions
What is a Kitchen Display System?

A Kitchen Display System, or KDS, is a digital screen where incoming orders can be received from front-of-house to back-of-house. It is used as an alternative or an addition to receipt printers. The Lightspeed KDS can be used in combination with the Lightspeed Restaurant and appears on a separate KDS screen.

When an order is taken and the items are sent to the kitchen, you can display them on different screens. This means you can have certain categories sent to certain screens, just as you would have with receipt printers. For example, if you work in cafe, you can assign tickets to a KDS specially for baristas, and food orders to a KDS specially for the kitchen. Staff tap directly on screen to sort and process orders.
How do I set up Lightspeed KDS?

There are multiple available hardware configurations for Lightspeed KDS. As always, Chrome is the recommended and supported browser type when setting up the Kitchen Display System.
What hardware is Lightspeed KDS compatible with?

Kitchen is optimised for use on an Apple iPad Pro. With an internet connection, the iPad works as an interactive touch monitor while displaying the Kitchen Display System.