Restaurant ePOS system & payments
Serve better with one fast, flexible platform
Connect and run every location with Lightspeed. Turn tables faster, help boost revenue and grow with powerful insights.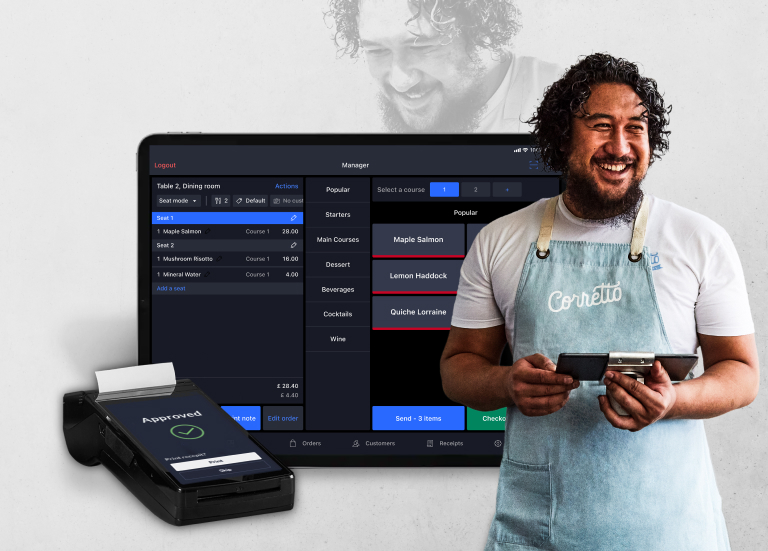 Powering the best businesses in over 100 countries.
160+
Over 160 Michelin-starred restaurants rely on Lightspeed
~168K
~168K locations around the world trust Lightspeed
15
Our experts have been guiding entrepreneurs for over 15 years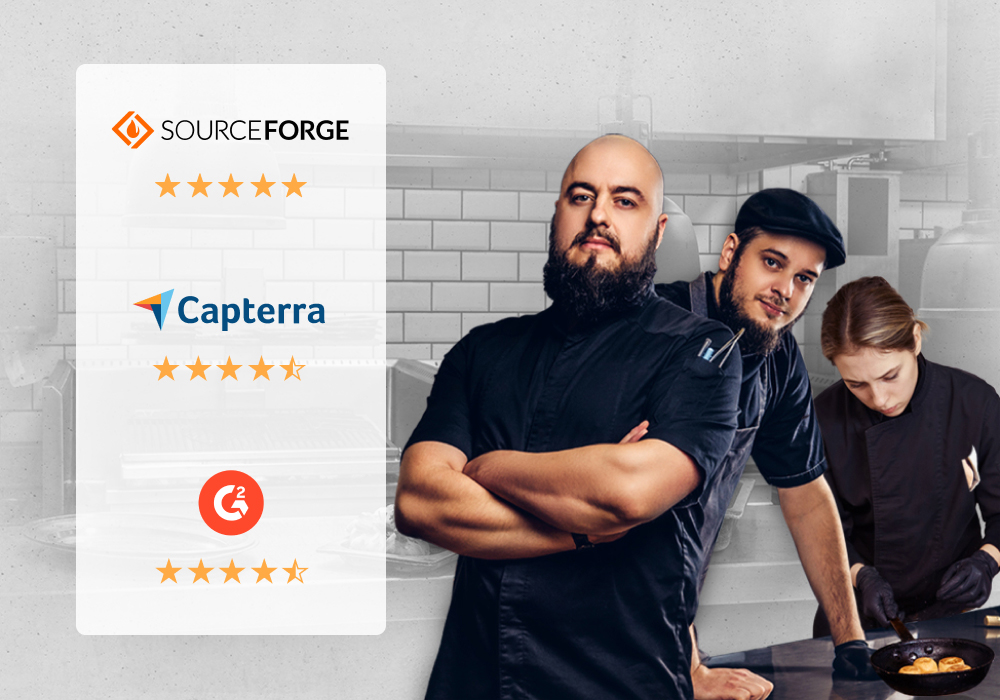 Built for ambitious hospitality professionals.
Customise your system for your unique workflows, starting with your menus, screens and floor plans.


Craft guest experiences from seamless ordering to data-backed recommendations, to make every customer feel like a VIP.


Unlock real-time insights with every integrated transaction, so you instantly know what you need to do next.
The world's best businesses rely on Lightspeed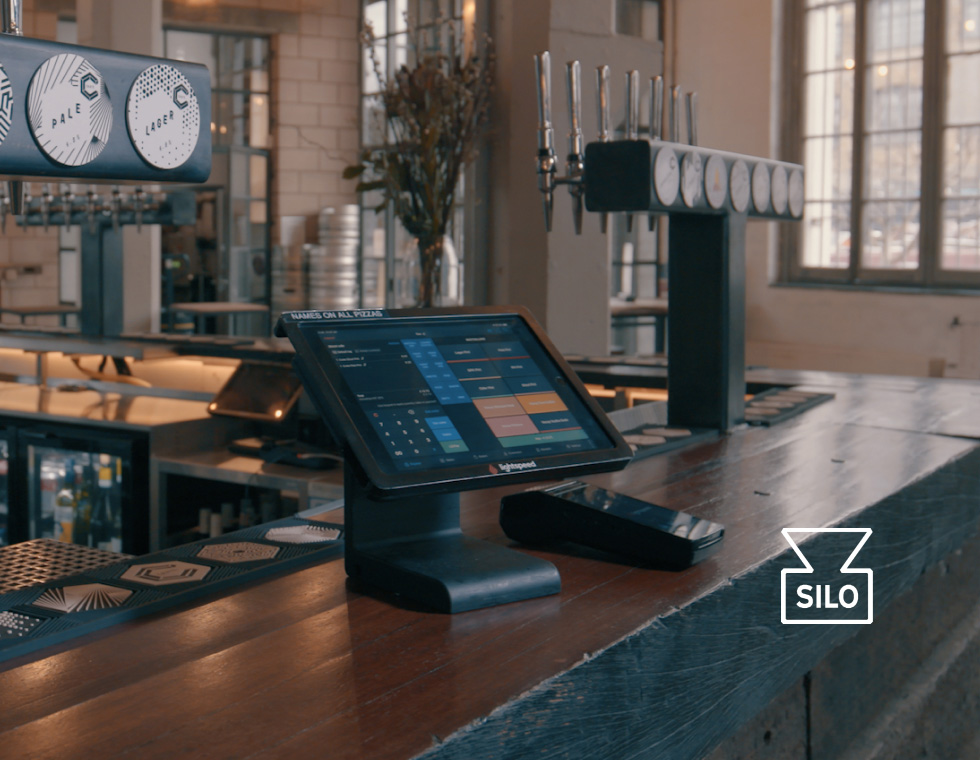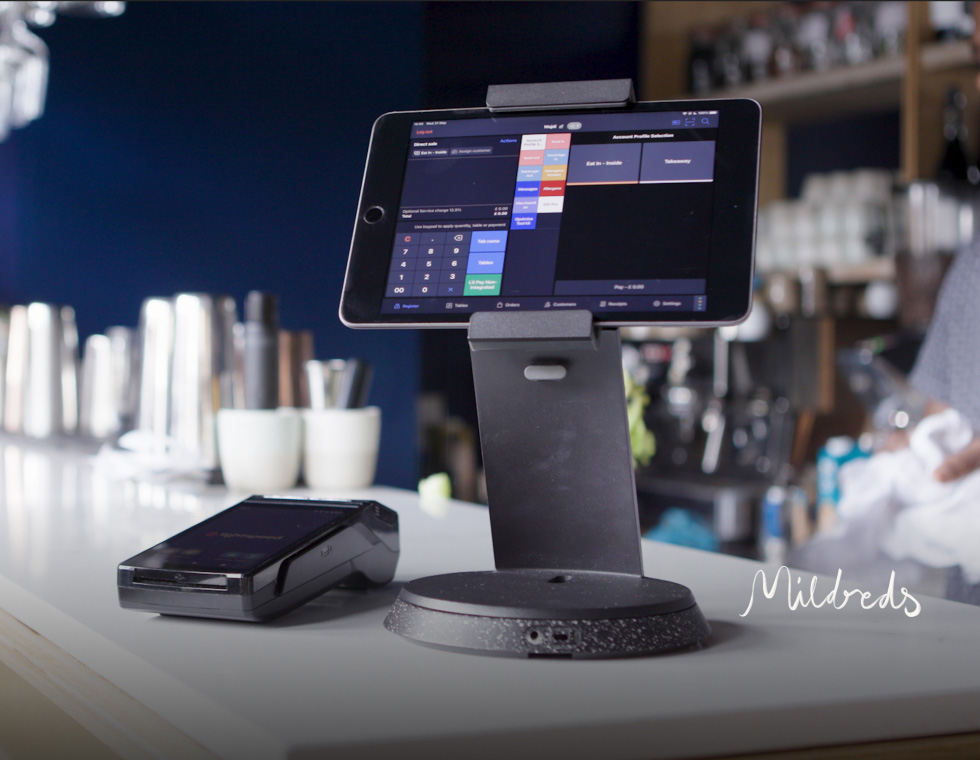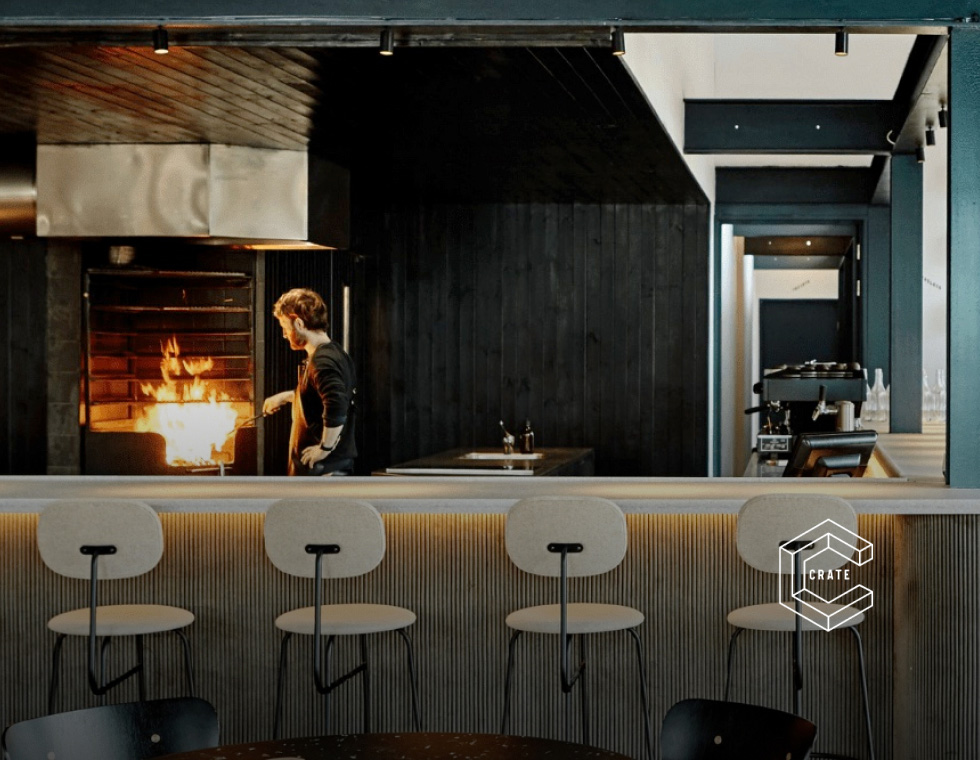 Connect Lightspeed Restaurant to the tools you already use.
Hotel PMS software
Employee management tools
Loyalty programmes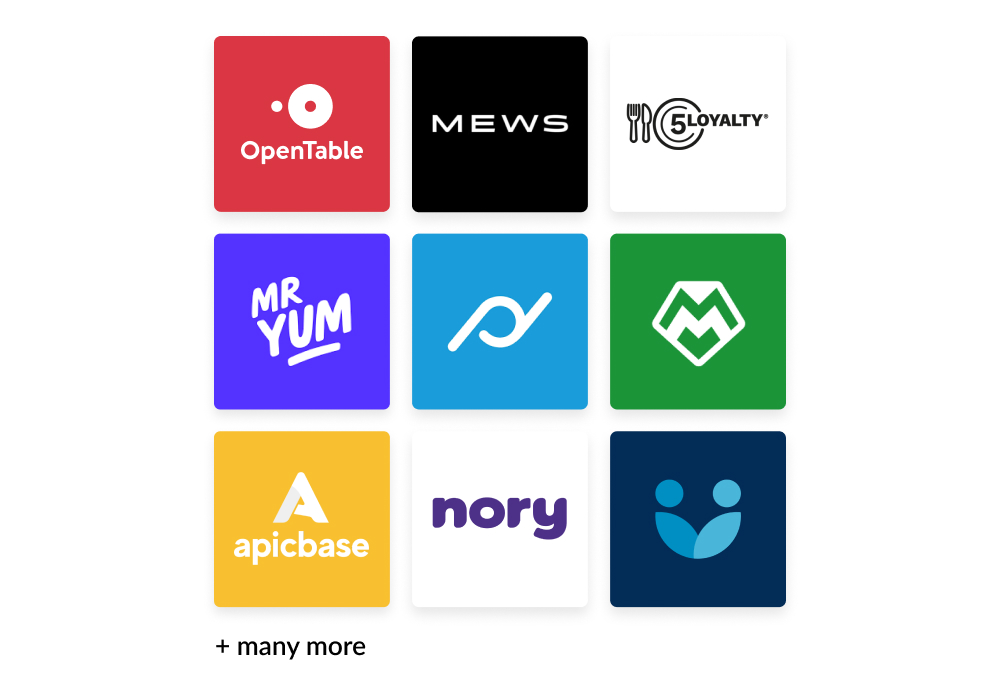 Considering the switch to Lightspeed?
Switching to Lightspeed is easy. From data migration to hardware and payments setup, our industry experts support you each step of the way.
24/7 support
Expert onboarding team
Dedicated Account Manager to answer every question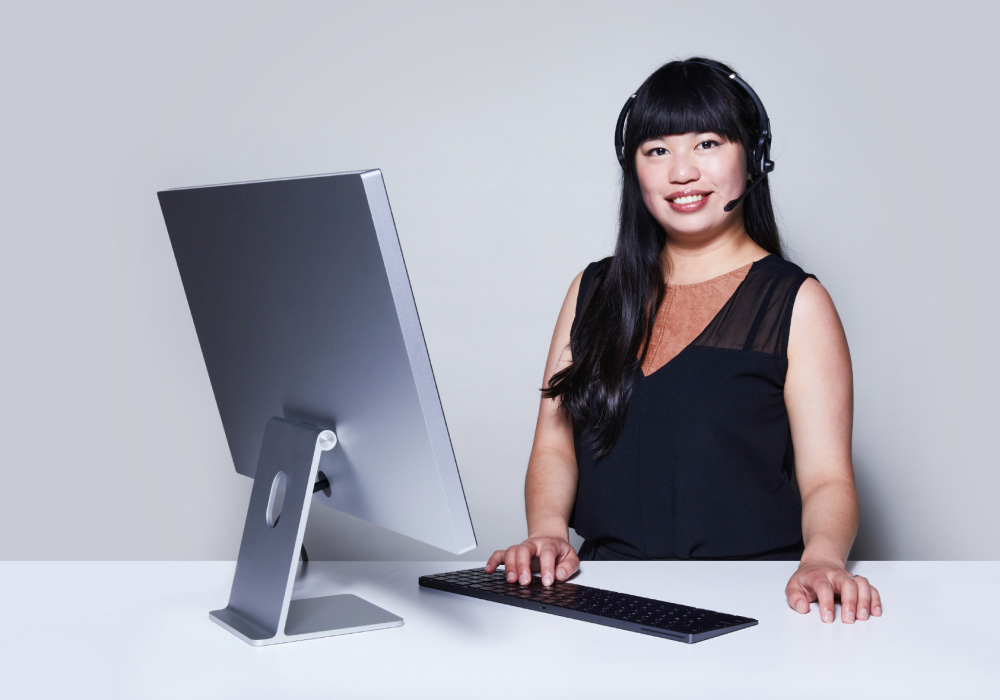 See if Lightspeed is right for you
Get a free, personalised demo to see if our ePOS and restaurant management software is right for your locations.
What is a hospitality and restaurant ePOS system?

A restaurant ePOS system is an electronic point of sale designed to be used in restaurants, bars, pubs, cafes, bakeries and hotel restaurants.

An electronic point of sale gives hospitality businesses the ability to process sales, take payments, manage inventory, access sales data and more. Think of it as a modern cash register that does so much more.

A cloud-based ePOS like Lightspeed Restaurant can be used from anywhere and integrates with a range of partners, so you can personalise your restaurant's technology stack to meet your unique needs.
How much does the Lightspeed ePOS cost?

Lightspeed Restaurant's pricing varies relative to the subscription you wish to purchase. Find out more on our pricing page.
If the internet connection fails, does the ePOS system continue to function?

Yes, Lightspeed Restaurant ePOS continues to work offline without any problems. All data entered while offline is stored locally on the device and automatically uploaded to the cloud as soon as the connection is re-established.

NOTE: This does not apply to master data maintenance and ecloud evaluations that can only be used with an existing internet connection.
Can a restaurant ePOS system integrate with other software and platforms?

Yes. Lightspeed is an ePOS system that can integrate with other software providers to personalise your restaurant's technology stack to suit your unique needs.

We integrate with a range of partners including OpenTable, Mr Yum and MarketMan.

Explore our integrations page to discover the full list of partners including delivery platforms and accounting software.

Restaurant integrations
Can you manage multiple restaurant locations from Lightspeed?

Lightspeed lets you manage as many locations as you want, all in one place. Easily keep track of guest data and reports across locations and change all menus in a few clicks, all from your restaurant ePOS. Find out more about managing multiple locations with Lightspeed.
How does a restaurant ePOS system work?

Lightspeed Restaurant is a modern ePOS system that's cloud-based. A cloud-based ePOS system means restaurant staff can use handheld hardware to process orders which are sent straight to your bar or kitchen. The back-of-house staff see the orders on a kitchen display screen. With a cloud-based ePOS system, you can keep tabs on your restaurant no matter where you.
How do I cancel a Lightspeed Restaurant subscription?

If you have taken out a monthly subscription, you can cancel a contract at the end of your subscription month. If you have taken out an annual subscription, you must wait until the end of your subscription to terminate your contract.
Why should I use the Lightspeed Restaurant ePOS system for my business?

Lightspeed ePOS is built for speed and helps restaurants optimise their operations with an easy-to-use, cloud-based solution. With Lightspeed, users get a customisable, user-friendly interface, access to industry-leading insights and personalised 24/7 support.
How does an iPad cash register work?

An iPad cash register lets you manage orders, deliveries and sales reports from a cloud device. iPad cash registers are easy to use and set up. This type of register helps restaurants improve efficiency, accuracy and the customer experience by streamlining ordering, payment processing and data collection. You can also integrate your hardware, like a receipt printer.
How does a restaurant ePOS system assist with inventory management?

Lightspeed Inventory lets you keep track of your ingredients with inventory management software that tells you exactly how much stock you've used, how much you still have on hand and how much you need in your next order.

You can consistently take and review inventory in real-time so you can know exactly what and when you need to order and automate your recurring orders to your suppliers right from one place.

Plus, create kitchen management processes that produce consistent recipes, simplify prep and reduce food waste.

Learn more about Lightspeed Inventory here.
Does Lightspeed work for hotel restaurants?

Yes. Lightspeed's customisable solution lets you plug in your hotel PMS to your restaurant ePOS and seamlessly manage multiple revenue centres. With Lightspeed, hotels can fully customise their floor plans to accurately reflect their hotel restaurant, monitor their entire business and offer guests charge-to-room options. Check out our hotel page to learn more.
Does Lightspeed offer 24/7 support?

Yes! Every new Lightspeed customer is entitled to free personal training on our Lightspeed ePOS system. Plus, our support team is available 24/7 for all your questions via chat and dedicated telephone line.
As of August 2023.

Customer locations as of March 31, 2023. Excluding the impact of Ecwid.