Mildreds and Mallow – Powered by Lightspeed
Mildreds and Mallow: The Plant-Based Restaurants Prioritising Guest Experience
In 1988, when vegetarian food in UK restaurants erred on the beige side, Mildreds co-founders Jane Muir and Diane Thomas opened the very first site in Soho, central London. The aim? To give plant-based food a good rep by serving fresh, vibrant and internationally inspired dishes at good value for money. Fast forward 35 years and six more locations, and that ethos is still what Mildreds and Mallow live by.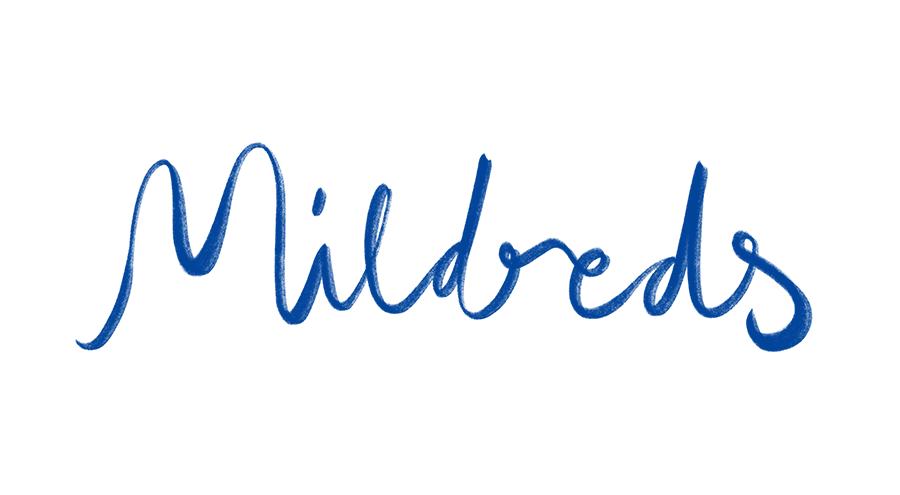 Business type:
Products:
Location:
7 locations across London
The right tech for the right reasons
For Mildreds and Mallow, technology is there to aid their operations, and to allow their staff to give customers the best experience.
"I won't implement technology just because it's a trend. I'll only implement it if it will improve my guest experience, and this could be different things. It could mean making sure that the waiter has enough time to upsell the correct recommendations, which will help me financially and I'll get extra sales. But it could be a situation where guests are in a rush, so staff need to process the payment quickly." explained Dominique Fernandes, Head of Operations at Mildreds and Mallow.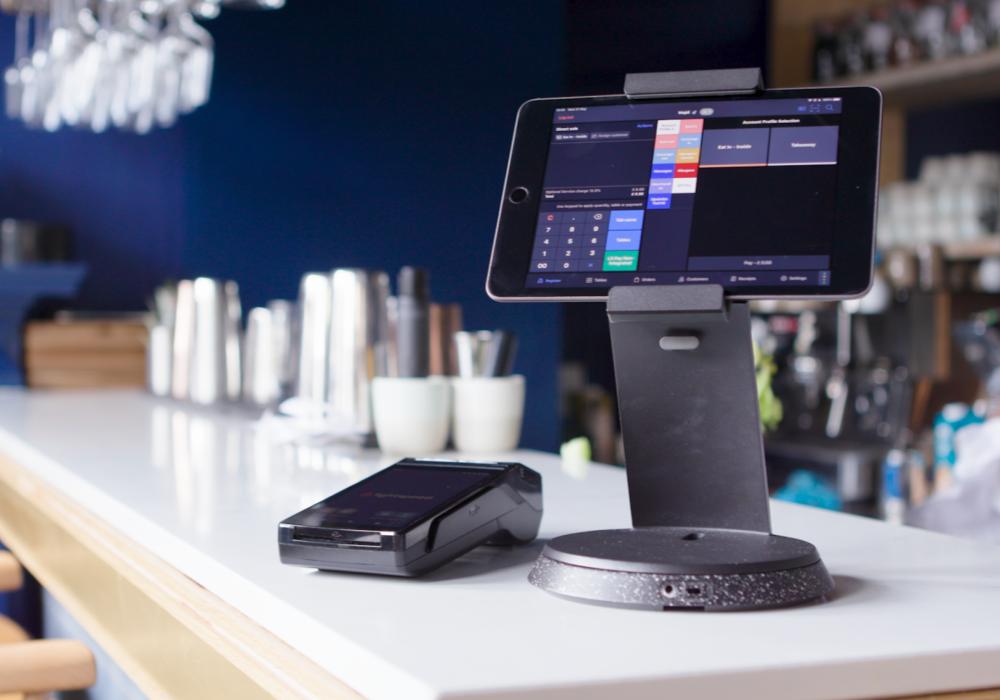 Moving into a new age of hospitality
Enter Lightspeed Restaurant, the cloud-based ePOS and payments platform that helps staff improve speed of service and guest satisfaction.
"I would never have thought that we could substitute a pen and paper for taking orders, but we've changed and it is actually for the best. That extra minute you get taking the order, the smoothness of having a hand-held device at the table, and being able to show, if necessary, the guest a photo of the dish because it shows on the screen. Those things enhance my guests' hospitality experience." Dominique said.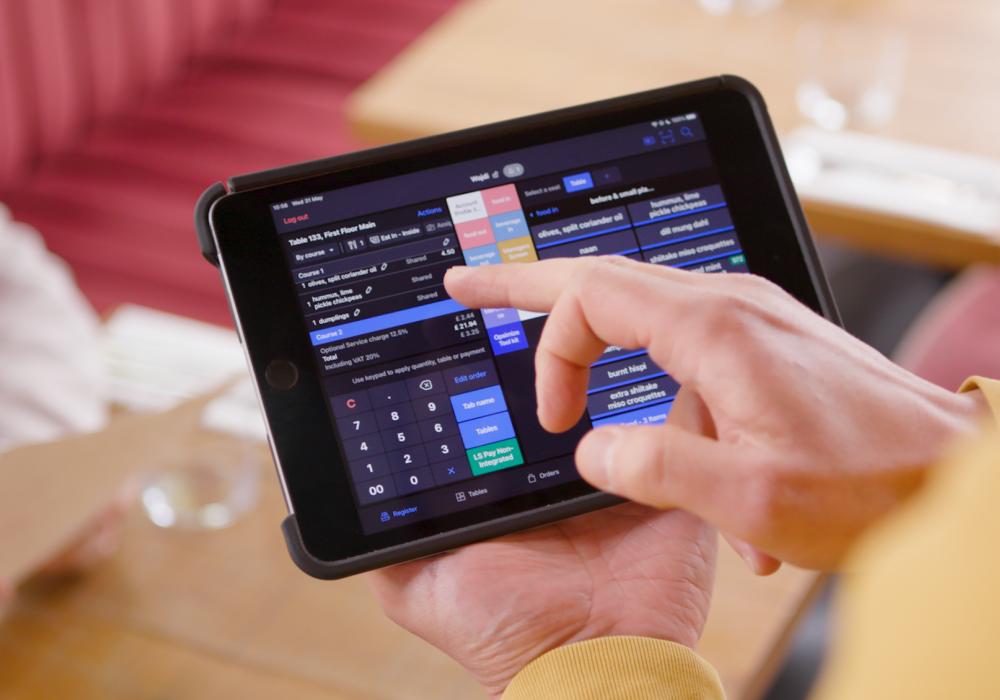 Prioritising guest experience with Payments
At Mildreds and Mallow, the guest experience is at the forefront of mind when it comes to making any business decision. By adopting Lightspeed Payments, the restaurant has been able to improve the customer journey.
"We've implemented Lightspeed Payments and that's really helped give waiters an extra 2 minutes with every single guest." said Dominique.
That extra two minutes with the customer can be spent personalising their dining experience, as well as informing diners about special dishes and upselling certain menu items.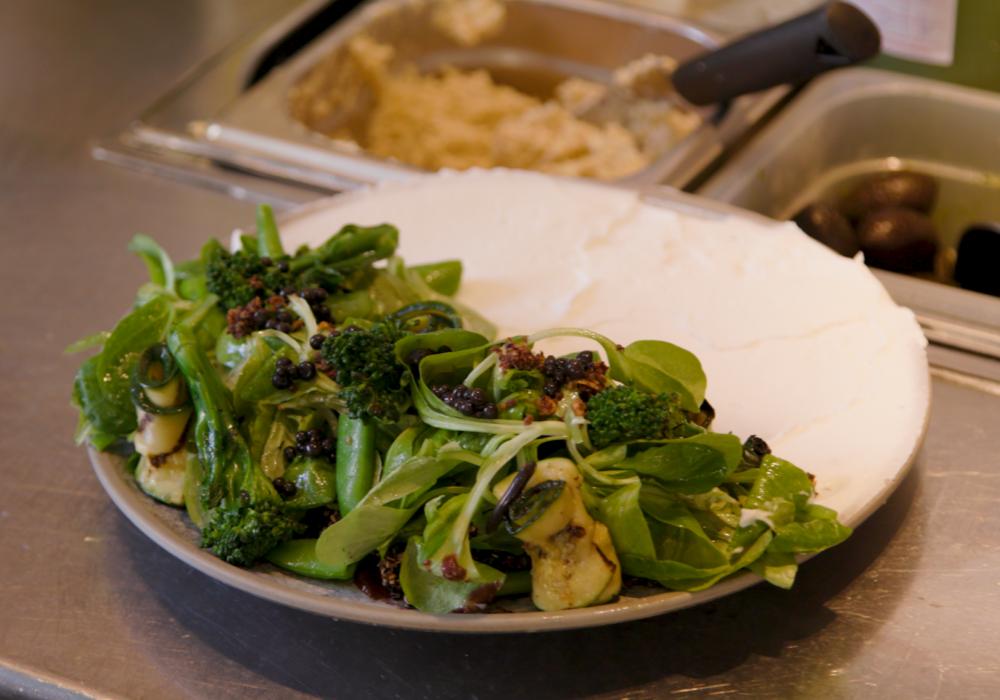 Standing out from the crowd
Another way that Lightspeed Payments improves the customer experience is by reducing the amount of errors that occur when paying the bill.
"What stands out the most about Lightspeed compared to other payment providers is that the reduction in error has hugely impacted our business. Since we've adopted Lightspeed Payments, instead of getting two or three emails a day with a request for an error, it's now come down to about one a week." Dominique explained.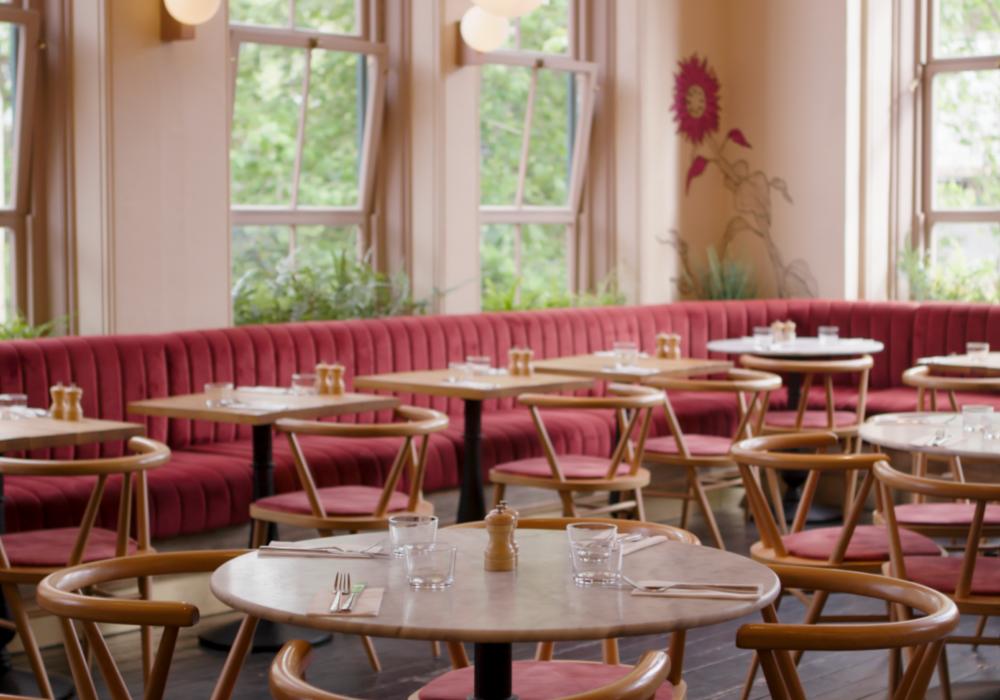 End of day reports ready in minutes
As well as improving guest experience, Lightspeed improves staff satisfaction. Gone are the days of employees staying up into the early hours to do end of day reports. With Lightspeed Payments, the data is available in a matter of minutes.
"Using one solution for payments and ePOS has really helped my management team. The days of half an hour long Excel spreadsheets to do cash up at night and missing their last trains, all of those things are now over. In 5 minutes they cash up and are done." said Dominique.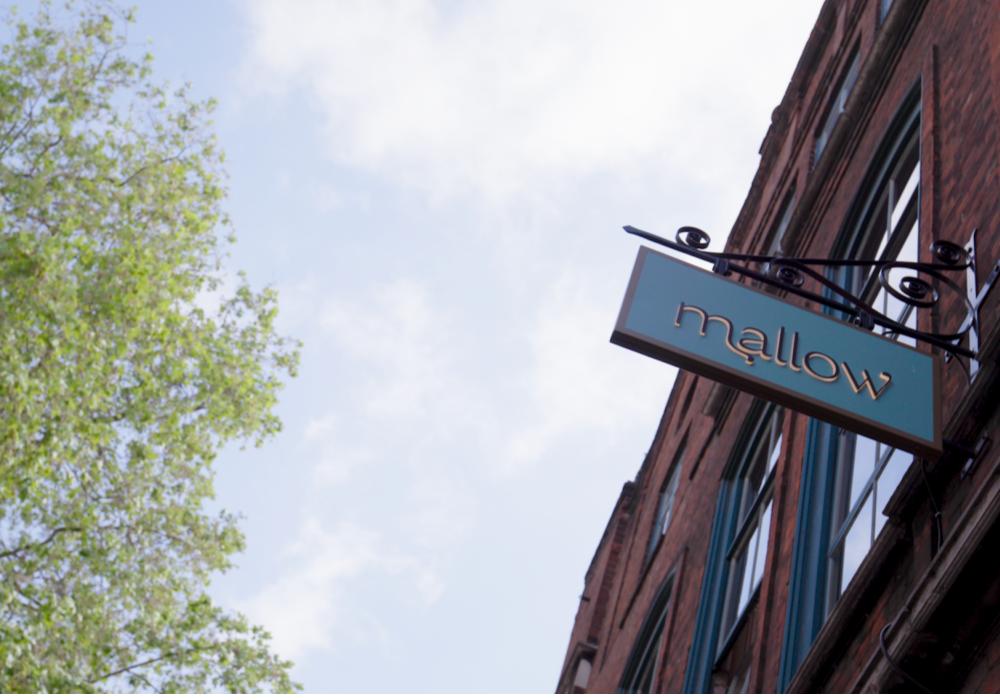 The future of Mildreds and Mallow
The saying goes that slow and steady wins the race, and Mildreds and Mallow are proof of that. Sustainable growth is a key part of the brand's success, having opened six locations over 35 years, with new openings planned for the year to come.
When asked about the future of the restaurants, Dominique said they're "growing Mildreds and Mallow one guest at a time."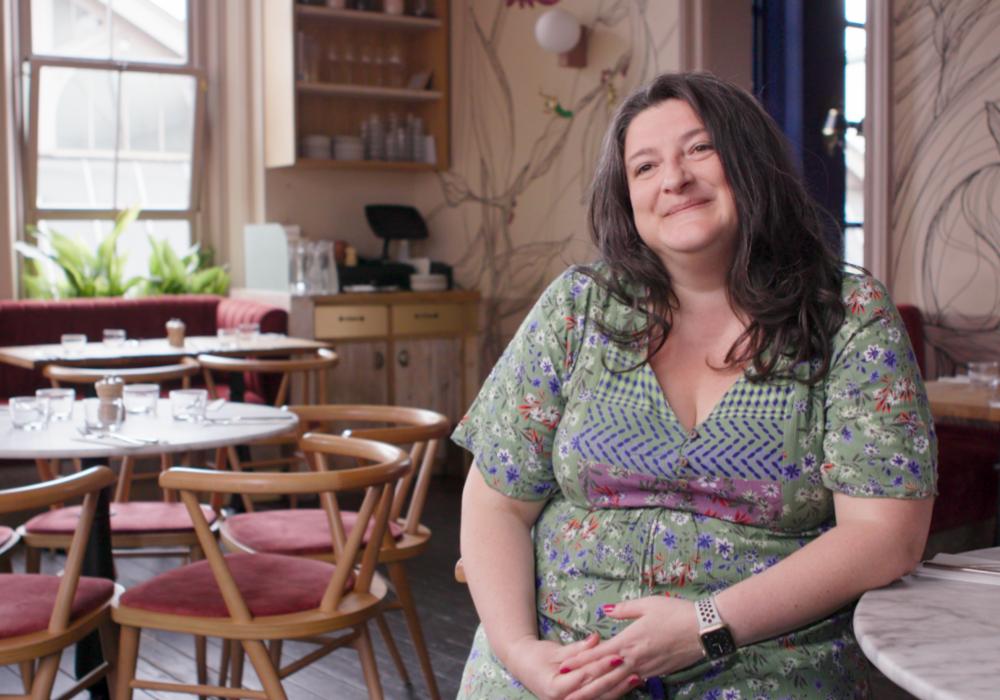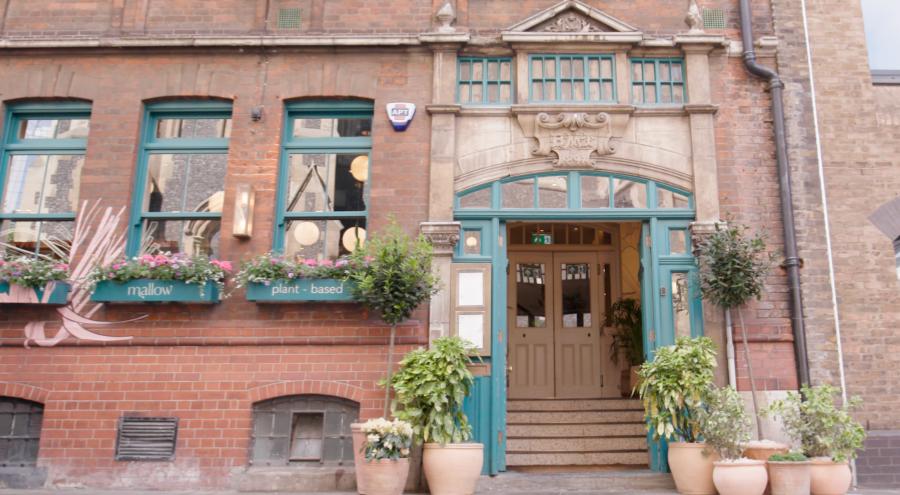 "We've implemented Lightspeed Payments and that's really helped give waiters an extra 2 minutes with every single guest."
Dominique Fernandes, Head of Operations
Mildreds and Mallow use Lightspeed Restaurant and Lightspeed Payments to improve the customer experience.
Find out how you can too.
Powering the world's best restaurants.