Cubitt House – Powered by Lightspeed
Cubitt House: The London Pub Group Scaling Sustainably
Cubitt House is a family of eight luxurious pubs, restaurants and boutique hotels. Each venue has its own distinct personality and a connection to the community, but what ties the group together is the focus on working with trusted suppliers, supporting British craft and being proactive with sustainable practices.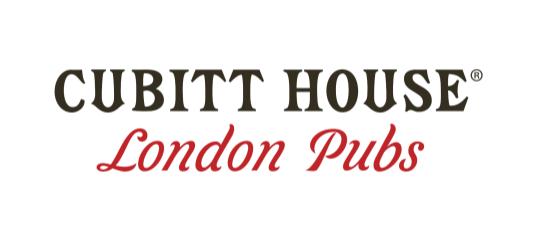 Location:
8 pubs, restaurants and boutique hotels across London, UK
Seamless and scalable
2022 saw a period of intense growth for Cubitt House, expanding from five locations to eight in the space of a year. With that growth came the need for an ePOS and payments platform that could be relied upon.
"One of the key selling points of Lightspeed is that it allows us to operate as five venues or 3,000–it's scalable." said Marta Tokarz, Head of Beverage and Bar Operations. "Lightspeed is like a brain. We integrate as many platforms as possible into it, and thanks to Lightspeed, they all operate seamlessly." Marta added.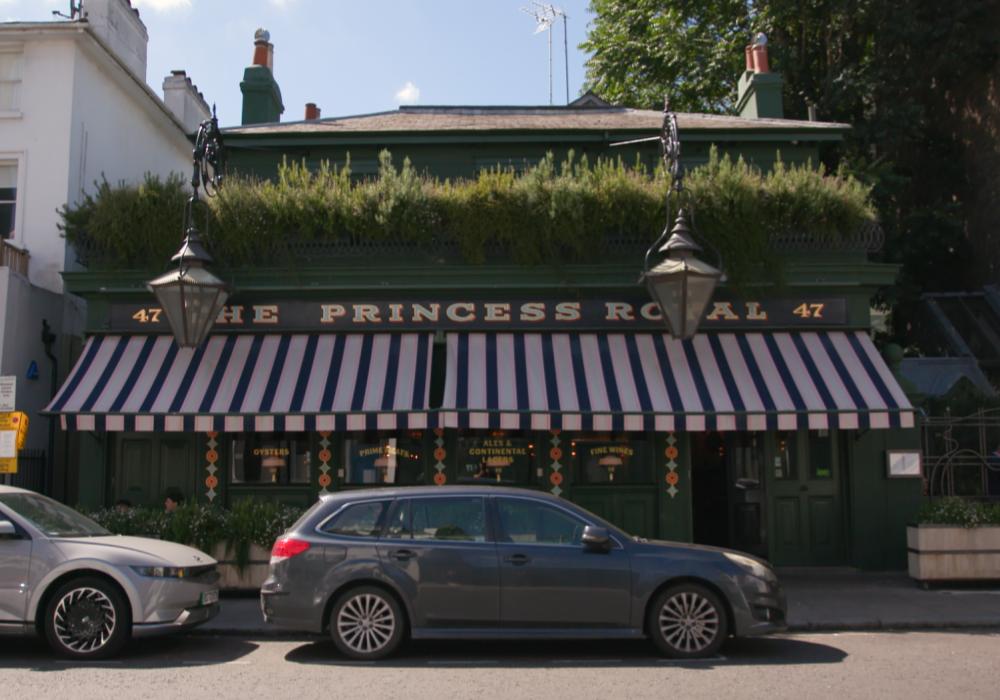 Set up for success
Cubitt House first started using Lightspeed L-Series, and when it came to migrating to K-Series, they sought out the superior support of Eposability.
"We started working with Eposability last year when we were making the transition from L-Series to K-Series and needed support. We had a meeting with Eposability, and they knew what they were talking about, they were very positive about Lightspeed, they asked all the right questions and answered all our questions. By working together, we had a flawless activation." said Marta.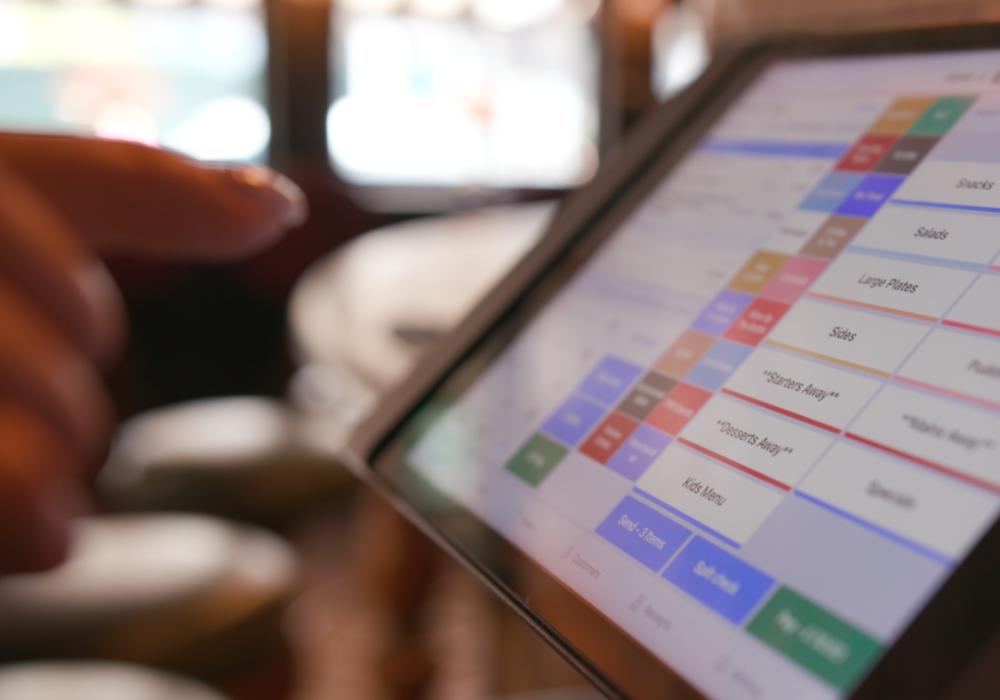 Peace of mind with Payments
With eight locations to run, Cubitt House can't afford to waste time on manual work. That's why Lightspeed Payments is the perfect solution for the pub group.
"Lightspeed Payments improves our close of day by eliminating human error. Previously you'd have to use all your printouts from the day, all the slips from PDQs and transactions in order to match them and get clarity. With Lightspeed, everything is in one place." Marta explained.
Streamlined support
As every restaurateur knows, when things don't run smoothly, you need a speedy solution which is exactly what Lightspeed offers.
"One of the best things about Lightspeed is that you offer remote solutions to any issues we face. If there's an issue across all eight venues, it can be resolved now in an instant. What previously took seven hours, now takes seven minutes." said Marta.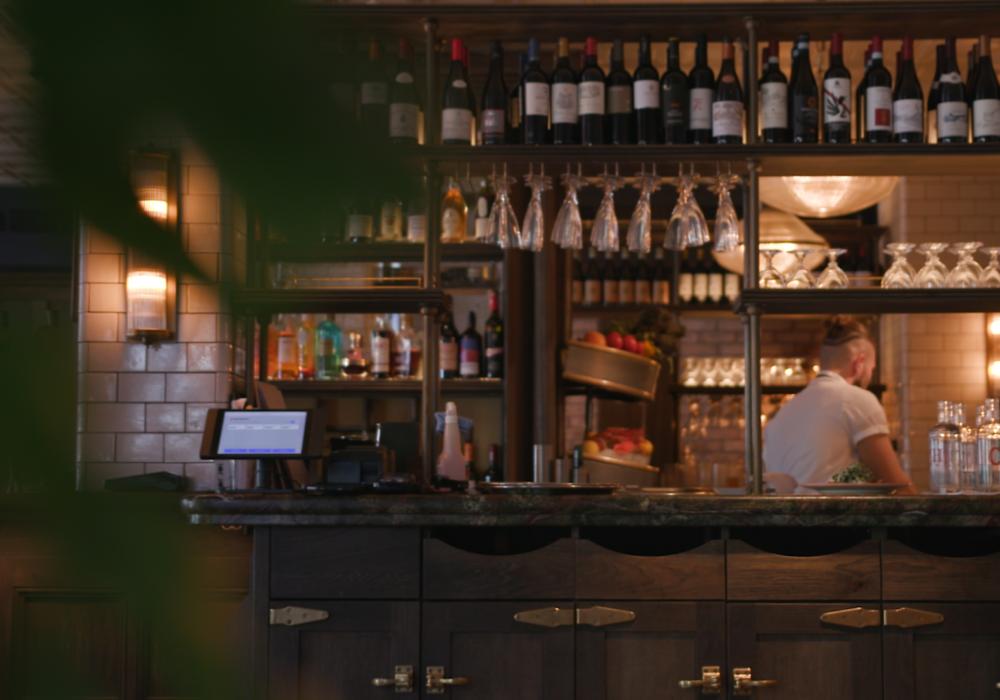 The Carbon Friendly Dining commitment
For Cubitt House, sustainability is a key pillar to the business, and working with Carbon Friendly Dining helps them achieve their ambitions.
"With Carbon Friendly Dining, we try to mitigate the impact of carbon emissions produced during our operations by planting trees. This is done through a discretionary donation on the customer's bill, now at £1.23 which covers all overheads in doing so–it's as easy as one, two, tree." said Curtis Scott, Head of Marketing.
"Cubitt House is the largest initiative contributor, with over 300,000 planted equating to 10% of the overall trees planted, which is a phenomenal effort we're all very proud of." Curtis added.
"The partnership with Carbon Friendly Dining gives us a certain sense of responsibility that keeps us in line because a commitment to sustainability should be viewed holistically." said Curtis.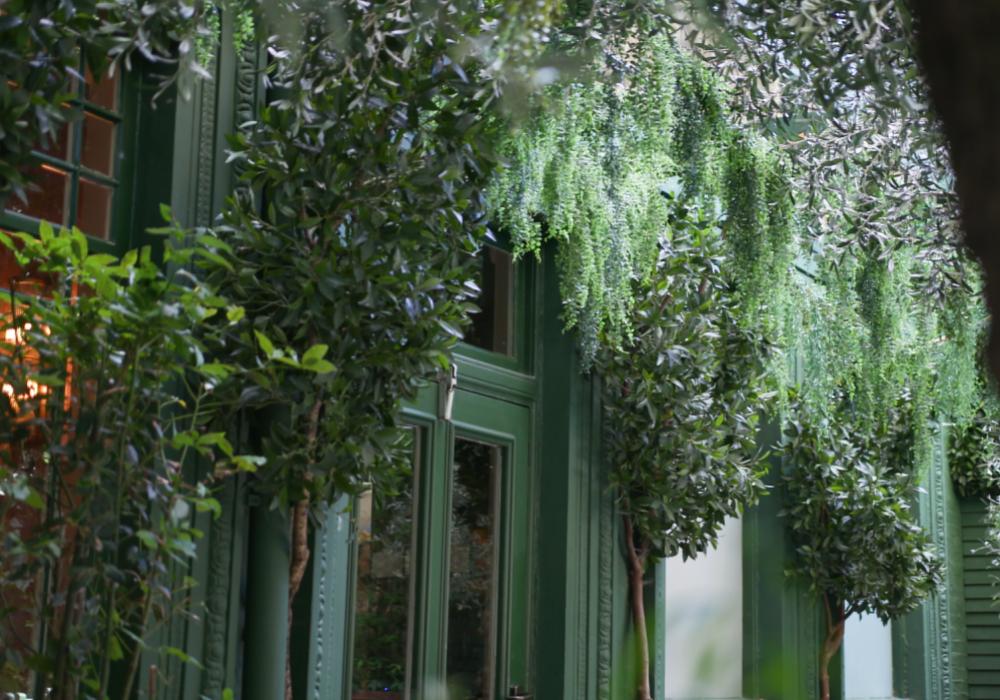 What next for Cubitt House?
After a period of relatively aggressive growth, Cubitt House is focussing on "steady, healthy growth" going forward.
"The plan is to evolve as a brand, but not to expand into a 'corporate chain' per se. We're putting our efforts into developing our current estates product, focusing on each pub's individuality in tandem with our core Cubitt House identity. We've some exciting projects in the pipeline, and after that, well definitely not world domination?!" said Curtis.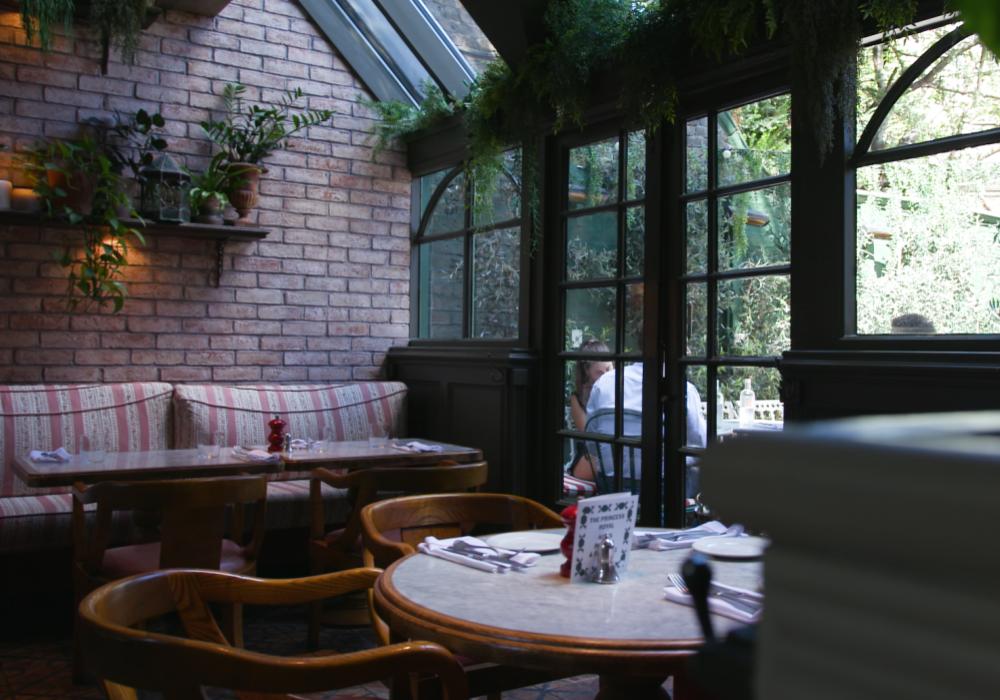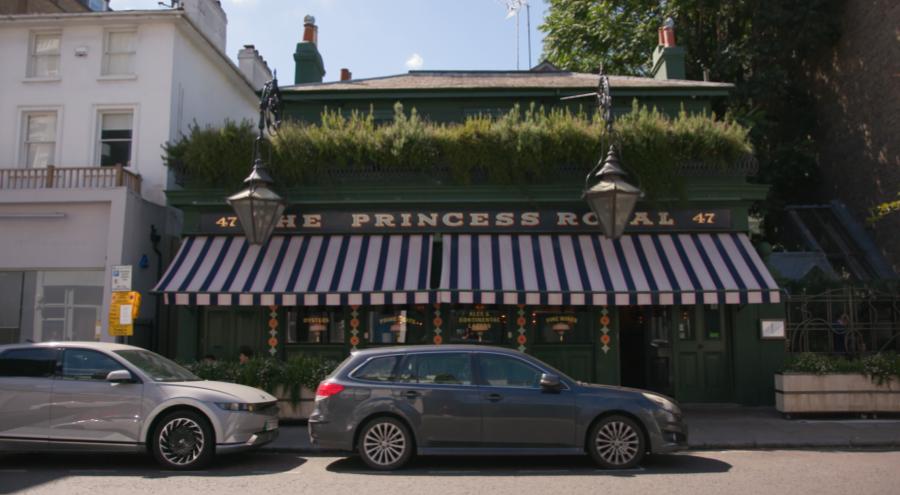 "With Lightspeed Payments, everything is attached to the original transactions, which is brilliant. Human error is absolutely removed."
Marta Tokarz, Head of Beverage and Bar Operations
Lightspeed Restaurant helps Cubitt House streamline operations across multiple venues.
Find out how you can too.
Powering the world's best restaurants.