Impact positive change while earning rewards
Carbon Free Dining is an exclusive Lightspeed Restaurant Rewards Programme run in partnership with Sustainably Run. It allows you, the restaurateur, to save money on your Lightspeed subscription.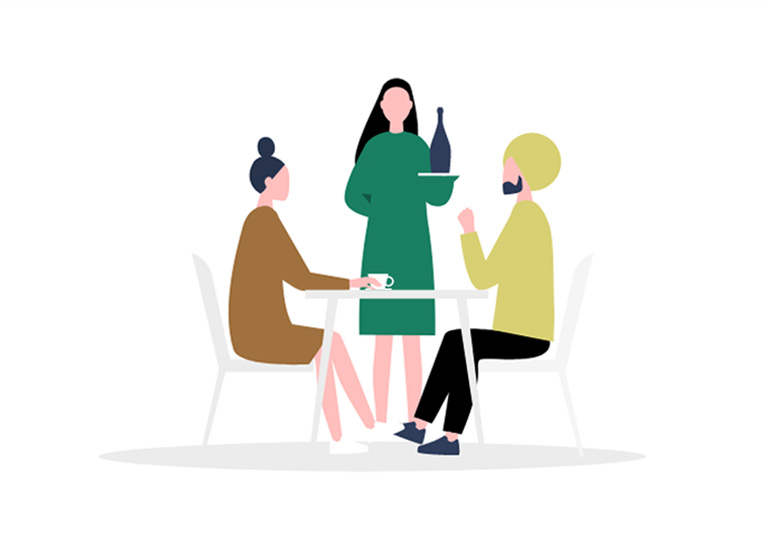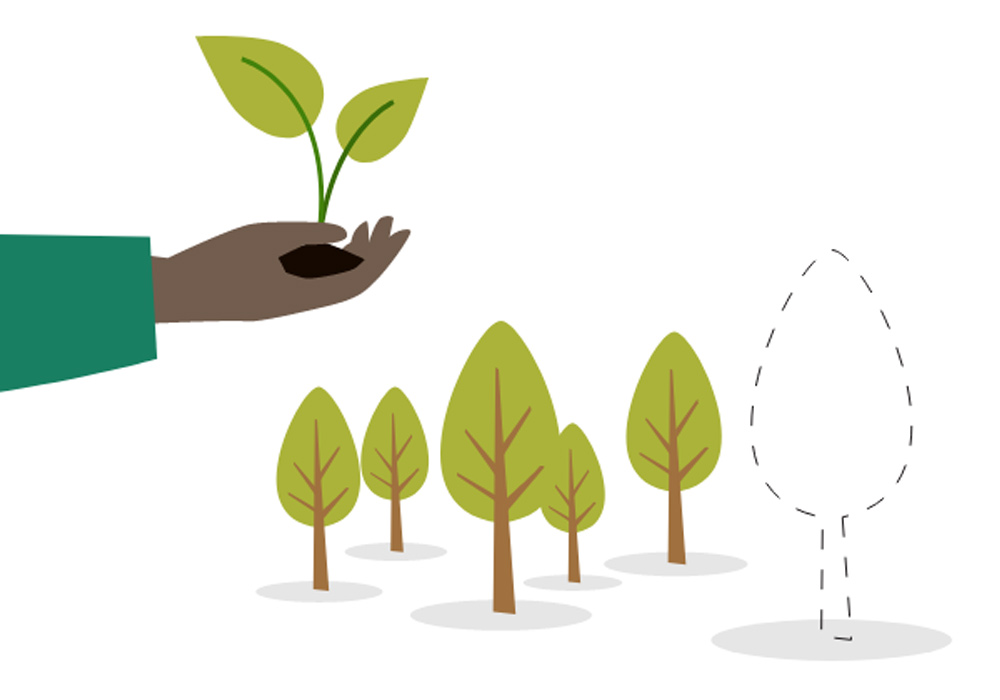 Do good, grow your brand and get rewarded
Help plant trees, enhance livelihoods and equip your restaurant with tools to thrive–all at zero cost to your business.
Give diners the option to add a small contribution to their bill
For every £1.23 contributed, Sustainably Run plants a fruit tree in garden forests in the developing world
For every six trees funded you'll be rewarded a Sustainable Credit
Save credits for discounts on Lightspeed add-ons and subscriptions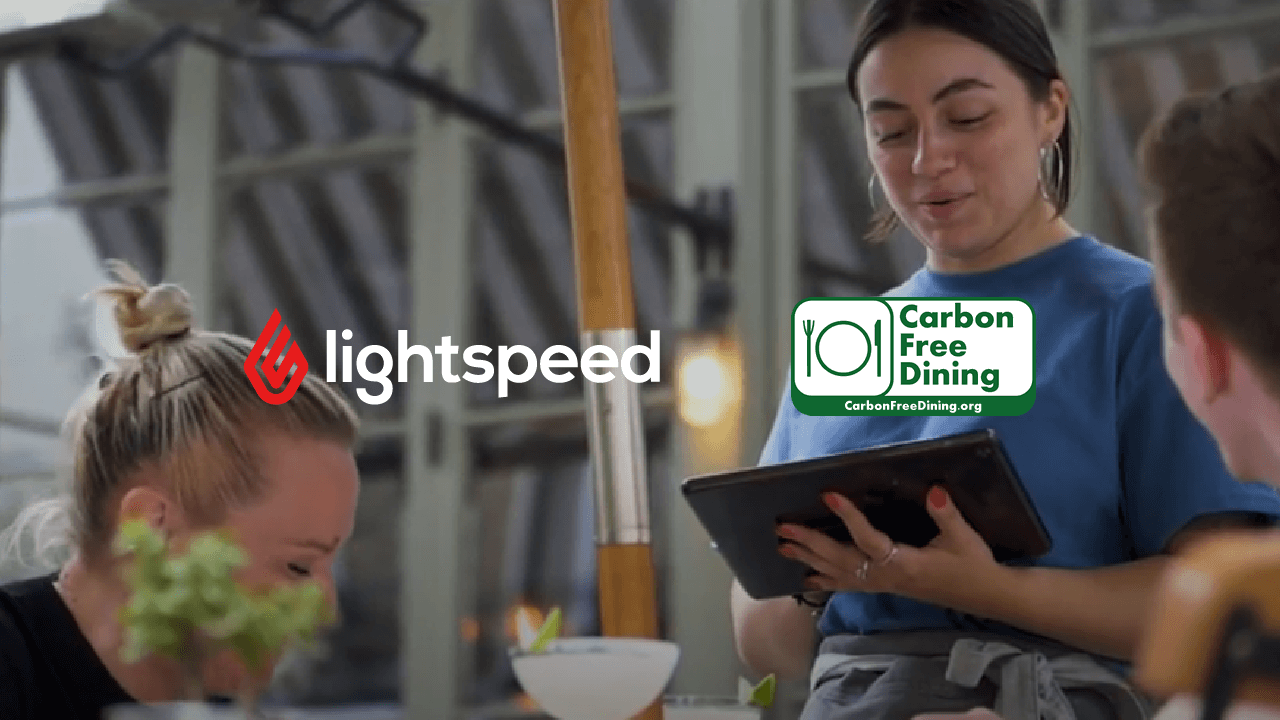 Save on your Lightspeed subscription
West London's Cubbitt House use credits earned through the Carbon Free Dining Rewards Programme to renew and upgrade their Lightspeed subscription every year.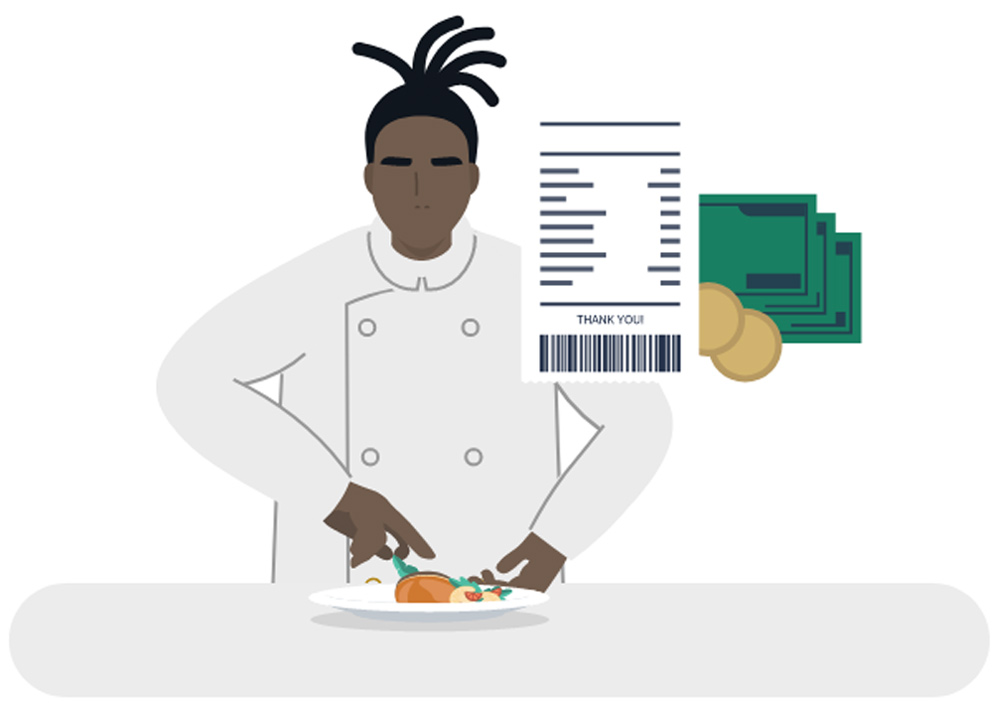 Retain eco-conscious customers
Today's diners are willing to pay a little more if it means contributing to a cause they believe in.
Link customers to a personalised landing page where they can open a GiftTree account
With an account, customers can fund new GiftTrees with each new visit to your restaurant—inspiring customer loyalty
They can even choose the country, region and community their tree is assigned to
Diners can share the trees they've planted on social media, creating visibility for your restaurant
Interested in making a difference?
Talk to us and get started to today
Interested in making a difference?
Talk to us and get started to today