The fashion retail ePOS that helps you sell online and off
Stock, import, track, organise, transfer and sell your stock faster than ever — all with one electronic point of sale system.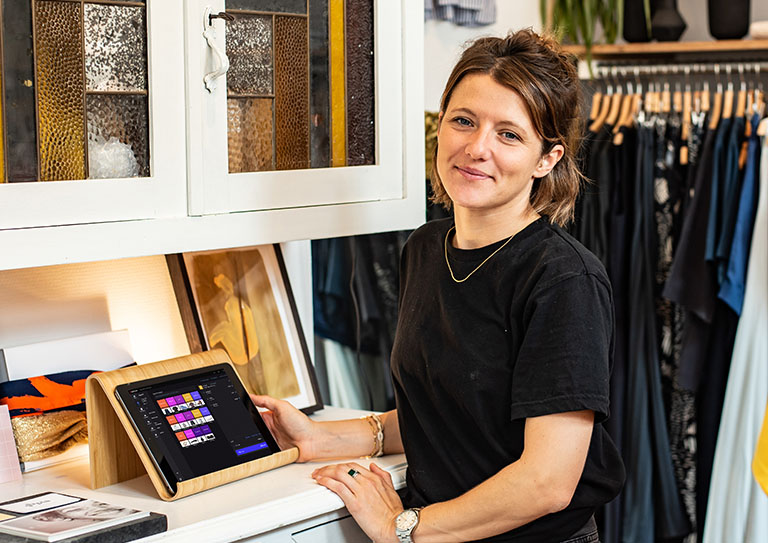 Stock and manage your inventory across all your stores and sales channels.
Improve your product assortments and keep merchandise moving with Lightspeed Retail's stock management tools.
Order items quickly and view supplier inventory levels to ensure your shelves are well-stocked
Import products individually or in bulk to track and manage products efficiently
Track details like sizes or colours, and use custom fields for unique product attributes
Reduce shrink and admin errors with built-in inventory counting features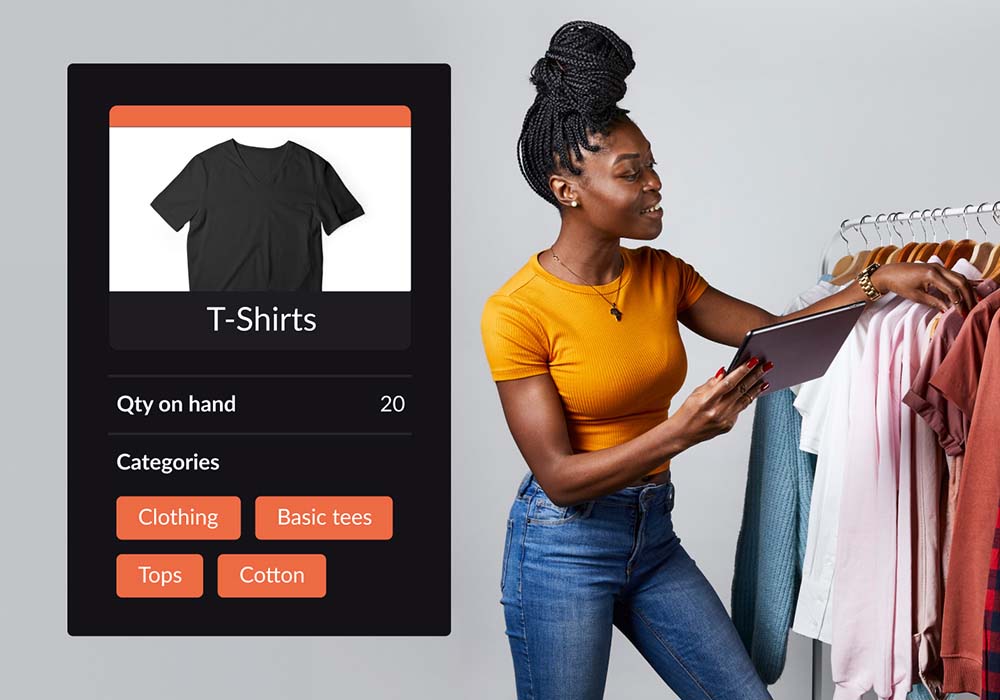 Enhance your presence across all channels.
Whether they're shopping in store, online or on social media, Lightspeed Retail gets you in front of your customers.
Sell on your website or on online marketplaces with robust eCommerce tools
Showcase your products and drive sales on social platforms like Instagram and Facebook
Enjoy flexibility with order fulfilment by using tools like click-and-collect or shipping
Manage your inventory and sales from one convenient platform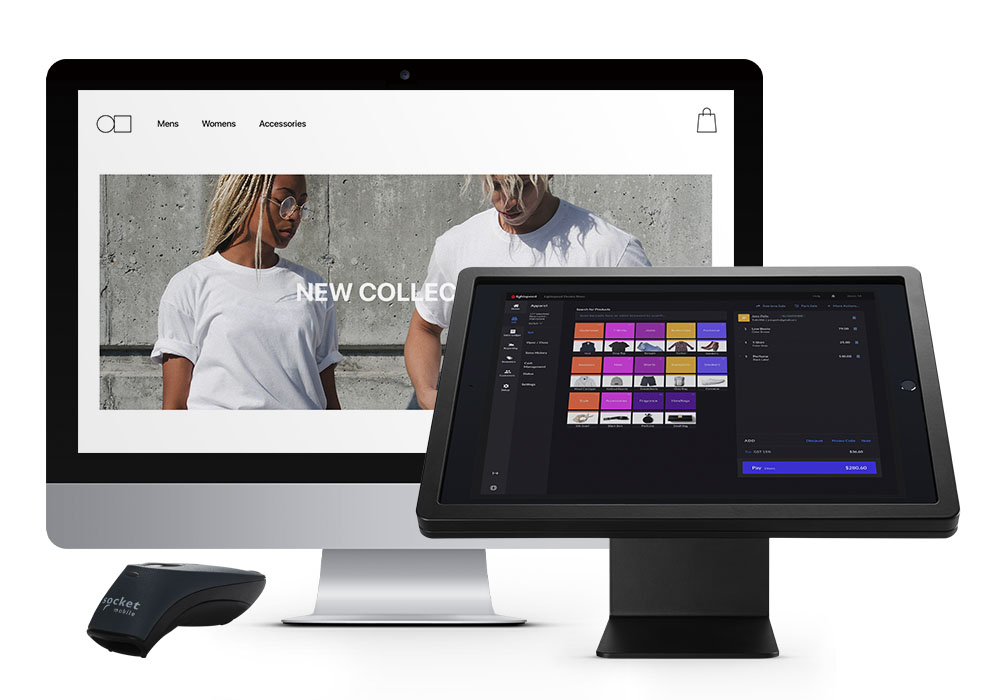 Automate your buying and receiving with Lightspeed B2B
Lightspeed B2B allows you to add thousands of products from popular fashion suppliers directly from your ePOS and import purchase orders in a click directly to your ePOS.
Access millions of brands and products across thousands of retailers using the B2B Catalog.
Add product information including description, image and UPC in a single click.
Leverage the NuORDER by Lightspeed integration to shop from thousands of fashion and gift brands and import your purchase orders directly to your ePOS.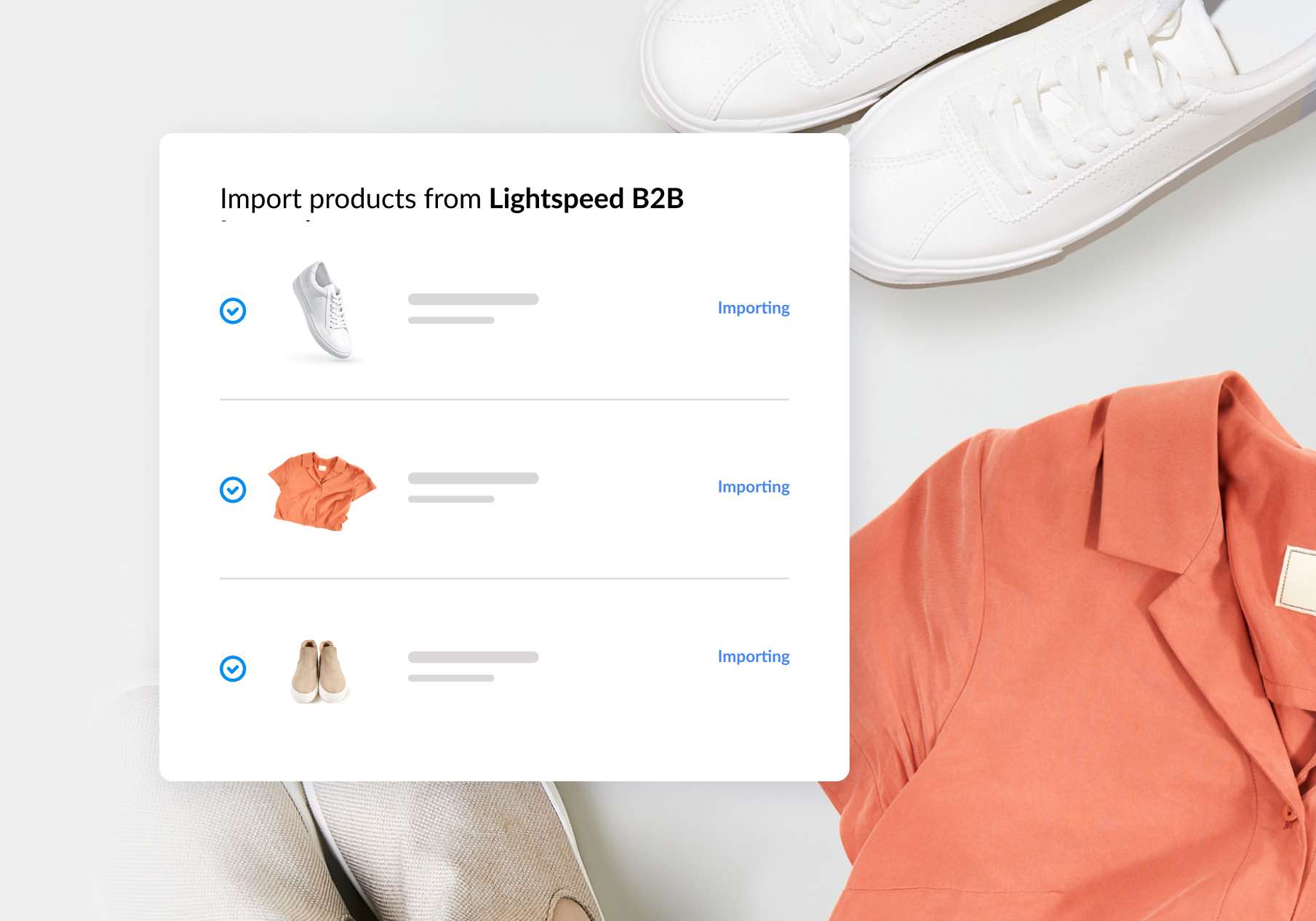 Powerful retail insights are just a tap away.
Whether you're tracking top-performing styles or need intel on your customers, Lightspeed Retail can point you in the right direction.
Use real-time sales reports to gain an accurate view of apparel sales, velocity and profitability
Get a handle on peak hours and sales periods to keep your boutique well-staffed
Access your reports from anywhere—whether you're at home or at a trade show
View high-level business data or drill down on specific metrics with data filters and flexible reporting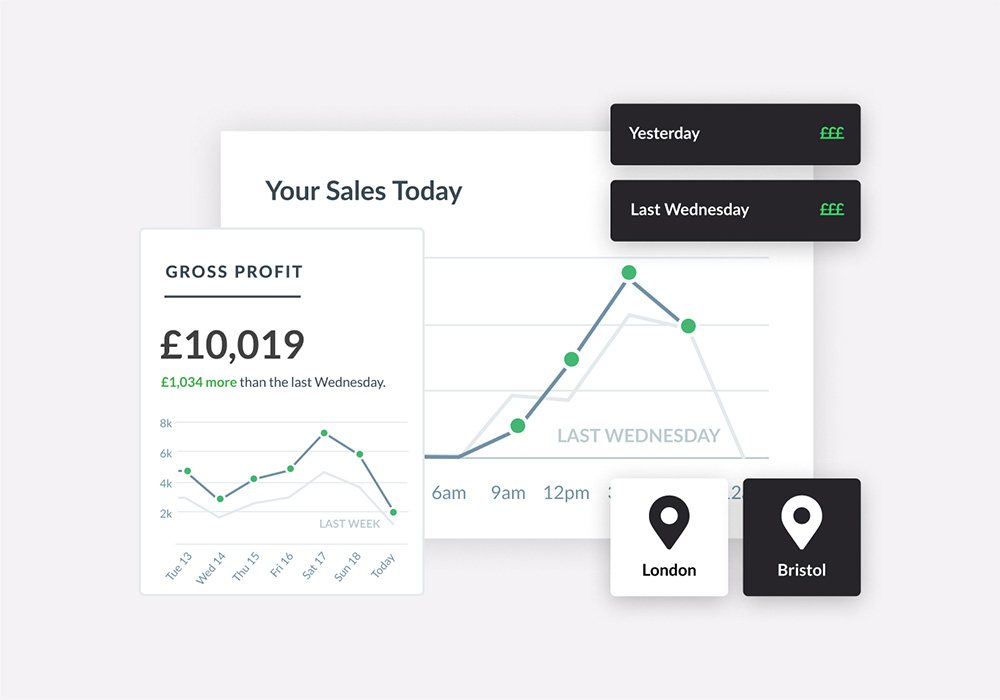 Serve and style your customers better.
Want to know who your best shoppers are and how to keep them coming back? Lightspeed Retail keeps you on top of customer management.
Capture customer details at checkout and grow your database
Create detailed customer profiles to tailor the shopping experience
Speed up checkout with fashionable Quick Keys and product lookup features
Get to know your customers by viewing their purchase history, amount spent and more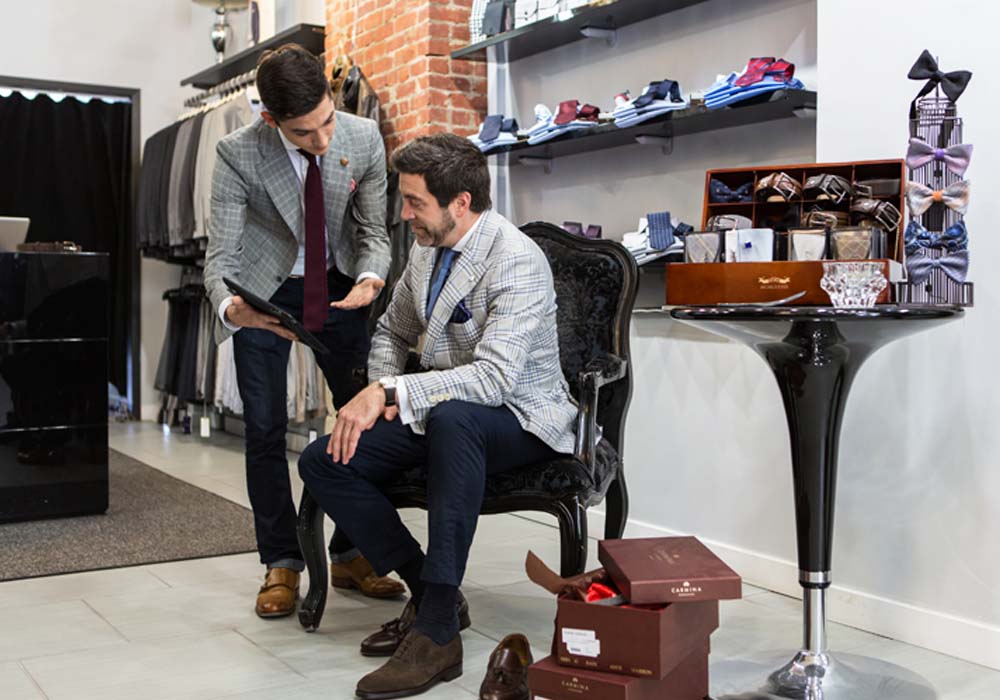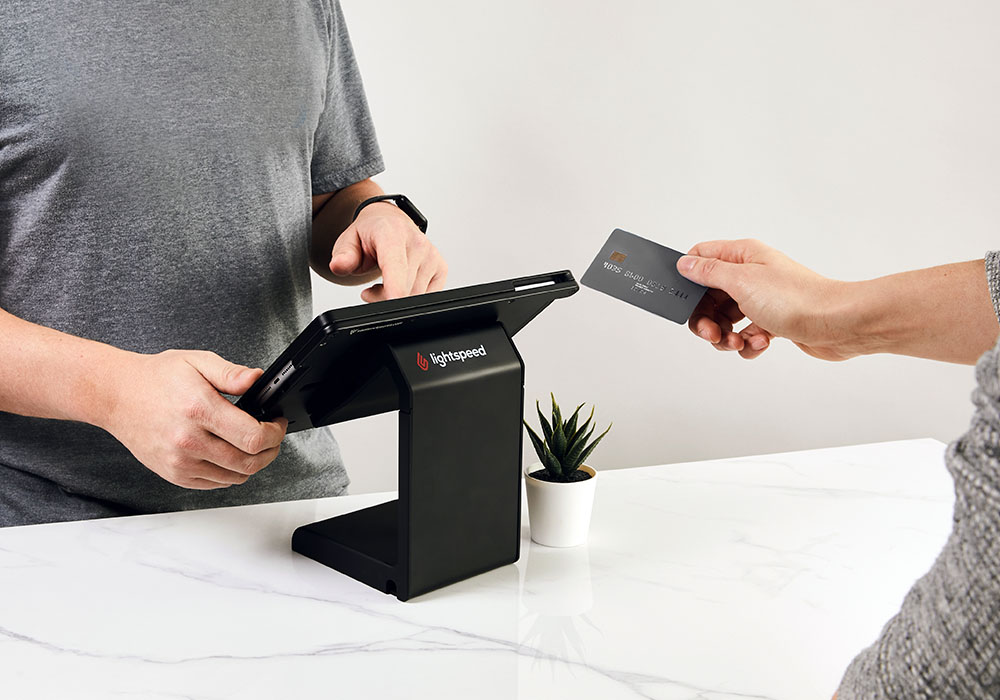 Everything you need to process sales and get paid in one place.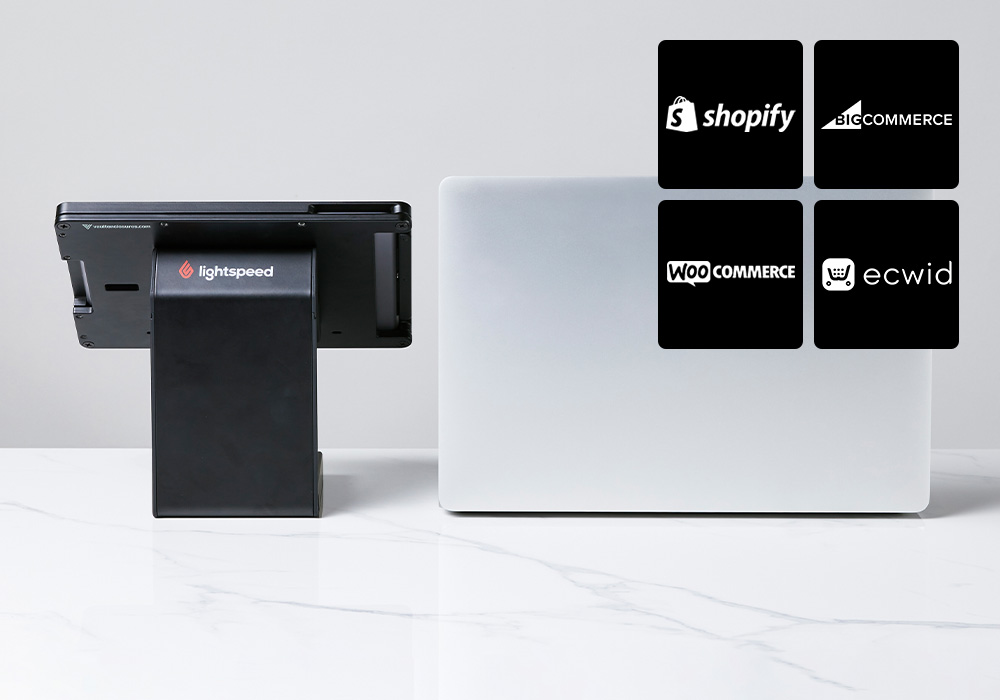 It's time to take your store online.
Lightspeed integrates with some of the biggest names in eCommerce. Sync your physical inventory with your online store, sell across channels, and manage your omnichannel business from one easy platform.

Integrate with:
Shopify | Bigcommerce | Woocommerce | Ecwid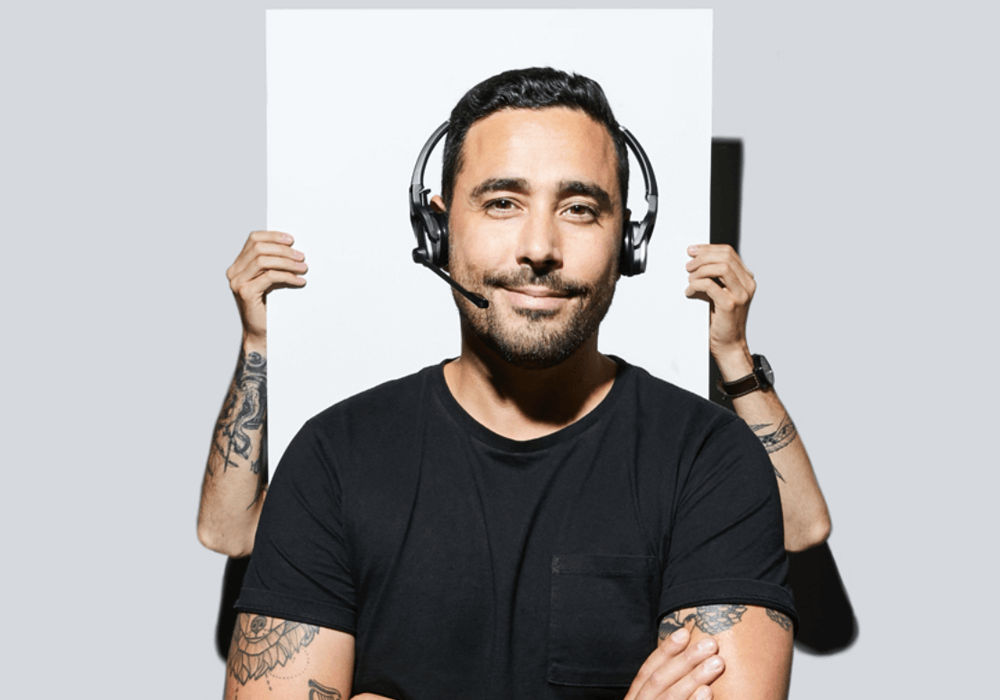 Get the kind of support you've always wanted.
One-on-one onboarding. Webinars, demos and videos. Unlimited 24/7 support. All totally free.
Need retail ePOS hardware? We have that too
Ours is designed to have a big impact on the way you work. Not your wallet. Start from scratch or complete your existing set with our top-quality gear tailored to your needs.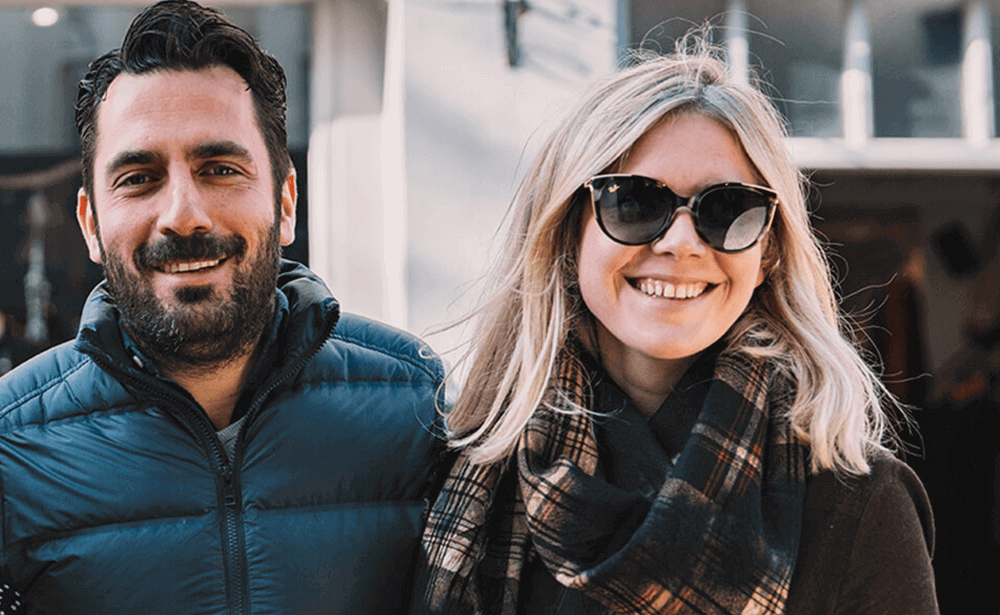 "Lightspeed lets us control all our stores from one place, which gives us huge peace of mind"
Juan Carlos Romero, Jaba Yard
Apparel retailers powered by Lightspeed
Let's talk about what the Lightspeed system can do for you