Papillon Living - Powered by Lightspeed since 2016
Papillon Living takes their in-store success online
Walking through the doors of Papillon Living is like stepping into a world of sensory pleasures. Flickering candles, exotic smells, contrasting colours and intriguing objects all work in harmony to create a truly unique shopping journey, worlds apart from the utilitarian feel of many retail environments.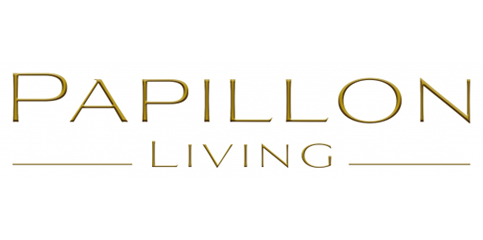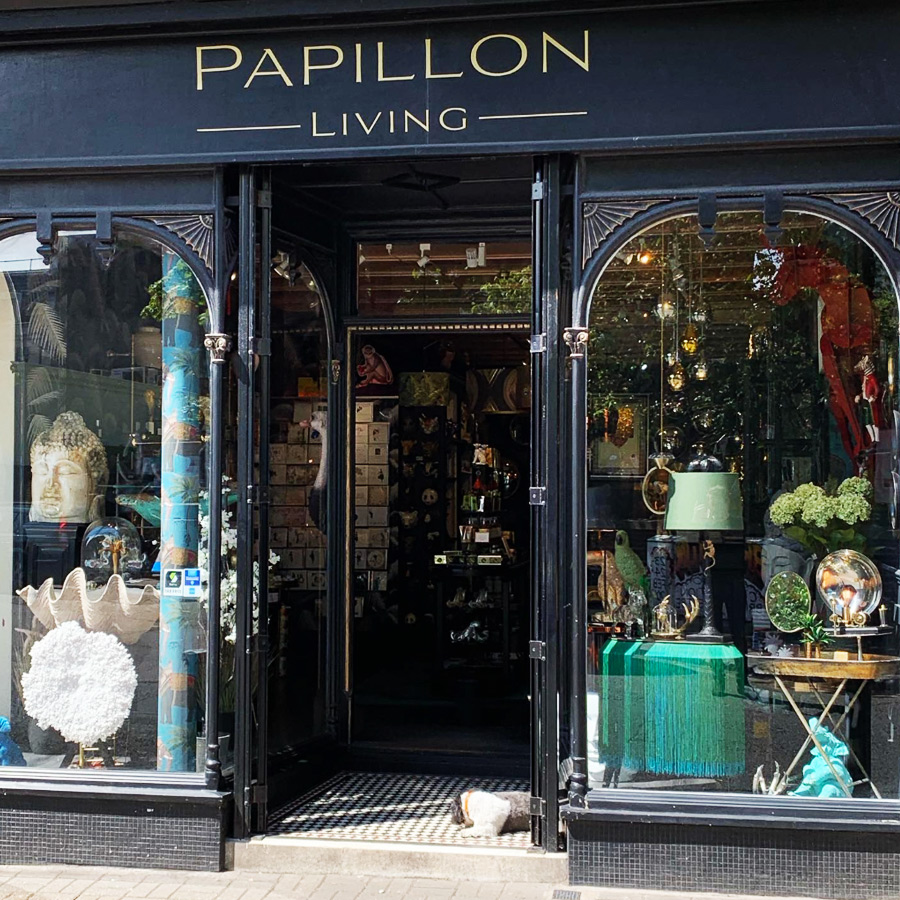 Products Used
Lightspeed RetailLightspeed eCom
Challenge
With customers flocking to their retail boutique, Papillon Living owners Anderson and Allen were ready to make the leap to an online store. Excited to reach an even larger audience, they were only willing to expand online if their e-commerce solution was both easy-to-use and capable of providing a great brand experience. They were concerned they'd be unable to replicate the sensory journey of their physical store, an experience for which they'd become famous.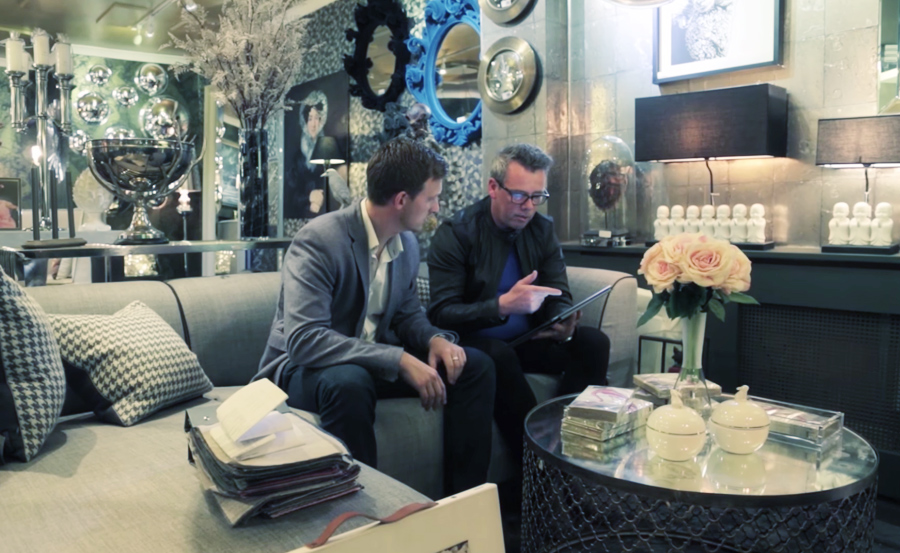 Solution
Lightspeed's integrated eCommerce platform was a perfect fit. Anderson and Allen synced their in-store ePOS to their new online store and have been delighted with the impact on their operations ever since. By bringing their brand online with Lightspeed's eCom templates, they're able to deliver the same welcoming experience to shoppers worldwide that helped them achieve their success in-store. "Being able to sell 24/7, to us, has been a revelation," says Andrew.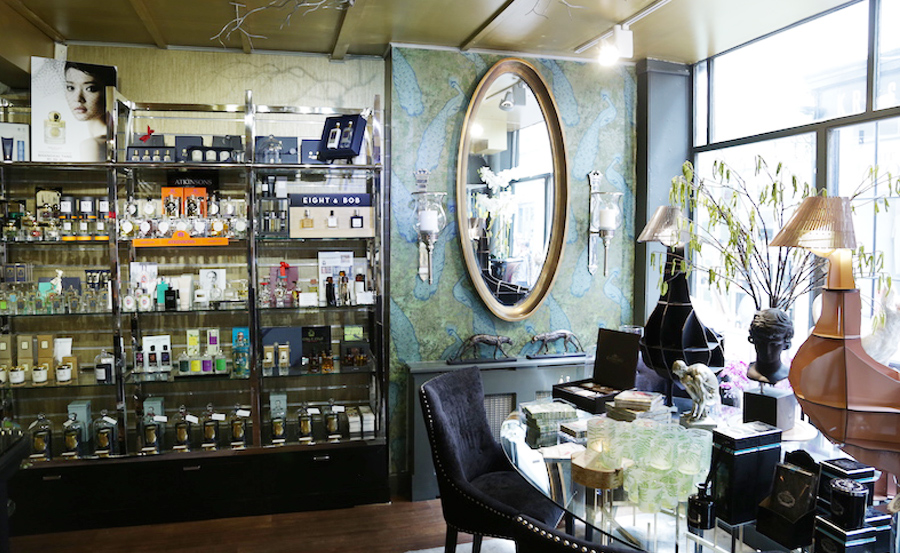 Customer satisfaction fuels growth
For Papillon Living's owners, Stephen Anderson and Andrew Allen, customer satisfaction is the driving force behind their business. Their focus on delivering a unique overall experience has helped them scale up from a small gift shop in 2009 to what it is today; a thriving interior business that attracts customers countrywide.
"Being able to sell 24/7, to us, has been a revelation."
Andrew, Owner, Papillon Living - Brighton, UK
Papillon Living sells online 24/7
Bring your in-store experience to a whole new audience.

See more businesses powered by Lightspeed