Thunderbird Chicken - Powered by Lightspeed since 2018
Thunderbird manages 5 locations and delivery with Lightspeed
What do you get when a professional racecar driver starts experimenting with fried chicken and barbeque? Thunderbird Fried Chicken, a UK restaurant with its own take on southern US classics. Two months after putting chicken wings on their menu, they won WingFest for the best wings in London and have been pleasing wing-lovers in five locations ever since.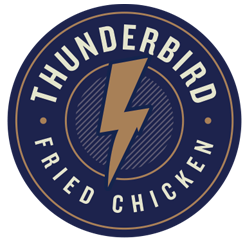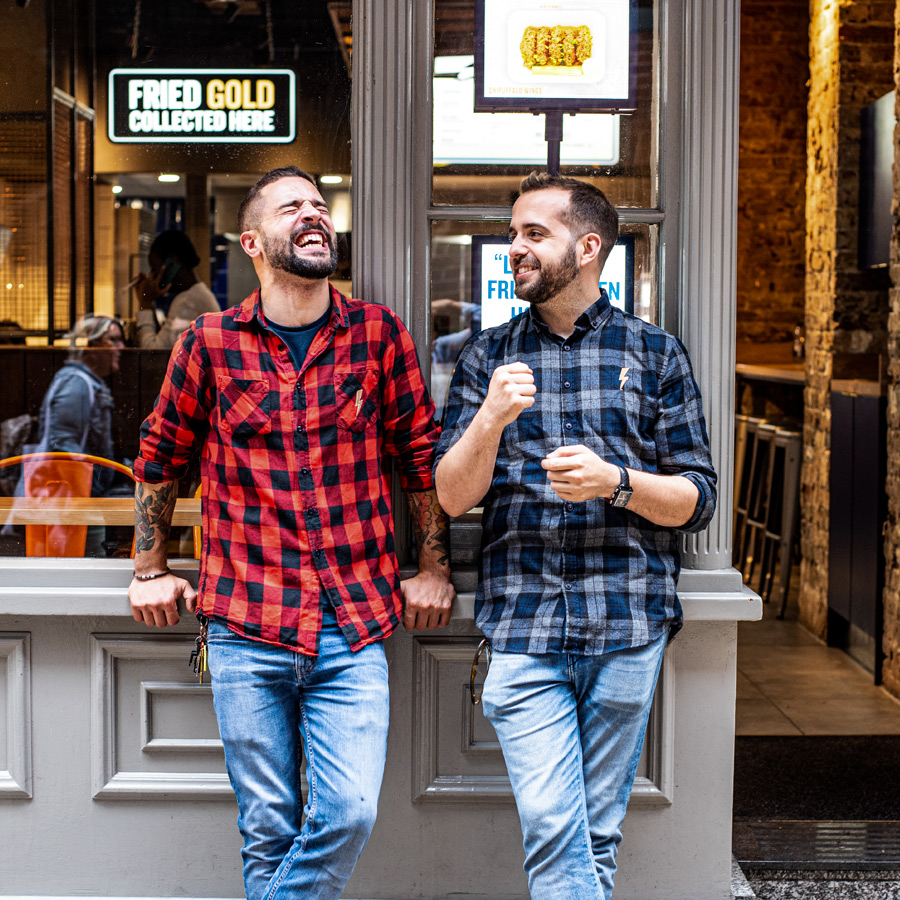 Business Type
Quick Service Restaurant
Products Used
Lightspeed RestaurantLightspeed Delivery
Apps used
MarketManPlanDayTenzo
Challenge
Thunderbird needed a centralised system to manage its five locations and online delivery platforms. While they needed to generate more revenue and boost both operational and staff efficiency, it was important to them that they do so without compromising the guest experience. "Our margins are tight. Running a tight ship, while still trying to push every aspect of quality, customer service, design, and operations is an extremely challenging task."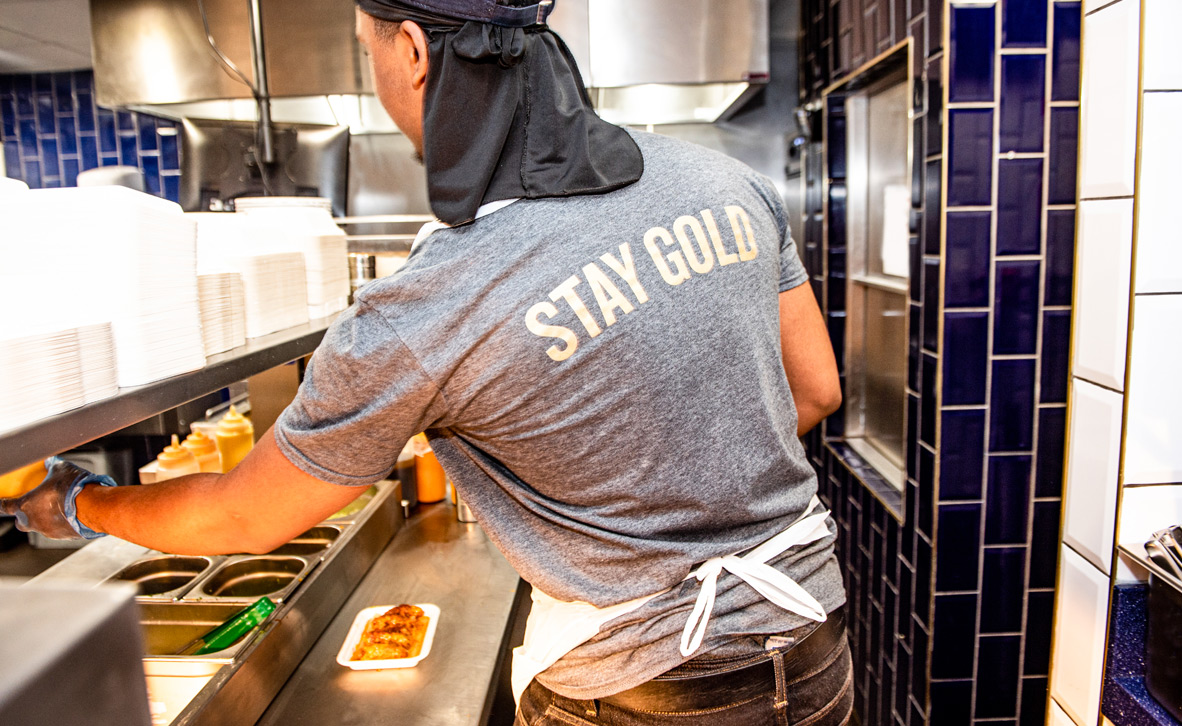 Solution
With Lightspeed Restaurant, owner Matt Harris has a birdseye view of each location and delivery platform. He's also got the insights he needs to make better business decisions and grow. "It lets me keep an eye on sales at all of our sites, with loads of data-filled reports—which I actually spend too much time looking at." With so many locations, the centralised delivery management is a game-changer, "We likely would not have been able to integrate all of the different systems that we require on to one easy-to-use tablet." With Lightspeed Restaurant, Thunderbird is ready for anything.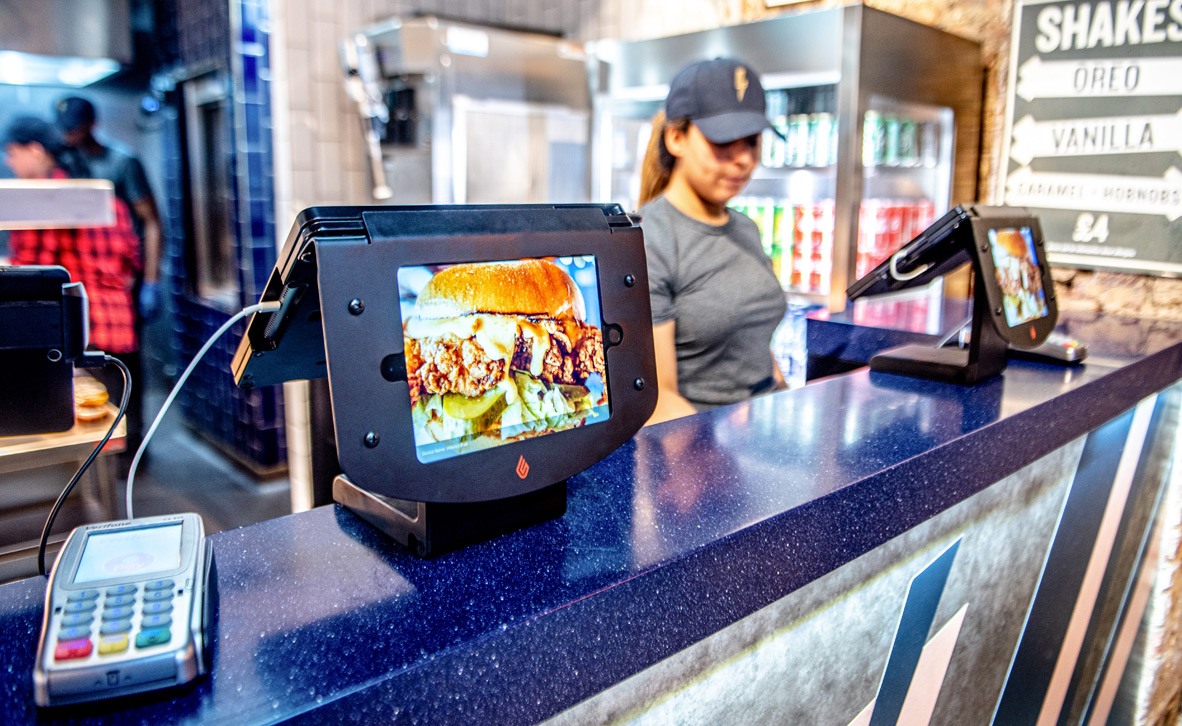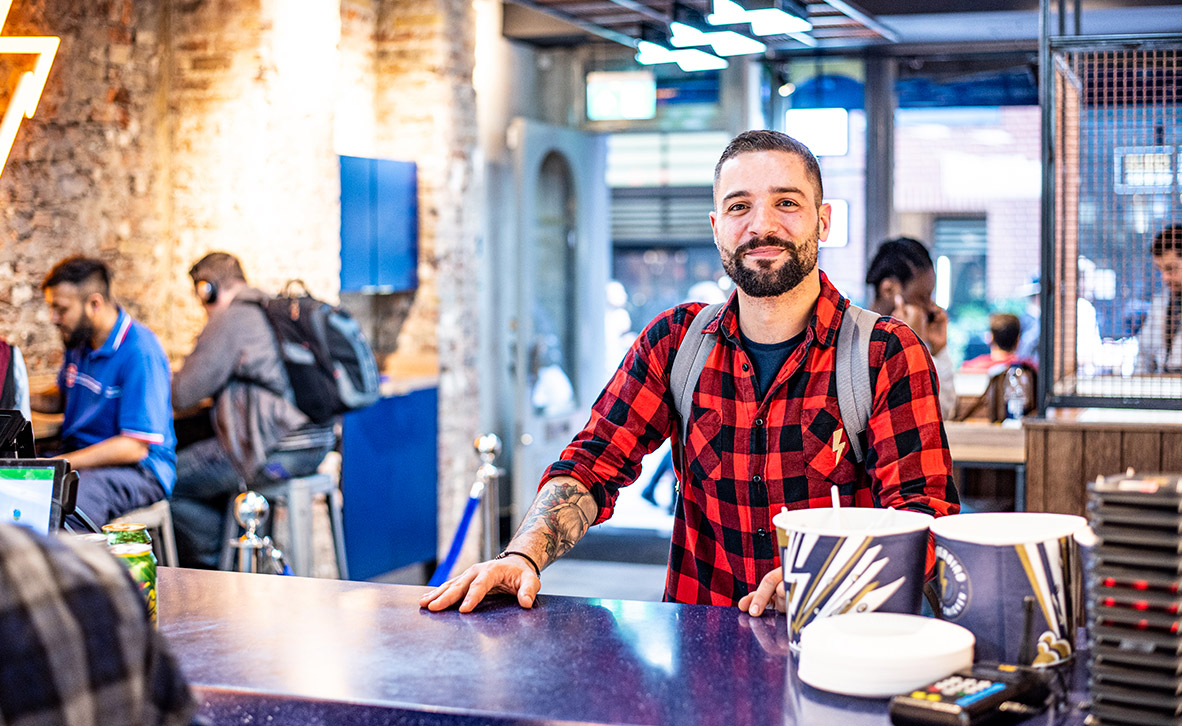 "It's a simple, modern, continually developing solution that integrates easily with other software."
Matt Harris, Owner, Thunderbird Chicken - London
Thunderbird gained control of its locations and delivery services
Want to scale your business and gain more customers through delivery apps?