The home decor ePOS designed for both in-store and online sales
Keep track of your inventory, ensure excellent customer service and learn from your data to grow across channels with Lightspeed Retail.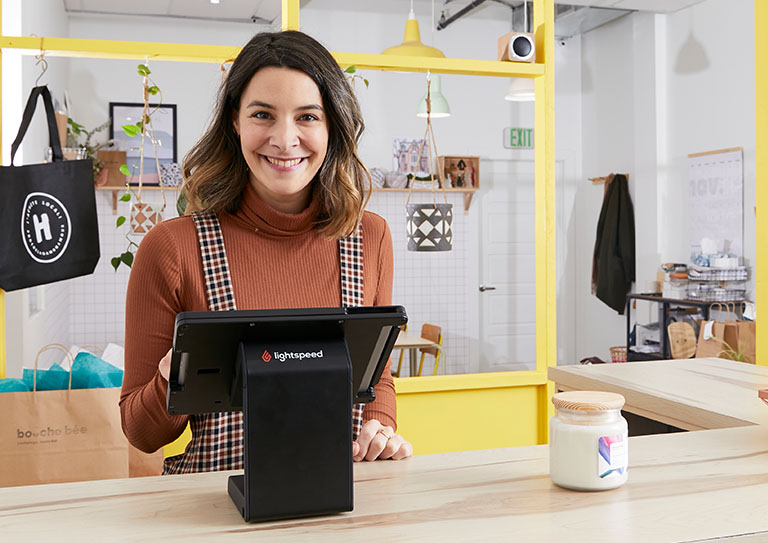 Take control of your inventory across multiple channels and stores.
Stock and sell home decor, furniture sets and fixtures with Lightspeed Retail's inventory management features.
Track product purchases, costs and sales and keep your store stocked with the right merchandise
Create product bundles like furniture sets to drive sales and profits
Set reorder points to ensure that you never run out of fast-moving stock
Track inventory across multiple locations, warehouses and channels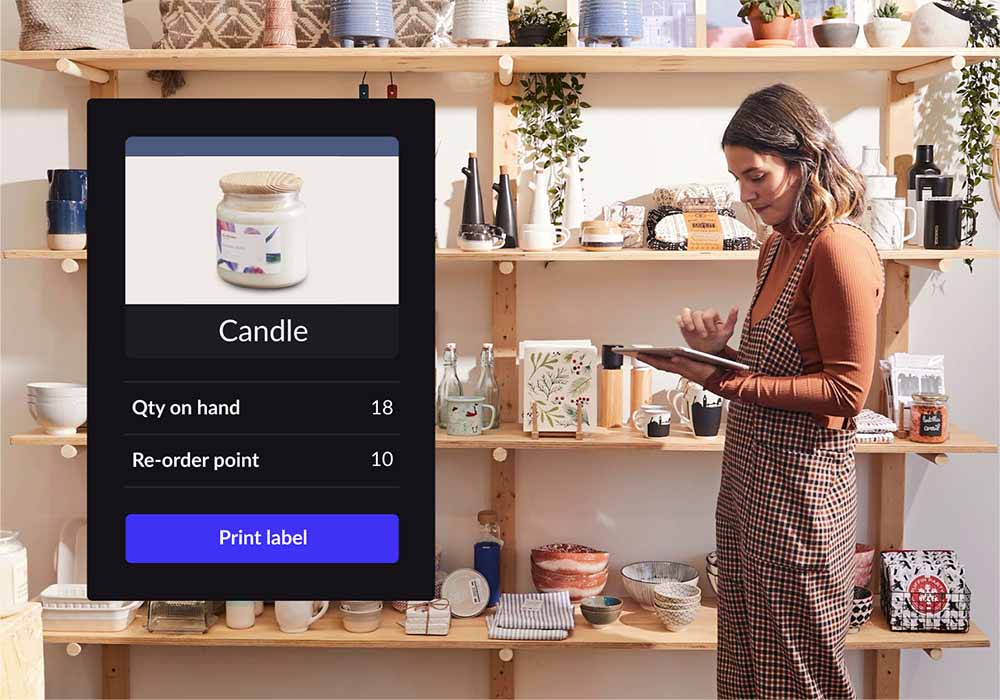 Make well-informed decisions in all areas of your business.
Gain valuable intel into your products, customers and staff with comprehensive reporting.
Use flexible report filters to drill down on the exact metrics you need
Set sales targets for your team, track their performance and keep them motivated
Increase shopper engagement by monitoring customer spend and purchase history
Selling across multiple stores and showrooms? Centralise your data and reports on one platform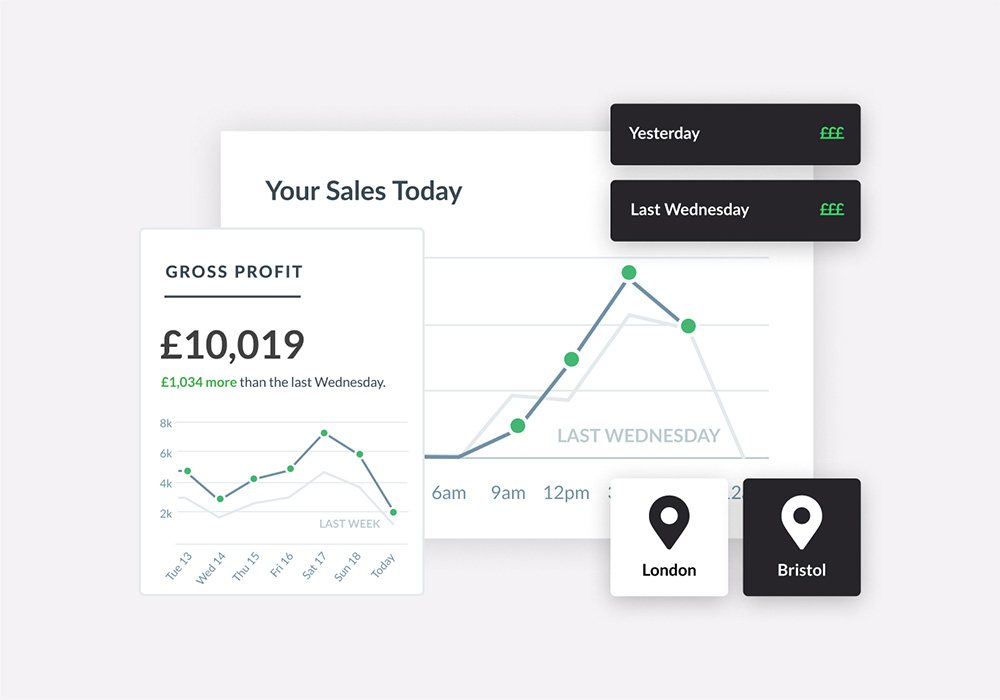 Create superb store and showroom experiences.
Make home decor and furniture shopping a joy for your customers using Lightspeed Retail customer management and loyalty tools.
Optimise checkout or ring up sales on the showroom floor with an ePOS that works on both tablets and computers
Build customer profiles to track their purchase history and spending habits
Make yourself the go-to home decor store with customer loyalty tools
Accept special order requests for products you don't have in stock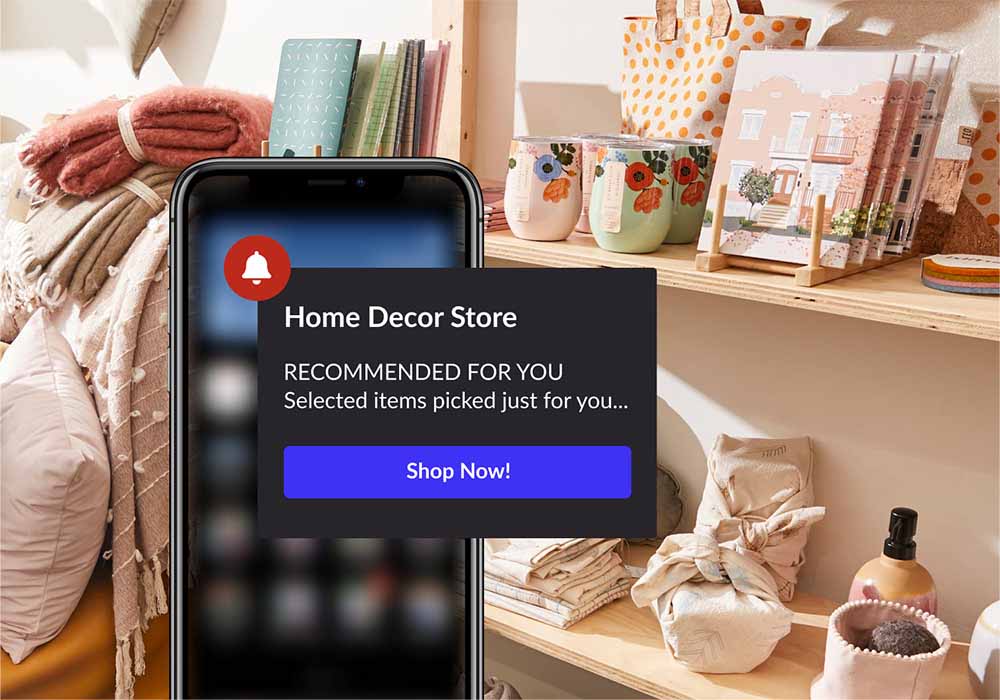 Improve your sales and brand presence both online and off.
Set up shop in store, online and on social media. Lightspeed's one-stop commerce platform has all your sales channels covered.
Launch a beautiful online storefront with Lightspeed's eCommerce tools and integrations
Sell your products on online marketplaces plus social networks like Facebook and Instagram
Enjoy flexibility with order fulfilment by using tools like local delivery zones, in-store pickup and shipping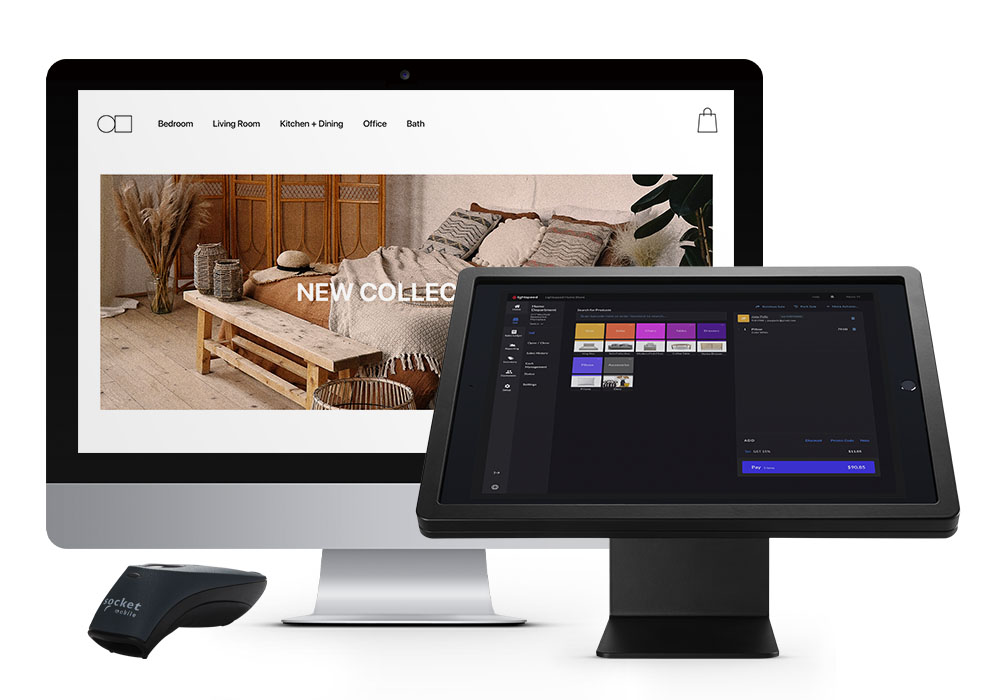 Offer great services, not just products.
Service and craftsmanship are just as important as the products themselves. Manage all of your Service Orders in one place to align your staff, provide exceptional customer service, and operate efficiently.
Manage your time efficiently, and see in real-time how many services are scheduled for a given day
With customisable employee permissions, give any employee the ability to schedule repair, or customisation, appointments
View each customer's repairs history to track previous and current service orders
Use notes and tags on customer profiles to give your customers personalised service, no matter who is on shift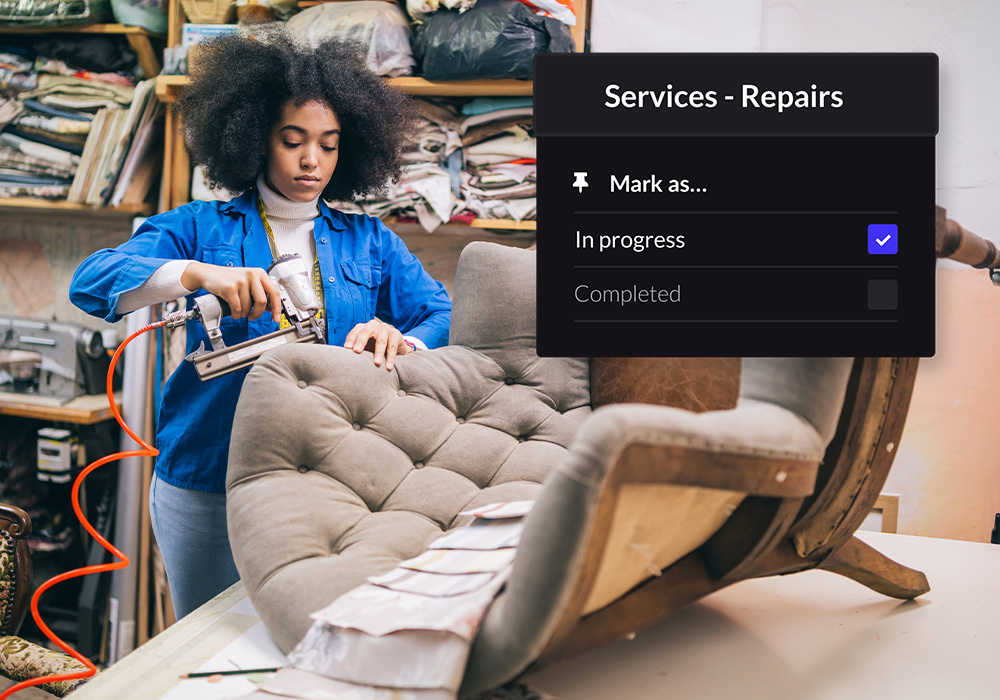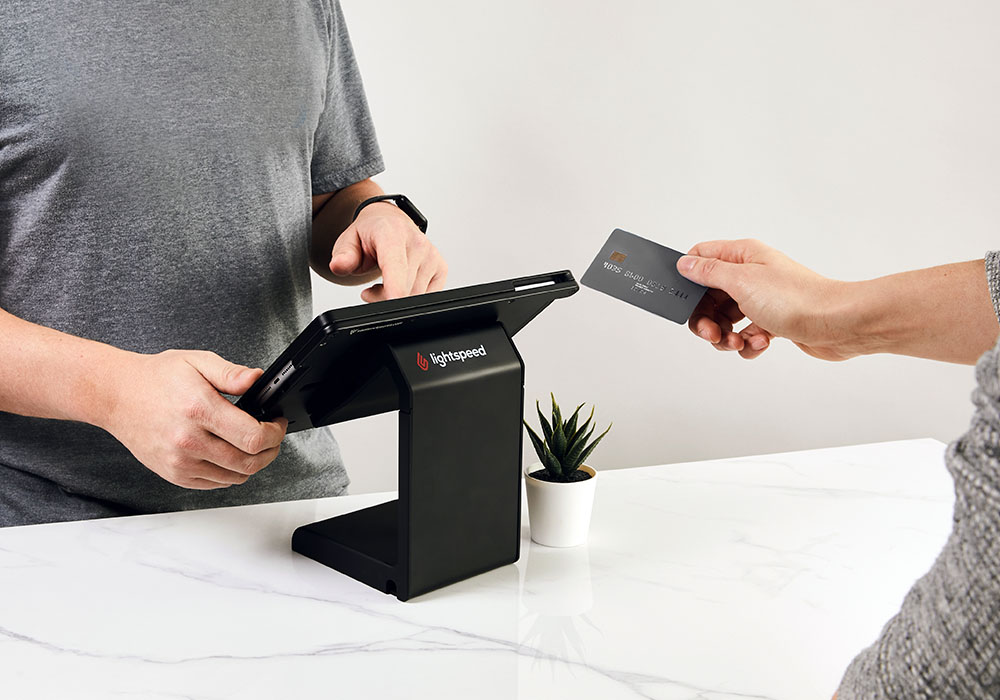 Everything you need to process sales and get paid in one place.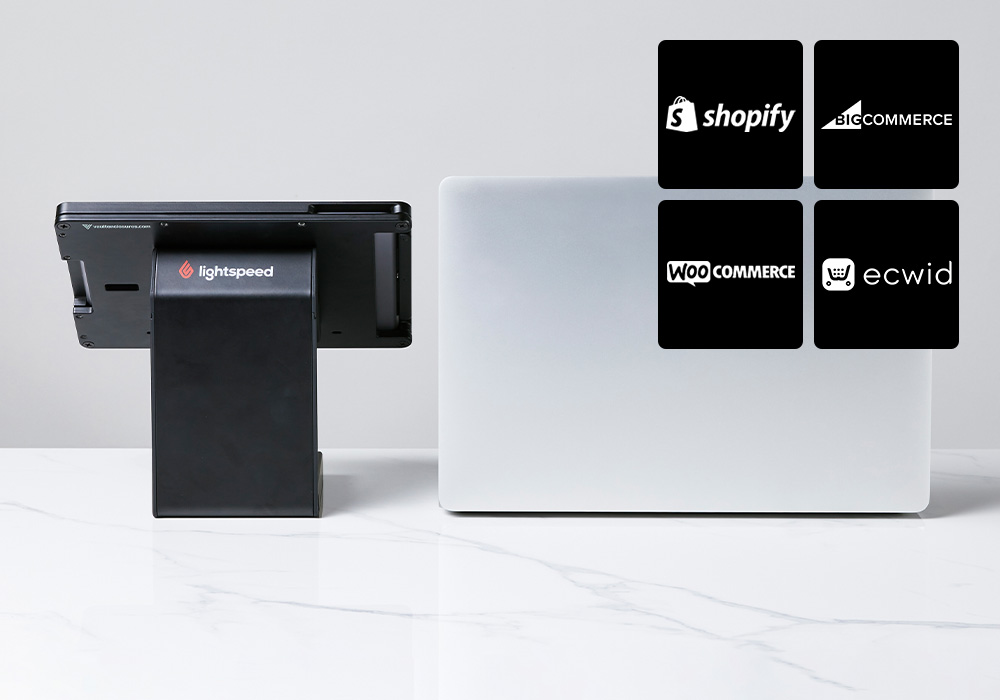 It's time to take your store online.
Lightspeed integrates with some of the biggest names in eCommerce. Sync your physical inventory with your online store, sell across channels, and manage your omnichannel business from one easy platform.

Integrate with:
Shopify | Bigcommerce | Woocommerce | Ecwid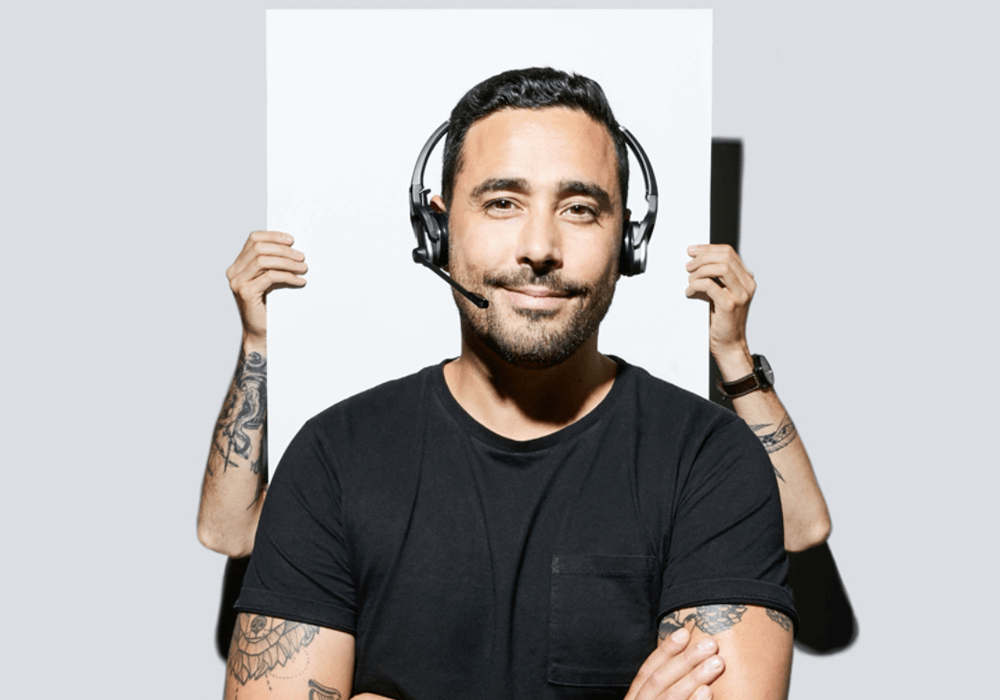 Get the kind of support you've always wanted.
One-on-one onboarding. Webinars, demos and videos. Unlimited 24/7 support. All totally free.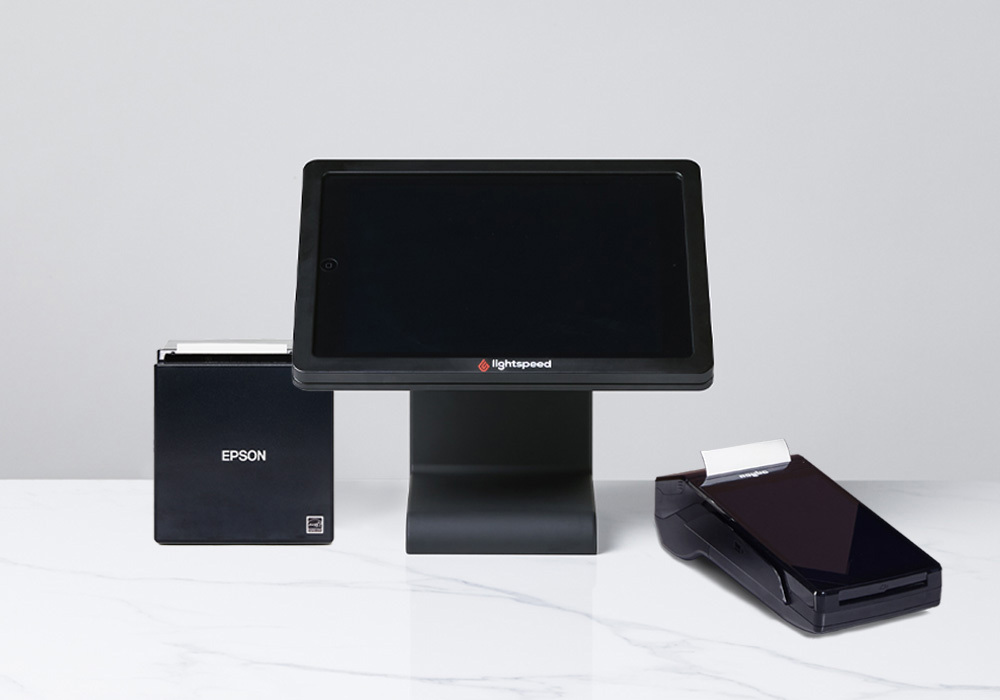 Need retail ePOS hardware? We have that too.
Ours is designed to have a big impact on the way you work. Not your wallet. Start from scratch or complete your existing set with our top-quality gear tailored to your needs.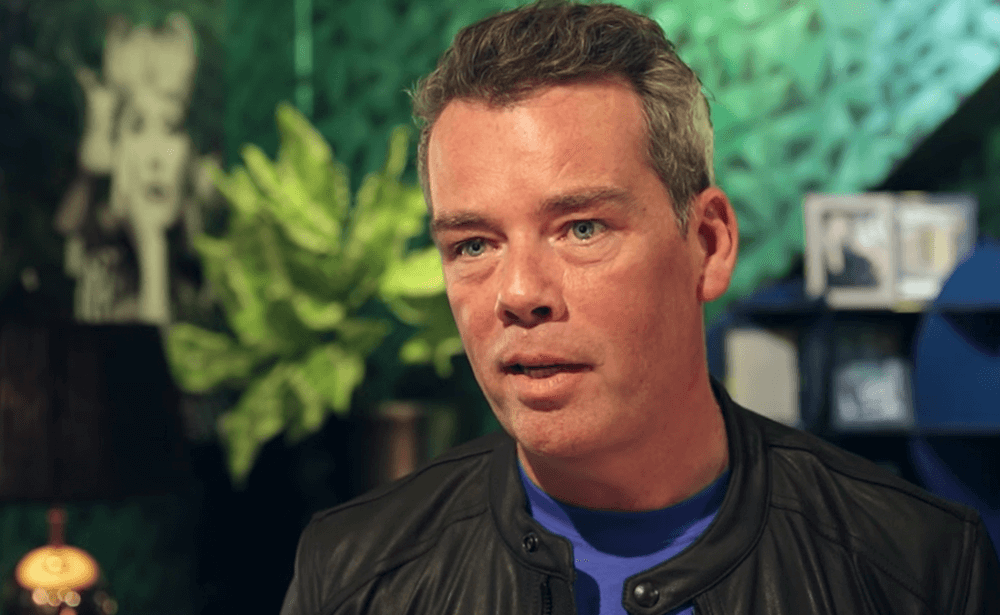 "Lightspeed enables us to sell online 24/7, which has been a revelation to us."
Andrew, Papillon Living
Retailers powered by Lightspeed ePOS
Let's talk about what Lightspeed can do for you.