Manage your store from one point of sale
You need a system that can keep track of your inventory, manage multiple vendors, and analyse sales data.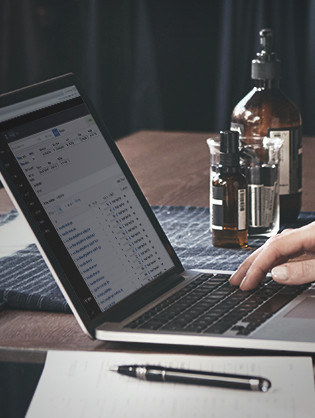 Inventory management
Optimise your inventory
While you make it easy for customers to find items, your EPOS does the same for you. By using tags and categories, you can get specific search results tailored to your customers' requests and make the perfect suggestion in seconds.
"

It was tough to find another system that would get us the information that we needed, when we needed, in a reasonable time.

"
Cook Culture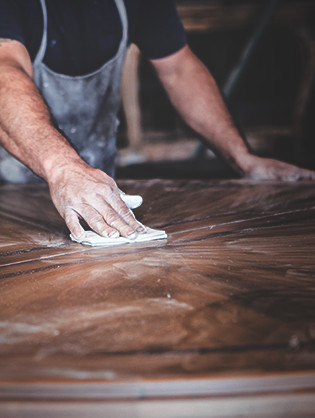 Reorder points
Simplify order building
Set custom reorder points on your top-selling items, to speed up the process of filling out purchase orders. Streamline the process even more by adding items from multiple vendors into a single purchase order. Lightspeed Retail has your back.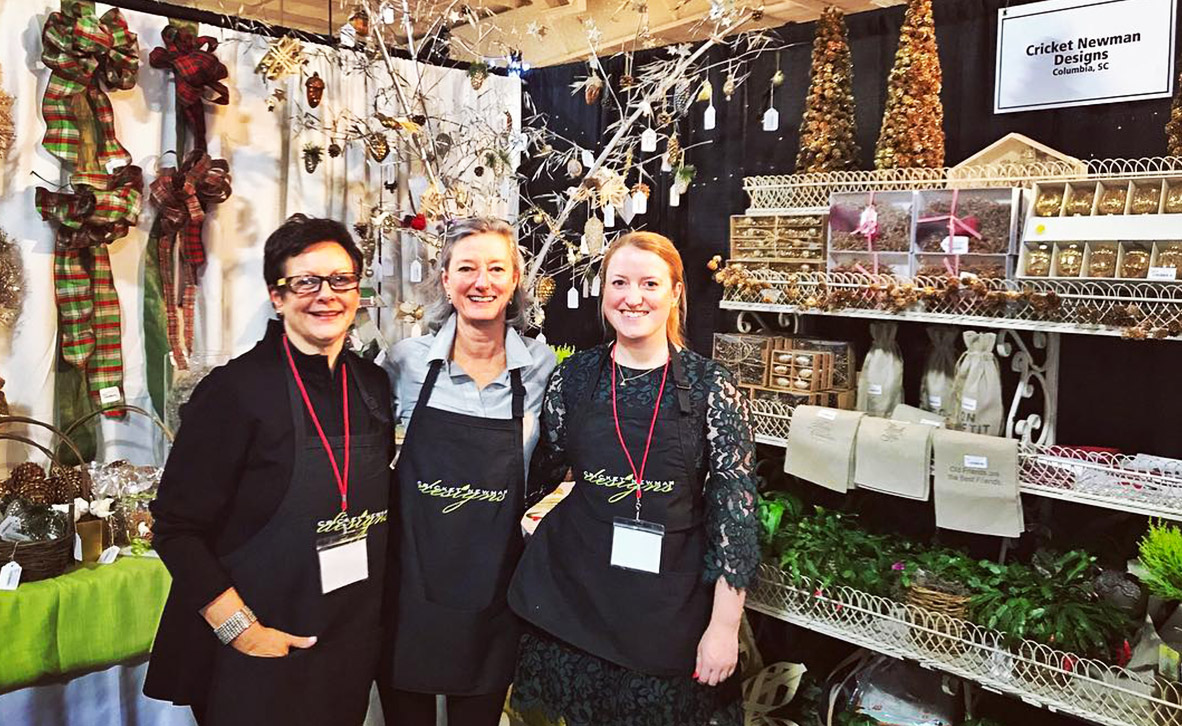 "

We can run it remotely on an iPad, which we love. Everything about it is just very user-friendly.

"
—Cricket Newman, Cricket Newman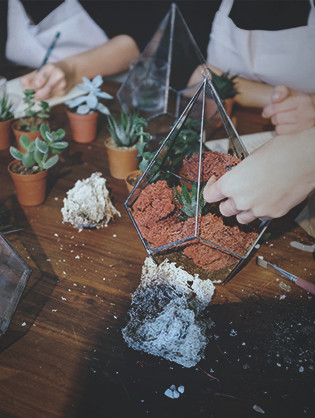 Sell online and off
Reach a wider audience and sell more
Can you imagine your life without the Internet? Neither can shoppers. Build your web presence, manage your online and in-store inventory, integrate with Facebook and view sales and customer data across all channels from a single platform.
"

Our in-store and online offering is seamless, and that's beautiful for us as a business.

"
Papillon Living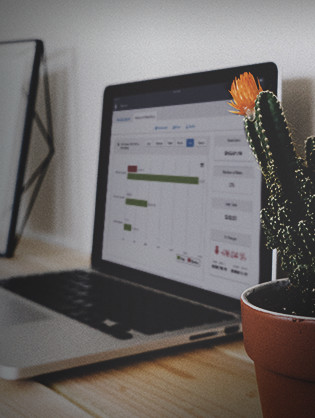 Customer experience
Offer better customer service
Shouldn't you know the people who buy from you? Build relationships with customers by creating profiles and let the system keep track of their shopping habits both online and off.
"

The ability to track quotes that we've given customers saves us tons of time and ensures that we are able to deliver exactly what was promised.

"
Haveli Home

See more businesses powered by Lightspeed