Jaba Yard - powered by Lightspeed since 2017
Lightspeed helps Jaba Yard stay on top of its inventory
Jaba Yard is a family-run business that first set up shop on Brighton's bohemian North Laine back in 1998. They specialise in tasteful garments and dainty home decor with an emphasis on customer experience, and also design and tailor their own line of clothing.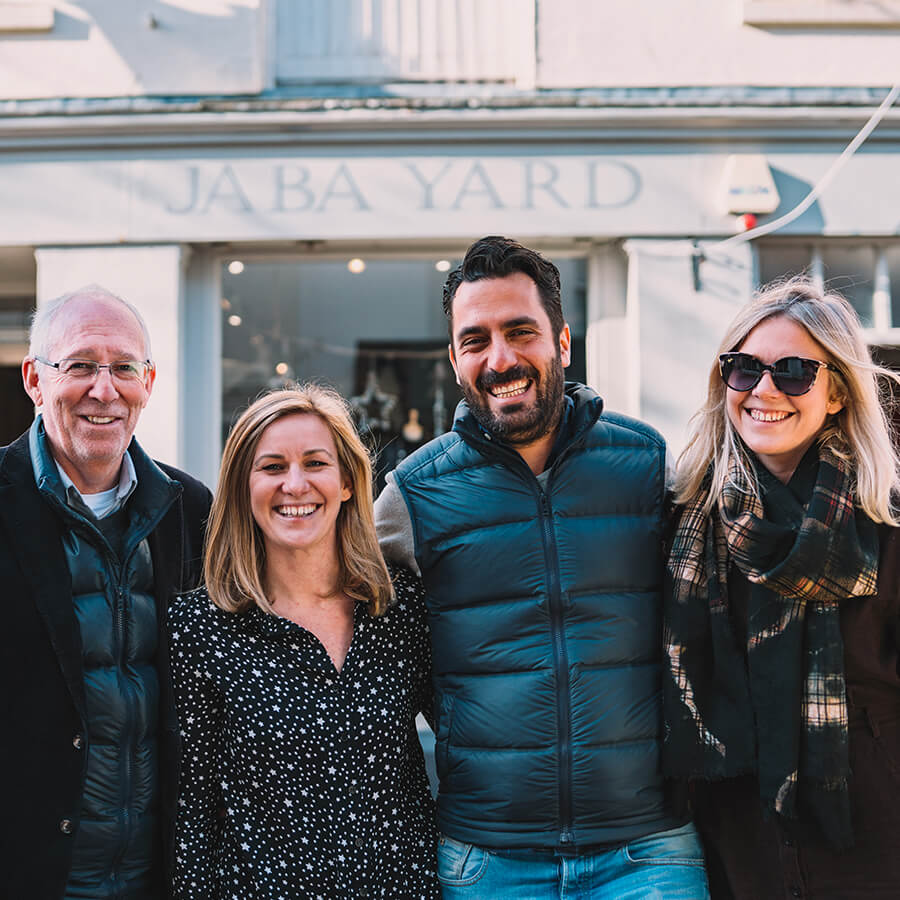 Business Type
Lifestyle Shop
Products used
Lightspeed Omni (Retail & eCom)
Location
Brighton, Hove & Chichester
Challenge
Jaba Yard's poor inventory management was hindering their growth. They'd always been a medium-sized business that housed a range of brands, and took great pride in customer service. If they wanted to maintain their reputation, whilst continuing to grow their brand and keep up with customer demands, they needed a solution that made stock control more efficient.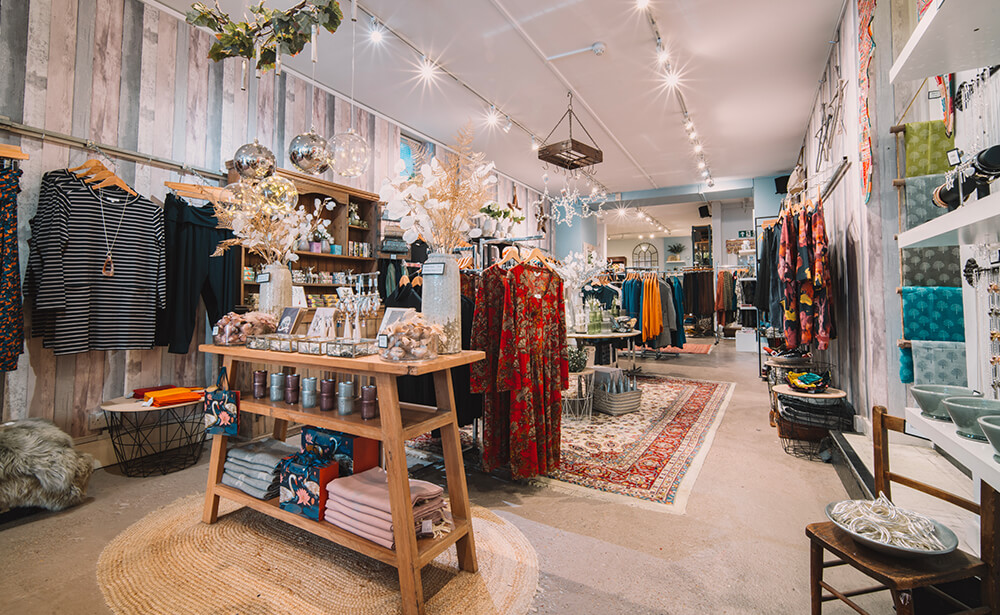 Solution
"Once we started using Lightspeed things got easier quite quickly," says store manager Juan Carlos. They soon opened a third shop—using the platform to seamlessly transfer their existing inventory to the new location's ePOS. Jaba Yard continues to grow today, secure in the knowledge that their next opening will be easier with Lightspeed. "It's very handy," Juan continues. "You can train someone to use it in a day. It also lets us control all our stores from one place, which give us huge peace of mind."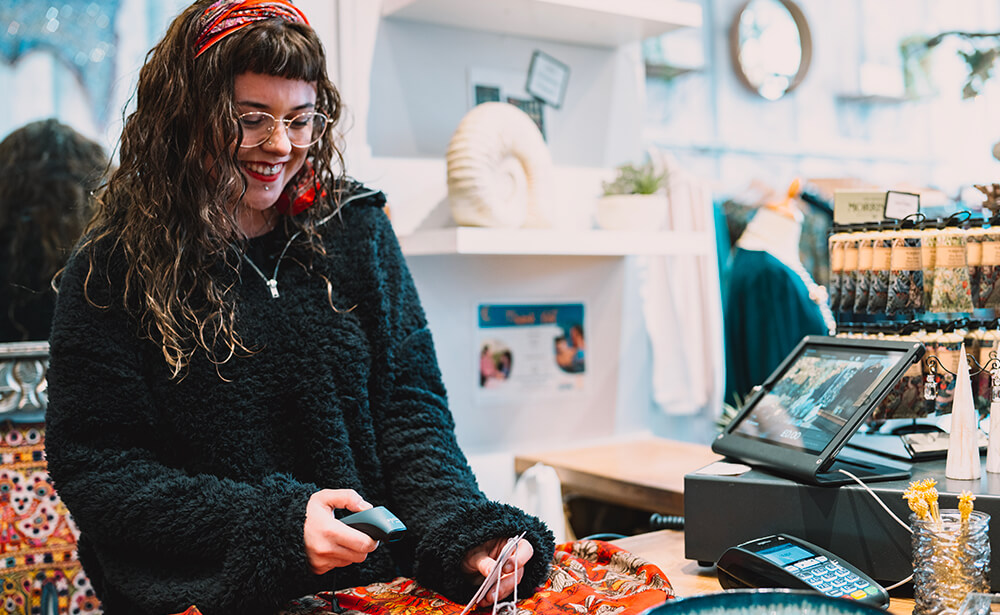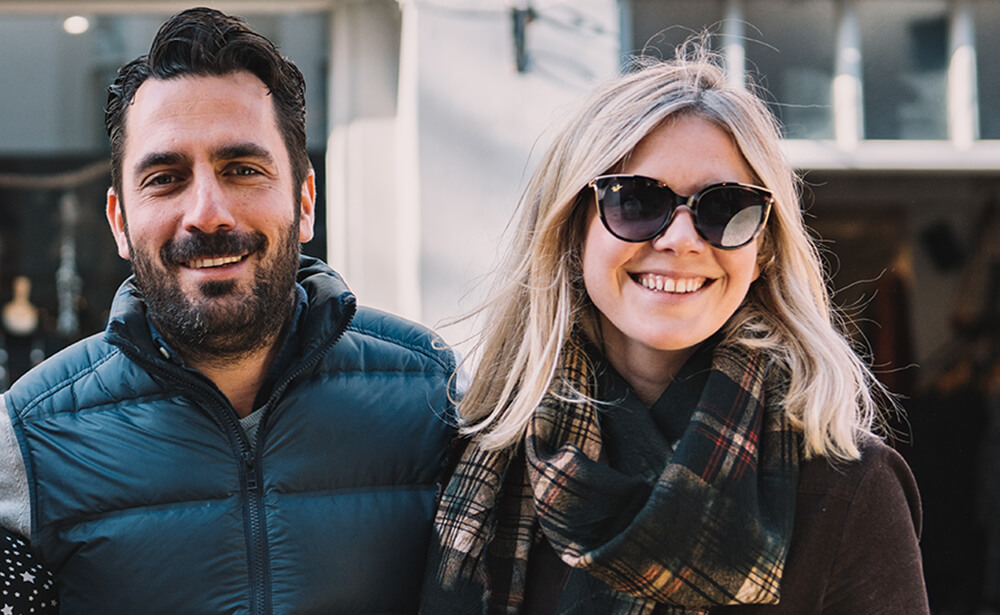 "Lightspeed lets us control all our stores from one place,
which gives us huge peace of mind."
Juan Carlos Romero, Jaba Yard - Brighton
Inventory management is no longer an obstacle at Jaba Yard
Try out one of our demos and discover how you can grow your business with Lightspeed.