Grow your business with an ePOS system built for your needs
Whether it's waiting tables or shifting stock, our one-stop commerce platform lets you simplify, scale and ignite your potential.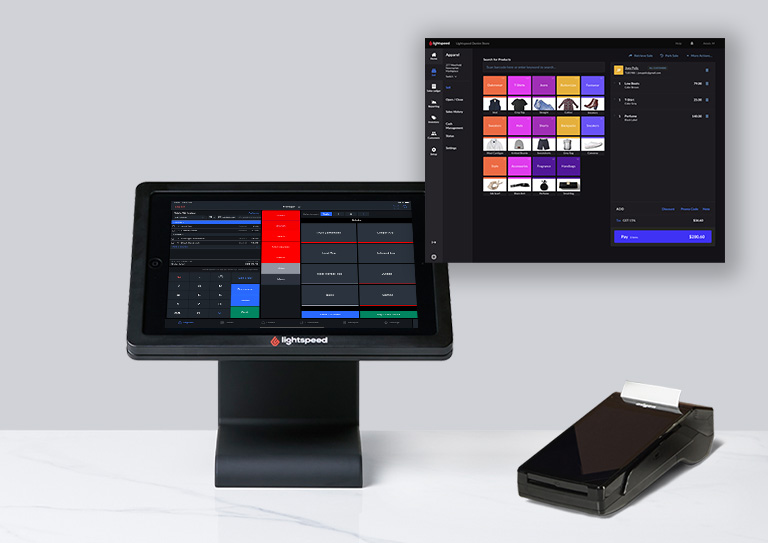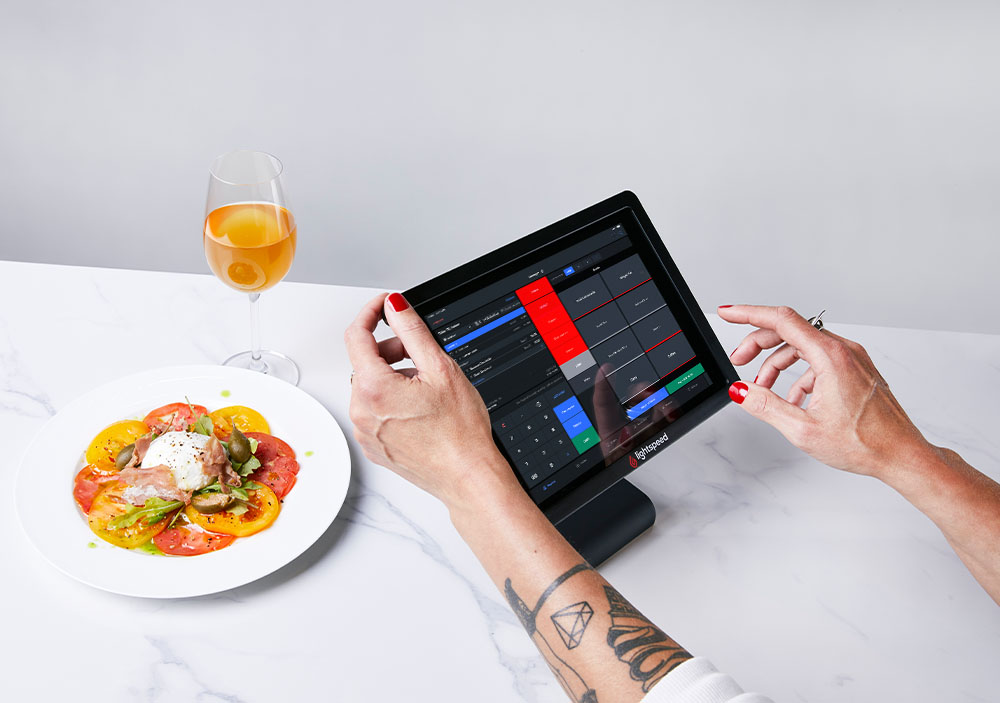 Adapt and expand with our restaurant point of sale.
Lightspeed Restaurant is an ePOS system that grows with you. Integrate contactless payments, implement food delivery, manage multiple locations and much, much more from one easy-to-use platform.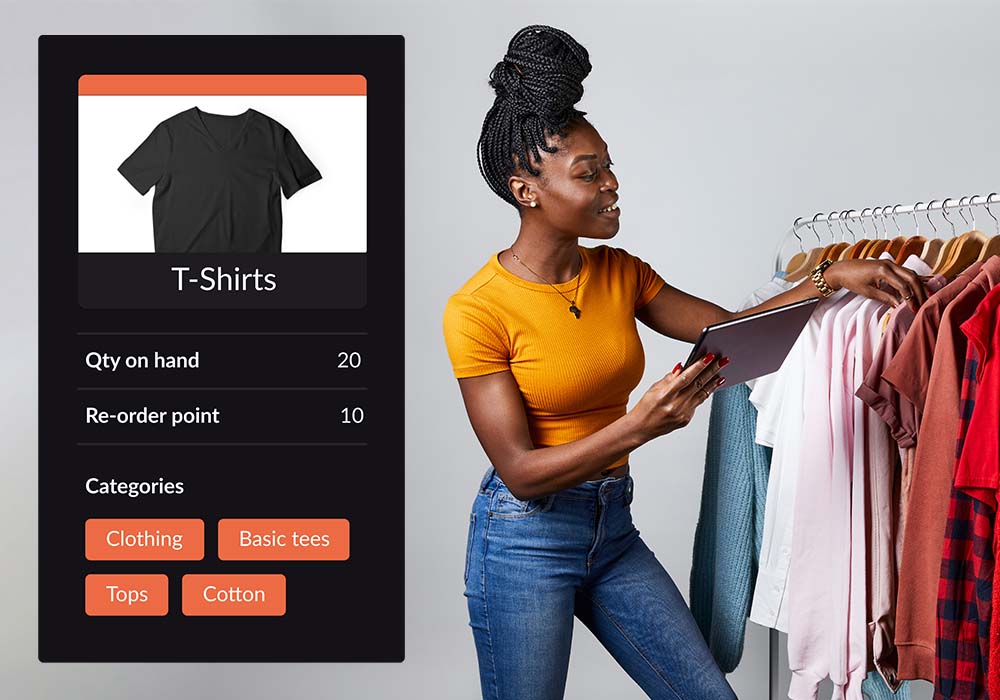 Get the retail point of sale that ignites entrepreneurs.
Personalise customer service, track inventory, and ring up sales from anywhere in-store with Lightspeed Retail—the advanced, mobile point of sale for retailers.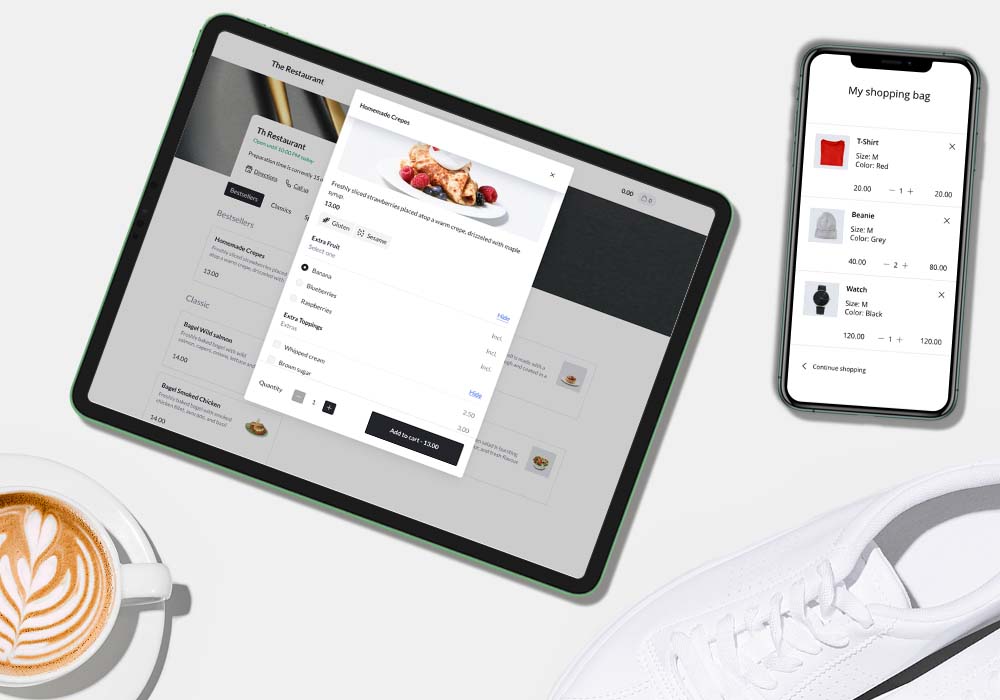 Explore our extensive range of add-ons.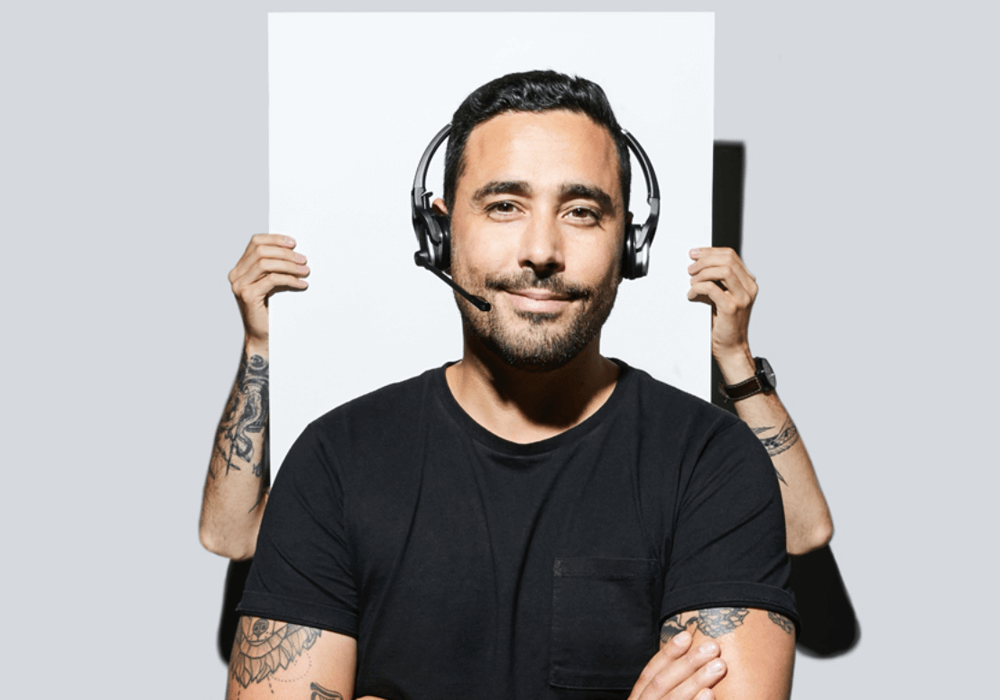 Outstanding support—it sets us apart.
One-on-one onboarding. Webinars, demos and videos. Unlimited 24/7 support. All totally free.
Frequently asked questions
What is an ePOS system?

An electronic point-of-sale (ePOS) is a digital platform that gives businesses the ability to process sales, take payments, manage inventory, access sales data, and more. You should think of it as a modern cash register that does so much more.

A cloud-based ePOS like Lightspeed can be used from anywhere and integrates with a range of integration partners so operators can personalise their technology stack to meet their unique needs.
How do ePOS systems work?

An ePOS system works through your business' WiFi connection and stores data like stock levels, transactions, and sales reports on the cloud which can be shared between devices.

Here's an example of a standard transaction using an ePOS system:

1. A customer decides to purchase something — an item, food or a service.
2. Your ePOS is full of inventory and price data, and uses that to calculate the total.
3. Whether through card, cash or digital payments, the customer pays you.
4. The sale is finalised. Your inventory and sales data update so you have an accurate picture of your business.
Why do I need an ePOS?

An electronic point of sale will better allow you to process sales, take payments, manage your inventory, monitor employee performance, and so much more. So, why do you need one? Well, an easy-to-use ePOS will save you time, money, and a few headaches along the way. Imagine owning a system where everything you need to have is all in one place. Whenever you need it. Wherever you are.

So, whether you're looking to scale and grow at speed, automate manual processes, improve efficiency, or deliver world-class customer experience, an ePOS system has everything you need to better manage your business.

How much does an ePOS system cost?

The price of an ePOS system will depend on what type of ePOS you buy, what you will require from your ePOS, whether you want to pay annually or monthly, and more.

You can find more information about Lightspeed's pricing here:

Retail | Restaurant
What hardware does an ePOS system need?

The hardware products you need can vary depending on your business type.

ePOS terminal: An ePOS terminal is the device that the ePOS software runs on. You can use either a desktop computer, laptop, tablet or smartphone. Basically, any device with internet connectivity.

Card reader: A card reader is what merchants use to accept credit and debit card payments, and allow for contactless payments at checkout.

Receipt printer: While the majority of consumers now opt for email receipts, it's still important to offer printed receipts.

Cash drawer: You'll also need a cash drawer if you accept cash payments. If you only take card payments, then you won't need this.
Do I need a license to use Lightspeed?

Yes, you need a license for each device you use Lightspeed ePOS on. Each additional device can be purchased at a reduced price from the first one. These can be purchased on a monthly or yearly basis.

For more information, see our pricing pages:

Retail | Restaurant
What are the advantages of a mobile ePOS?

Free up space—A mobile ePOS like Lightspeed can be accessed and used from anywhere on your business premises. That means you don't need to put aside a lot of surface space like you would for a stationary point of sale.

Run your business from anywhere—With a mobile ePOS you don't need to be at your business location to check things like inventory management, employee schedules or sales reports – you can do it from wherever you happen to be (all you need is an internet connection).

Ensure quality customer service—Use data to get a clear overview of customer purchases and orders. It's all right there in the ePOS system, so you can offer personalized service and increase the likelihood of upsells and repeat business.

Make updates in flash—A cloud-based, mobile ePOS like Lightspeed lets you make business updates quickly and easily. Whether it's adding your stock items or updating menus, you can do it right there in the system without help from support.
Does Lightspeed integrate with other software?

Yes. Lightspeed is an ePOS system that can integrate with other software sousers to personalise their technology stack to suit their unique needs.

We integrate with a range of partners, including OpenTable, Mailchimp, Planday, Zettle and Uberall (specific integrations differ by product).

Check out the full list of integrations for both our products:

Retail | Restaurant
What operating system does Lightspeed ePOS work on?

Lightspeed works with Apple's iOS mobile operating system and can be used with your existing Apple devices. It is not compatible with Android devices.