The most powerful POS, now with payments.
Introducing Lightspeed Payments - everything you need to process sales and get paid in one place.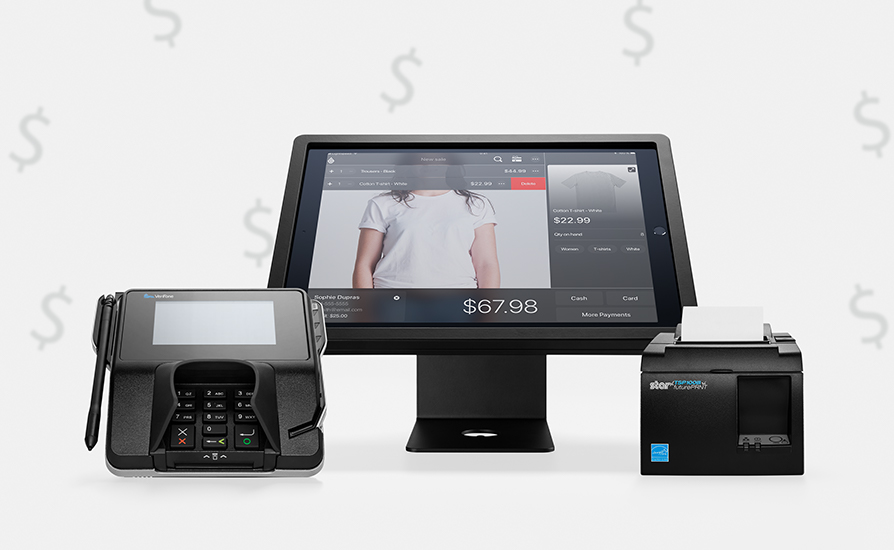 Easily accept payments online and in-store.
Simple pricing with no hidden fees.
That's right, none! We dislike fees as much as you do.

Fast and secure checkout experience.
Built-in PCI compliance and fraud prevention.

No third-party accounts required.
Setup is instant and getting support is simple. Whatever you need, we got you.

Manage your entire business and financials in one place.
Complete sales and get paid without ever leaving your POS. Game changer.
A better experience, for you and your customers.
Everything is automatic. Just process your payments, and we'll take care of everything else.
No manual entry or human errors
Real-time reports and settlements
EMV-compatible terminals - let customers pay however they want
Start-to-finish dispute management and chargeback assistance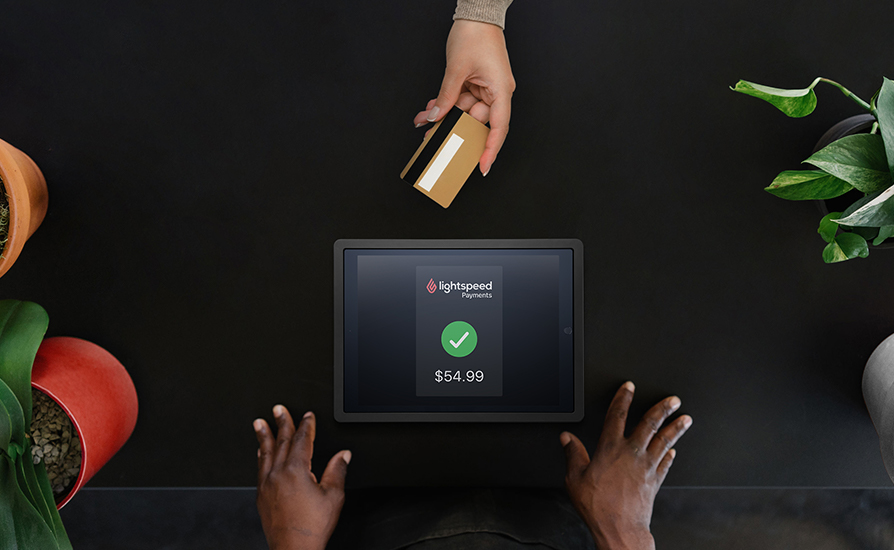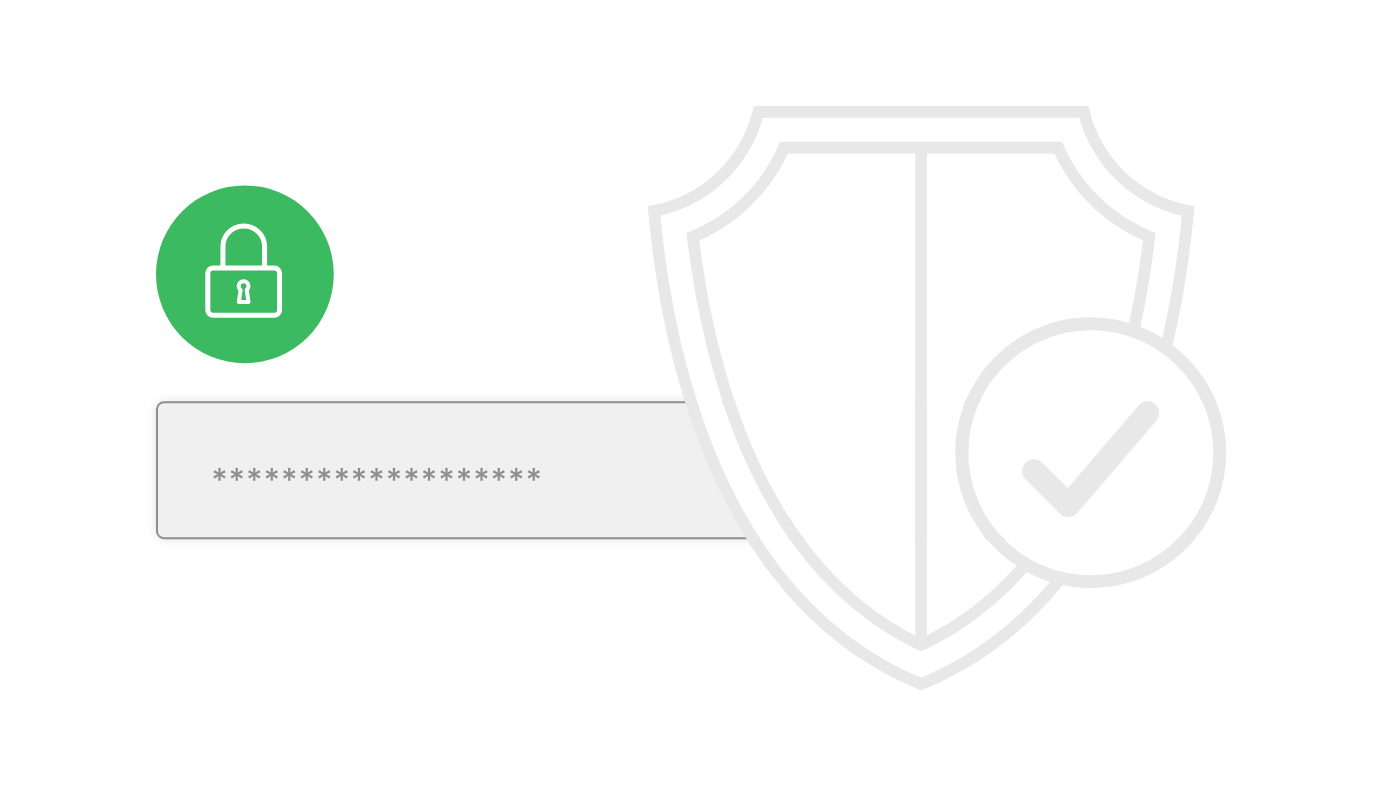 Built-in protection.
Other processors let you fend for yourself to meet PCI requirements. We take care of all that for you so you can focus on what's important.
Constant monitoring for suspicious activity
Active global fraud prevention
End-to-end secure data encryption for all transactions
Dedicated chargeback management experts
Get the fully-loaded Verifone MX915 terminal.
Battle-tested reliability included.
Fast, plug-and-play set up — no technician required
A sleek look with a built-in touchscreen
24/7 server security monitoring by our in-house team
Swipe, dip, or tap payment entry methods
Credit, debit, or gift cards - accept every payment type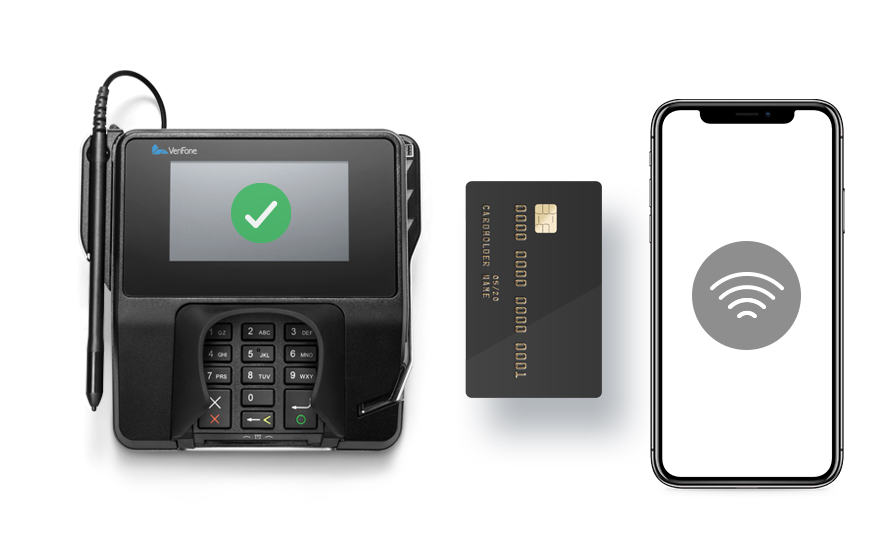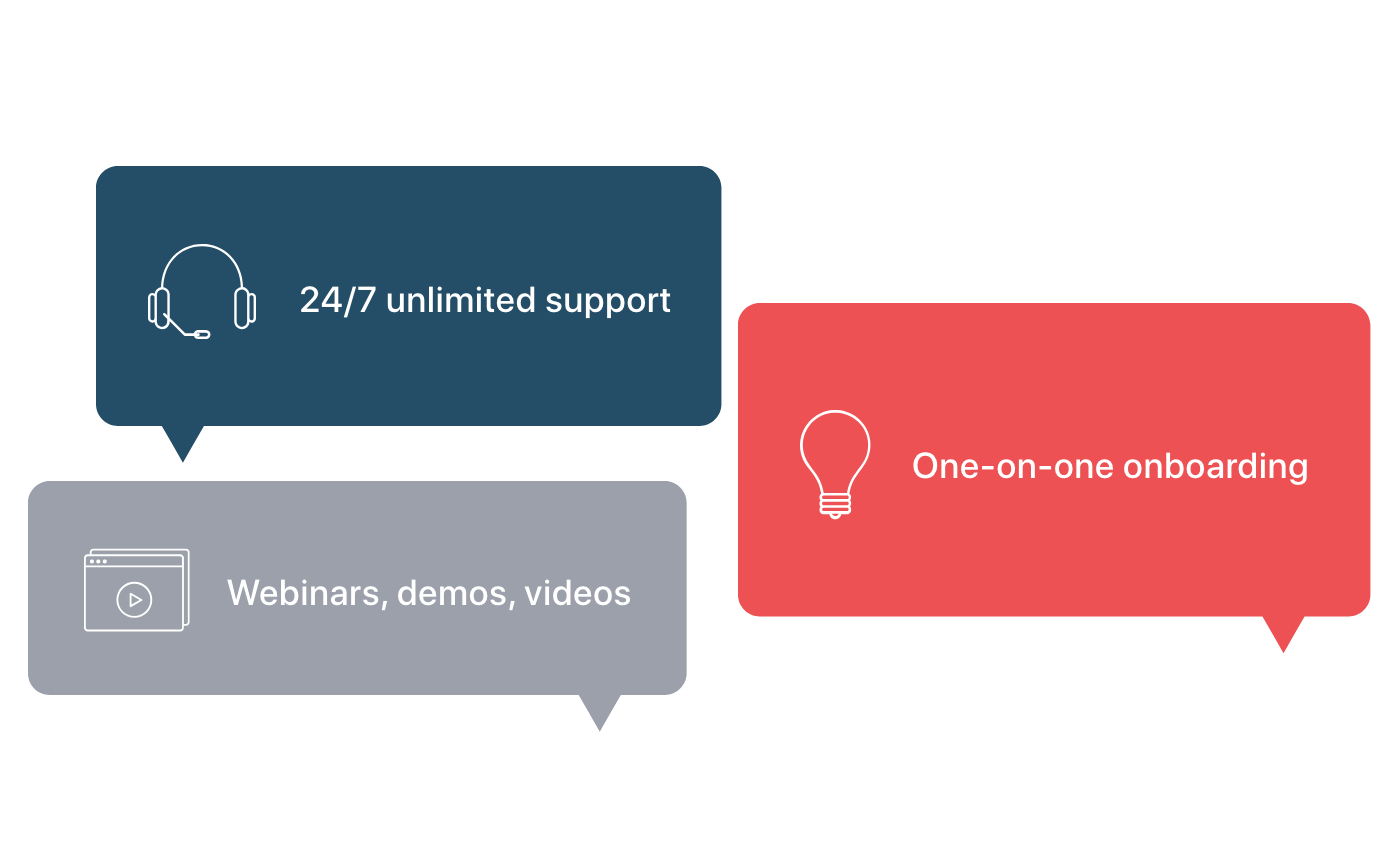 The kind of support you've always wanted.
We'll go the extra mile because we think the best things in life are supposed to be free.
One-on-one onboarding session. For free, of course.
Webinars, demos and videos. Again, all totally free.
Unlimited 24/7 support. And it's free - but you knew that.
Everything you need in one place, finally.
All of our software integrate seamlessly with each other, making it an unbeatable suite of retail solutions.
One company to trust - One source of customer data - One support team
Get one fully-integrated offering - POS + Payments + hardware
Choose from basic to premium features to best meet your needs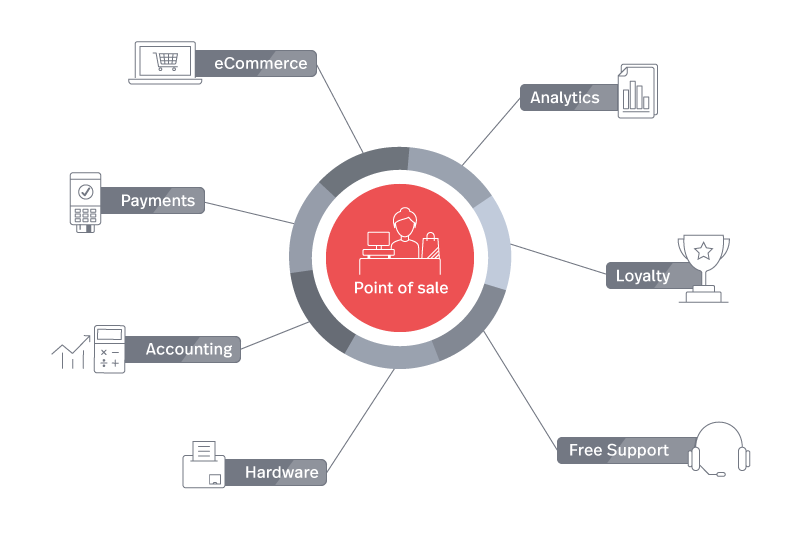 All the answers you're looking for.