The all-in-one ePOS tailor-made for semi-private golf courses
Every tool you need to successfully run your golf course aggregated into one powerful software. See why hundreds of semi-private facilities are choosing Lightspeed.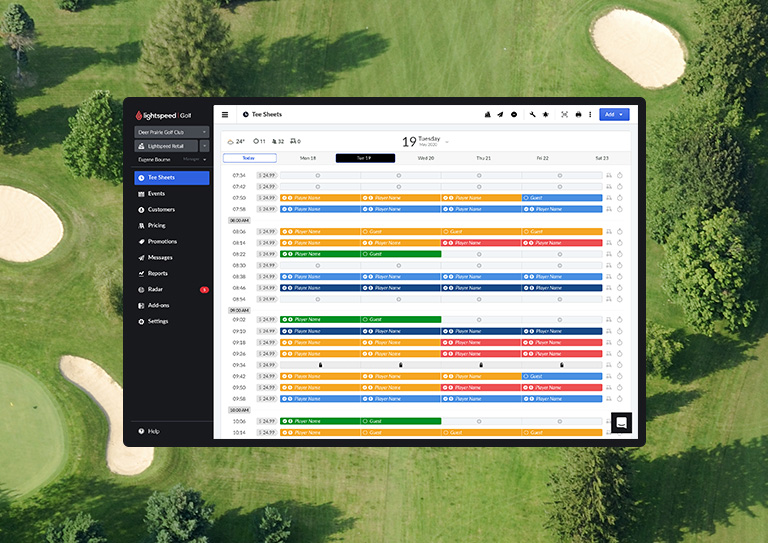 Speed up workflows with automation.
You have a lot of tasks to accomplish each day—let automation take over some of the work so you can focus on the value-adding tasks. Our suite of automation tools allows you to move through your day with ease.
Self check-in kiosks give your golfers the autonomy to check in and make their way to the first tee
Set price rules for public players and different membership types so you charge the right amount every time
Automatically segment your public players and send them targeted email campaigns to encourage repeat business
Avoid tedious data entry with an accounting system that does the data entry for you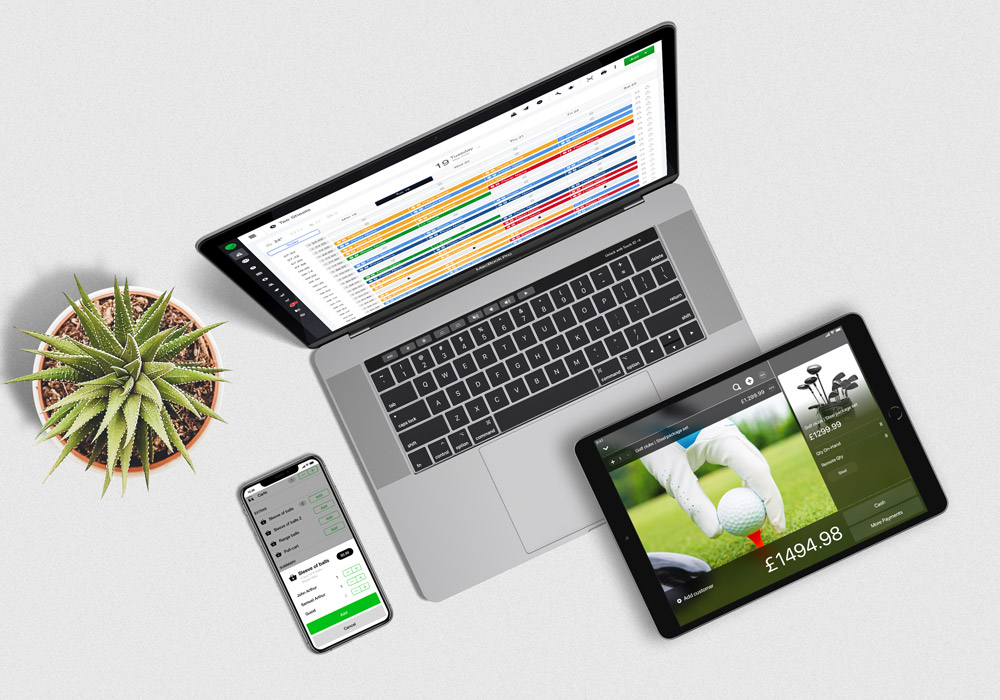 Simplify your member management.
Memberships play a key role in your business—make it simple for you and your members. With online statements and family accounts, members can stay on top of their dues and ensure that they never miss a payment.
Easily create and sell memberships, services and bundles in just a few clicks
Give members the ability to track their transactions and dues with online statements
Consolidate the transactions of family members onto one bill for easy payment
Set up recurring auto-payments with credit cards or ACH so your members never miss a payment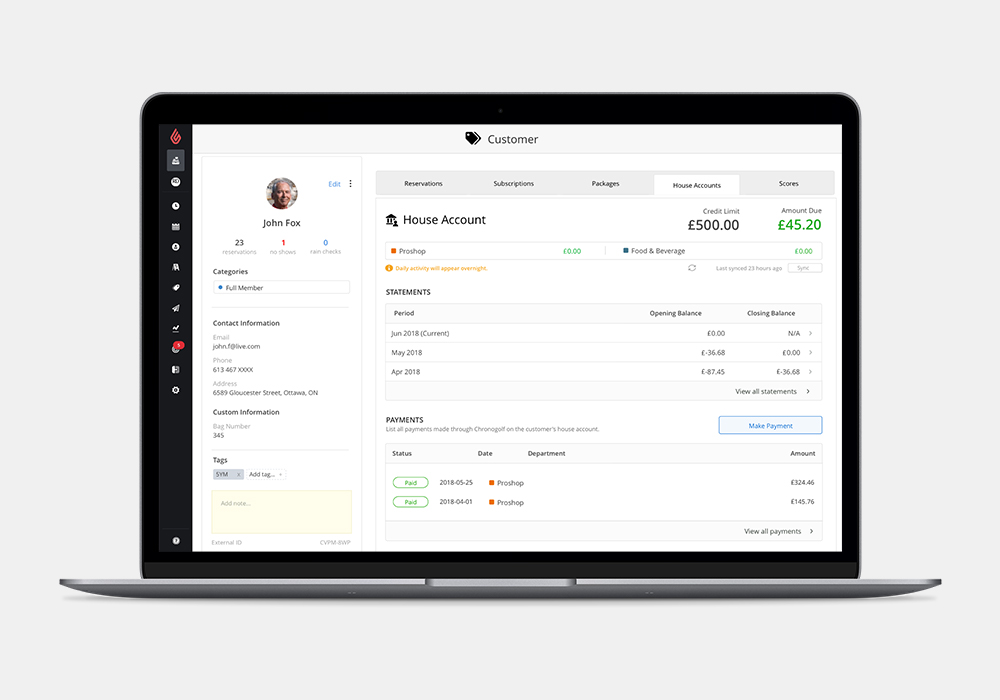 A marketing suite full of intuitive features.
Marketing is an important part of your operation. We have the tools to help ensure your success. Whether you're looking to send targeted email campaigns or promote online deals, there's a tool that will help to achieve your goals.
Sell pre-paid golf packages online or in-person to increase repeat business
Create lists and send targeted email blasts to customers with information or promotions
Create online deals that are appealing to golfers and bring in more business to your facility
Give promo codes for holidays or special occasions with customizable usage restrictions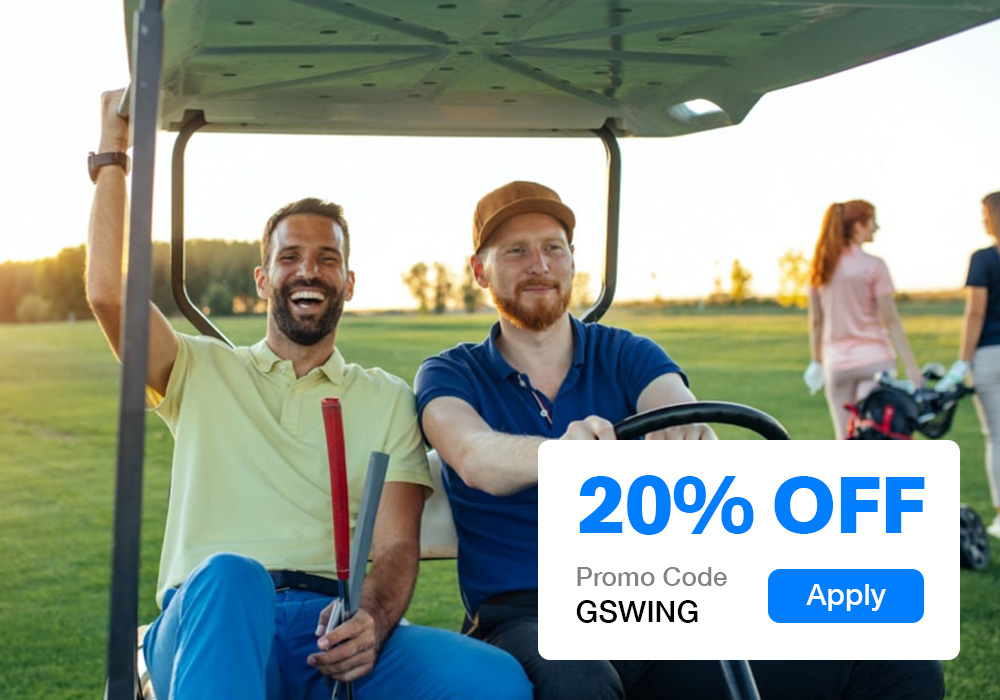 A robust, user-friendly tee sheet for all your needs.
As a central part of your operation, your tee sheets needs to accomodate the complexities of your course. With its modular capability, you can choose what you want to use and ensure you aren't paying for functions you aren't using.
Segment the different types of players you have at your course with unlimited customizable player types
Reduce errors and ensure the right amount is charged every time with an integrated ePOS
Communicate delays, warnings or daily specials to your golfers via email or text directly from the tee sheet
Block tee times to the public for tournaments, leagues or events using an intuitive dashboard
Hassle-free online booking.
Convenience is key—let players book online 24/7. With online booking through your website and mobile app, players can experience a hassle-free online booking experience and reserve their rounds in just a few clicks.
With a custom branded mobile app, players can easily book tee times wherever and whenever they please
Give golfers the opportunity to add items to their round when booking a tee time with extras
Reduce no-shows and guarantee payment with an optional online payment toggle
Allow your golfers to add playing partners to their bookings through your courses member directory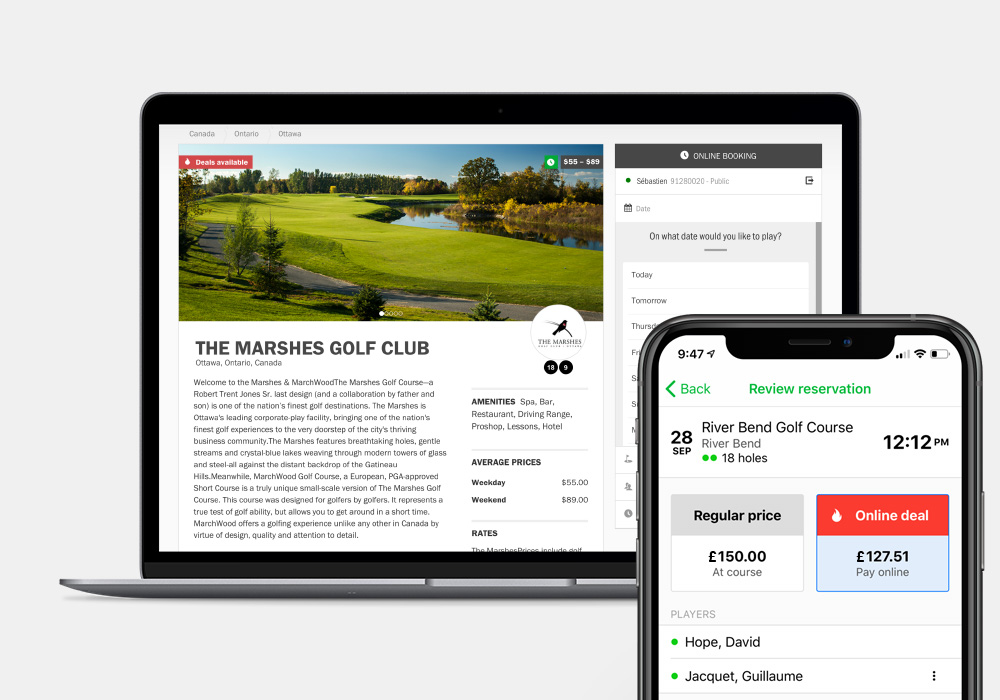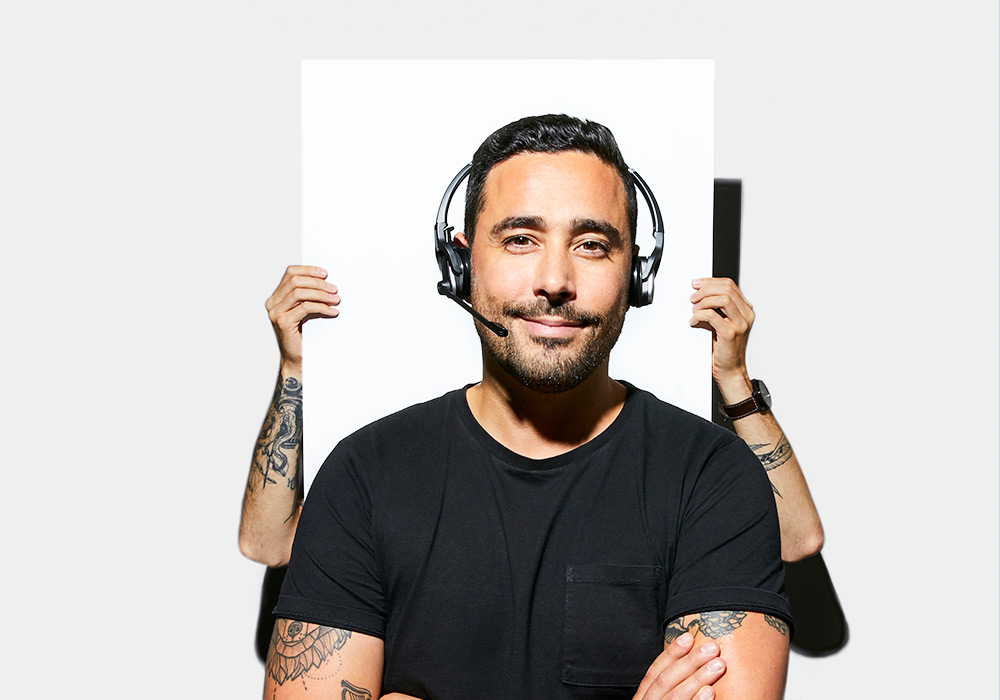 Get the kind of support you've always wanted.
One-on-one onboarding. Webinars, demos and videos. Comprehensive support. All totally free.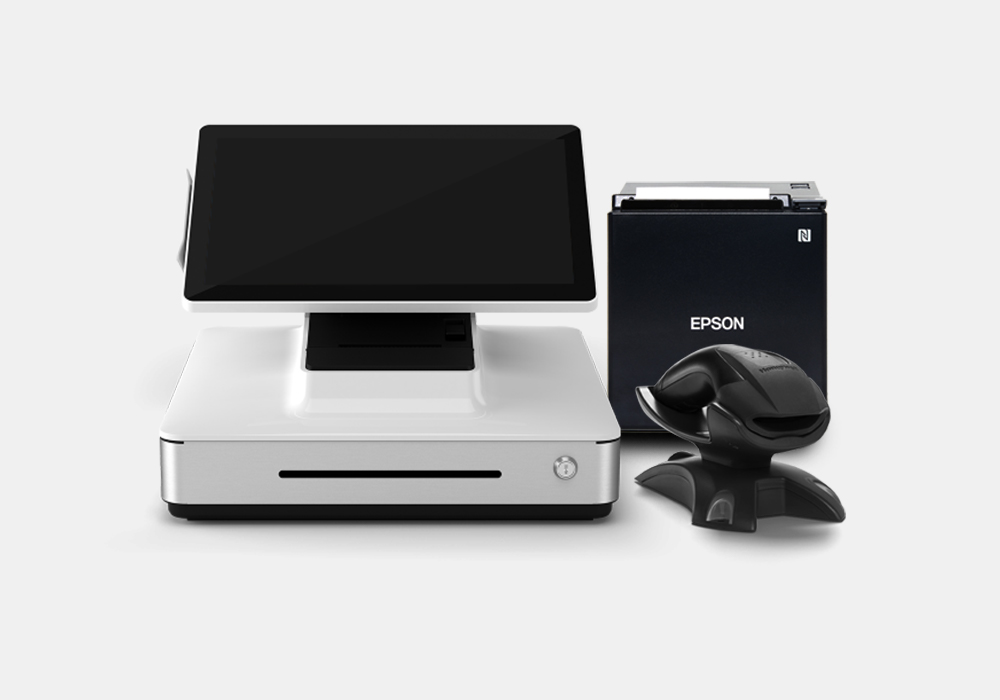 Need hardware? We have that too.
Ours is designed to have a big impact on the way you work. Not your wallet. Start from scratch or complete your existing set with our top-quality golf ePOS hardware tailored to your needs.
Golf courses powered by Lightspeed
See what Lightspeed can do for your business