Wellington National Golf Club
Wellington National improved its member experience with Lightspeed
Wellington National is a private golf club in the heart of Wellington, Florida. In addition to their 18-hole course, Wellington offers members multiple dining options, a fitness centre, events facilities and more.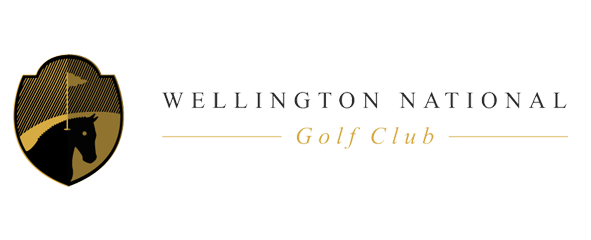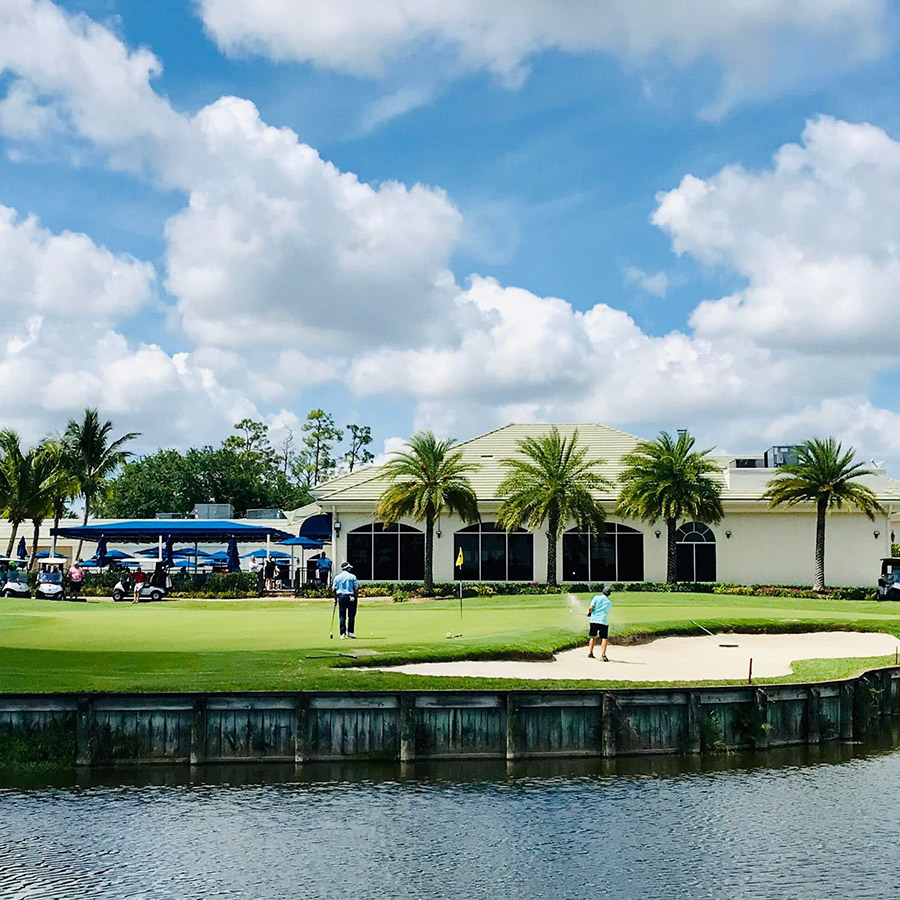 Product used
Lightspeed Restaurant
Lightspeed Retail
Lightspeed Golf
Location
Wellington, Florida
Wellington National wasn't serving its membership as well as it could
In 2016 Ted Strelec, Director of Golf and General Manager at Wellington National Golf Course, was tasked with finding a new management system. Leadership and management at the private Palm Beach, Florida-based golf course had grown frustrated with the lack of integrations and inefficiencies caused by their dated legacy software. The club decided that it was finally time to update from its old system and find a new club management software. Ted knew he had to find a software platform that could integrate with both food and beverage and pro shop points of sale.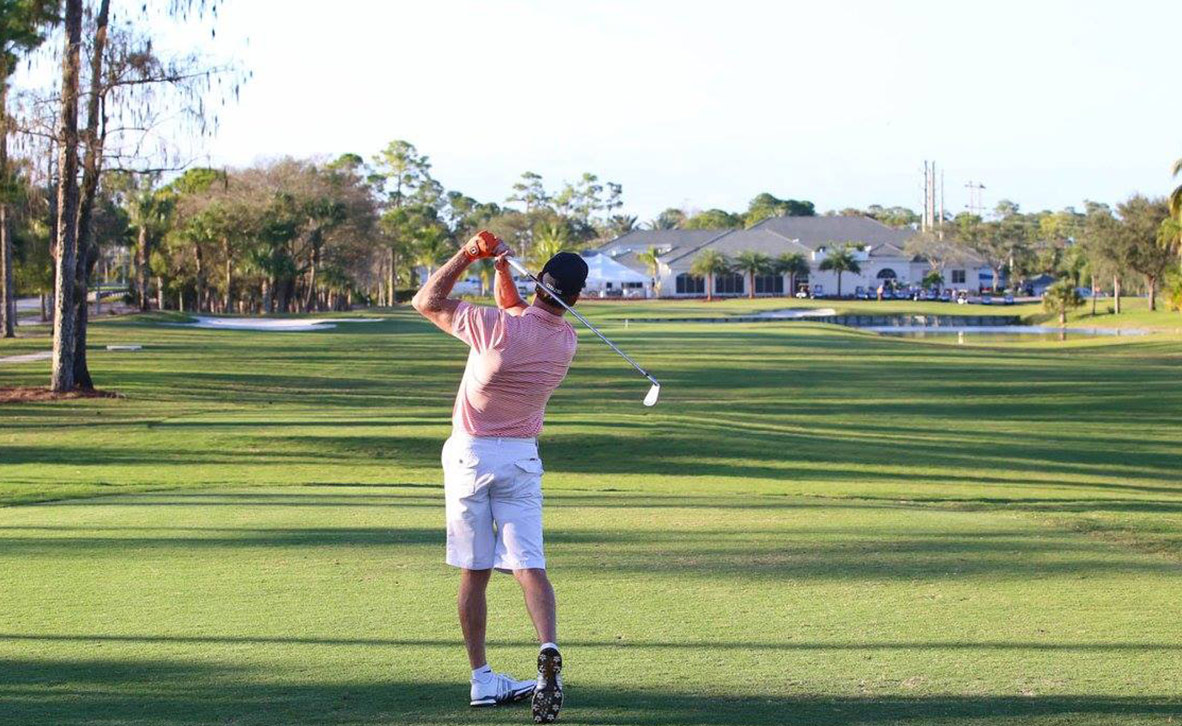 Lightspeed made life easier for management, staff and members
Ted found Lightspeed and was impressed by its robust integration capabilities, high quality design and fair value for price. Within two days, the course was fully live and operating on Lightspeed. Now, members find it much easier to get information regarding tee times, member directories or course-related announcements. With accounting, retail and restaurant house accounts all consolidated into one statement, members can monitor their accounts in one easy-to-access report. In addition, selling gift cards, tracking the tournament prize fund and monitoring inventory is much more efficient. Team members in the pro shop love how user-friendly and helpful the software is in their day-to-day operations.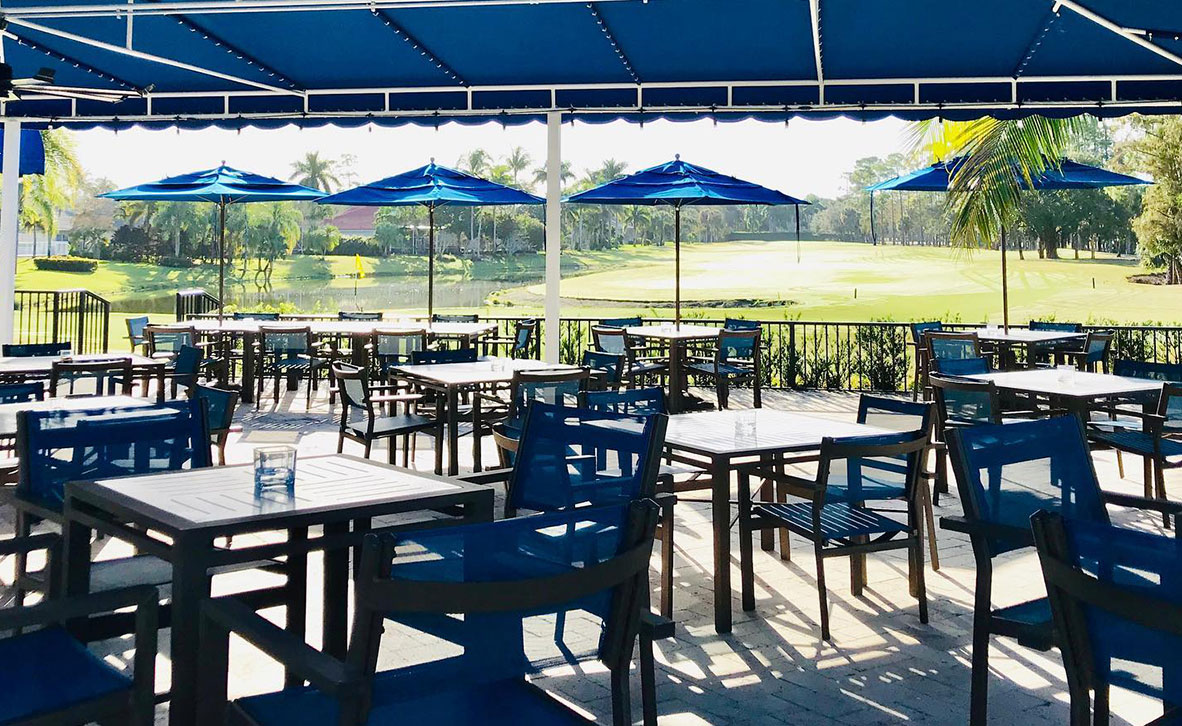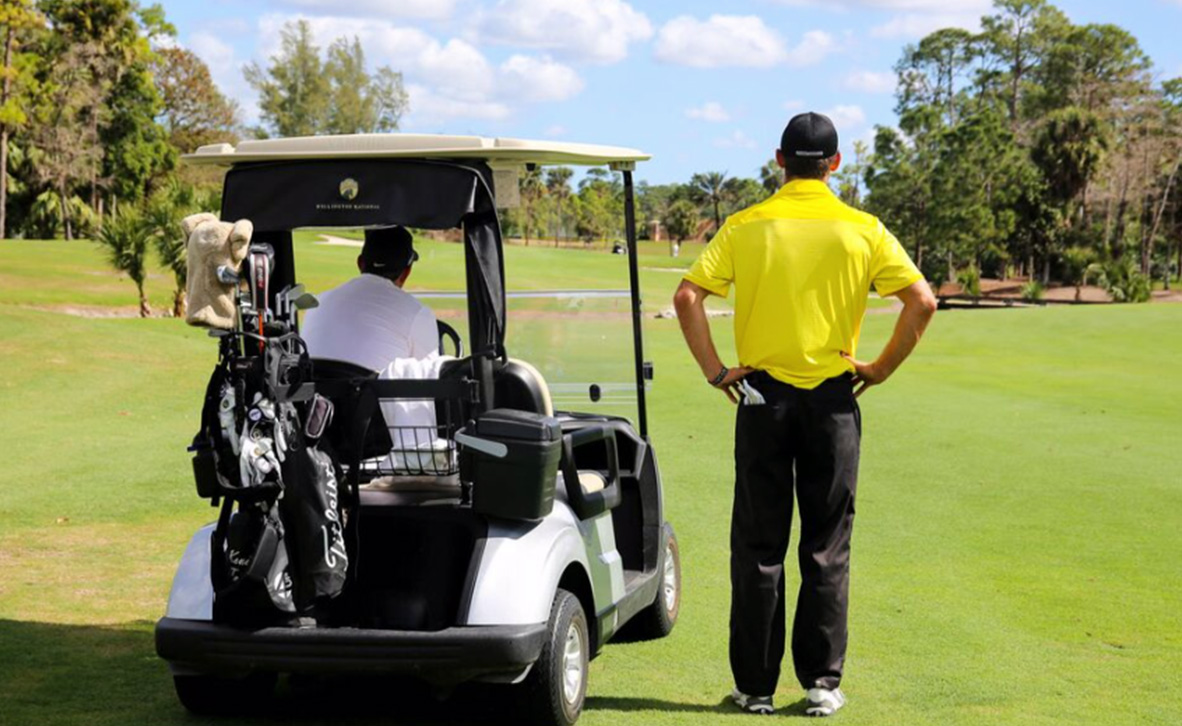 "They're always there, they're always eager to help and I'm completely satisfied. I would say that Lightspeed is definitely a viable solution for any private club. It's got everything that you would need to serve the members, especially with member billing that consolidates everything. I would highly recommend Lightspeed—we're definitely satisfied with the decision."
Ted Strelec, Director
Wellington National is delivering a better member experience with Lightspeed
Give your members the unified experience they deserve.
See more golf clubs powered by Lightspeed