Landscapes Golf Management
Landscapes Golf Management is ready to adapt to new challenges with Lightspeed
Landscapes Golf Management is a third-party operator of public and private golf courses. With an international portfolio of courses, Landscapes has proven themselves to be experts in managing a variety of course types.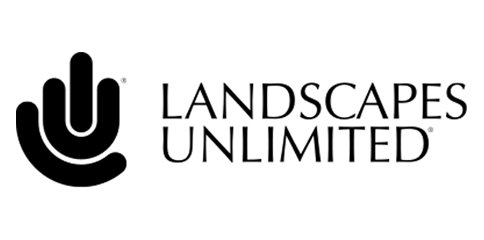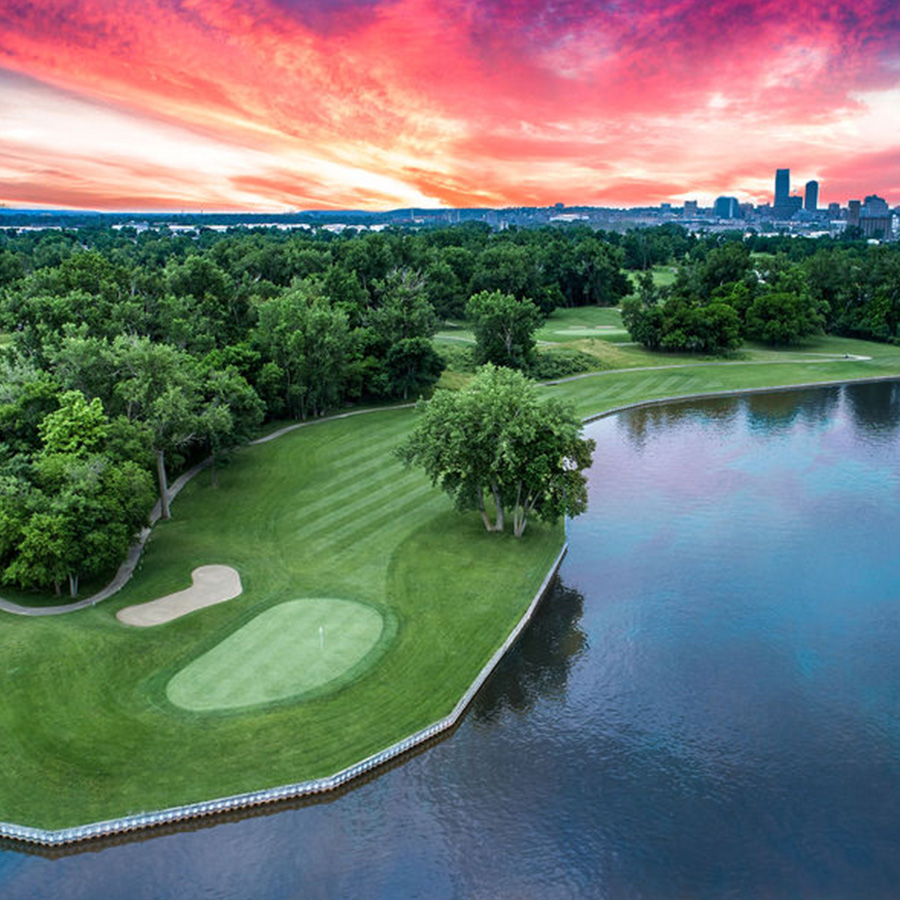 Business type
Multi-course
Product used
Lightspeed Retail
Lightspeed Restaurant
Lightspeed Golf
ChronoPitch
Location
Lincoln, New England
Adapting to change
As COVID-19 started to have a bigger impact across the United States, Scot Wellman, Director of Marketing at Landscapes Golf Management knew his team had to take action. With government legislation permitting the continuation of golf operations in most of their operating regions, certain policies and precautions needed to be introduced to ensure the safety of not only their golfers but their staff as well. Being an MCO with numerous facilities owned or operated by Landscapes Golf Management, they faced the difficult challenge of balancing new government policies as well as new ideas that would help put their golfers and staff at ease while still allowing everyone to enjoy their rounds of golf.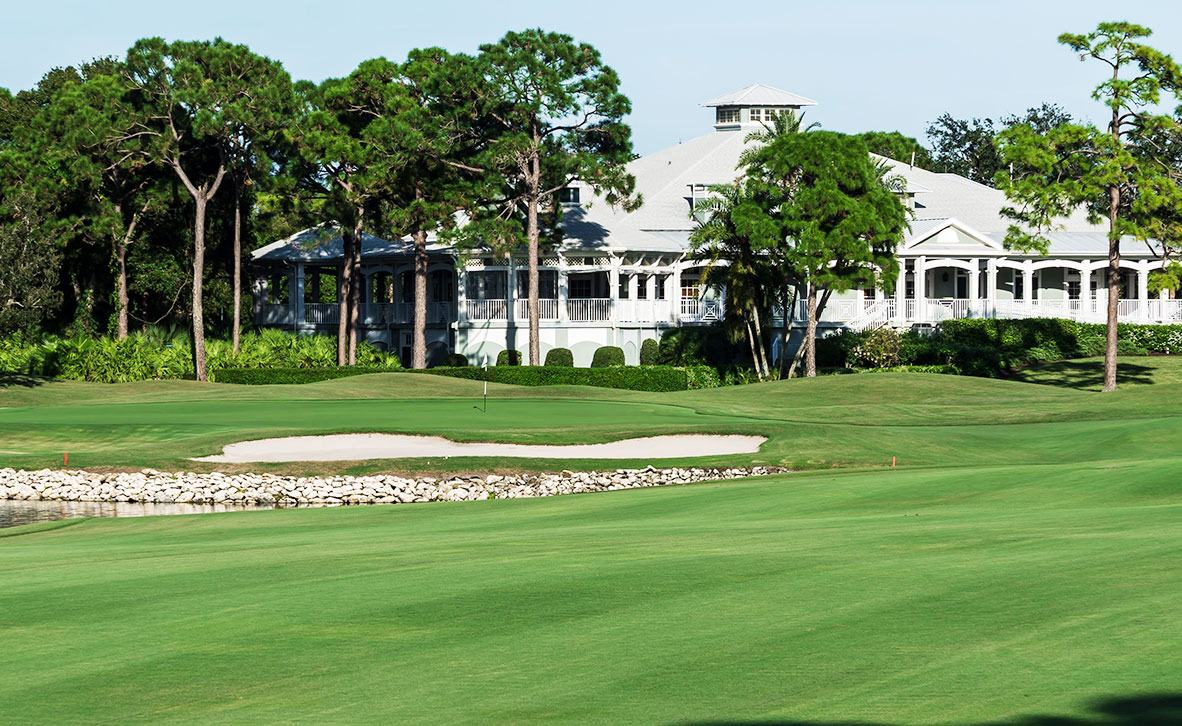 Keeping staff and golfers safe
One of the first measures Landscapes took was their no-touch policy. They decided to turn on Lightspeed's online pre-payment function. "We flipped the switch and in seconds, our golfers were able to pay for their rounds online," says Scot. This allowed the Landscapes Golf Management facilities to close their clubhouses. In an effort to further decrease contact between golfers and employees, the team at Landscapes Golf Management has begun to look into implementing a Self Check-in Kiosk at their courses that would allow their golfers to check-in without speaking to a staff member. Additionally, because they are operating on a cloud-based system, employees are able to work from home. Administrative tasks that can be done remotely are easy to accomplish away from the course with an online solution.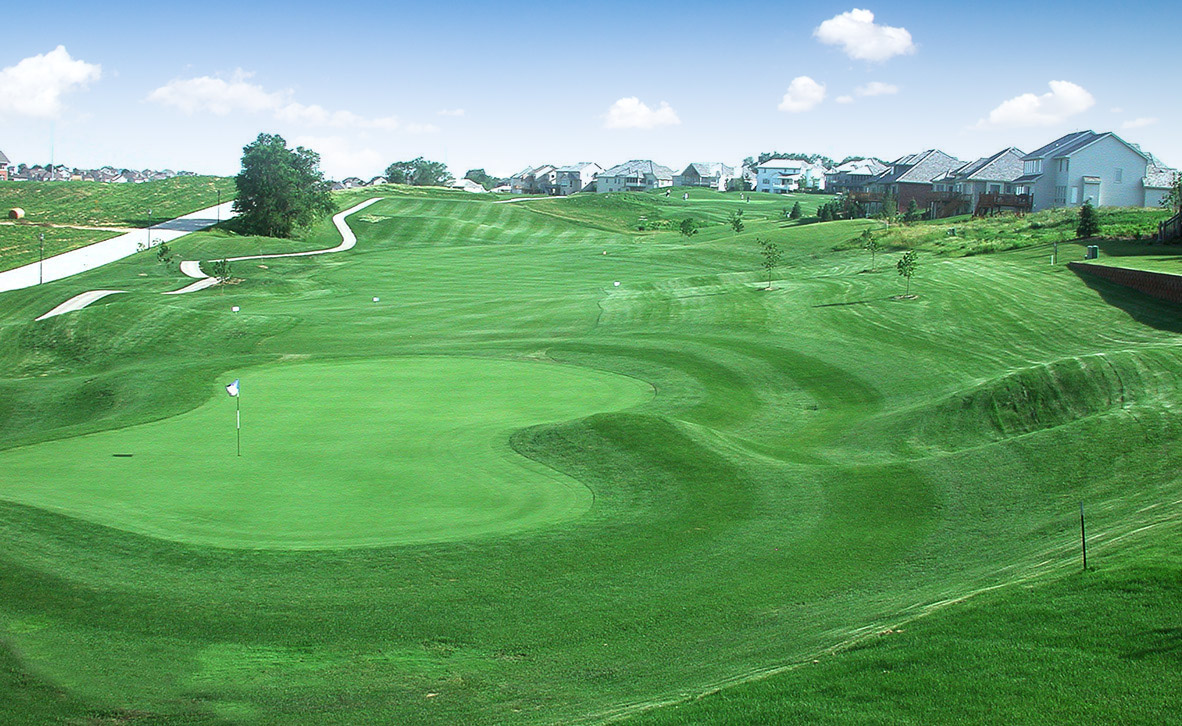 Staying connected with technology
Landscapes Golf Management has successfully embraced technology in their operations and it has allowed them to strategically navigate a period as difficult as the COVID-19 pandemic. Through their custom built website, they were able to put together a strong content strategy to provide entertainment for their customers who are staying at home. They also used ChronoPitch to send communications to their customers; this allows them to keep their community informed no matter where they are. "These types of situations are likely to come and go, but may never go away," says Scot. "If you embrace technology today, you're more likely to be better prepared to handle these situations when they come up again in the future.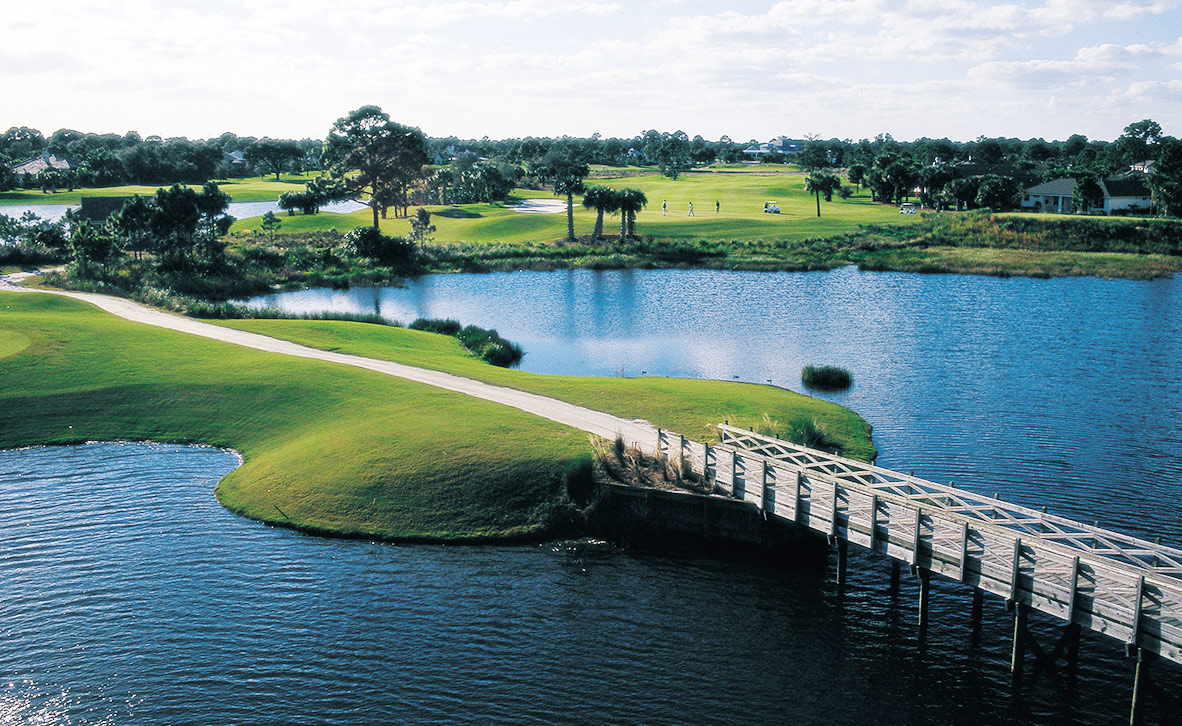 Lightspeed set Landscapes up to adapt even in challenging times
Get set up with a system that puts you in control.
See more golf clubs powered by Lightspeed