Jackson National
How Jackson National moved from a pen-and-paper tee sheet into the future
Jackson National Golf Club is a multi-course facility located in Jackson, Tennessee. Golfers of all skill levels enjoy the stunning scenery and friendly atmosphere as they hit the links on the Jackson National and Bent Tree courses.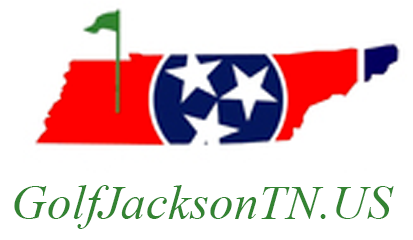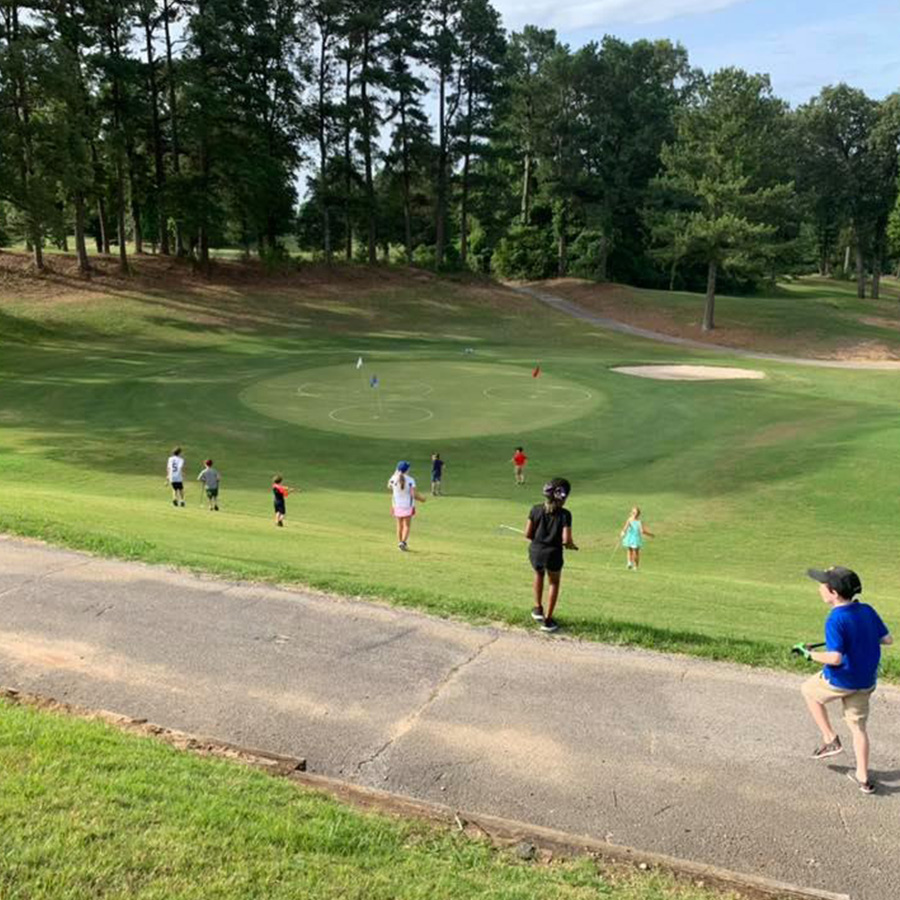 Product used
Lightspeed Restaurant
Lightspeed Retail
Lightspeed Golf
ChronoPitch
Location
Jackson, Tennessee
Jackson National was stuck in the past
Another season had passed at Jackson National's two properties, and Dana Talkington, General Manager, was getting tired of wasting time managing her business between an old POS, Microsoft Office, and a pen and paper tee sheet. To make things worse, the company that provided them with POS software had recently been acquired, and customer support service levels had dropped off. It took days to get critical questions answered, and the system itself was getting clunky and hard to work with.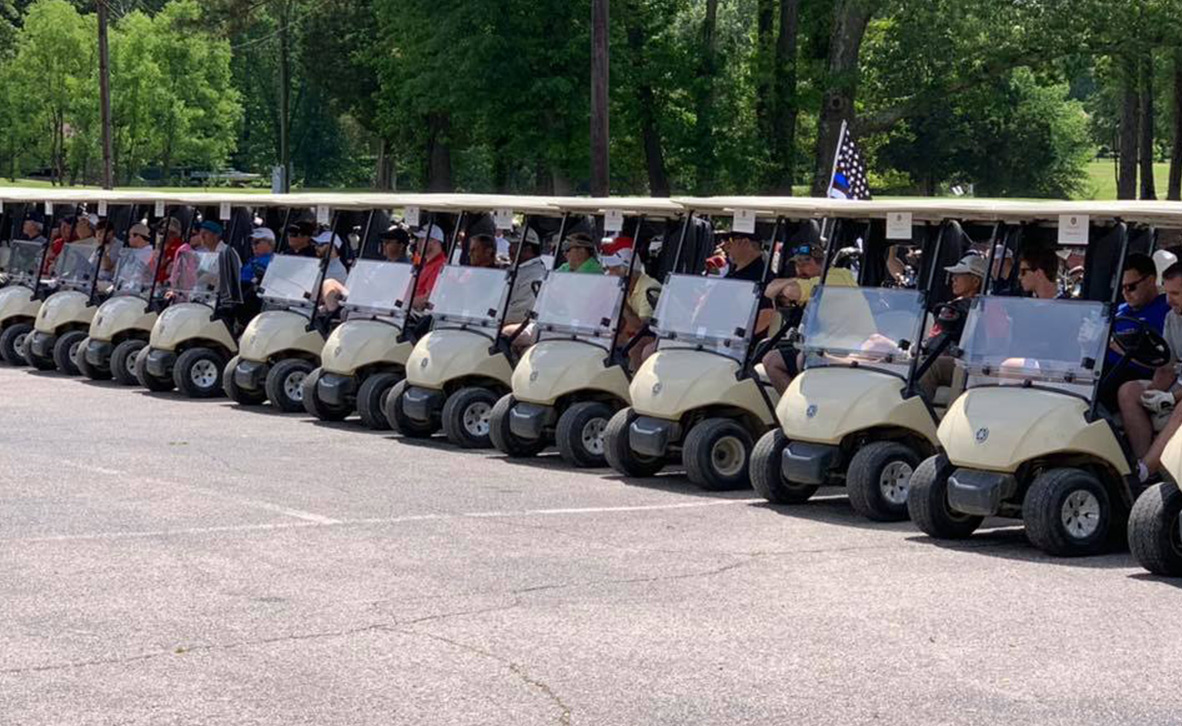 They needed a better solution
Jackson National needed a system that could manage all the parts of the operation from one simple platform. Data needed to flow seamlessly from one tool to the next to ensure recording customer information and storing data from the tee sheet was user-friendly and straightforward. That's when Dana discovered Lightspeed. As an operation that managed tee time bookings through pen and paper, the cloud-based tee sheet offered many benefits. In addition, they were able to migrate their pro shop and food and beverage operations to Lightspeed, giving them a fully integrated solution. Implementation was quick and easy, and the team at Jackson National was impressed by the speed and ease of interacting with Lightspeed's 24/7 support team.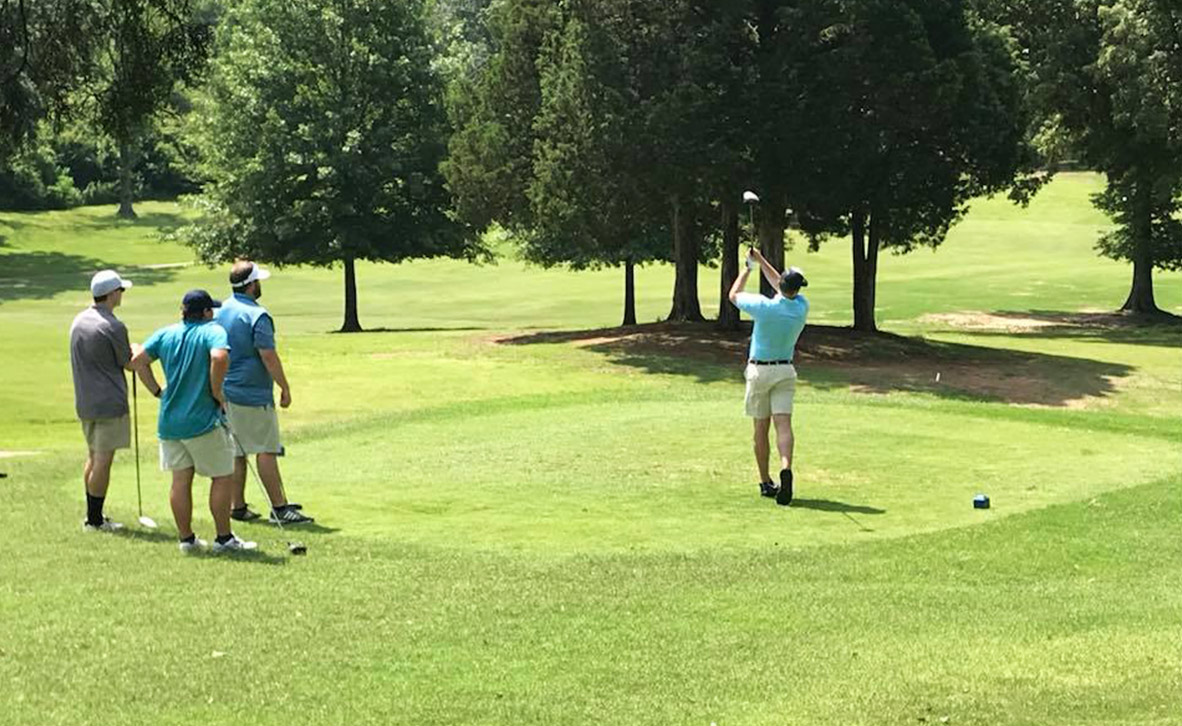 Lightspeed revolutionized the way Jackson National does business
The difference at Jackson National is night and day. According to Dana, "it revolutionized everything we do." The course could easily manage the emails it collected and improve its marketing efforts, especially because capturing emails was made easier through the course's new Lightspeed-built website. Customers liked the easy-to-use online booking interface, and staff loved how intuitive and user-friendly the new POS was. Managing the two courses is much easier with a consolidated system, and being cloud-based gives Dana the advantage of managing her operation from wherever she is.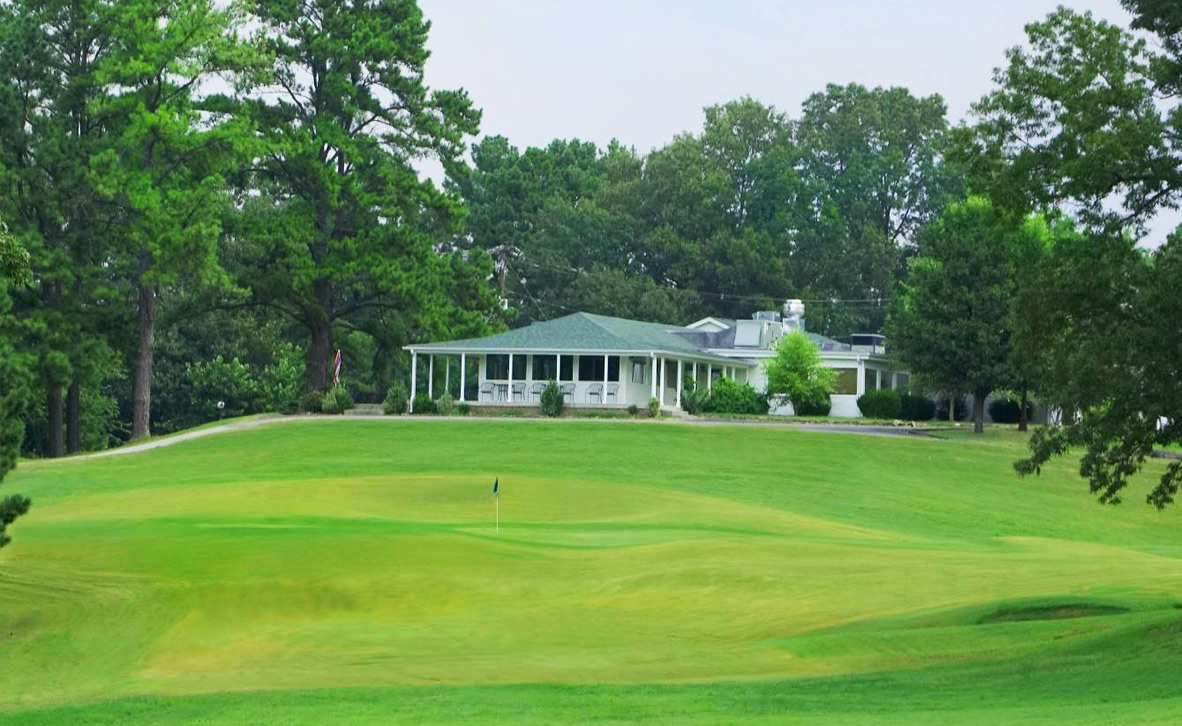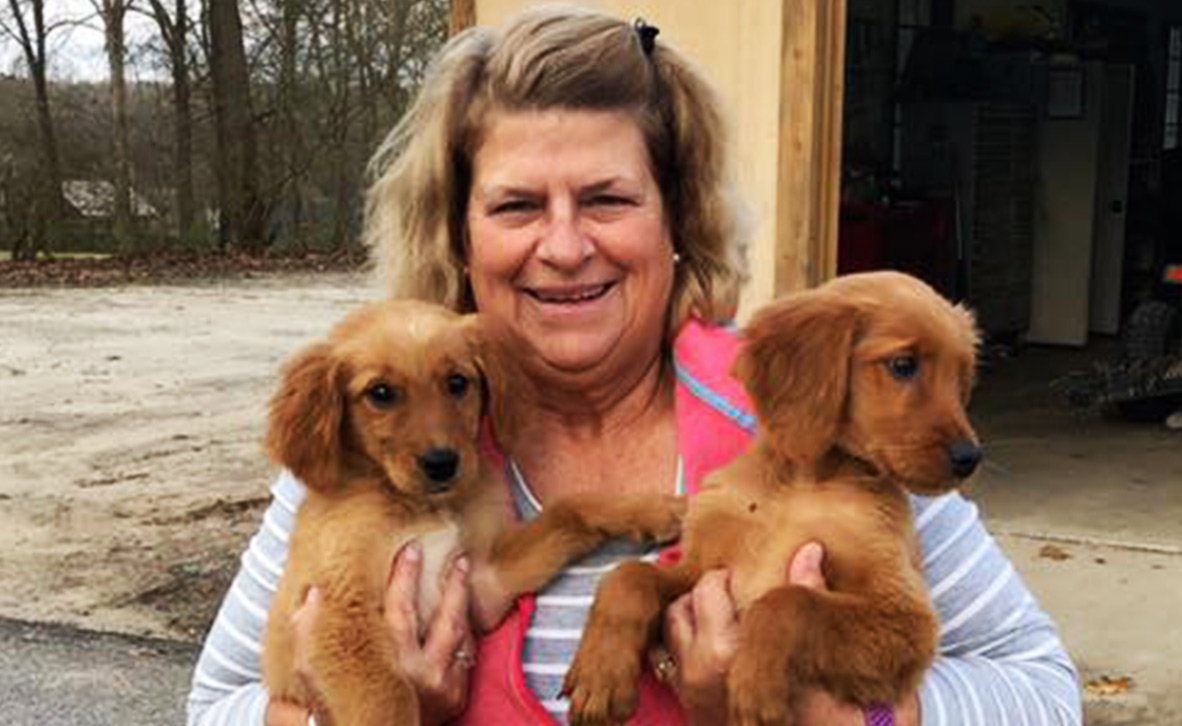 "Being a part of the Lightspeed family has made my job that much easier. Their tee sheet is very easy to use and their support staff are phenomenal and very informative. We have been using Lightspeed's golf management software for over two years and couldn't be happier. Everyday, new modules are added to enhance their software or adjustments are made to old modules. However, what we like the best about Lightspeed is that they listen to our suggestions. Cheers to a job well done, Lightspeed!"
Dana Talkington, General Manager
Lightspeed helped Jackson National revolutionize how they do business
Upgrade how you work with Lightspeed's complete golf course management system.
See more golf clubs powered by Lightspeed