Inventory tracking software built to empower retailers
Simplify your retail inventory management system with software developed to help you do more fast.
Easily manage inventory across channels.
Manage everything—from adding new products to creating variants and monitoring stock levels—in seconds with a powerful cloud-based inventory system that unites all your channels in a single system.
Track inventory levels and SKUs across multiple locations, no matter where you are
Create product variants to manage different sizes, colours and more
Identify inventory with unique serial numbers in any of your locations from a single search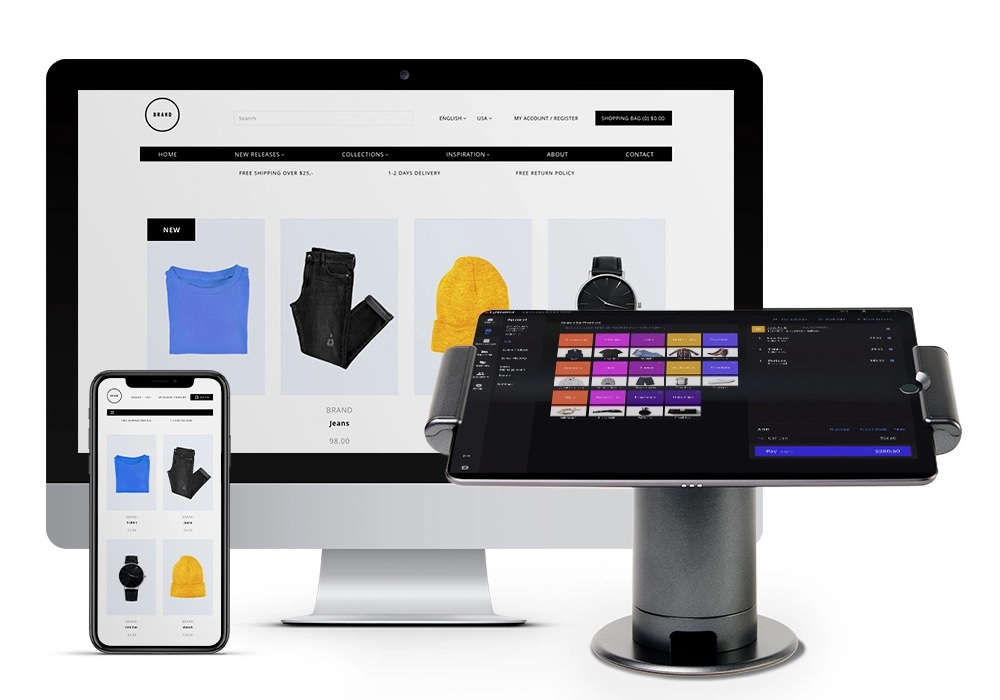 Order new stock right from your inventory system.
Running low? Save time by ordering new stock directly from Lightspeed Retail.
Order directly from Lightspeed Retail with built-in purchase orders
Manage purchasing for multiple locations
Easily fulfill and deliver special orders for customers
Automate your supplier information with B2B Catalog
Access thousands of products synced straight to your POS. Add pre-loaded product information from your suppliers to your POS, saving time and ensuring your product data is accurate.
Add key product information from thousands of popular suppliers to your POS with a single click
When receiving products or adding products to a PO, you can search the B2B Catalog for a product by name, keyword or UPC
Import all the product data a brand has uploaded on the product, including UPC, MSRP, description, image and name.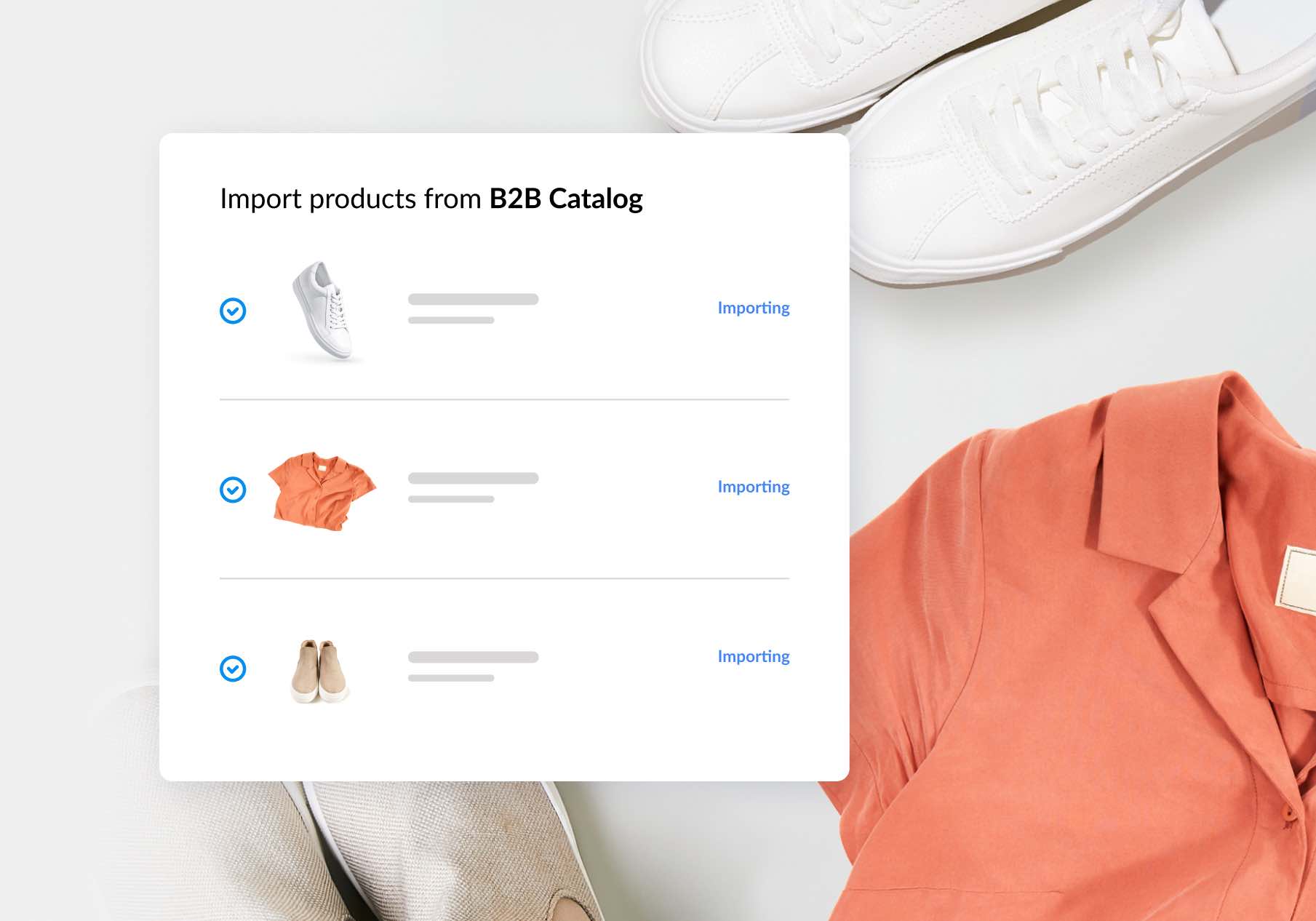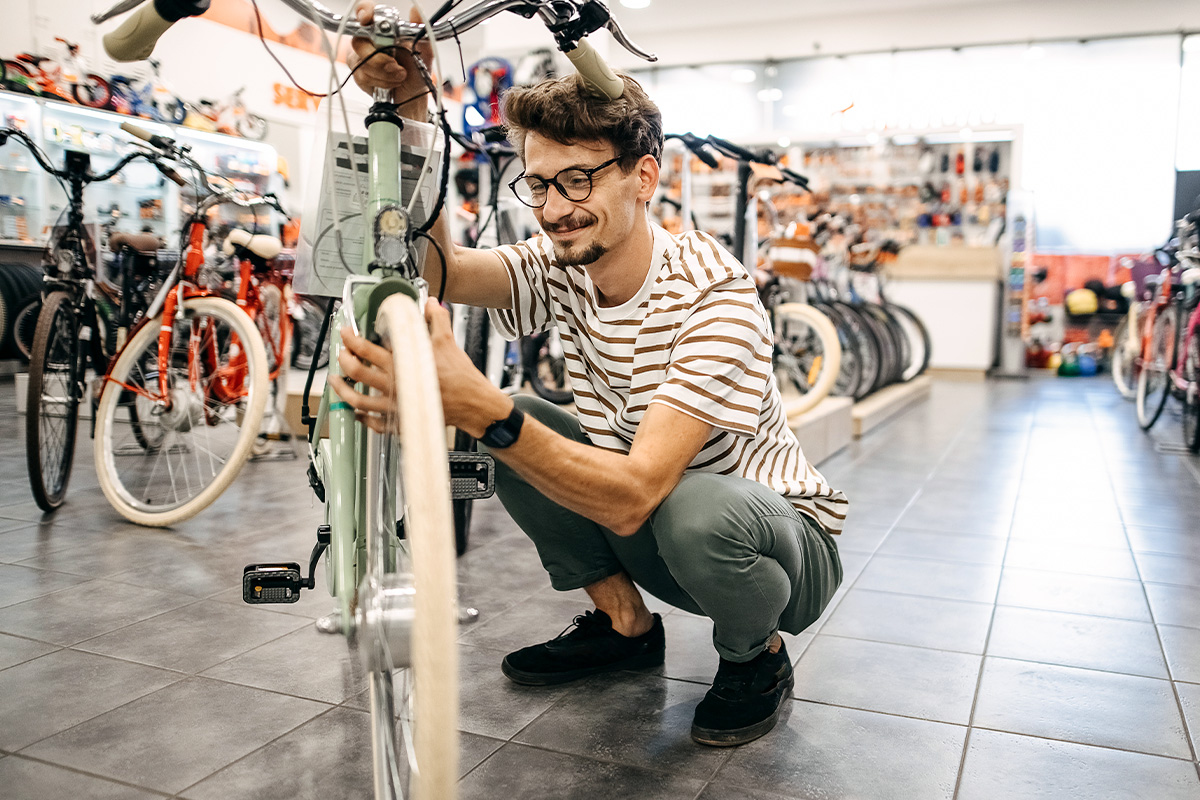 We brought Lightspeed in to do inventory, to do losses, to do analytics, to make sure everything is crossed with each other. It's the only way to keep track of everything. Doing it by paper, you never know what you're making.
Logan Elliott, Bros Bike Shop
Quickly manage products and prices.
Have full control over how you sell and how much you charge with inventory management software that helps you optimize the sales floor. Manage discounts and promotions, set up seasonal promotions in advance and much more.
Use our product import tool to upload new products instantly
Make bulk pricing changes to adjust prices across all your channels at once
Use price books to offer special pricing and loyalty reward amounts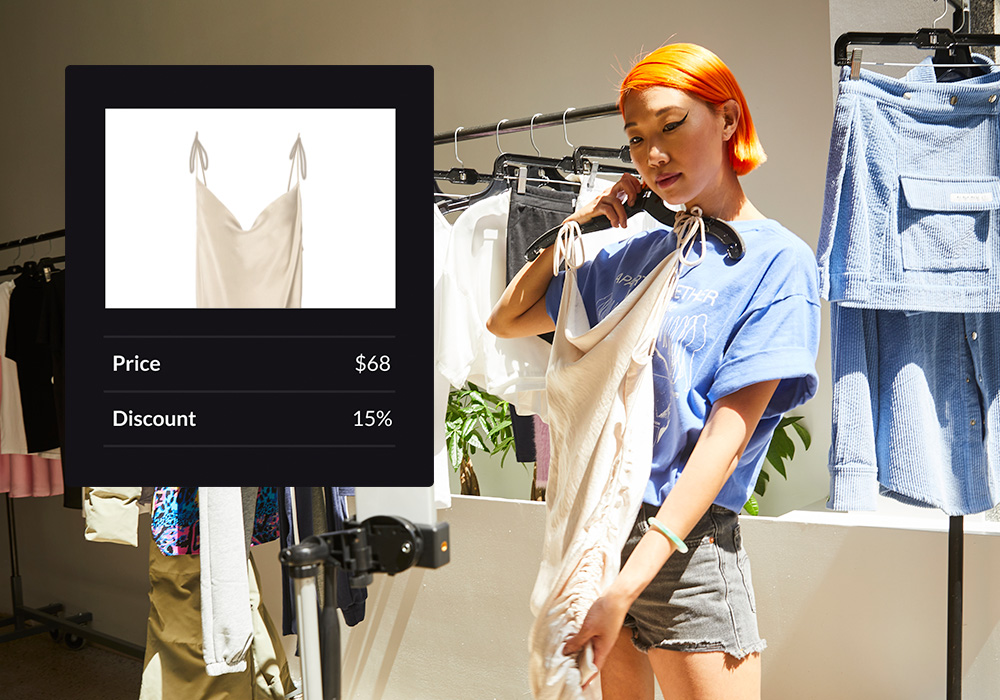 Take control of your inventory.
Manage all your inventory—online and in-store—all from a single platform.
Avoid out-of-stocks with reorder points and low stock alerts
Order new inventory in seconds with built-in purchase orders
Say goodbye to inventory shrinkage with easy-to-use inventory counting tools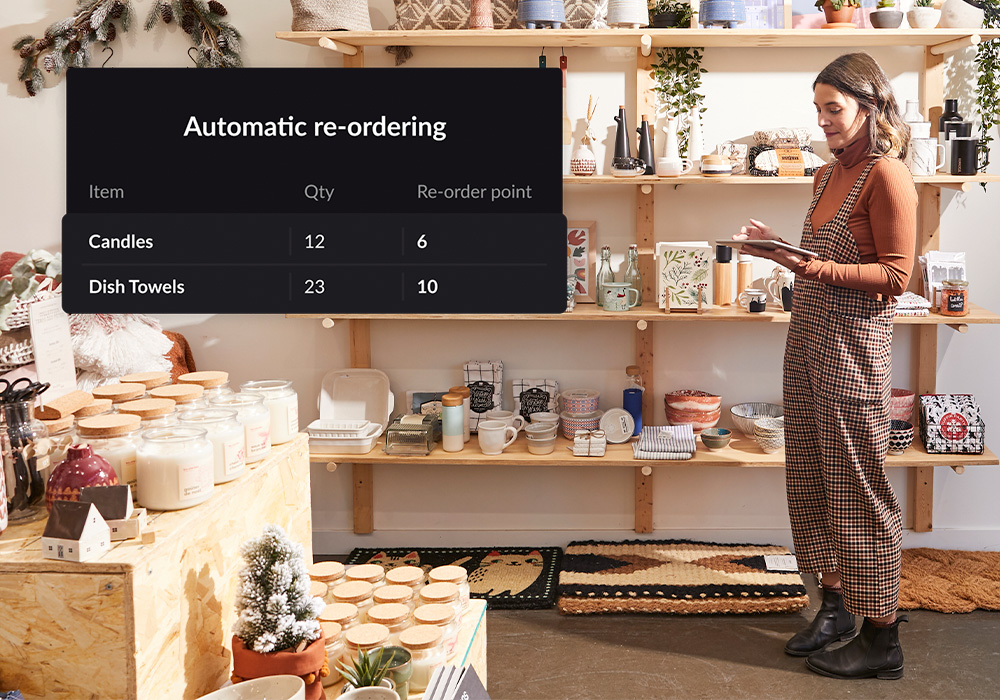 Barcode generator
Ditch the manual stock management tasks and automatically create unlimited barcodes for free.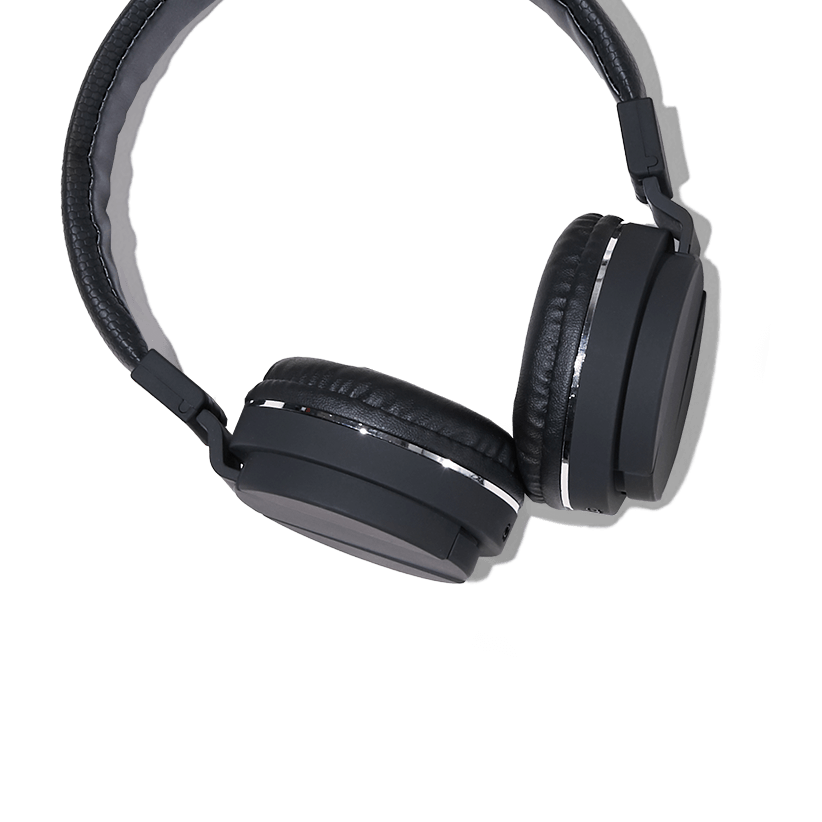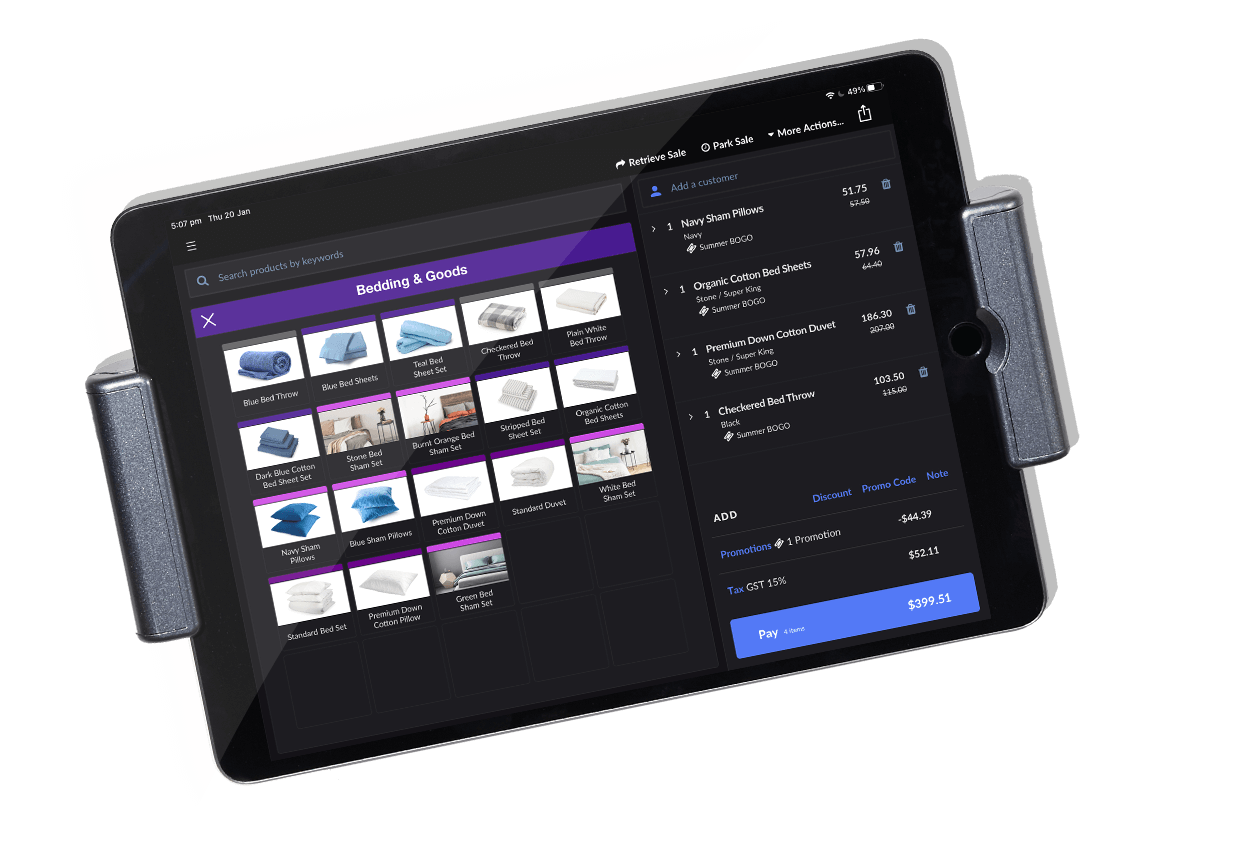 What do you sell?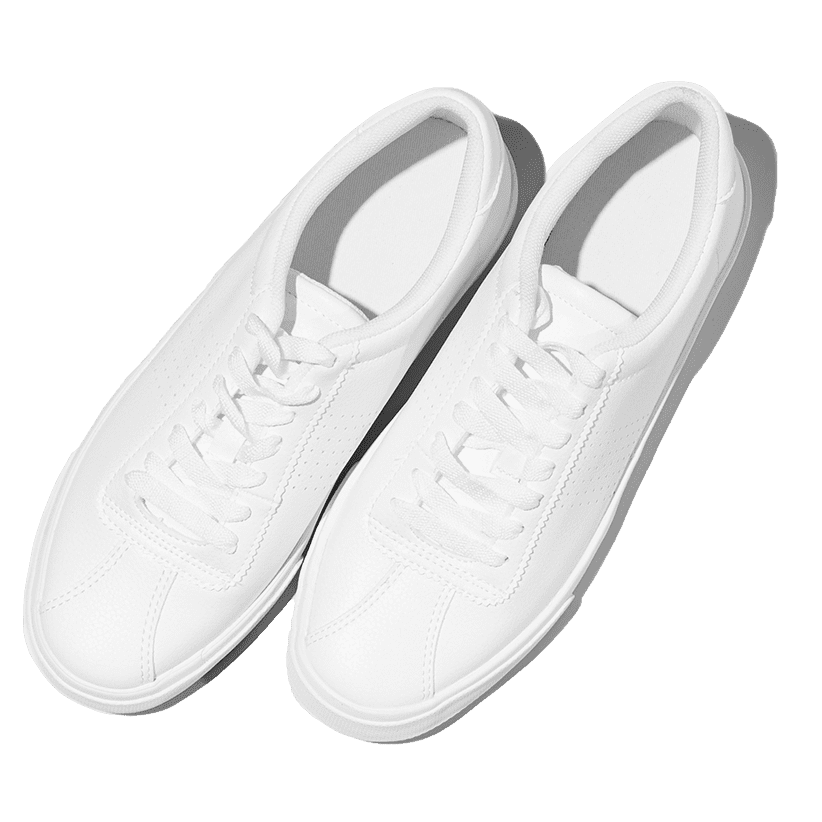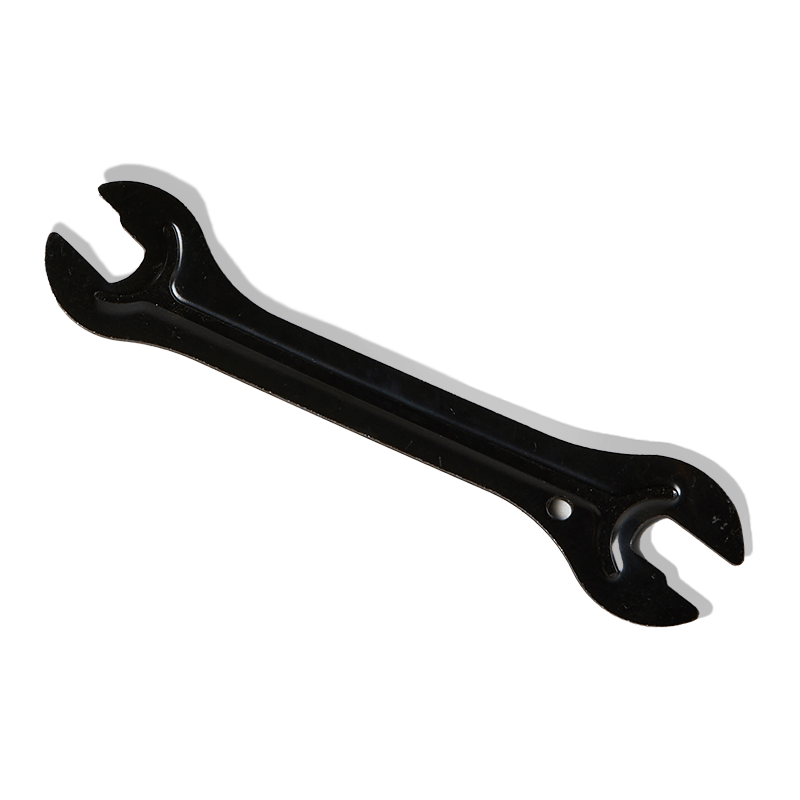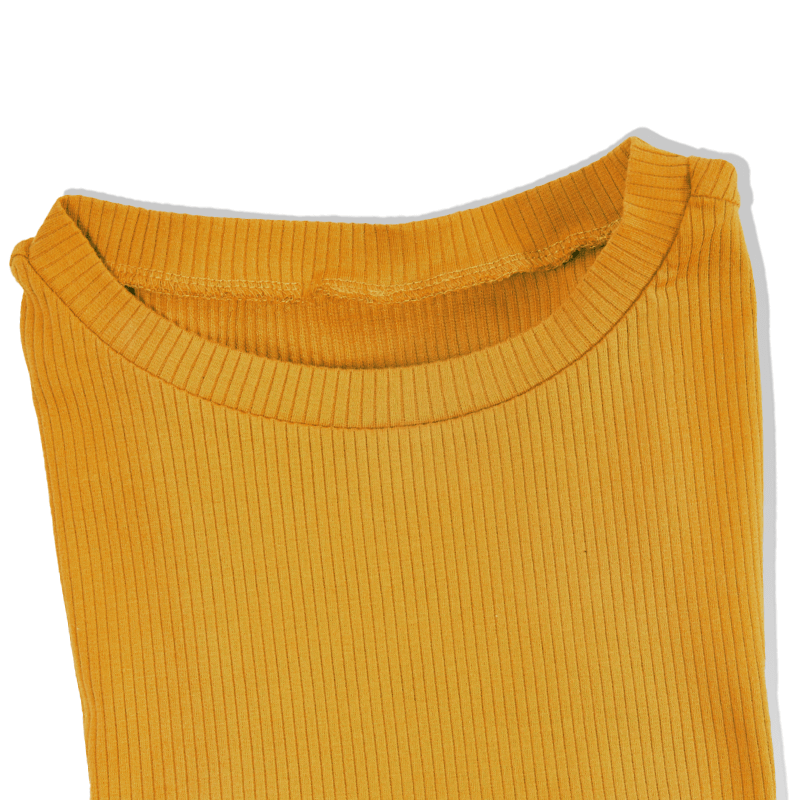 Try Lightspeed Retail for free
Become the go-to retailer with Lightspeed's complete solution. 14-day trial. Unlimited access to all features. No credit card required.
Frequently Asked Questions
What is inventory management software?

Inventory management software allows users to track, organise, and manage their inventory levels, sales, and deliveries. So, you can see how much stock you have available at any given time. Inventory management software is invaluable for the modern retailer as it will ensure you'll never be caught out by having too little stock, or even having surplus stock you can't sell.
How much does inventory management software cost?

Well, that entirely depends on which system you purchase. And, it can also depend on the size and scale of your business.

Lightspeed Inventory Management comes included with Lightspeed Retail. You can see our pricing options here.
What is the best inventory management software?

There are loads of different options for you to choose from. Honestly, there is no 'best' solution. But, whichever one's right for your business.

We'd, obviously, recommend Lightspeed Inventory Management. It has all the tools the modern retailer needs to streamline manual processes, effortlessly manage your stock levels wherever you are, and seamlessly integrate with third-party providers.

With Lightspeed, you can upload hundreds of new items at once, using a CSV file. You can make bulk pricing changes to adjust prices across all your channels at once, too.
How can I migrate inventory data to Lightspeed?
Can I connect my retail inventory to eCommerce through Lightspeed?

Lightspeed Retail and Lightspeed eCom are an integrated system that allow you to manage your inventory data for both sales channels from one platform. You'll be able to connect your webstore with your brick and mortar location's inventory for streamlined sales and stock management.