Expand your medium-sized business with the ePOS that scales with you
Manage your growing retail business with the right tools. From multi-location management to dedicated support, get the omnichannel ePOS partner you can count on no matter what.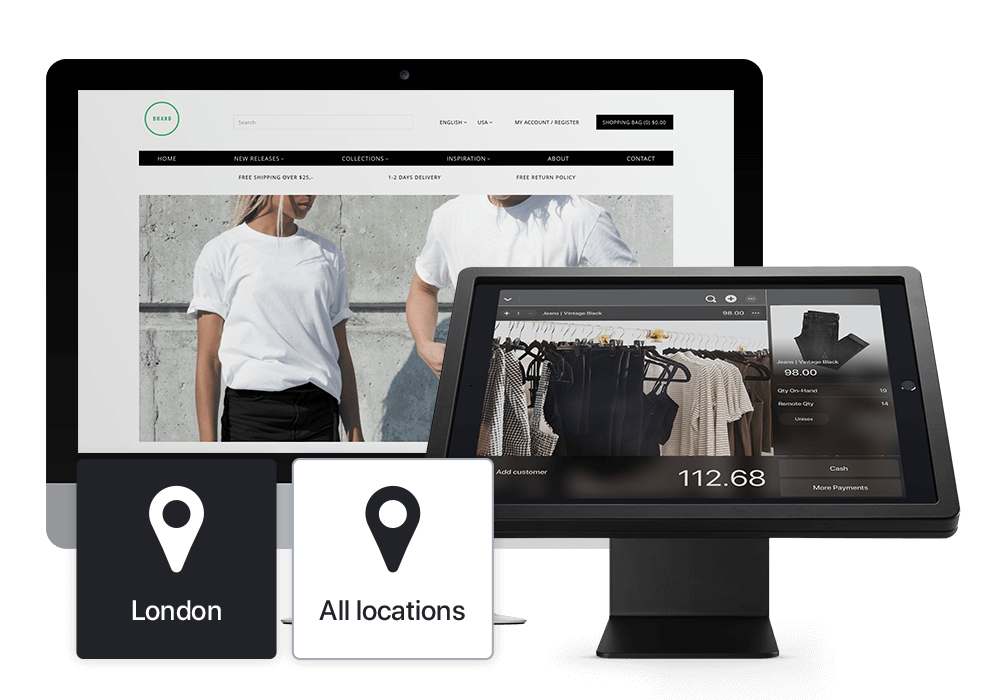 Manage multiple locations with point of sale software for multi-store businesses.
Whether you have ten stores or one hundred, manage all your locations with ease with an ePOS that works for you. From inventory to customer relationship management, take care of every aspect of your business in one place.
Manage stock between locations with quick and easy product transfers
Monitor your entire business through one system with built-in multi-store reports
Simplify multi-location ordering with centralised purchasing and master orders
Provide customers with a seamless experience, online and off, with shared customer data across locations
Sell to more customers online and off with eCom.
Grow your business across channels with a point of sale software for multi-store businesses. Synchronise your physical inventory with your eCommerce store—helping you reach customers where they are.
Easily import stock from your store to your eCom shop in one click
Select a theme from a range of mobile-responsive and customisable templates
View, edit and organise your shipments from your eCom back office
Make use of built-in tools to boost SEO and drive traffic to your online store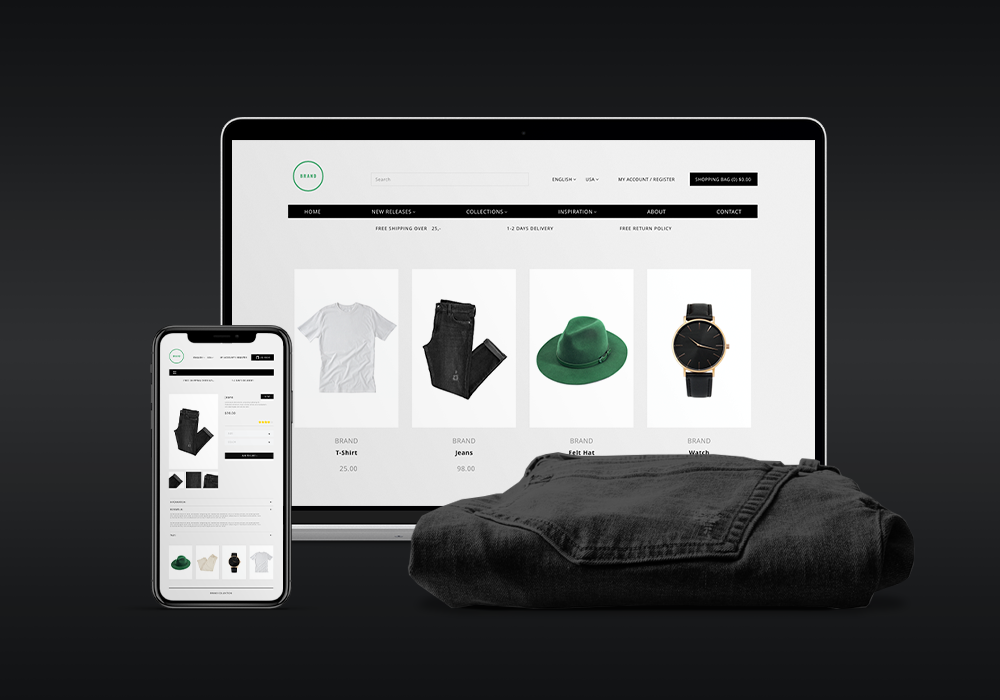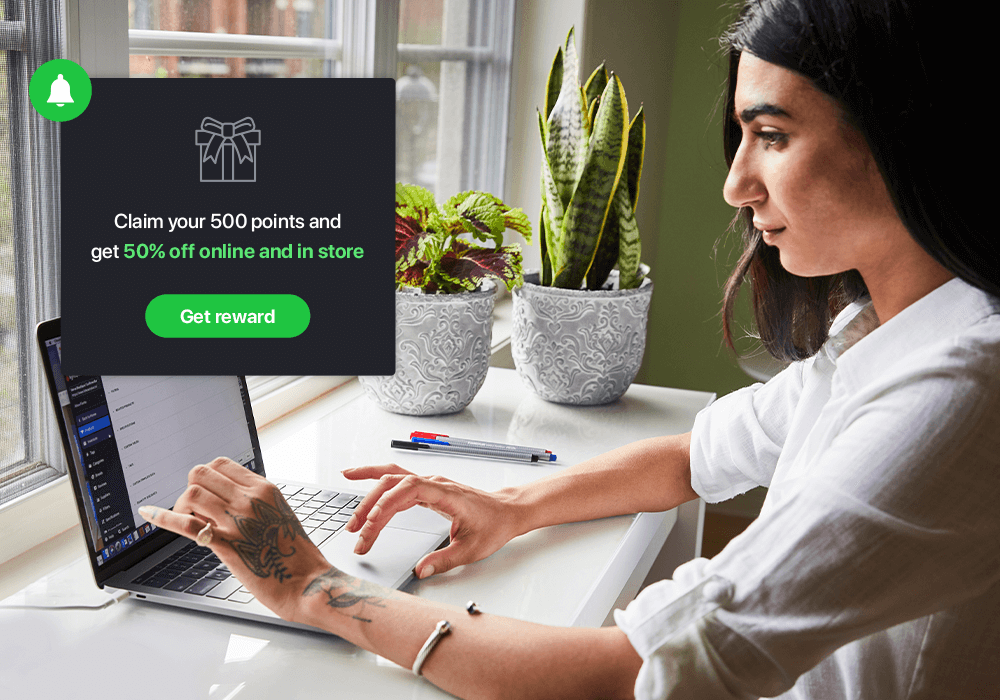 Turn one-time shoppers into loyal customers with omnichannel loyalty.
Offer reward points across channels with an integrated loyalty program. Regardless of where your customers are shopping, you can track customer spending and send targeted offers from one dashboard.
Craft a tiered rewards programme to encourage repeat purchases online and in store
Determine whether you want to send a promo to those who bought online, in store or to everyone
Send custom one-time deals on birthdays or to VIP shoppers
Design emails with the built-in templates and drag-and-drop builder
Offer contactless payments to protect your customers and staff.
Accept all popular payment methods, offer fast mobile transactions and secure your data with our multi-store ePOS software and integrated solution.
Carry out fast transactions anywhere with a swipe, dip or tap of every credit or debit card
Protect your business from fraud and human error with a fully integrated system
Offer convenience with paperless receipts sent straight to customers' email addresses
Protect your data with PCI-compliant payment processing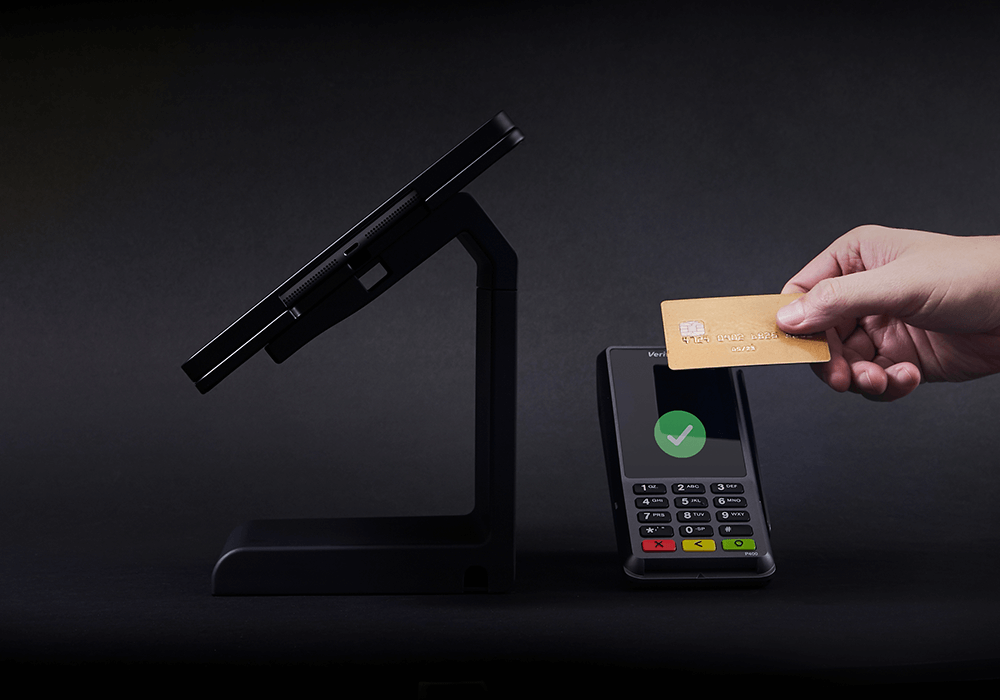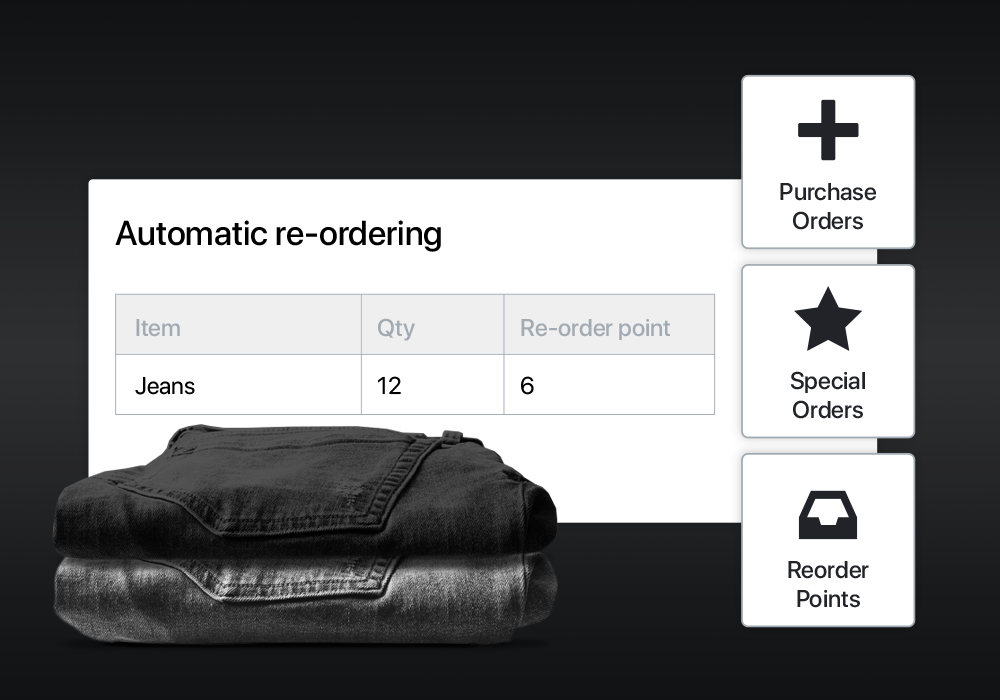 Safeguard your stock and sync products across channels.
Keep tabs on your inventory and the protect the heart of your business with smart retail inventory management tools that keep all your data in one place.
Manage your eCom inventory from the same retail ePOS system that runs your physical locations
Centralise purchasing with built-in purchase orders that combine multiple vendors and stores
Sell assembled or serialised items and manage multiple variations with customisable matrices
Keep track of your stock levels and maintain optimal quantities at all times with reorder points
Combine your inventory from every location to sell online.
Lightspeed combines stock from all your stores with efficient multi-location management. Always know when you need to transfer stock to fulfill orders, so you'll never oversell.
Show customers in-store inventory levels for each individual location
Easily transfer stock from one location to another and get notified when you need to transfer
Avoid overselling stock with automated oversell detection that locks inventory that has been sold online
Stay in control of what and where you sell with the ability to make inventory available online from select or all locations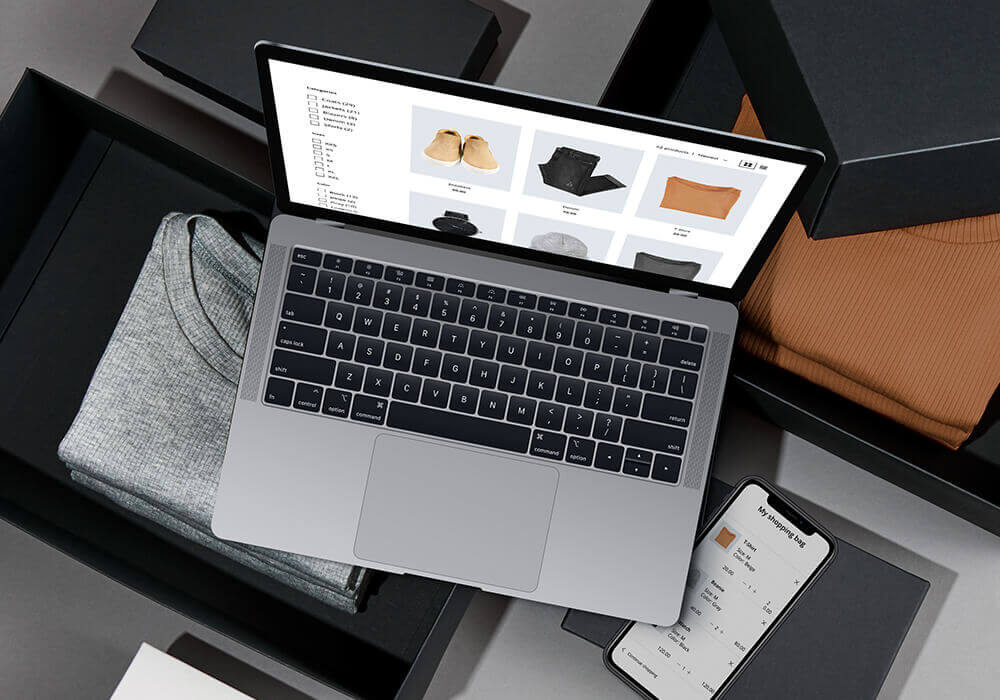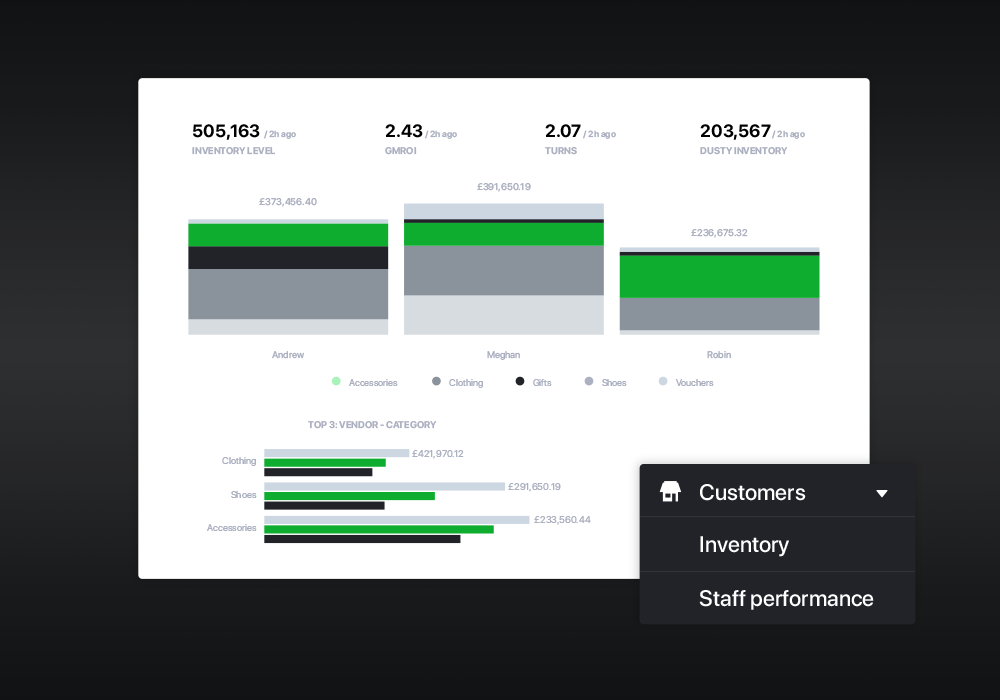 Make better business decisions for your multi-store business with advanced analytics.
Track everything that contributes to your success in real-time and take full control of your multi-store retail business. Let your ePOS tell you what's working with Lightspeed Analytics.
Robust inventory reports like GMROI, Turns, Dusty Inventory and more
Detailed employee performance reports to keep track of key KPIs like profit per hour and average basket size
Insightful marketing analytics like purchase trends,lifetime value and customer segmentation
Customisable reports and dashboards to keep track of your business the way you want and find out what's selling and what's not
Jaba Yard runs 3 locations with Lightspeed.
"Lightspeed lets us control all our stores from one place, which gives us huge peace of mind."
Join the Lightspeed retailers that are expanding their businesses
The kind of support you've always wanted.
One-on-one onboarding sessions, dedicated support, regular check-ins, webinars, demos, videos and guides. We have everything you need, when you need it—all for free.
Unlimited 24/7 support from a dedicated team of specialists
Free one-on-one onboarding session
Fully stacked library of guides, webinars, demos and videos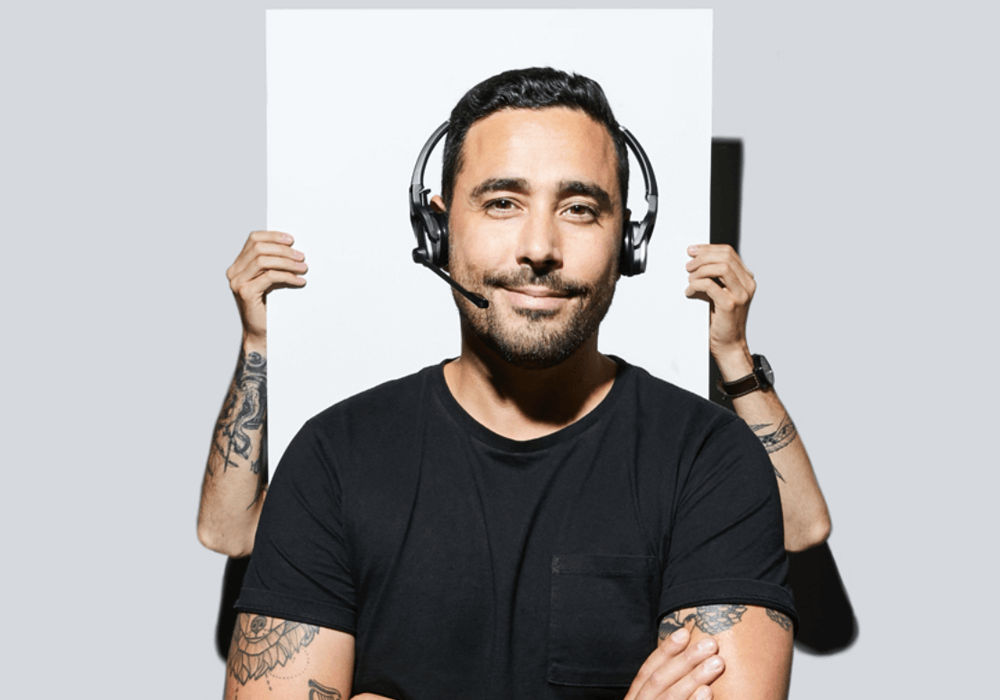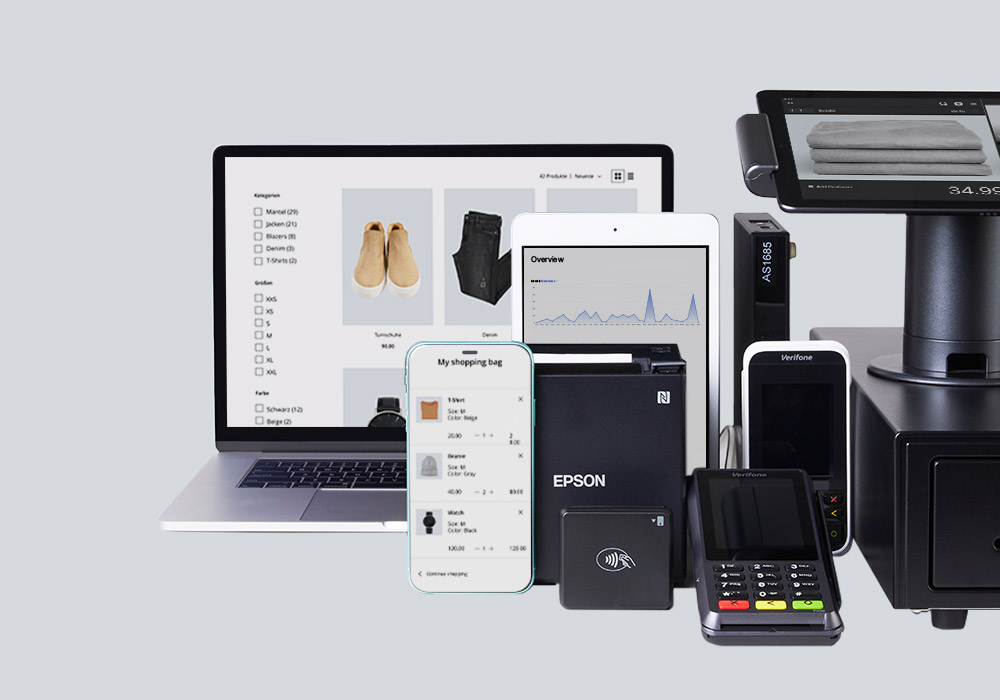 One trusted partner for all your business needs.
With over 15 years of experience building tools for businesses, we strive to create software that integrates seamlessly with each other, creating an unbeatable suite of retail solutions.
One company to trust. One source of customer data. One support team
Get one fully integrated retail system
Choose from basic to pro feature bundles to best meet your needs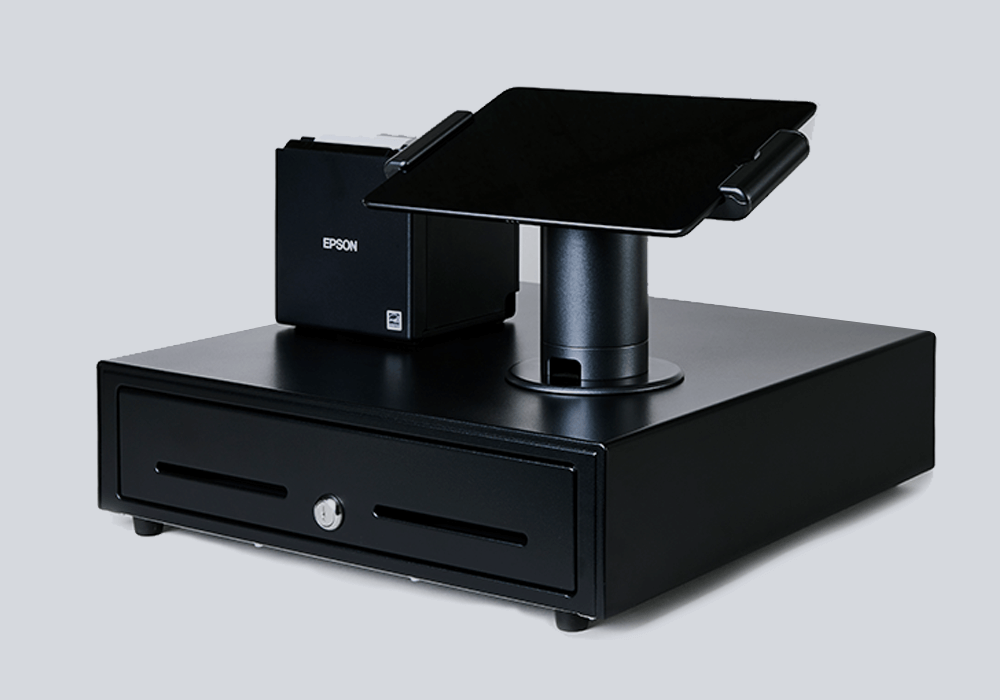 Need retail ePOS hardware? We have that too.
Ours is designed to have a big impact on the way you work. Not your wallet. Start from scratch or complete your existing set with our top-quality scanners, printers and registers tailored to your needs.
Find out what Lightspeed can do for your business.
An expert will reach out to you shortly.
Your retail toolkit
Lightspeed is your partner in retail success. Start optimizing your operations with these free resources.