Multilocation Restaurant ePOS & Payments
One flexible platform built for multiple locations
Run your multilocation hospitality business more efficiently with Lightspeed.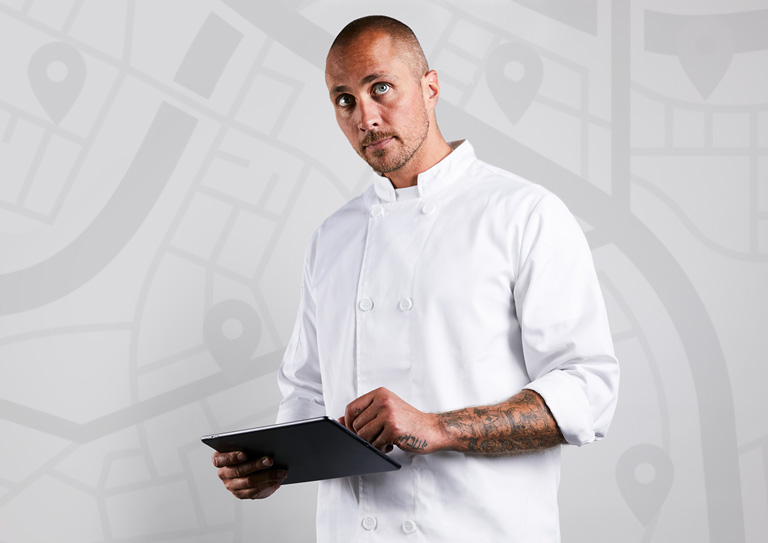 Monitor multiple locations with one system.
Manage menus, consolidate reports and open new franchises from a centralised touchpoint.
Add new locations in your ePOS and start serving instantly
Update online menus across all locations at once
Use shared customer data to provide customers with a seamless experience at every location
Create and customise a new menu for each location, or assign menus to specific devices and use cases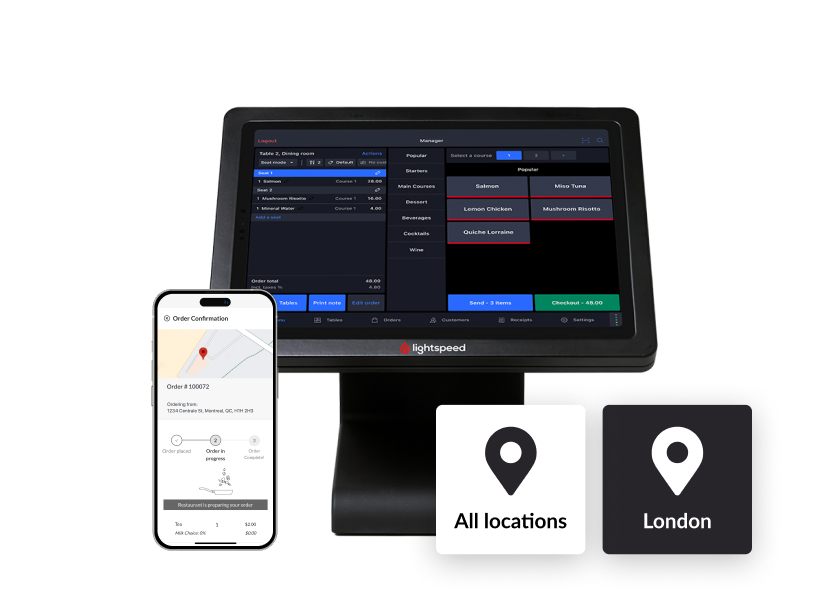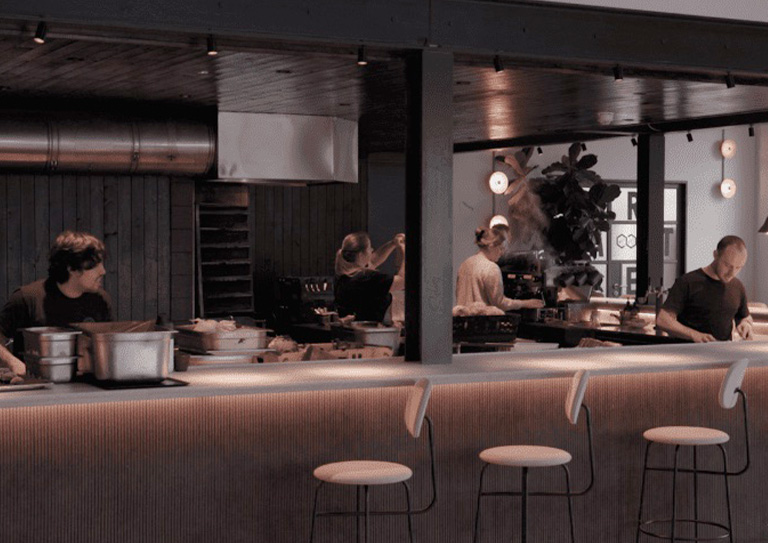 Silo and Crate Brewery switched to Lightspeed and saw results.
"Having an integrated payment and till screen system revolutionised the speed of service we could do, and the time saved on the transaction period between the old system and the new system was phenomenal." This environmentally sustainable venue saw a 10% increase in revenue after adopting Lightspeed Payments, saved three hours per week on reporting and reduced transaction time by 15 seconds on busy days.
Tim Dennis, GM, Silo and Crate Brewery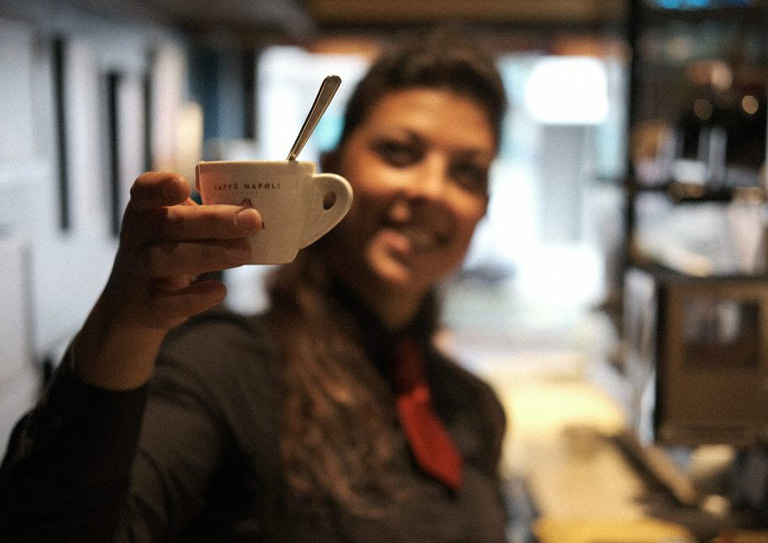 Caffè Napoli runs 24 locations with Lightspeed.
"I have a team dedicated to learning and teaching Lightspeed. We need to ensure that all twenty-four locations have the same technology, and that they can receive the same support. This way the tech is the same across all locations. When we open our next location, it'll be a much quicker process."
Fabio Compagnoni, CEO, Caffè Napoli
Deliver a unified payment experience.
Let customers pay the way they want—anywhere.
Accept credit cards, debit cards and mobile payments
Let guests pay at the table to increase table turnover
No hidden costs, installation fees or friction
Rely on a team of experts for chargeback management and fraud assistance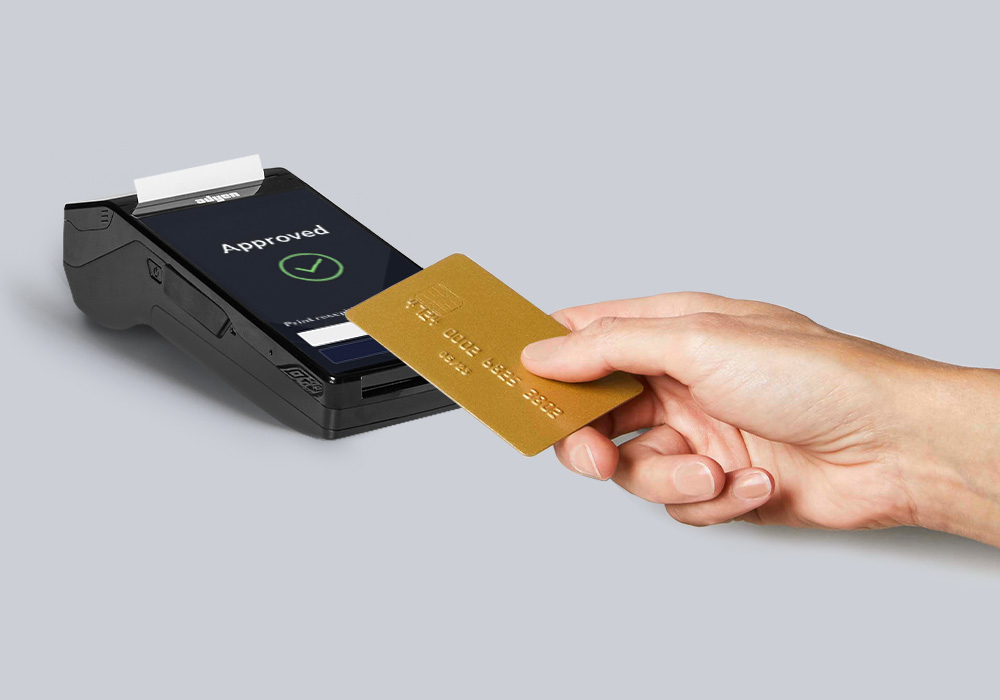 Make data-driven business decisions.
Lightspeed Advanced Insights turns data into actionable steps that help you grow revenue, maximise profit and improve staff performance.
Get a detailed breakdown of your menu performance and feature your best dishes more prominently
Track how often customers are coming back, how much they spend and which menu items they order most
Access server reports to identify top-performers and uncover coaching opportunities
Real-time business data lets you spot trends and make smart, fast decisions about the future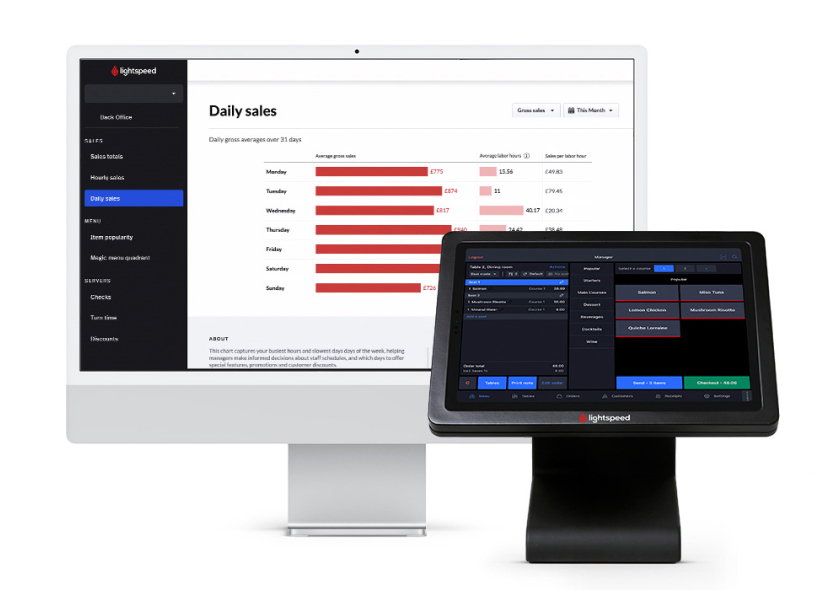 Offer more flexibility with Order Anywhere.
Whether dine-in or takeaway, give guests more ways to order and pay.
Save money and avoid third-party fees by managing your own takeaway
Provide a contactless option to order on and off premise—including digital payments
Adapt to changing customer habits and meet guests online
Keep it simple with a fully integrated platform—no extra hardware required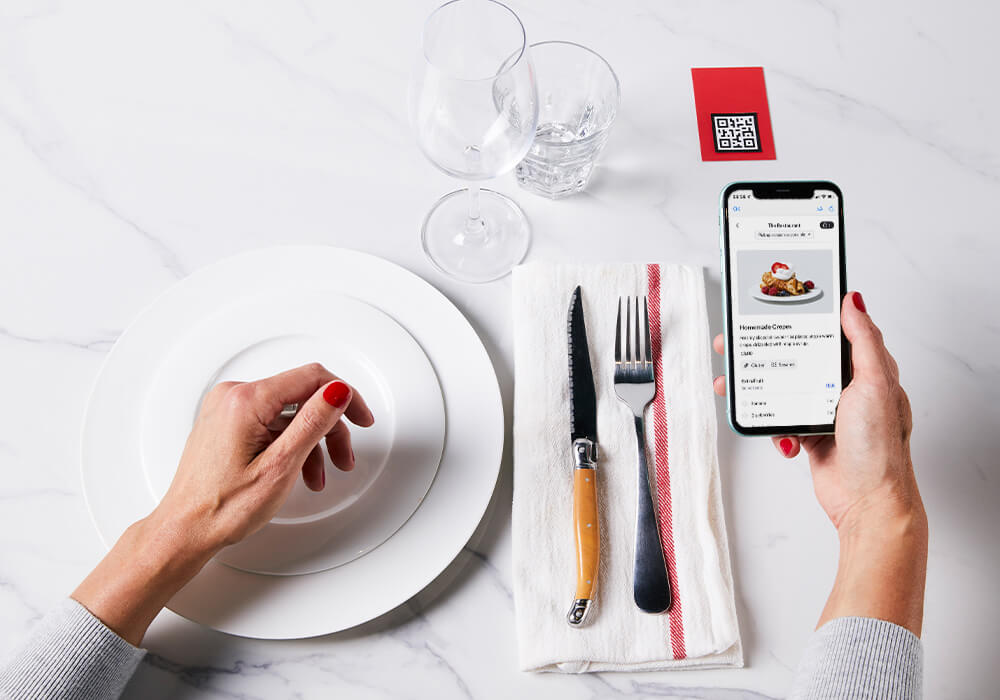 Serve more customers with delivery and pick up.
Sync your menu with major food delivery apps, manage all orders and reach new customers quickly in a changing industry.
Get orders from top apps like UberEats and Deliveroo sent directly to your restaurant ePOS
Maximise your delivery zone to reach as many customers as possible
Consolidate online orders on one single screen
Integrated reporting tools tell you what's working and help you spot new opportunities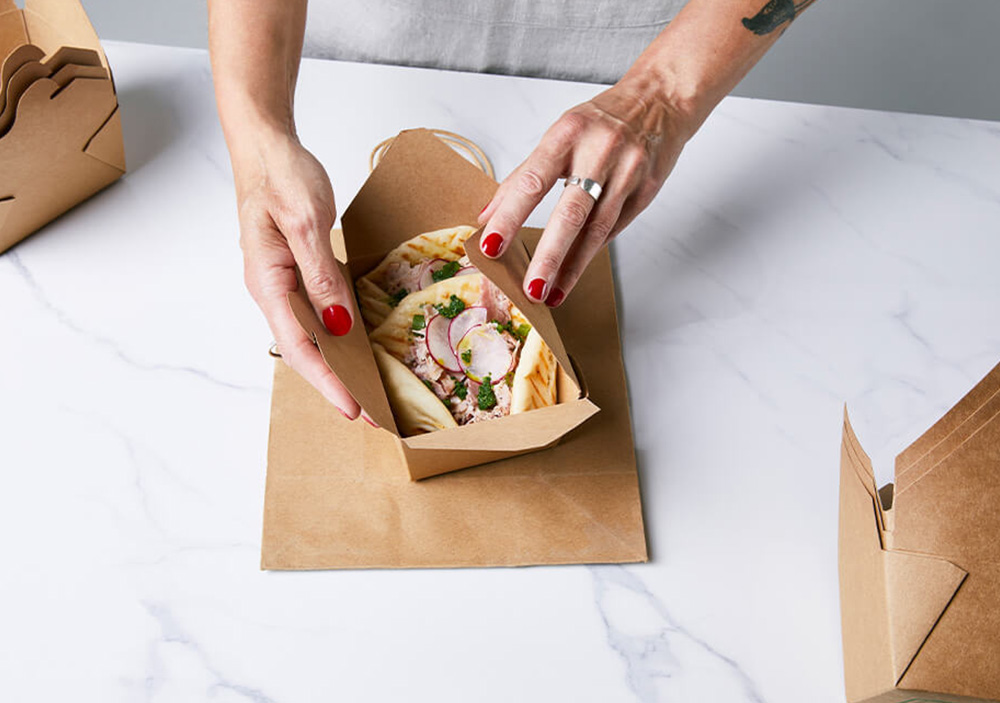 Customise your floor plans across locations.
Make adjustments in real time to turn tables faster. Move tables and adjust your floor plan so your staff always know where to go.
With just a tap and slide, change the spacing between tables
Filter tables by status, so you can tailor your service to guests' needs
Use custom images for tables, seats and decor to properly represent your space
Follow your guests and easily transfer items to a different table, seat or floorplan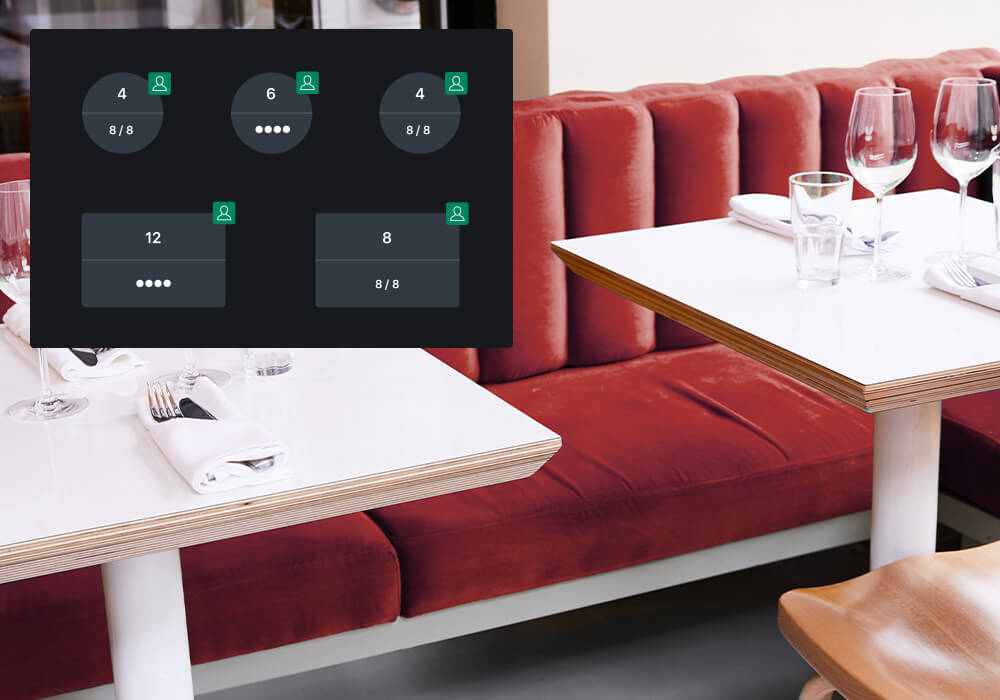 Equip your team with a system they'll love to use.
Whether you're serving in your dining room or delivering on the road, your employees rely on your restaurant chain ePOS to keep them efficient.
Integrate with mobile order and pay solutions
Create custom combos and menu modifiers to speed up order taking
Personalise the service of regulars with customer profiles
Enable staff to send full orders, courses or drinks to the kitchen or bar in just one tap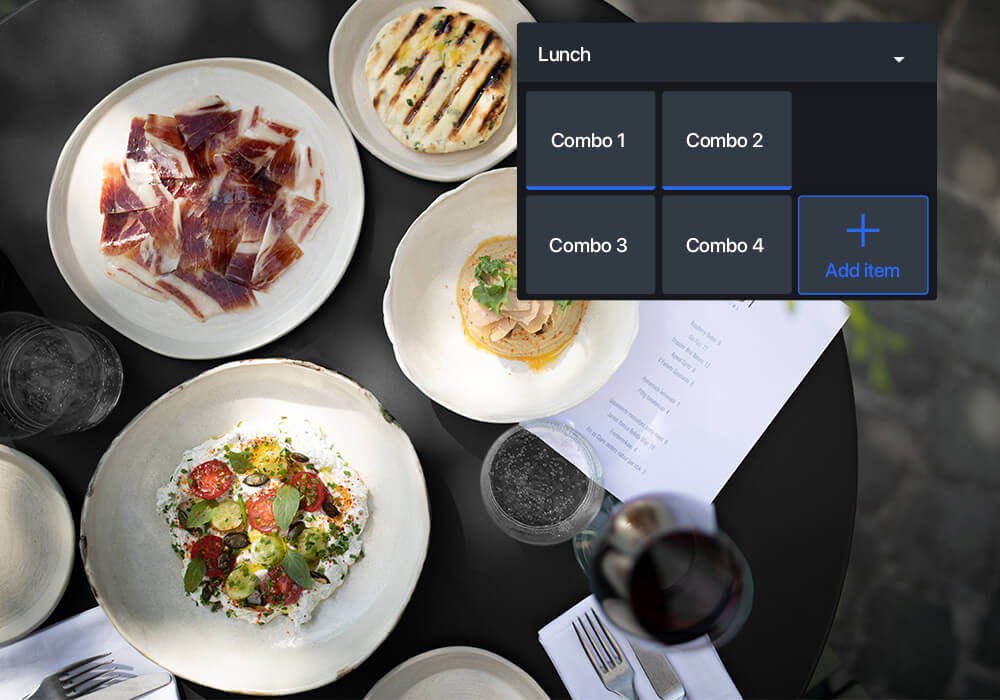 Use data to help increase profits across locations.
Get unrestricted access to all your data and reports via iPad, mobile phone or desktop computer to make smarter decisions.
Assess your turnover and hourly performance with built-in reports
Get instant data on-the-go on everything from inventory to staff performance
Recieve location-specific data insights in a consolidated dashboard
See real-time snapshots on occupancy rate, receipts per staff member, top selling inventory and average ticket size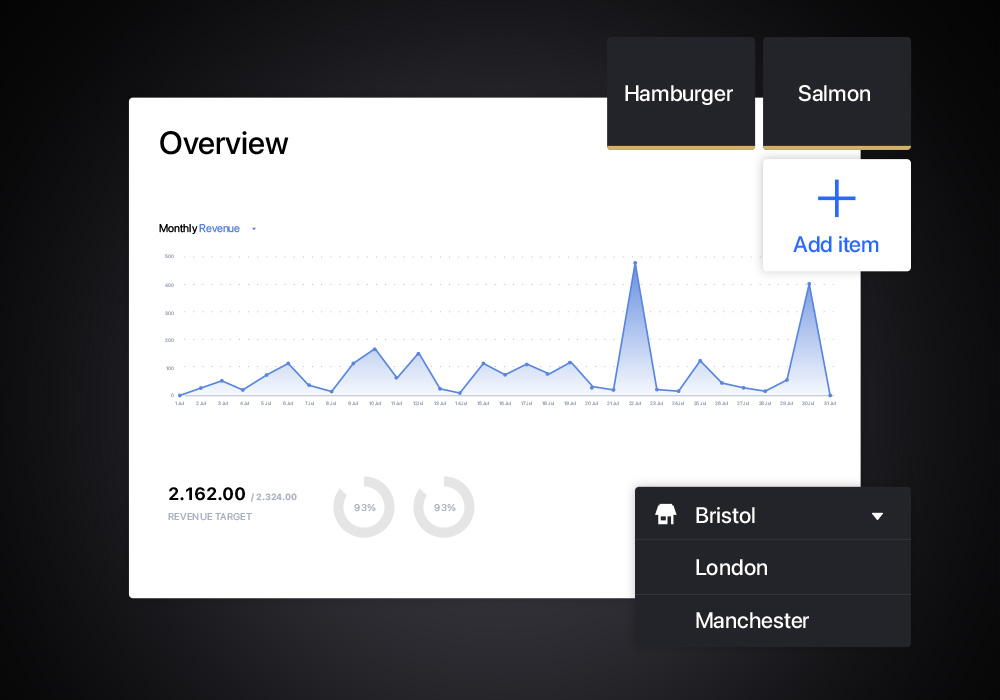 Enjoy fast and stress-free implementation.
We do the heavy lifting to implement Lightspeed across locations. Launch in a few weeks without disrupting your team or customers.
Get 24/7 priority local support for you and your restaurants
Your dedicated Account Manager understands the hospitality industry
Design a customised implementation plan with our onboarding team
Set user specific access and role training to control what your staff see and learn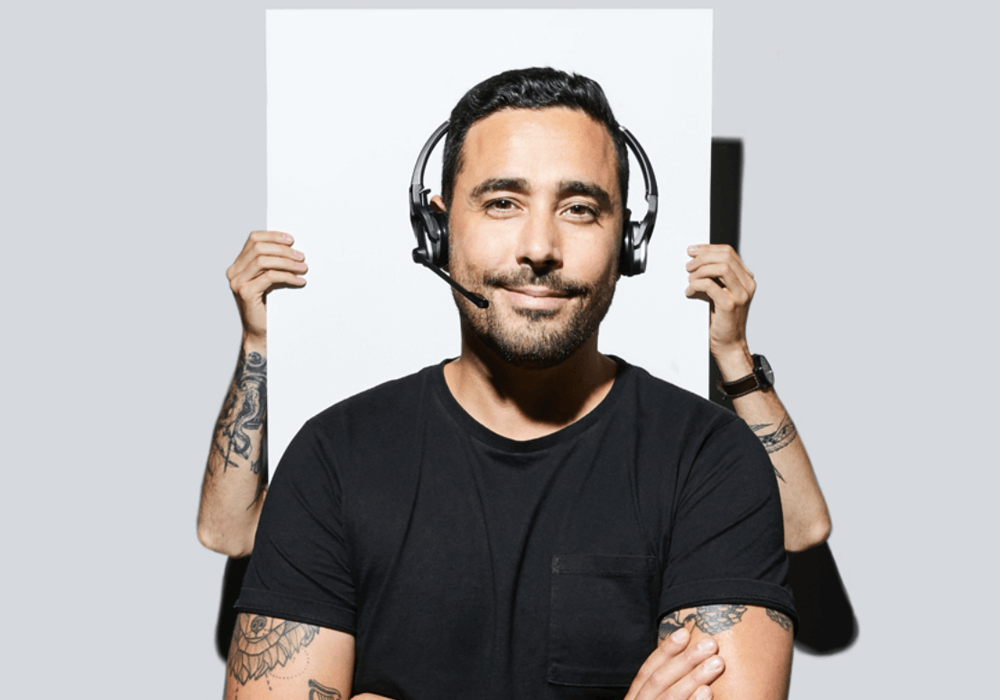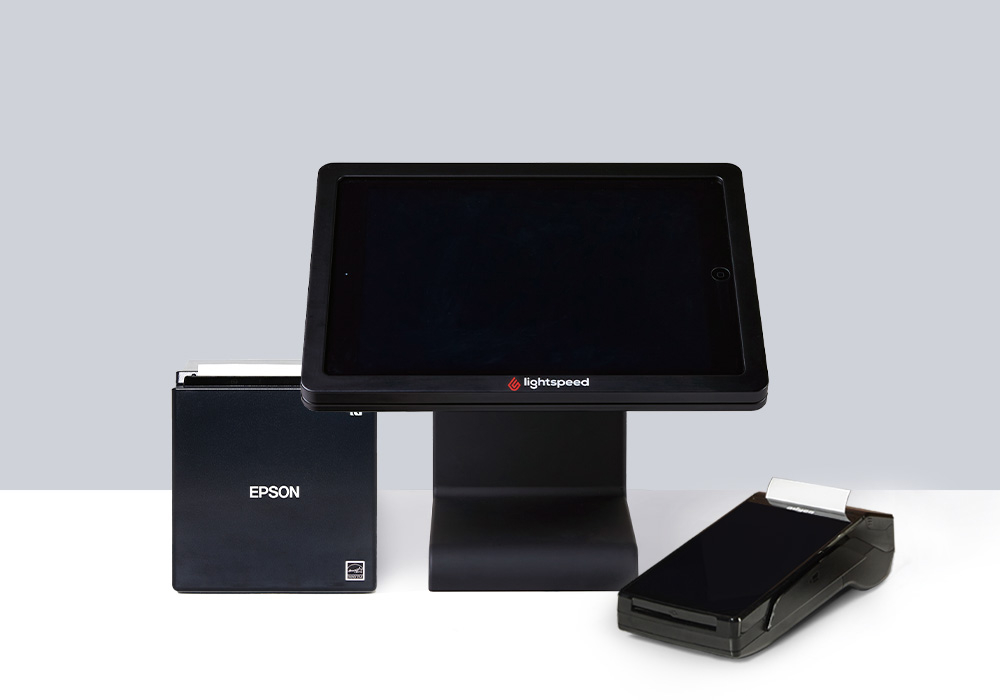 Need multilocation restaurant ePOS hardware?
Start from scratch or complete your existing set with our top-quality scanners, printers and registers tailored to your needs.
See if Lightspeed is right for you.
Get a free, personalised demo to see if our ePOS and restaurant management software is right for your multilocation business.