Streamline and scale your business with Lightspeed ePOS
With Lightspeed, it's never been easier to run a multilocation business. Manage menus, consolidate business reports and open new franchises from one centralised platform.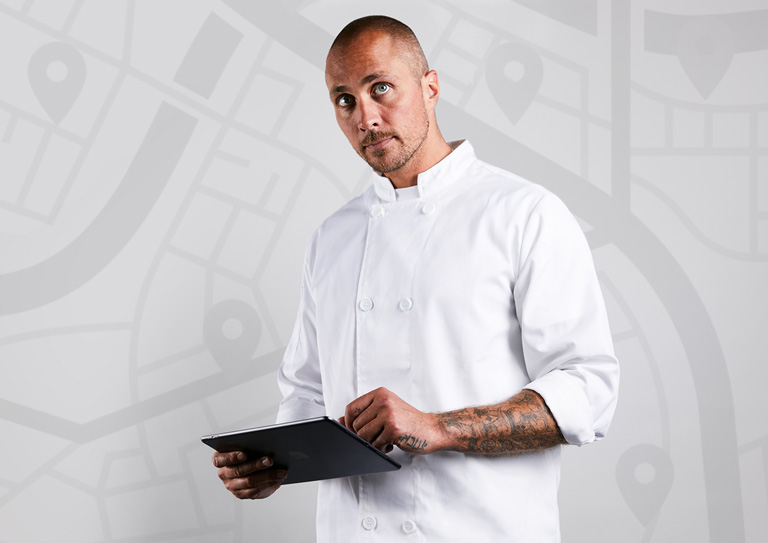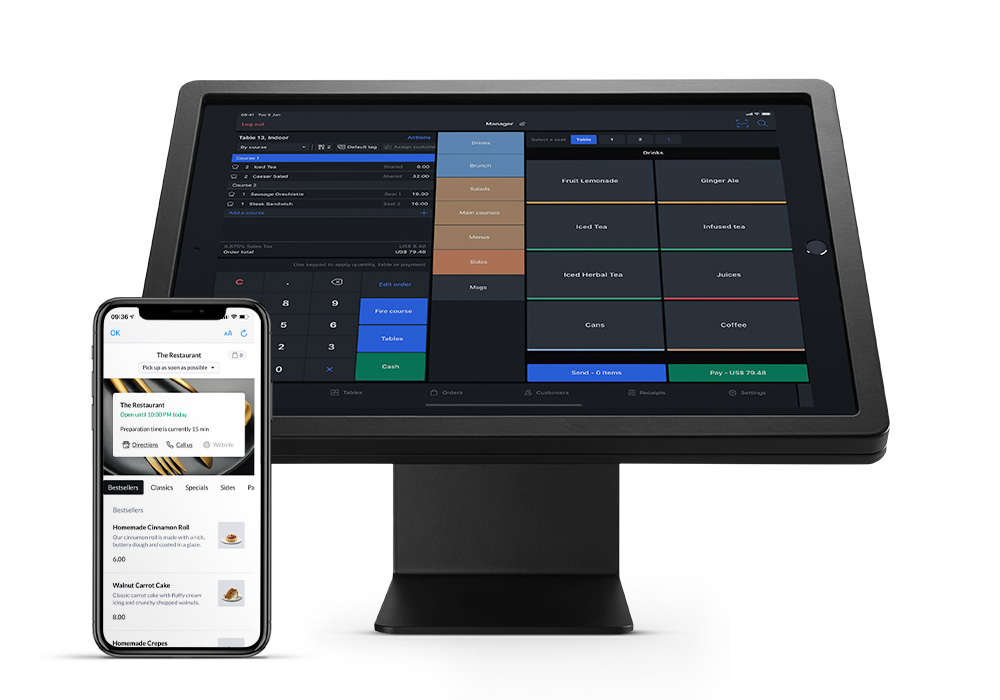 Manage multiple restaurant locations with an all-in-one ePOS system.
Monitor your entire business with a point of sale that works for you. Opening a new location? Quickly add it in your ePOS and start serving instantly.
Easily customise and create a new menu for each location, use a different menu for delivery and dine-in service or assign a menu to a specific device
Offer contactless payments and handle all taps, tips and splits with a range of payment integrations such as iZettle, SumUp and Stripe and more
Provide customers with a seamless experience with shared customer data across locations
Get the flexibility and access you need with our open API
Offer a unified payment experience with Lightspeed Payments.
Handle a range of payment types straight from your Lightspeed Restaurant ePOS and give guests the flexibility to pay how they want.
Access clear payment reports straight from your back office
Rely on an expert team offering chargeback management and fraud assistance
No hidden setup fees or monthly transaction limits
Offer fast transactions anywhere with credit card, debit card and mobile payments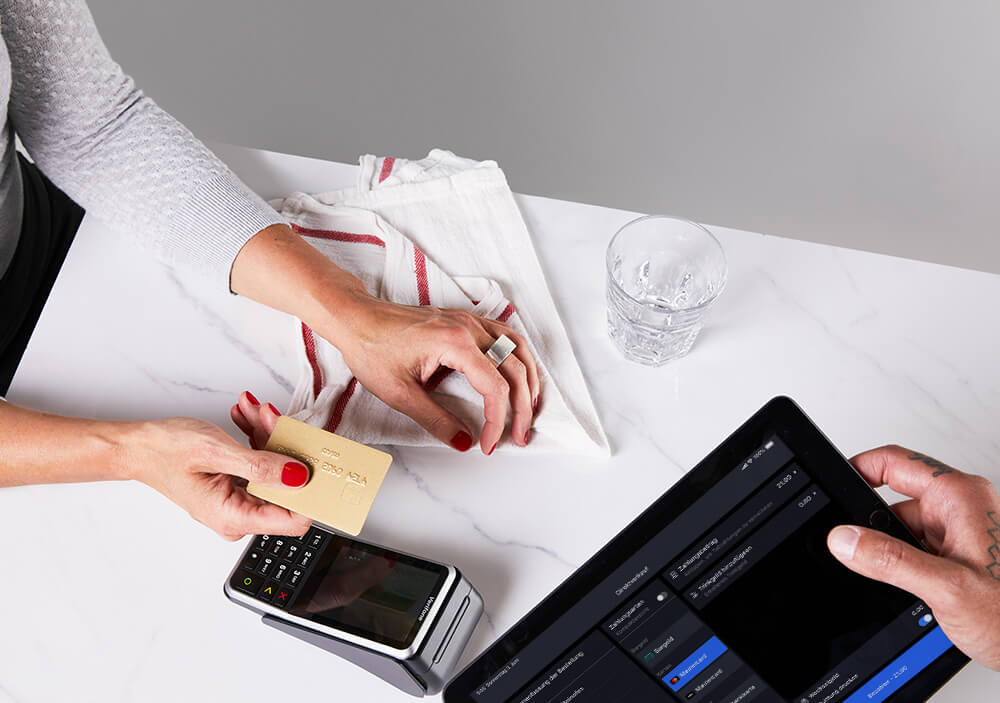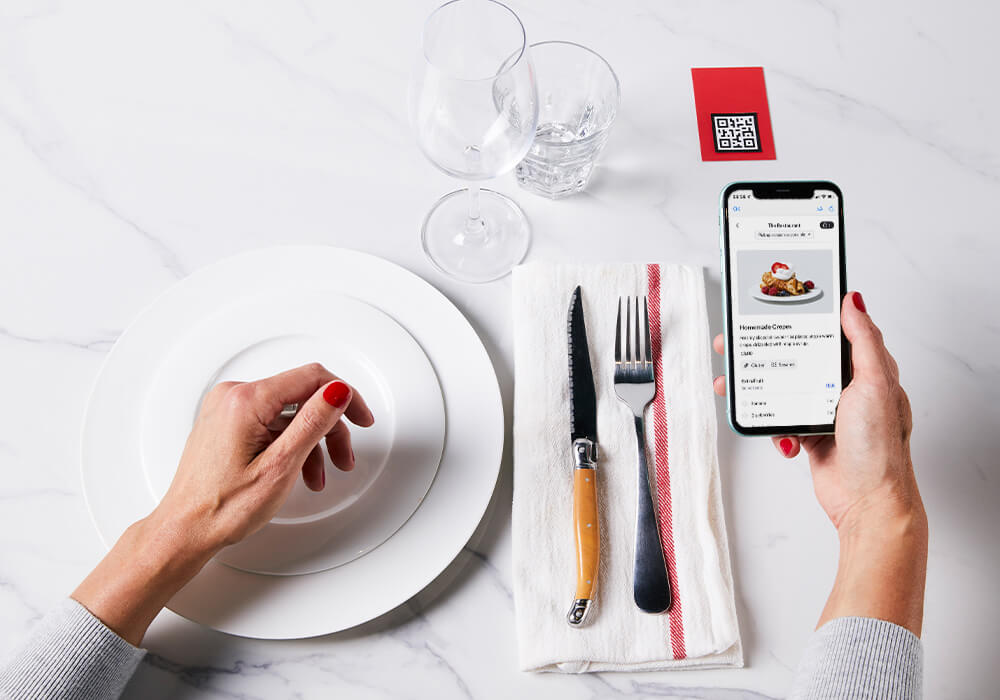 Dine-in or takeaway, offer endless flexibility with Lightspeed Order Anywhere.
Offer a safe way for your customers to dine in as well as commission-free ordering for take away.
Provide a contactless option to order on- and off-premise—including digital payments
Save money and avoid third-party fees by managing your own takeaway
Adapt to your customers' changing habits and meet them online
Keep it simple with a fully integrated platform and no extra hardware required
Serve more customers with delivery and pick up.
Take the next step with an integration made to keep you serving through the unexpected. Sync your menu with major food delivery apps, manage all orders and reach new customers quickly in a changing industry.
Get orders from top apps like UberEats and Deliveroo sent directly to your restaurant chain ePOS
Maximize your delivery zone to reach as many customers as possible
Work efficiently by consolidating online orders on one single screen
Use Lightspeed's reporting tools to see what's working and spot new opportunities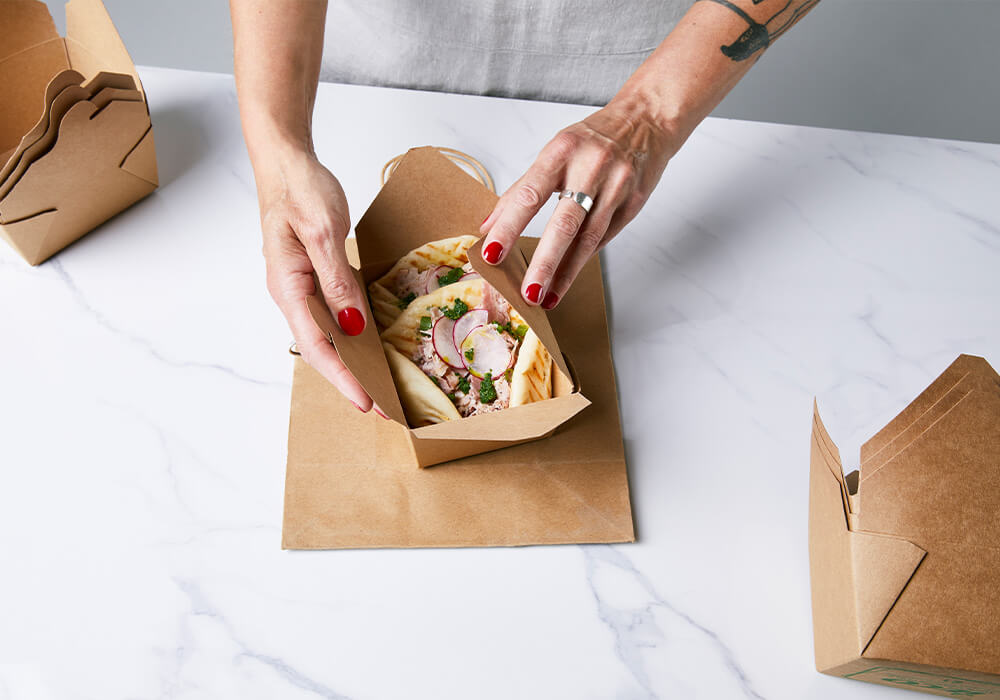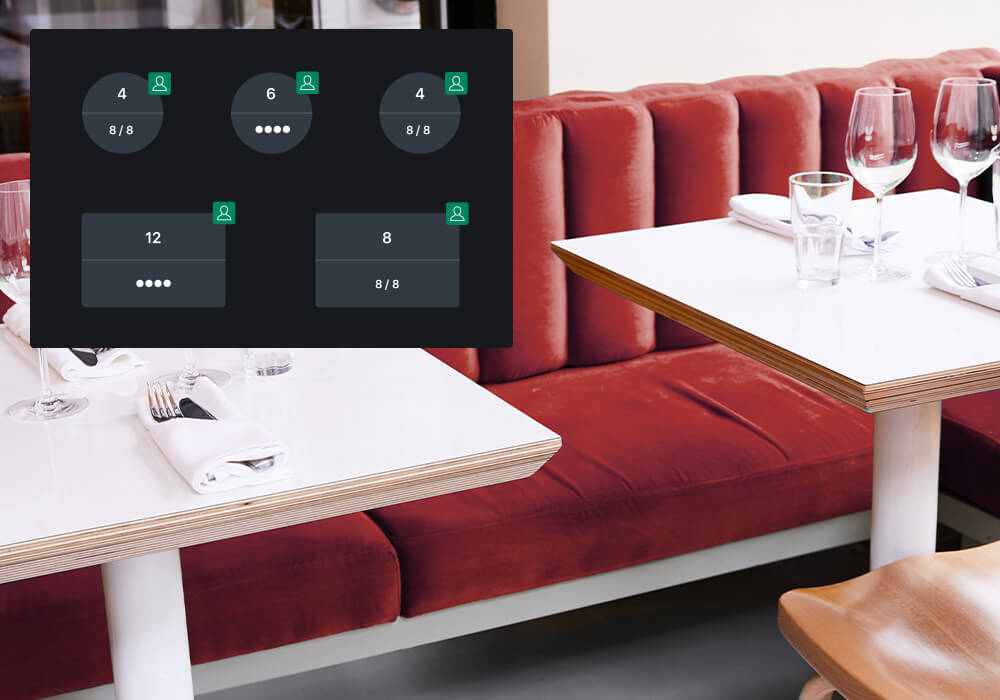 Customise your floor plan to comply with changing industry needs.
With just a tap and slide, increase spacing between tables with a floor plan that reflects your new restaurant layout. Work from an ePOS system for multi-location restaurants that works for you and make adjustments in real time.
Move tables and make adjustments to your floor plan so your staff always know where to go
Filter tables by status, so you can better tailor your service to guests needs
Use custom images for tables, seats and decor to properly represent your space
Follow your guests and easily transfer items to a different table, seat or floorplan
Stay efficient with latest built-in tools designed for your industry.
Whether you're serving in your dining room or delivering on the road, your employees rely on your restaurant chain POS to keep them efficient. Equip them with a system they'll love to use.
Integrate with mobile order and pay solutions to allow customers to order themselves
Create custom combos and menu modifiers to speed up order taking
Personalise the service of regulars with customer profiles
Enable staff to fire full orders, courses or drinks to the kitchen or bar in just one tap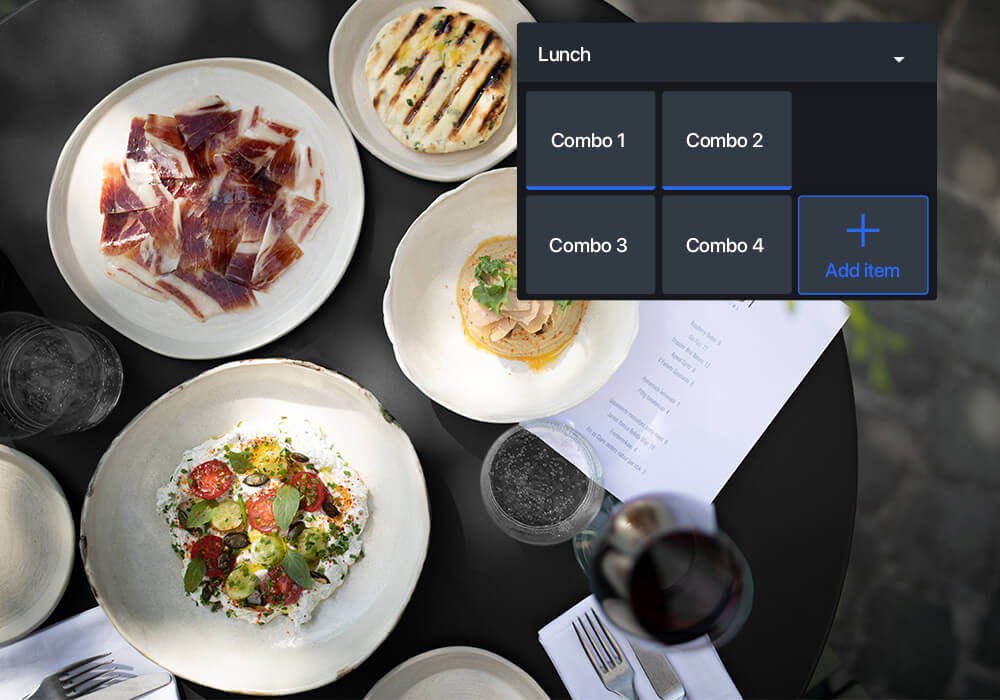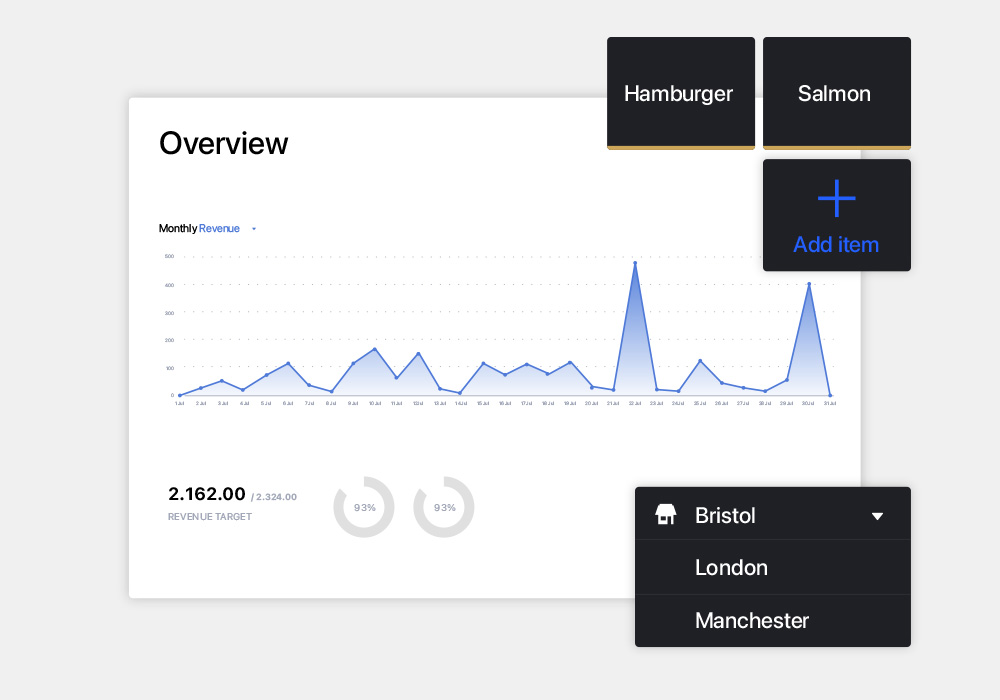 Use restaurant data and reports to increase your profits across locations.
Get unrestricted access to all your data and reports via iPad, mobile phone or desktop computer. From granular sales data to trending menu items and an overall view of your business, all the information you need to make smart decisions for your multi-location restaurant is in your ePOS.
Assess your turnover and hourly performance with built-in reports in your point of sale system
Get instant data on-the-go on everything from inventory to staff performance with Lightspeed Live
Recieve location-specific data insights in a consolidated dashboard.
See real-time snapshots on occupancy rate, receipts per staff member, top selling inventory and average ticket size.
The kind of support you've always wanted.
One-on-one onboarding sessions, dedicated support, regular check-ins, webinars, demos, videos and guides. We have everything you need, when you need it—all for free.
Unlimited 24/7 support from a dedicated team of specialists
Free one-on-one onboarding session
Fully stacked library of guides, webinars, demos and videos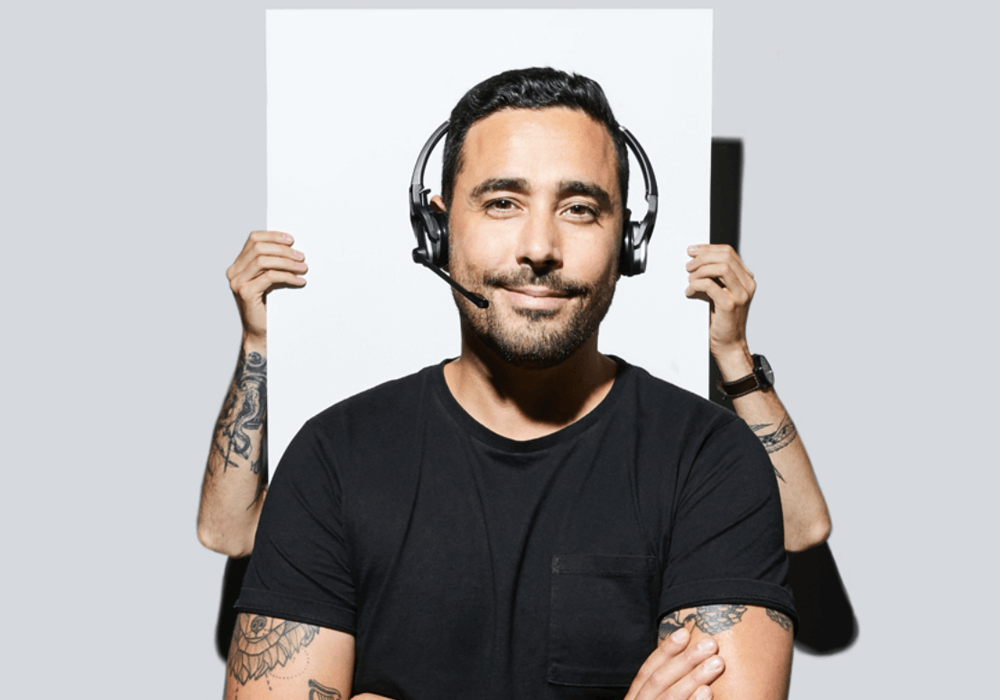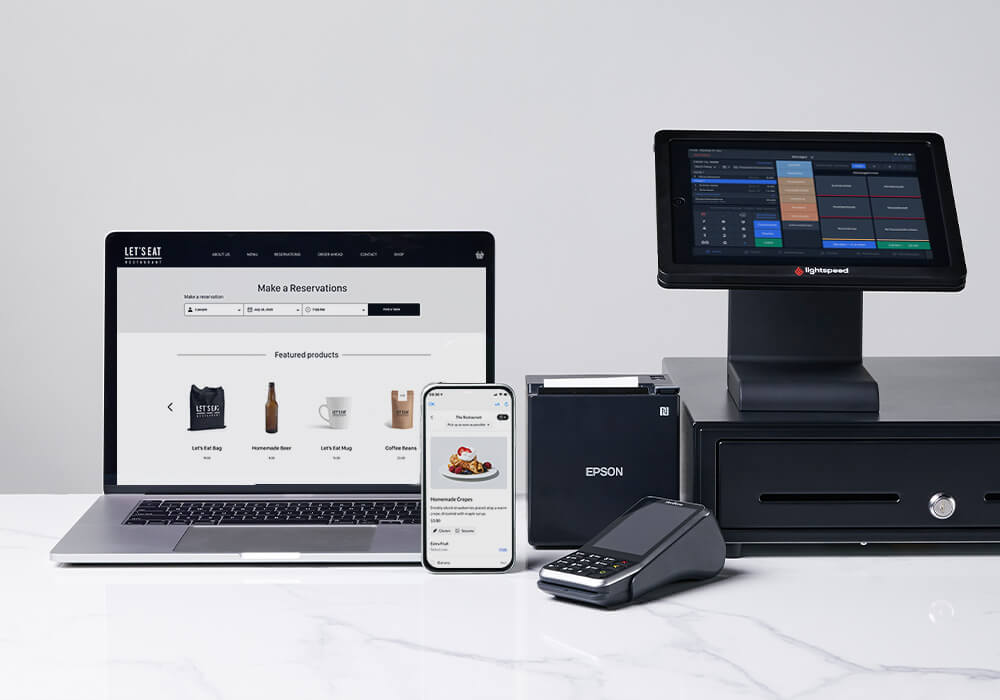 One trusted partner for all your restaurant needs.
With over 15 years of experience building tools for businesses, we strive to create software that integrates seamlessly with each other, creating an unbeatable suite of restaurant solutions.
One company to trust. One source of customer data. One support team
Get one fully integrated restaurant system
Choose from basic to pro feature bundles to best meet your needs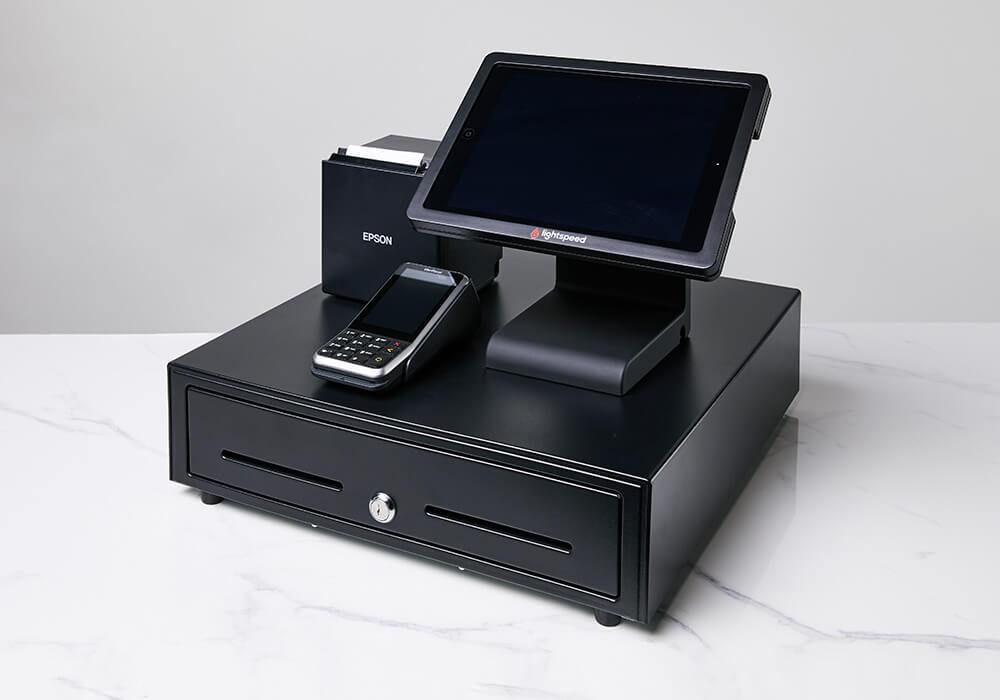 Need multi-location restaurant ePOS hardware? We have that too.
Ours is designed to have a big impact on the way you work. Not your wallet. Start from scratch or complete your existing set with our top-quality scanners, printers and registers tailored to your needs.
Let's talk about what Lightspeed can do for you
Friska runs 11 locations with Lightspeed
"Lightspeed features and functions bring great value to a business. As well as being a fully functional cash register, it's a platform that other software can tap into, creating something even greater than the sum of its parts. The software constantly adapts and updates as well, so you never outgrow it."

Griff Holland, Friska
Let's talk about what Lightspeed can do for you