The hotel restaurant ePOS for flexible customer service
With a point of sale that integrates with your PMS, running your hospitality business has never been easier.
Your checkout software and hotel management system on one intuitive platform
Lightspeed is the perfect checkout software for your hotel restaurant. It integrates with your hotel management system for a faster, more efficient workflow. You can take orders remotely from an iPad, sync your checkout and hotel management system, bill customers' orders straight to their rooms, and analyse your data with in-depth reports.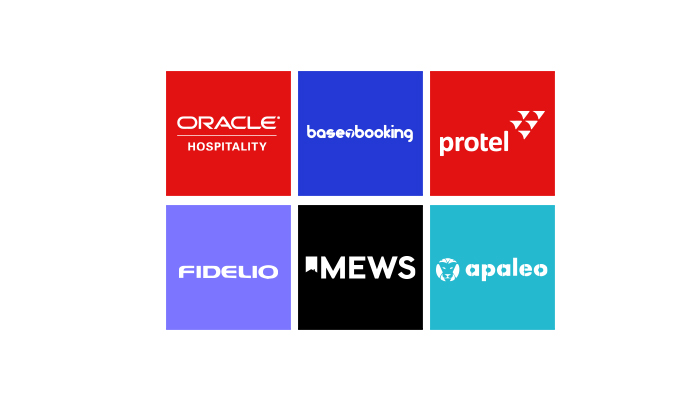 Integrate with your favourite PMS platform
Say goodbye to limitations.
Manage with more flexibility and efficiency. Lightspeed's cloud-based integrations work together with your PMS to enhance your hotel's operations. Things run smoother, leaving you and your staff time to create an unforgettable customer experience.
Increase your efficiency
Time is money. Save it with a point of sale that reduces human error, provides faster service, improves loyalty and guest satisfaction, and offers more accurate billing.
Manage hotel restaurant orders and room service with one system
Preset modifiers to speed up order-taking
Send orders to the kitchen or bar and fire courses as needed
Split or group bills and transfer items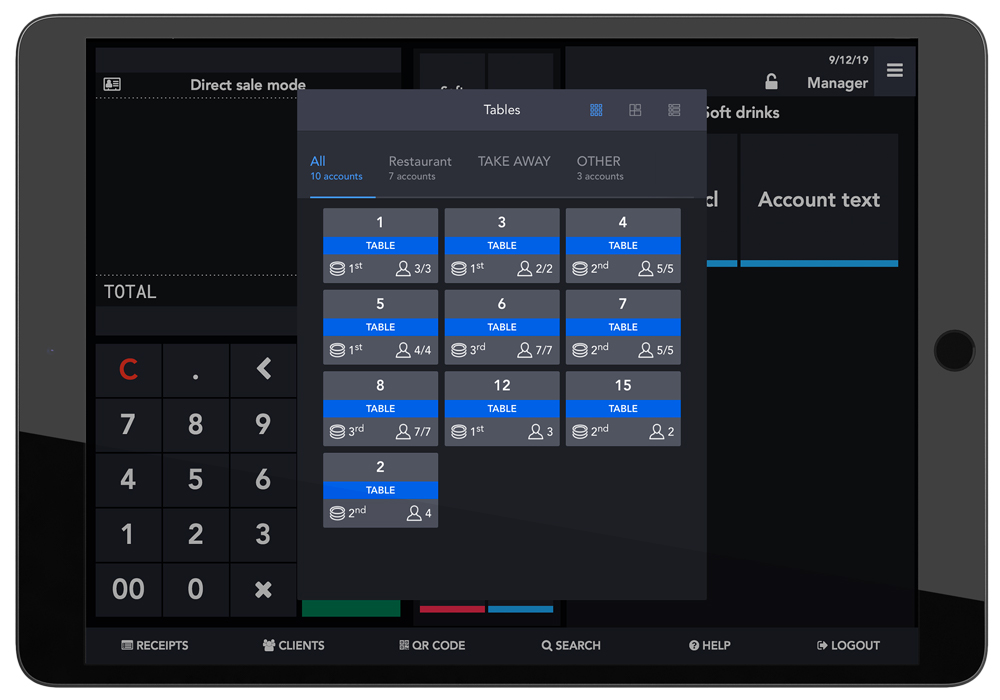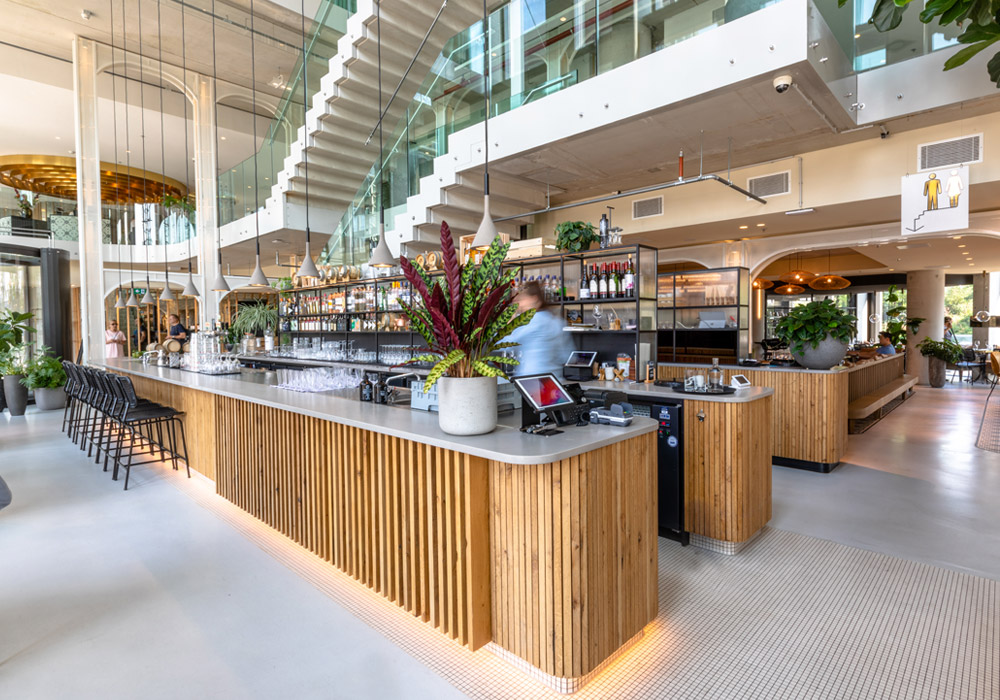 Accommodate your guests
Mobile ordering
Enter food and beverage orders anywhere in the hotel, and add the cost to the guest's room.
"

We were really looking for a partner that could work hand in hand with our concept of creating a full guest experience.

"
Zoku Hotel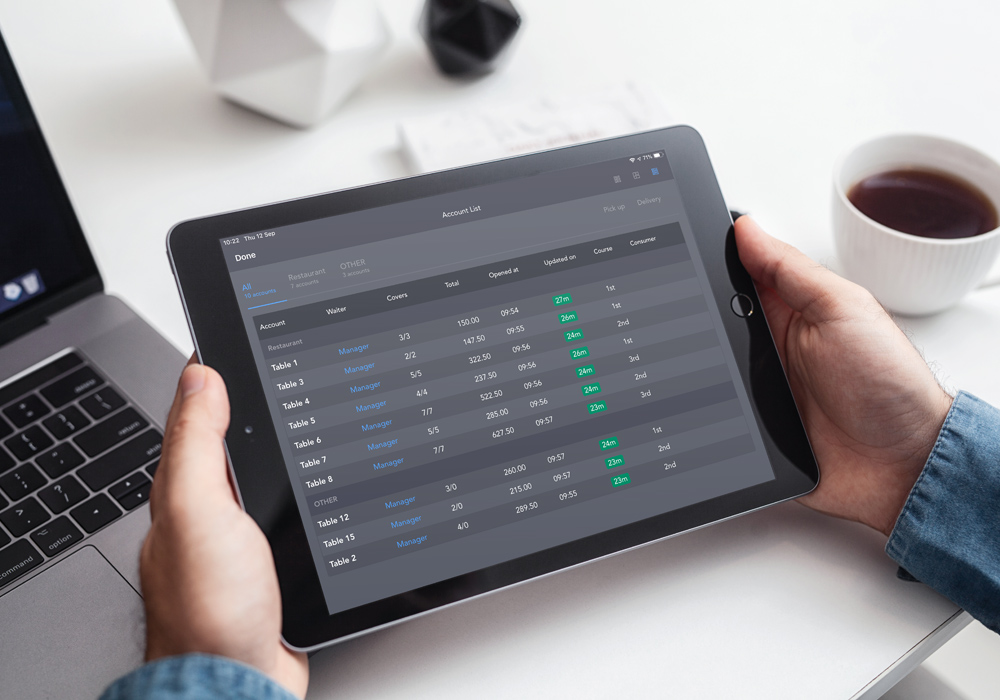 The power of data
More efficient and faster operations
Analyse your business data and performance to inform your business decisions. Identify pain-points, enhance guest satisfaction and reduce waste.
A product expert will reach out to you shortly