Digital hospitality: hotel tools for the future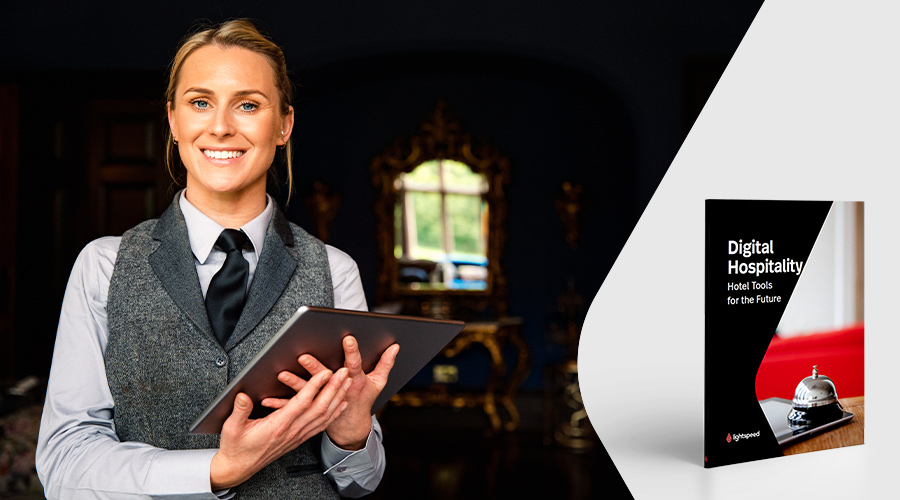 Guide
Your hotel PMS and restaurant ePOS can help you exceed guests expectations and deliver outstanding customer service informed by data.
Our guide will walk you through how a these two system work together for the benefit of your property.
-Learn how an ePOS and PMS differ, and how they interact
-Discover the benefits of cloud-based systems compared to legacy ones
-Find out how Lightspeed can deliver frictionless guests experience through your hotel
-And more!