Get advanced analytics that answer all your retail questions
Lightspeed Analytics examines your stock, customer experience and staff performance to suggest real business optimizations.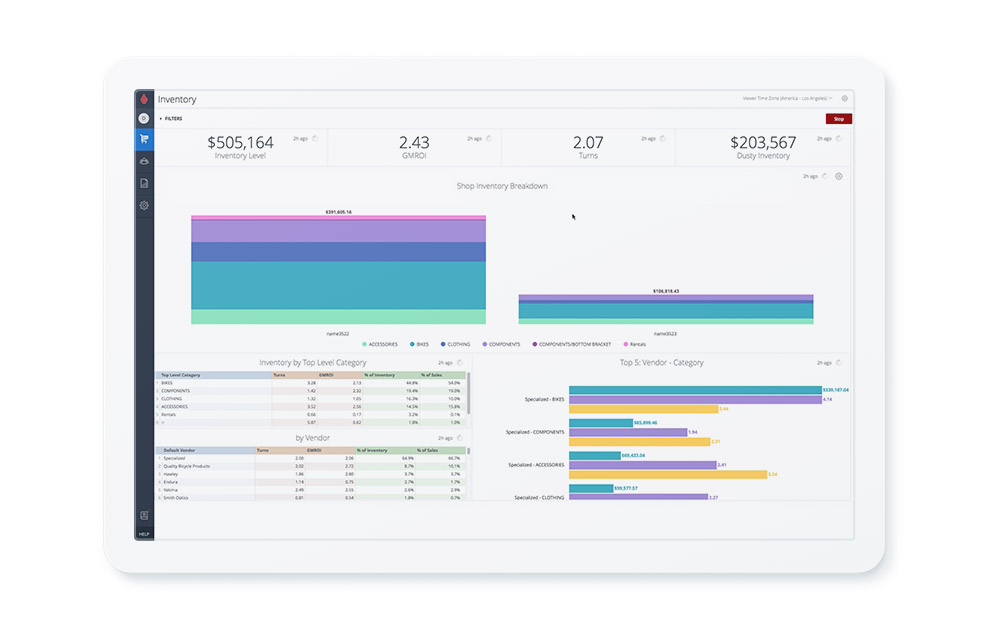 Optimize your stock
Are you keeping the right inventory on hand? Analytics quickly shows what's selling and what's not. Get rid of the dusty stock that's been sitting on your shelves for too long and save space for your most popular items.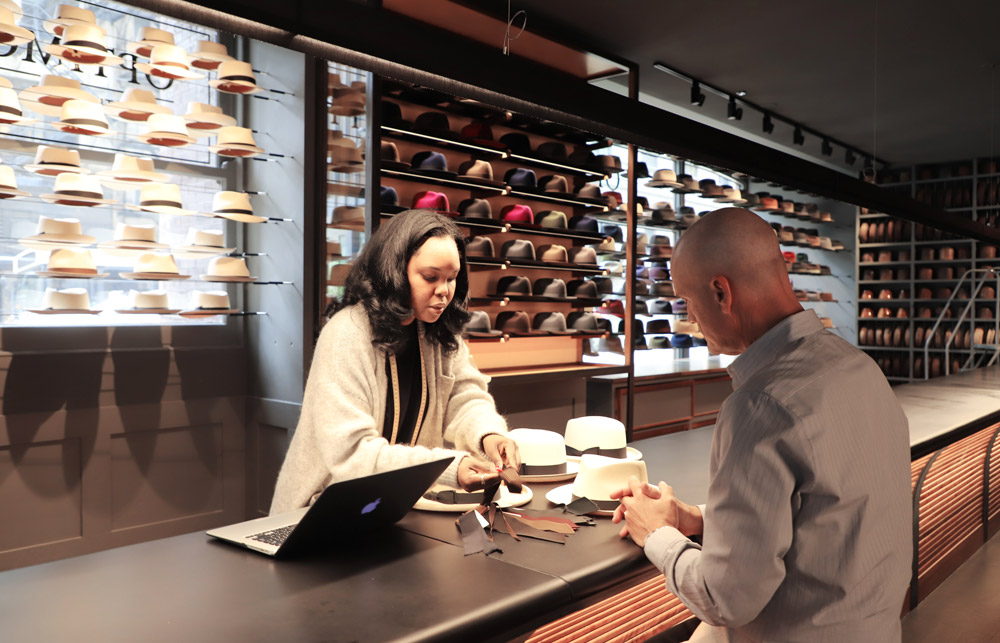 Put customer loyalty first
How often do your best customers shop? The better you know your customers, the more loyal they'll be. Identify their buying habits and communicate about your new stock to the right people.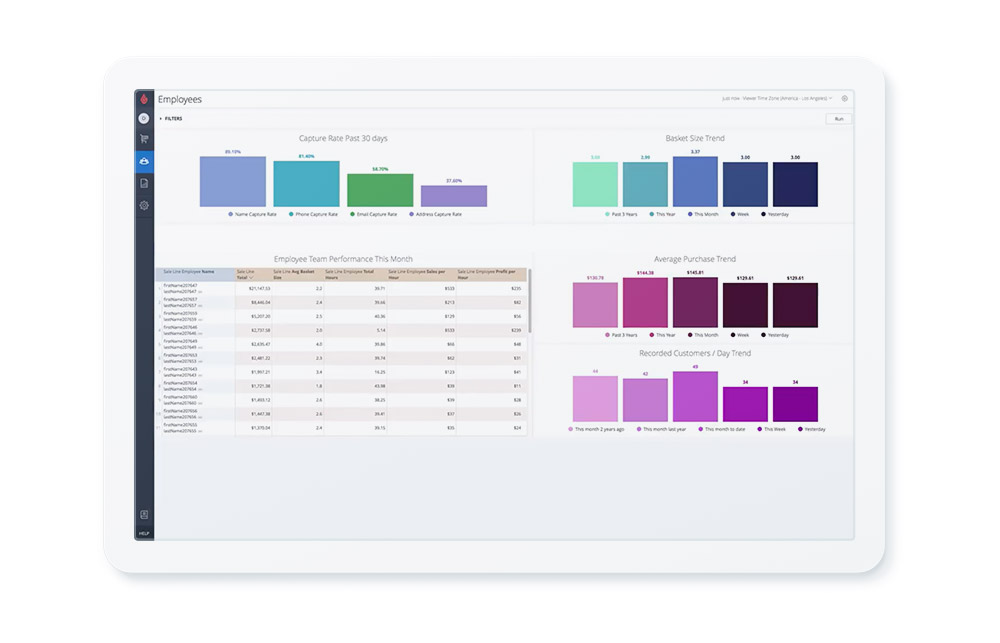 Track staff performance
Is your team working efficiently? Identify the strengths and weaknesses of your staff by tracking KPIs in your analytics software. Ensure you have the right amount of people working on the weekends and put them in the right spot to make more sales.
"

Analytics helps us quickly understand what stock is getting dusty, which vendors aren't pulling their weight and what our turnover is. This information helps us make tough decisions — faster.

"
Jed Grieve Cook culture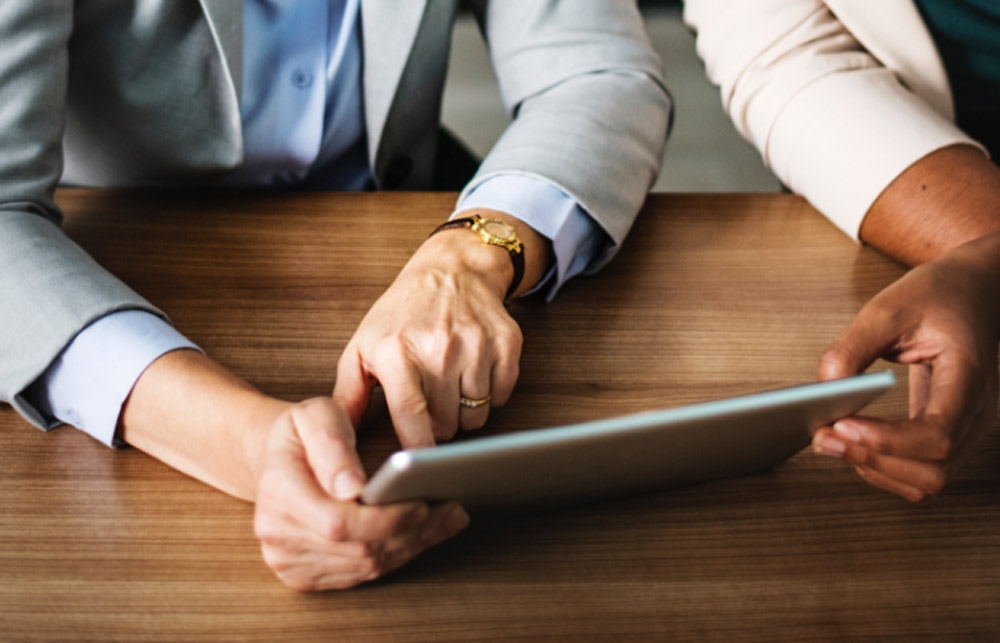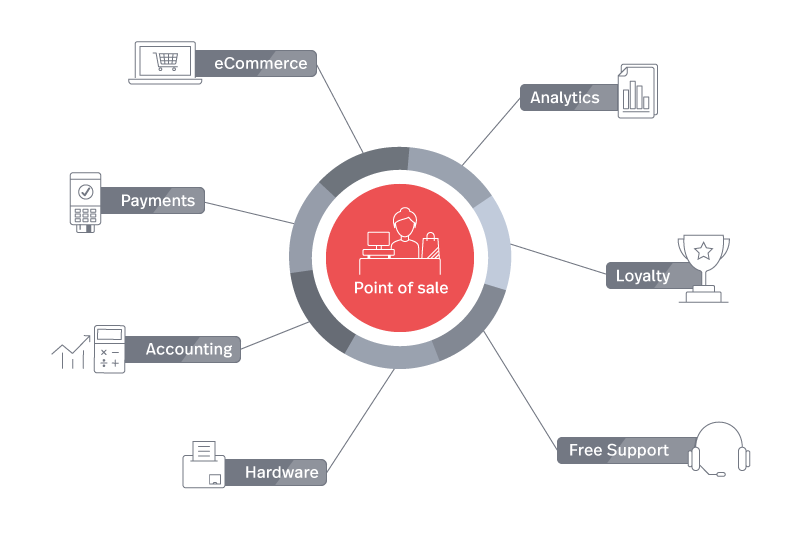 Everything you need, in one place. Finally.
All of our software integrate seamlessly to each other, making it an unbeatable suite of retail solutions.
One company to trust - One source of customer data - One support team
Get one fully-integrated offering
Choose from basic to premium features to best meet your needs