Offer a unified payment experience with new Lightspeed Payments
Upgrade your technology stack and let customers pay the way they want. No setup fees—just fast, reliable payments straight from your ePOS. Available with Lightspeed Restaurant.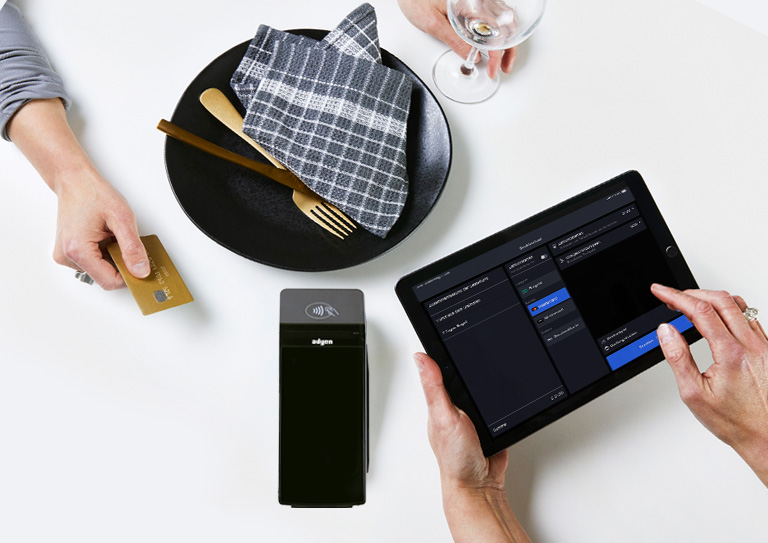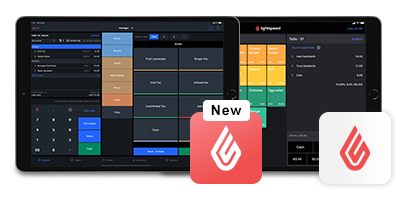 Compatible with Restaurant (L & K Series)
This product works with both versions of Lightspeed Restaurant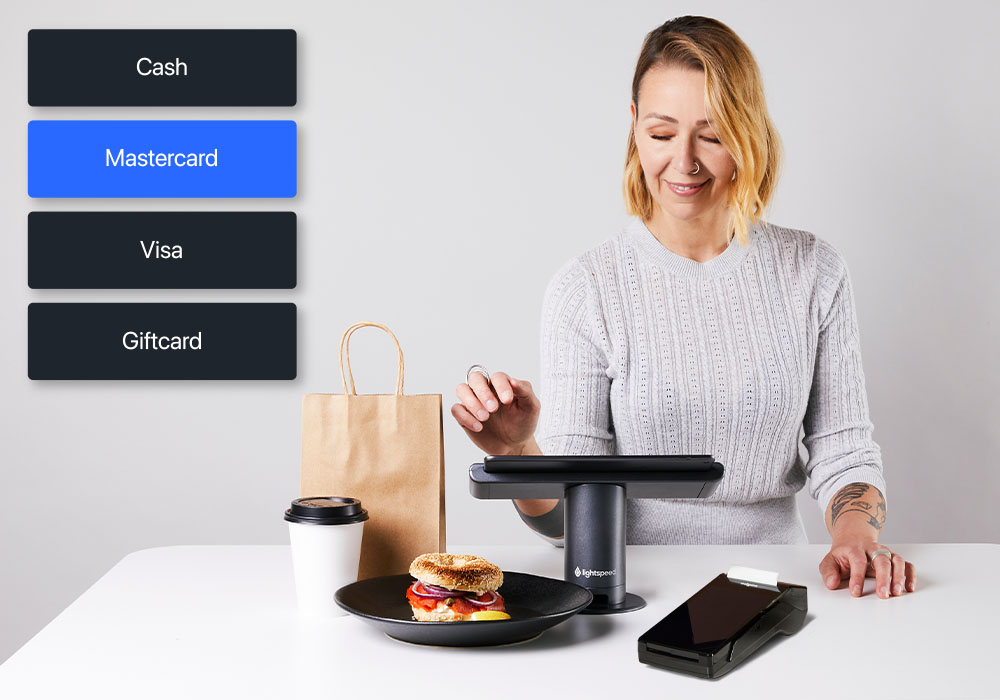 Smooth out payments for customers.
Give guests one more reason to dine with you: a secure, seamless payment experience.
Offer fast transactions anywhere with credit card, debit card and mobile payments
Protect customers from fraud with built-in PCI compliance
Eliminate manual entry for a faster checkout process
Do more than just get paid.
We offer peace of mind when it comes to payments, so you can focus on making your business great.
Handle high volumes with no monthly transactions limit
Access clear payment reports straight from your ePOS back office
Rely on an expert team offering chargeback management and fraud assistance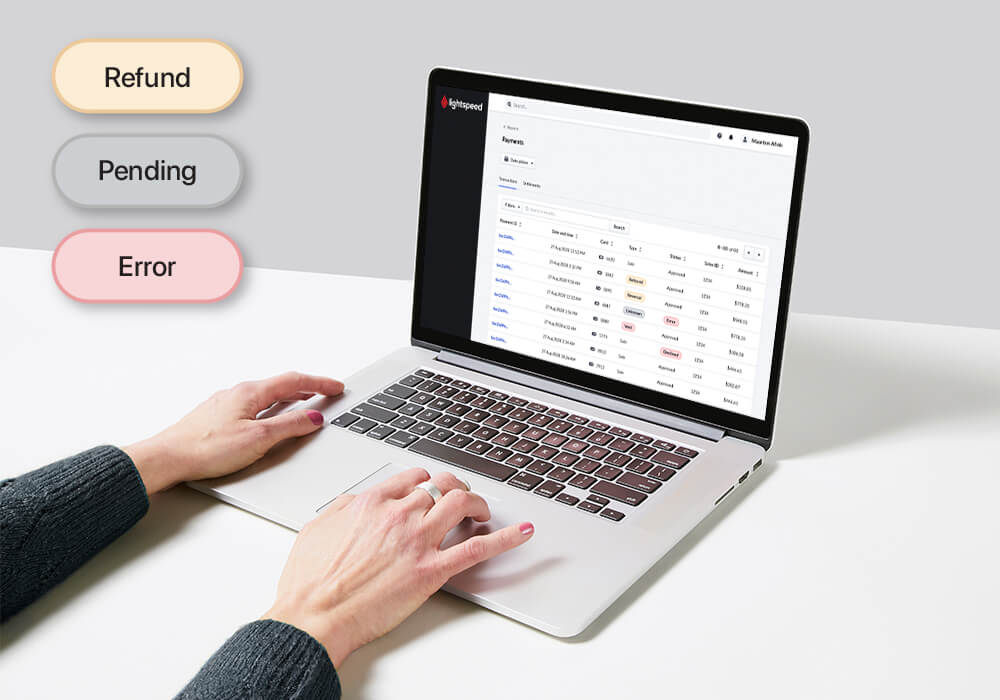 Eliminate your payments bottleneck today
Join our webinar: Introducing Lightspeed Payments – 5th July, 10am.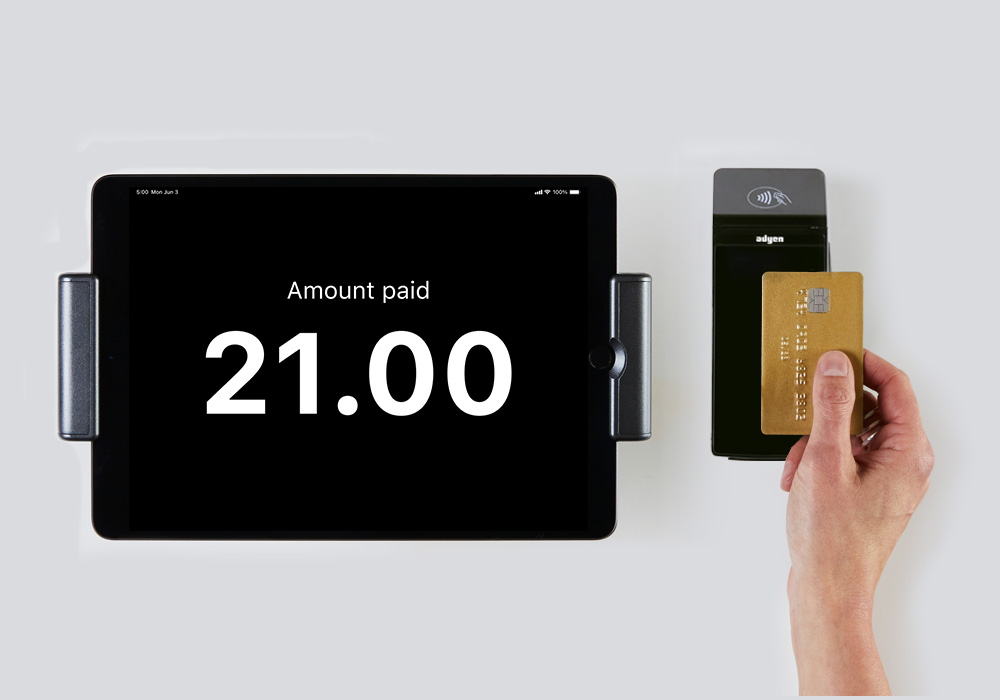 Take the pain out of payments.
Lightspeed ePOS is designed to make the payment process as painless as possible.
Accommodate preferred payment methods such as mobile and contactless
Keep orders moving with a fast check out process
Simplify the payment process by splitting bills by seat, item or cover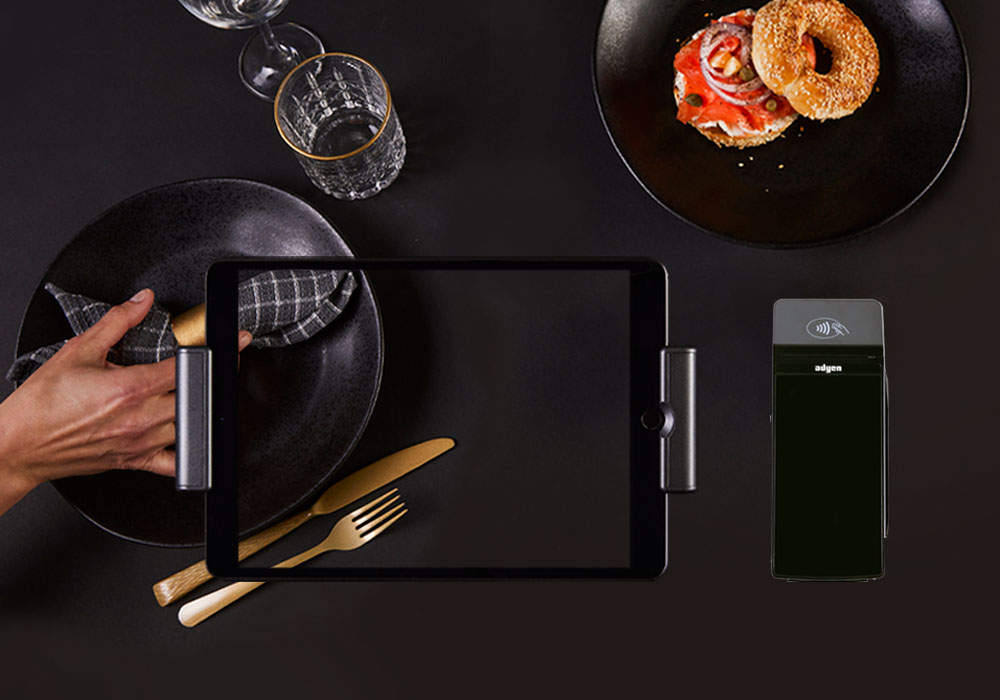 Handle payments from a reliable, one-stop platform.
With Lightspeed Payments, your ePOS and payment terminal can interact seamlessly. Watch our video to see it in action.



Watch the video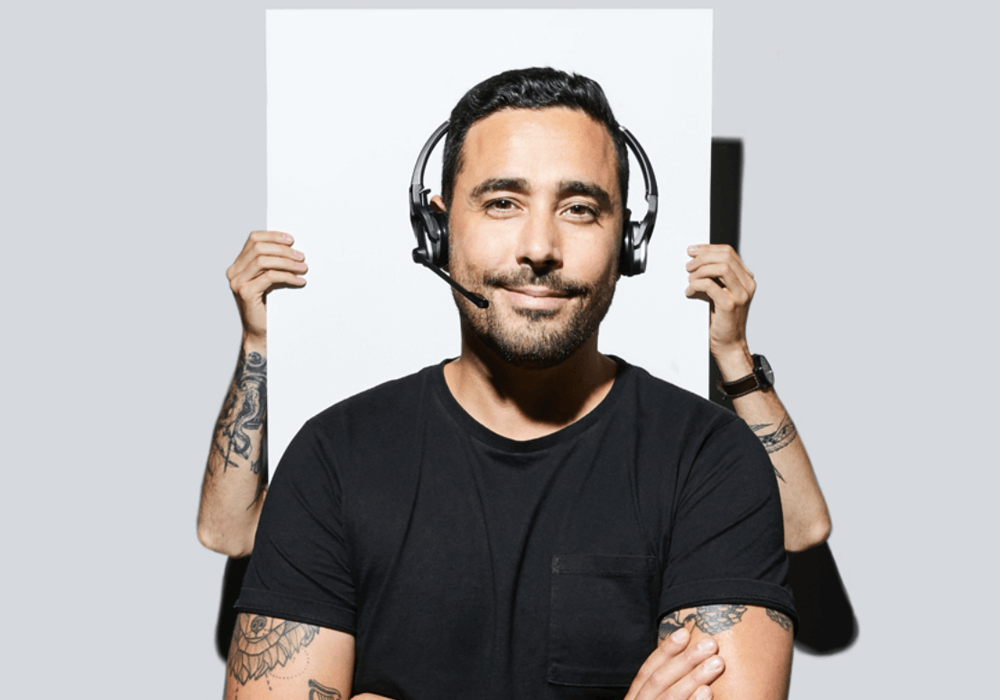 The kind of support you've always wanted.
With Lightspeed, you never stand alone. We have everything you need, when you need it—all for free.
Unlimited 24/7 support from a dedicated team of specialists
Fully stacked library of guides, webinars, demos and videos
Free one-on-one software onboarding session
Find out what Lightspeed can do for your business
An expert will reach out to you shortly.
What payment types can I take with Lightspeed Payments?

Lightspeed Payments accepts the following payment types:

Global Credit:
- American Express
- Cartes Bancaires (FR)
- Diners
- Discover
- JCB
- Mastercard
- UnionPay
- Visa

Global Debit:
- JCB Debit
- UnionPay
- Visa Debit
- Mastercard Debit

Mobile payments:
- Google Pay
- Apple Pay
- Alipay
Is Lightspeed Payments safe?

Lightspeed Payments comes with built-in PCI Compliance ensuring a secure checkout experience and protection from fraud. Our support team provides fraud assitance and 24/7 support.
What hardware do I need with Lightspeed Payments?

To process transactions with Lightspeed Payments, you will need to use the payment terminal below. Please note, they must be purchased directly through Lightspeed in order to be configured for Lightspeed Payments.

Castles S1F2—an advanced, portable touchscreen payment terminal with a built-in receipt printer.
How do I sign up for Lightspeed Payments?

Whether you're an existing customer or looking to purchase an ePOS with integrated payments, fill in our form and one of our experts will get in contact with you to take you through next steps.