The golf ePOS that's a perfect fit for private courses
Operating a private golf course comes with complexities. See how Lightspeed makes it simple.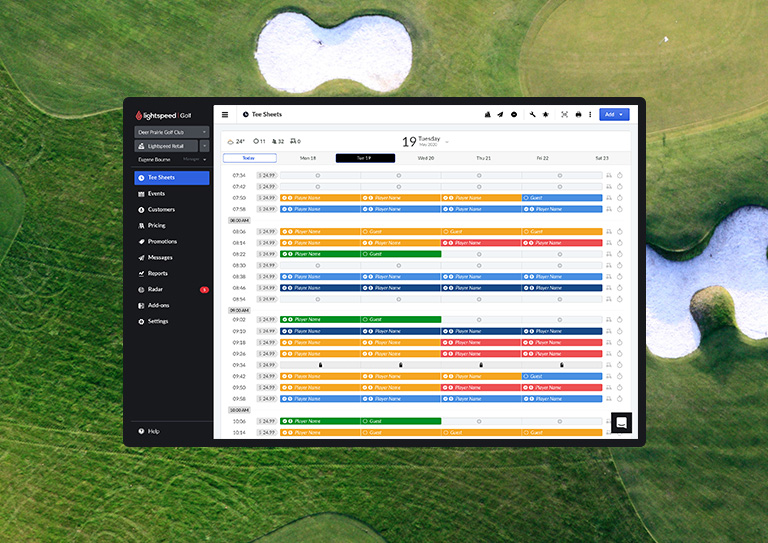 Sit back, relax and let automation do the work.
Tedious tasks take away valuable time from you every day. Let automation do some of the work for you so that you can focus on value-adding tasks and interact with your members on a personal level.
Self check-in kiosks give your golfers the autonomy to check in and make their way to the first tee
Change the pricing of tee times automatically based on the player or membership type with price rules
Get the right messaging to the right members with automated email marketing
Data entry is a pain—the automated accounting module do all of the work for you
Make life simple for you and your members.
Please your members and make their experience better with a robust membership management module. Easily let members check online statements, review subscriptions and set up auto-payments so they never miss a deadline.
Sell memberships, services or bundles for season-long expenses with subscriptions
Let members track transactions and dues with online statements
Offer family accounts that aggregate multiple membership expenses to one bill
Enable easy auto-payments via credit cards or ACH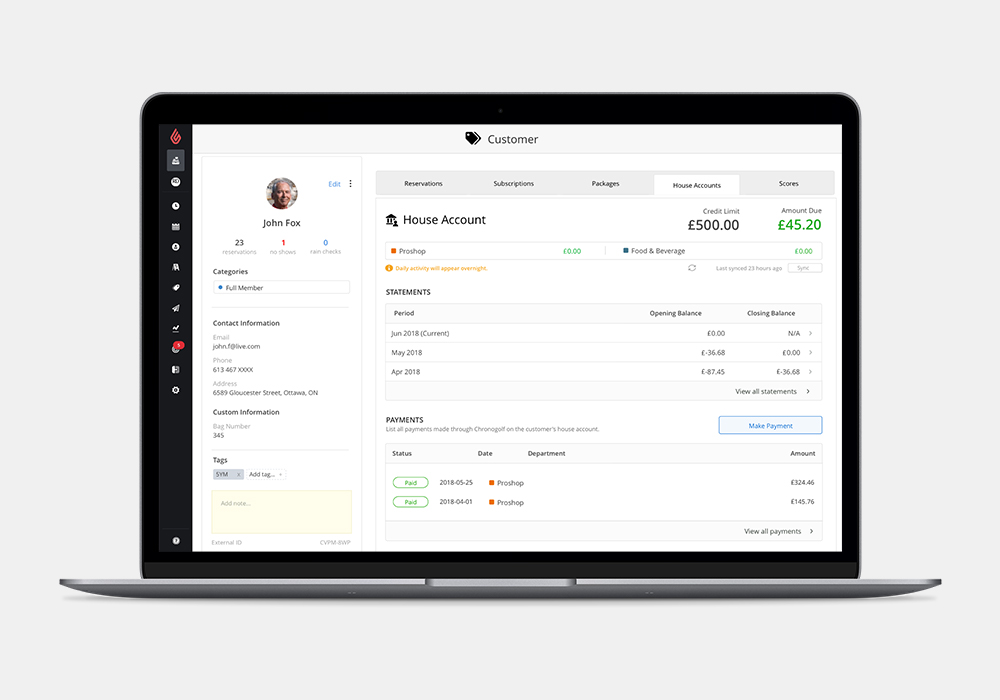 A ePOS for every part of your operation.
Whether you need a retail or restaurant ePOS, our best-in-class solution gives you total control over every aspect of your operation, with visibility on the most minute details so you can see what works and what doesn't.
Move freely around your restaurant and continue taking orders with an iPad based ePOS
Track stock levels and reorder points with a robust inventory management module
Take your pro shop inventory online and sell to the masses with integrated eCommerce
Enjoy complete functionality for both quick service and table service restaurants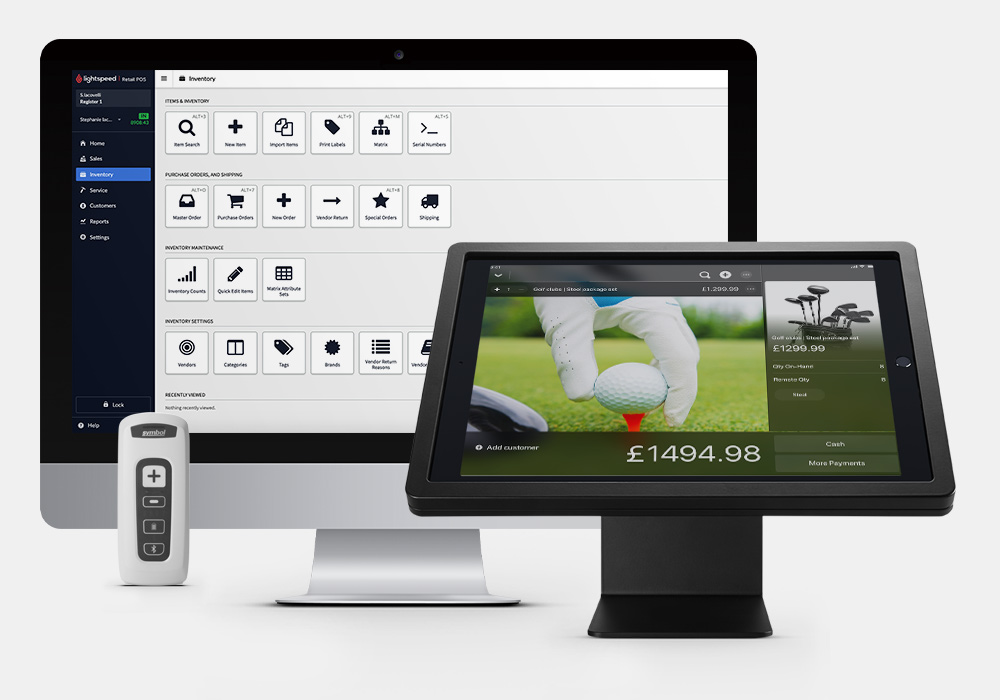 Manage your course with ease using a best-in-class tee sheet.
With user-friendly controls and robust features, there's no better solution to power your course. With its modular capability, you can decide which module you want and which you don't so that you only pay for whay you need.
Segment your different types of members with unlimited player types
Keep golfers informed about delays or specials with emails or texts directly from the tee sheet
Easily organize daily, weekly or monthly leagues with the league management feature
Let members pick their preferred tee times and use a lottery to allocate players accordingly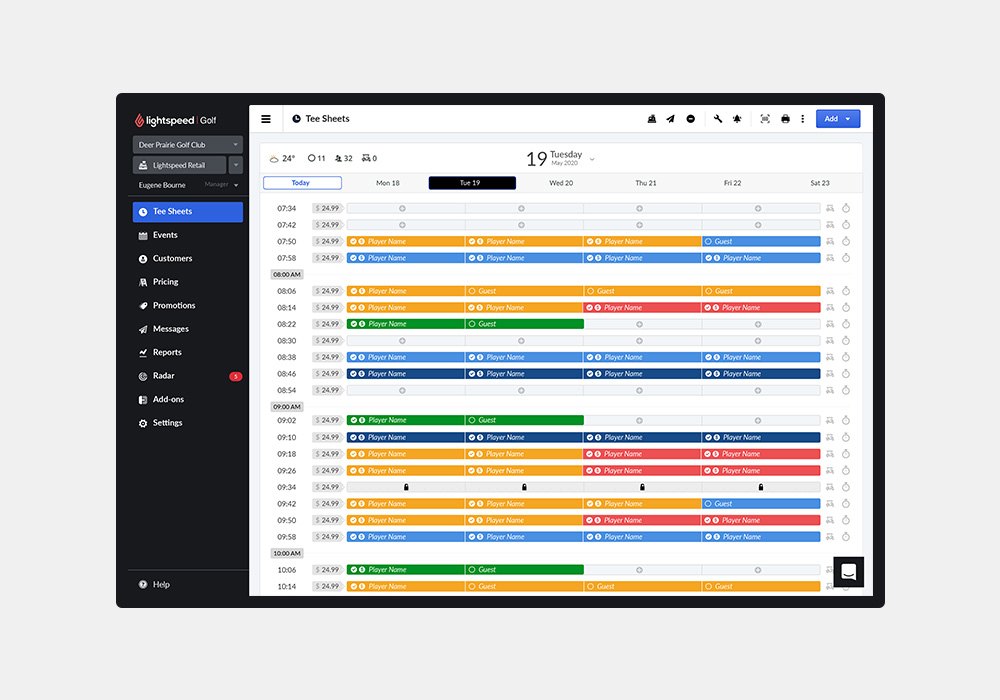 Simple booking makes life easy.
Online booking lets golfers book anytime, anywhere, on any internet connected device. Whether it's on your website or mobile app, a golfers booking experience will be simple, hassle-free and complete in just a few clicks.
A custom-branded mobile app gives players a familiar place to book their rounds
Let golfers add extra items to their round at checkout when booking online with extras
Quick and simple payments are possible with an online payments option
Members can check on their statements with an online dashboard connected to their account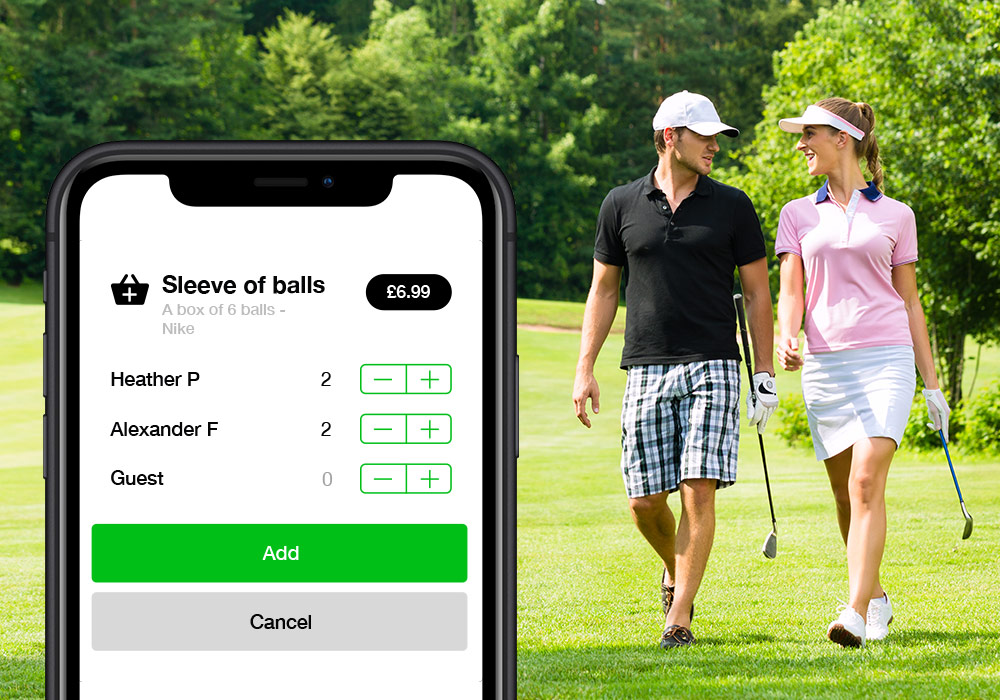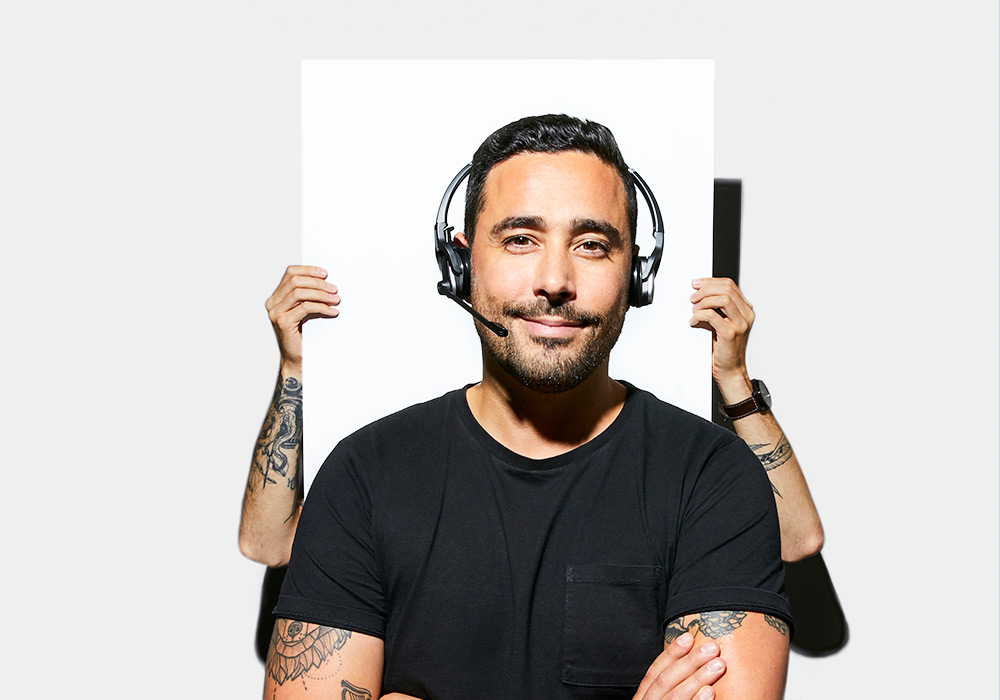 Get the kind of support you've always wanted.
One-on-one onboarding. Webinars, demos and videos. Comprehensive support. All totally free.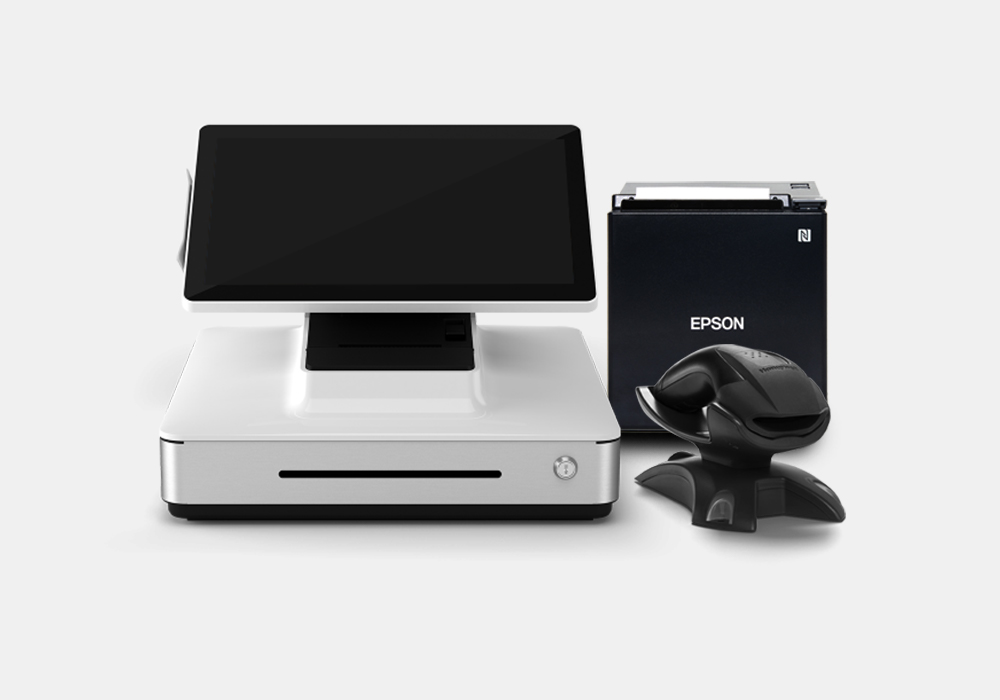 Need hardware? We have that too.
Ours is designed to have a big impact on the way you work. Not your wallet. Start from scratch or complete your existing set with our top-quality golf ePOS hardware tailored to your needs.
Golf courses powered by Lightspeed
See what Lightspeed can do for your business