Golf Course Job Description Templates
Easily create and share open positions at your golf course with our job description templates.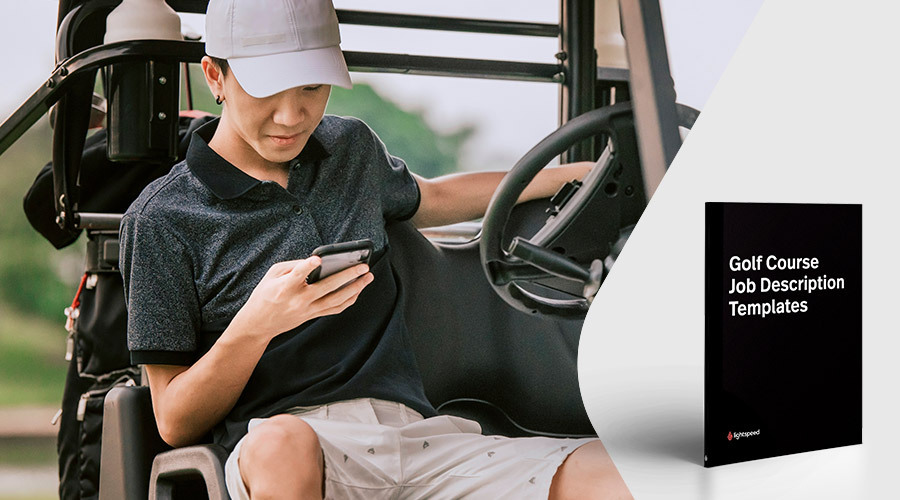 Tool
Fill out the form below to download the resource.
We know that attracting the right applicants to your course can be difficult. Having a proper job description is a step in the right direction to attract the talent you need.
With these job description templates, you'll be able to:
Bring in more qualified applicants
Spend less time trying to write out the perfect job description
Speed up your hiring process
Clearly provide expectations and duties to potential employees