The Pro Shop Guide to Managing Inventory
Discover how pro shops perfecting their customer service, creating a unique shopping experience and retaining a loyal customers with the help of technology.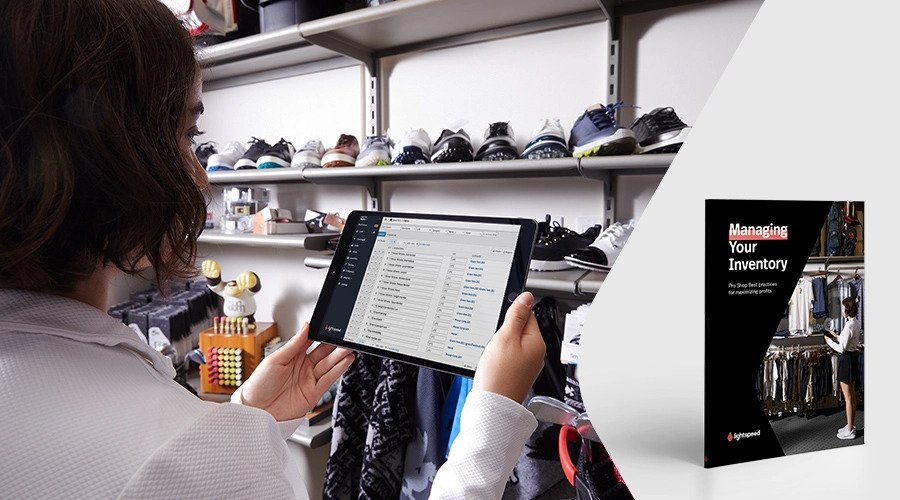 Guide
Pro shops that are bringing in customers consistently are relying on excellent inventory management practices to cultivate their value. Effective practices keep stock moving through your store without overstocking and tying up all-important dollars.
Learn why innovative ePOS solutions are capable of automating repetitive tasks and providing data-driven insights!