Better service for your customers, better management for you
Deliver outstanding customer service while our EPOS takes the pain out of inventory management and accounting.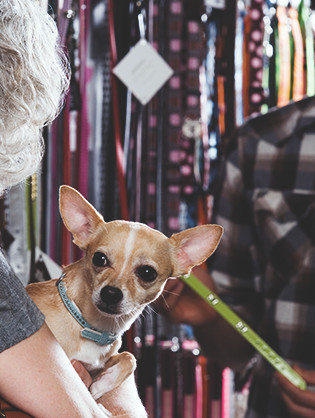 Customer experience
Make every customer feel special
Track information like pet names, breeds, dietary restrictions and preferences so when a customer returns to your store, you can propose their pet's favourite treats. That's the kind of service that turns shoppers into loyal customers.
"

Lightspeed is helping us become familiar with our customers on a first-name basis.

"
Hound About Town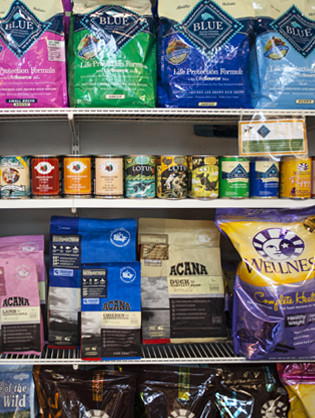 Inventory management
Get an overview of your stock in real time
From toys and accessories to pet food and medication, manual stock counts are tedious and leave room for human error. Our EPOS simplifies inventory management so you can stay on top of what's selling and what's still on the shelves.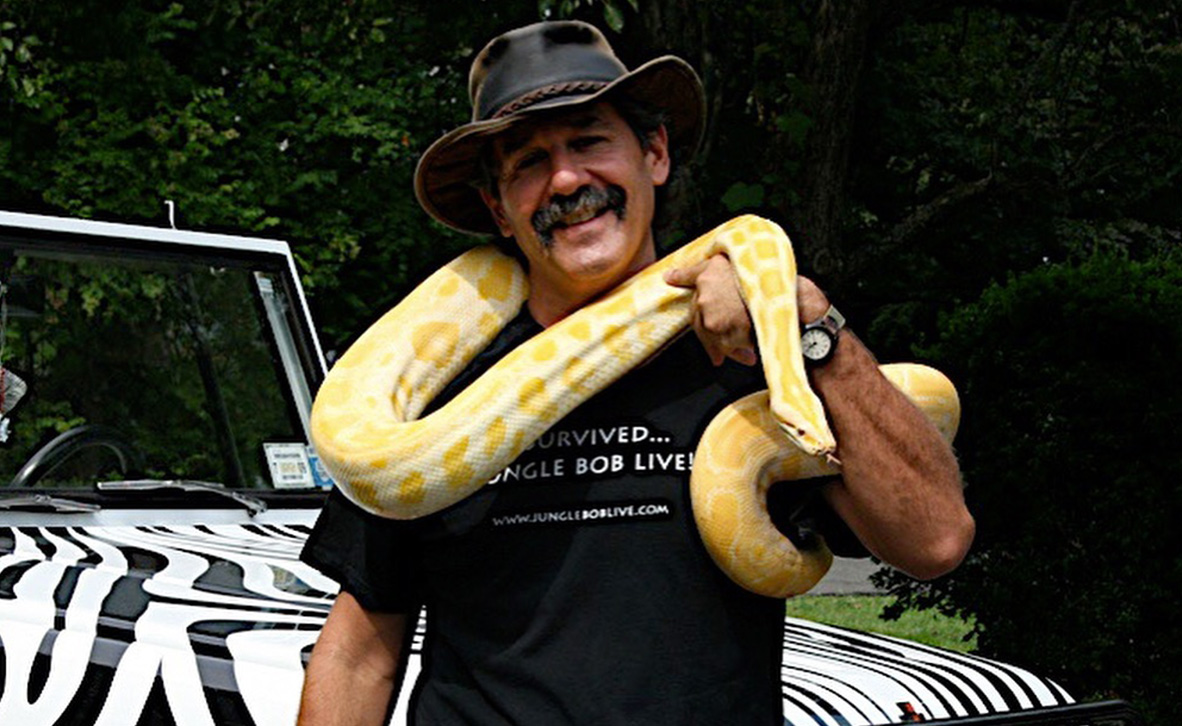 "

It's really a critical piece to help the growth. When we open a third store, we just have to plug in a computer, and everything's going to be there.

"
—Susi Resner, Jungle Bob's Reptile World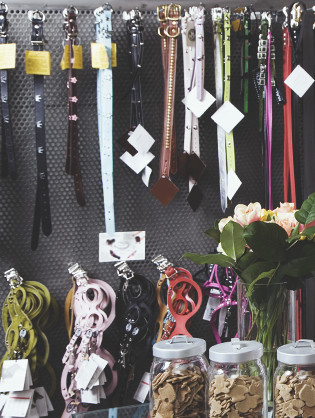 Sell online
Make more sales
Adapt to what's become the new standard retail model. Synchronize your brick-and-mortar store with your online store so you can reach more customers and make more sales — without doubling your workload or operational costs.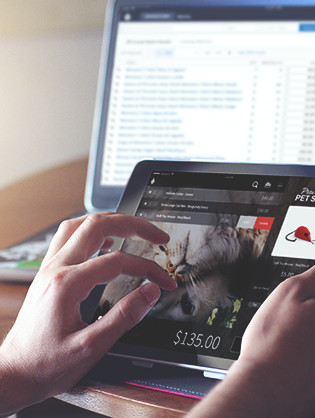 Accounting integration
We crunch the numbers for you
Rest assured that you have the most up-to-date numbers at your fingertips, at all times. Get sales and purchasing data reports on a daily basis with our accounting integration.
See more businesses powered by Lightspeed