Woouf — Powered by Lightspeed since 2016
Lightspeed and Booxi help Woouf book special services for dogs
Since 2015, Woouf has earned the trust of pet owners through exceptional pet owner education, pet training, unique value-added services, and high-quality products. Their in-store dog park with on-site dog behavioral specialists is just one example of how Woouf has improved the quality of life for many dogs and their owners.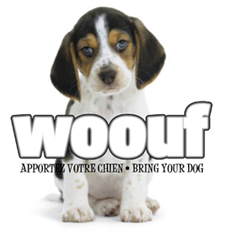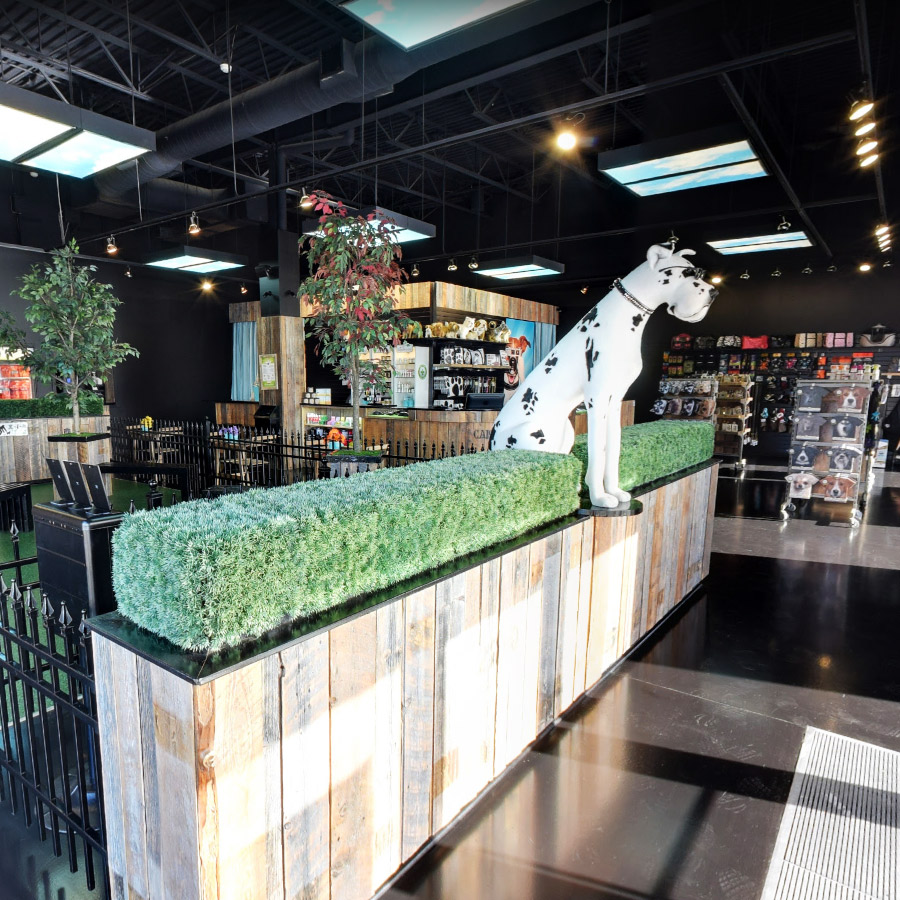 Products used
Lightspeed RetailLightspeed eCom
Locations
St. Saveur, QCMontreal, QC
Challenge
Woouf takes pride in remembering return customers and their dogs, but they wanted a better way to keep track of names, birthdays, favorite foods, toys, and appointments. In searching for a POS, they knew they needed a stock management system that could handle a large volume of varied inventory, from raw chicken bones to all-natural chew sticks. They also wanted the flexibility to sell online, so they could eventually add an additional revenue stream without investing in another system.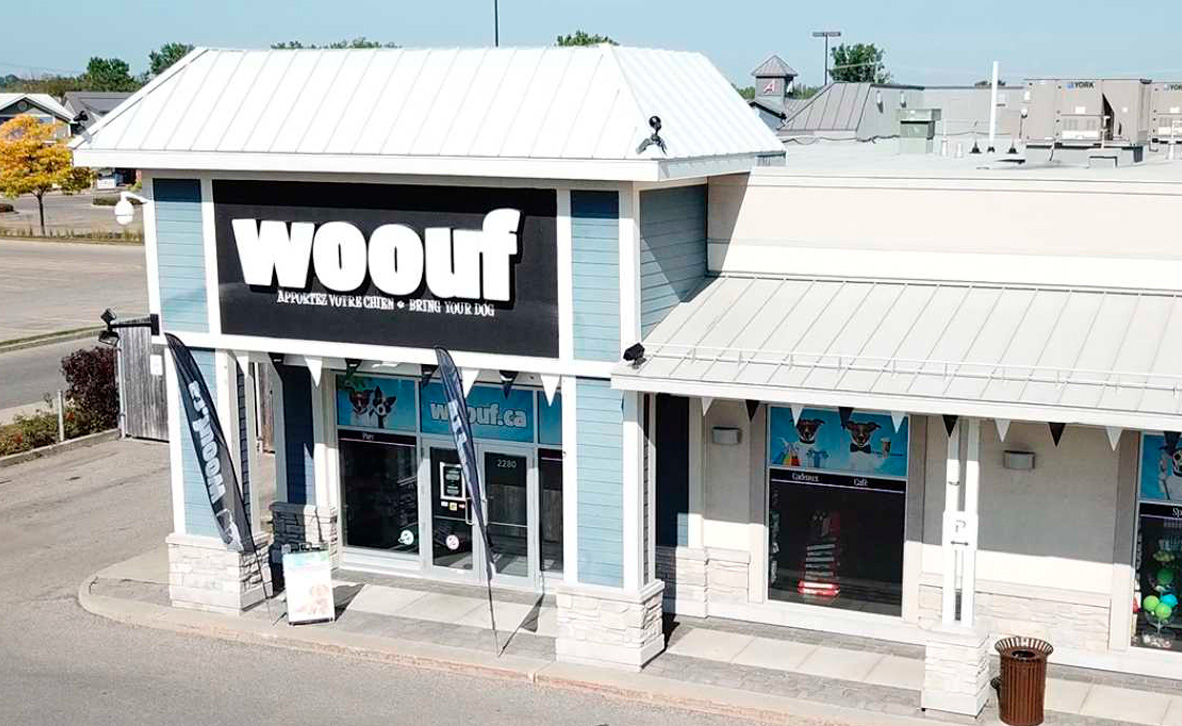 Solution
Woouf now stores pet details in their POS so staff aren't pressured to remember on the spot. Woouf also uses Booxi, a scheduling software that integrates with Lightspeed. Staff can review availabilities using in-store iPads, or customers can book their next dog grooming through the self-serve iPad kiosk. Plus Lightspeed's integrated eCommerce platform syncs Woouf's in-store inventory with their online store, allowing them to sell select products online.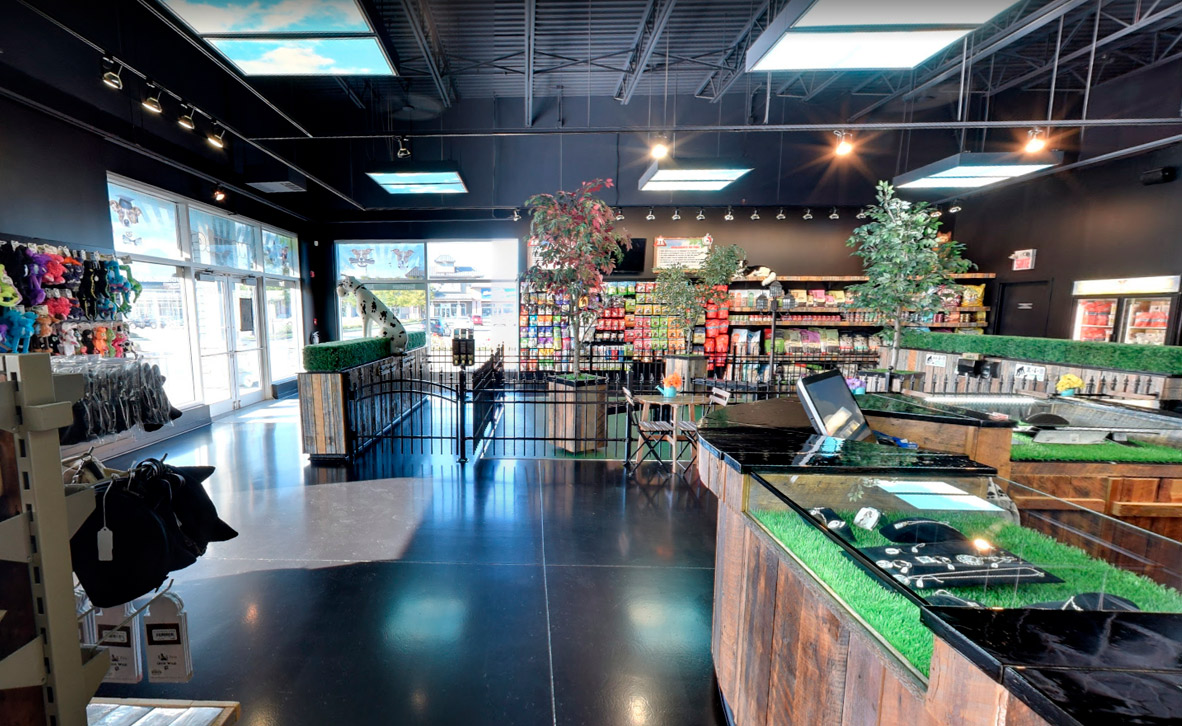 Woouf lets customers book their own appointments with Booxi
Find out how Booxi can help you better manage customer appointments
See more businesses powered by Lightspeed