Connect your POS to your restaurant accounting software
Every day, Lightspeed Accounting automatically sends your data to your accounting system and leaves no room for error.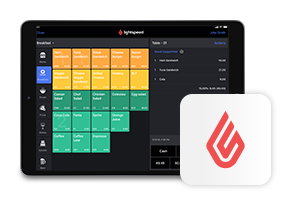 Compatible with Restaurant (L Series) only
If your Lightspeed Restaurant app features a red logo on a white background, you're using L Series.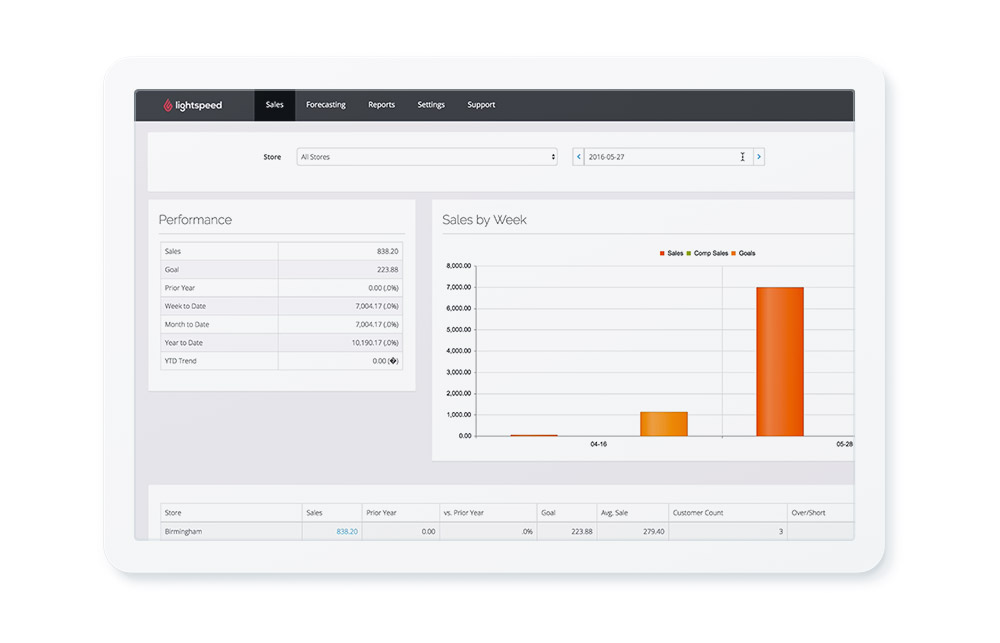 Let your systems communicate
Lightspeed Accounting is as flexible as you need it to be. All payment types and applicable taxes connect to your accounting software, giving you an accurate picture of your performance.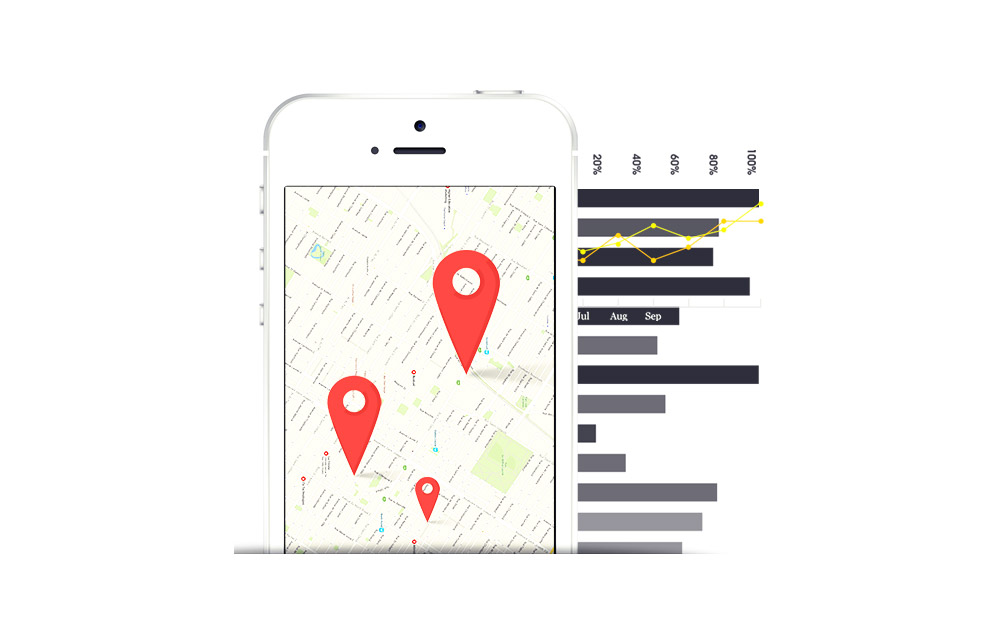 Generate reports for all your restaurants
See how each of your locations is performing; organise them by sales, average ticket size and number of guests. Performance trends can be tracked month to month or year to year, giving you the tools you need to monitor your success and plan ahead.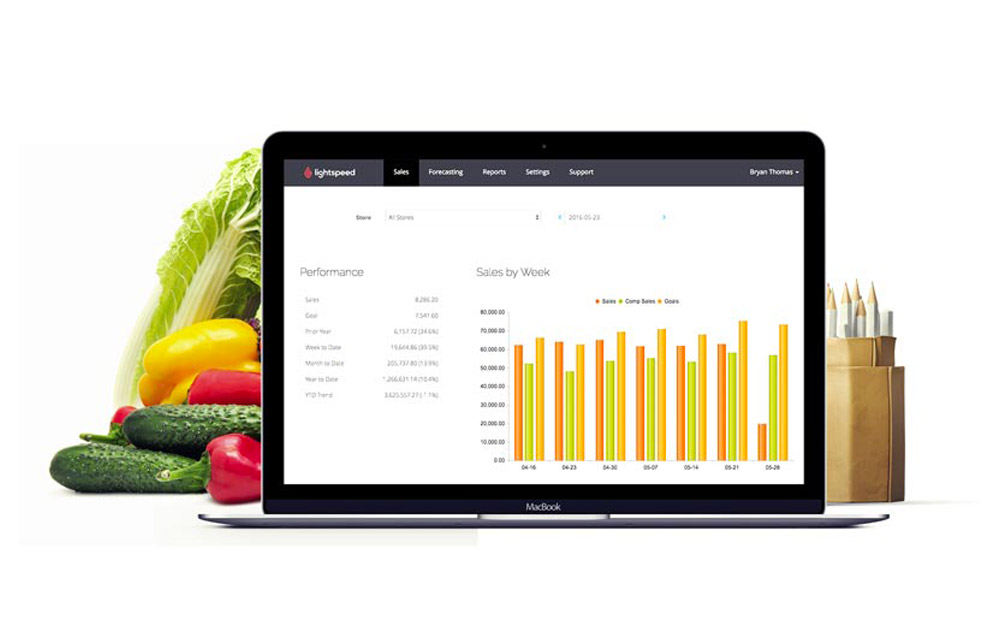 Get 100% accurate numbers
Once you're all set up, your accounting software will receive data once a day, in the format of your choice. A fewer step in process allows you to drastically reduce the risk of error… plus, you're saving time.
Want to try it yourself?
Just sign up using your Lightspeed Restaurant account.