Do more of what you love
An EPOS that keeps on giving you the tools to succeed.
An all-in-one EPOS for independent retailers
From inventory management to advanced analytics and accounting, Lightspeed's EPOS is a complete solution for your business.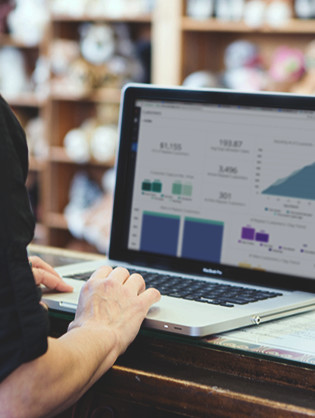 Customer data
Make the right suggestions
You can't remember everything your customers buy, yet they expect personalized recommendations. With Lightspeed, use profiles, customer status and special notes to make every shopper feel special.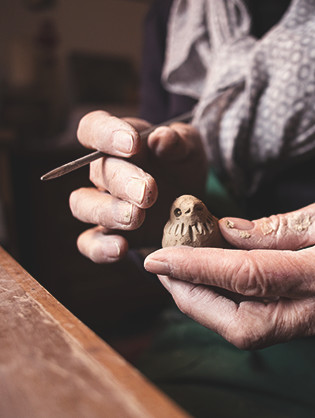 Mobility
Get going, get selling
Prepare a work order or check last week's sales on the go with a mobile EPOS. Need to go to a fair? Going on a well-deserved vacation? All your data is right here with you.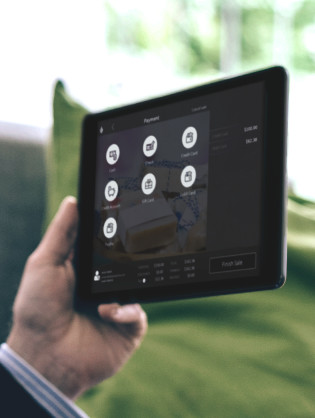 Stock optimization
Streamline your inventory
With tags and categories, organize your items so you can always find what you're looking for in seconds. Don't give your customers an opportunity to change their mind and close sales instantly.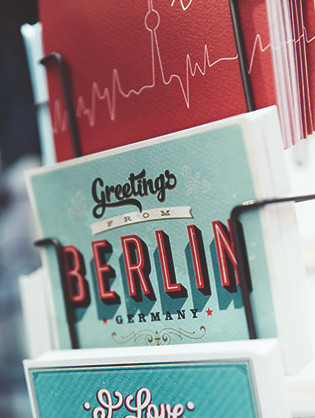 Staff management
Motivate your employees
Increase staff efficiency with a POS they enjoy using. Allow them to access any information they need right away and offer your customers a great service that will drive more loyalty.