POS and Ecommerce Integration
Lightspeed and WooCommerce
Run and grow your business on multiple channels with Lightspeed and WooCommerce.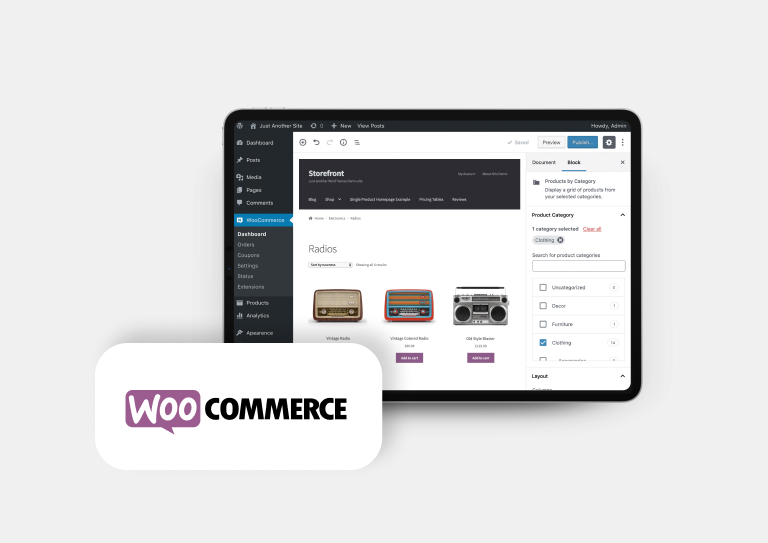 An advanced and customizable ecommerce solution for multi-channel retailers.
All you need to power your retail business, online and in-store.
Centrally manage your day-to-day business in Lightspeed: Sell more online with the flexibility of WooCommerce. Enjoy synced products, inventory, customers, and orders.
Customize and sell across social channels: Completely modular, you can start simple and build your store from the ground up. Choose from a full library of extensions, including selling on Facebook, Instagram, and more.
Customizable joint solution: Enjoy a solution truly tailored to your business. Lightspeed is perfect for inventory-based retail, while WooCommerce lets you add the features you need, when you need them.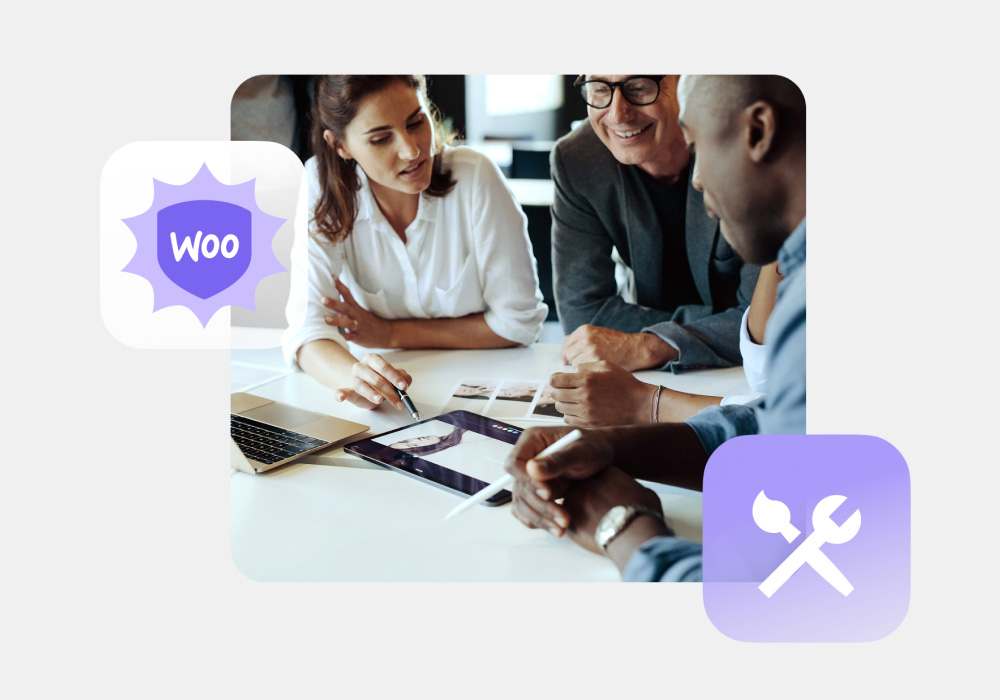 Effortlessly manage sales and inventory across multiple platforms.
Get precious time back in your day with WooCommerce.
Flexible inventory across platforms: Upload products in bulk and choose how stock levels are displayed on WooCommerce. Select inventory from a single location, or combine from multiple stores and warehouses.
Real-time visibility into sales and inventory: Never worry about double-selling again. Gain instant visibility of online orders that need to be fulfilled without switching from one platform to the next.
Sell on Instagram, Facebook and more: Open your online store to billions of users on Instagram, Facebook and everywhere customers want to shop with you—while sales are tracked in WooCommerce and Lightspeed.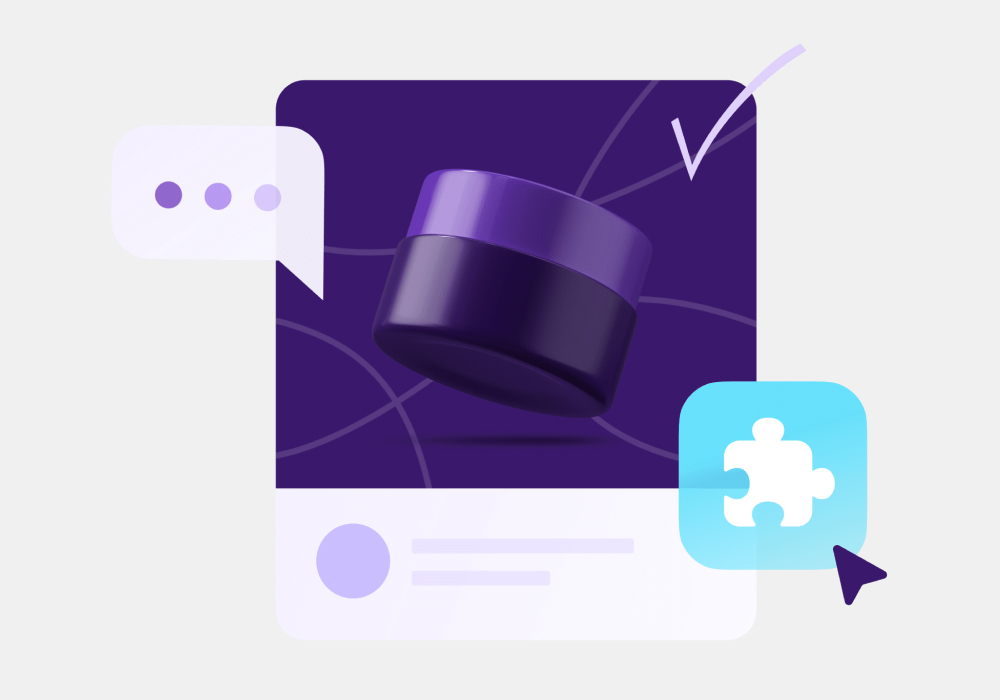 Gain real-time insights into your sales, customer behavior and business performance.
Empower your team with robust tools and data.
Grow your customer base: Manage a database from in-store and online sales, and identify and delight loyal customers so they continue shopping with you.
View performance in real-time: Instantly identify sales trends and compare in-store and online performance by tracking sales, margins and inventory in Lightspeed.
Centralize in-store and online operations: Don't waste time on manual double-entry. Manage inventory, customers, and sales from Lightspeed, while your digital and physical stores are updated instantly.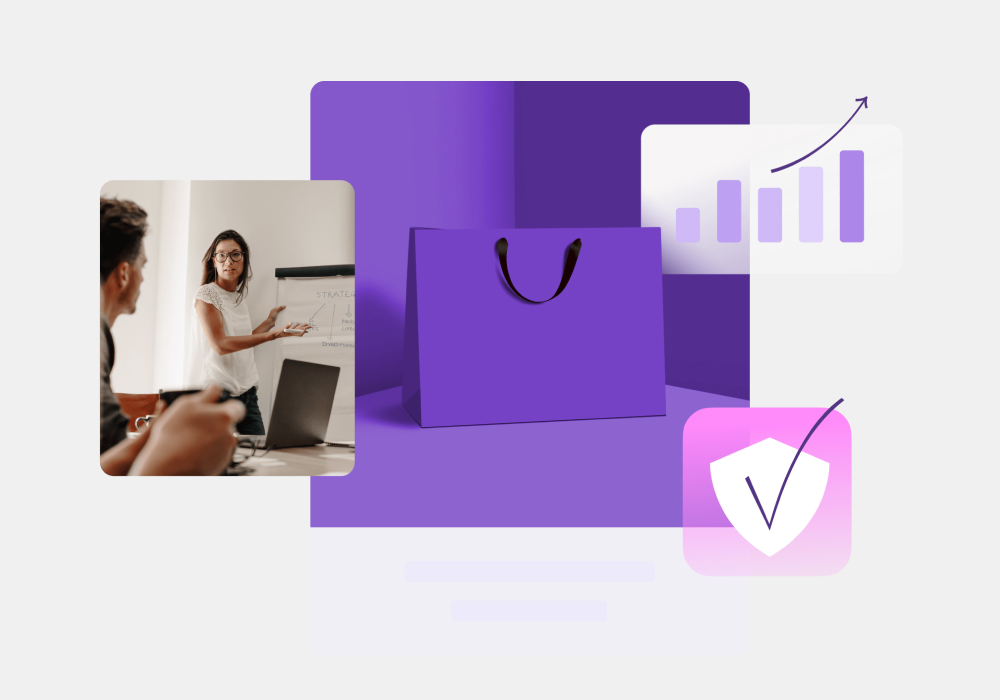 Discover how you can get more out of Lightspeed.
Extend Lightspeed Retail's capabilities to streamline your operations and keep your business running smoothly.