The best bar and nightclub ePOS for fast and limitless orders
Take orders from anywhere and instantly send them to the bar. Our point of sale will keep the party going.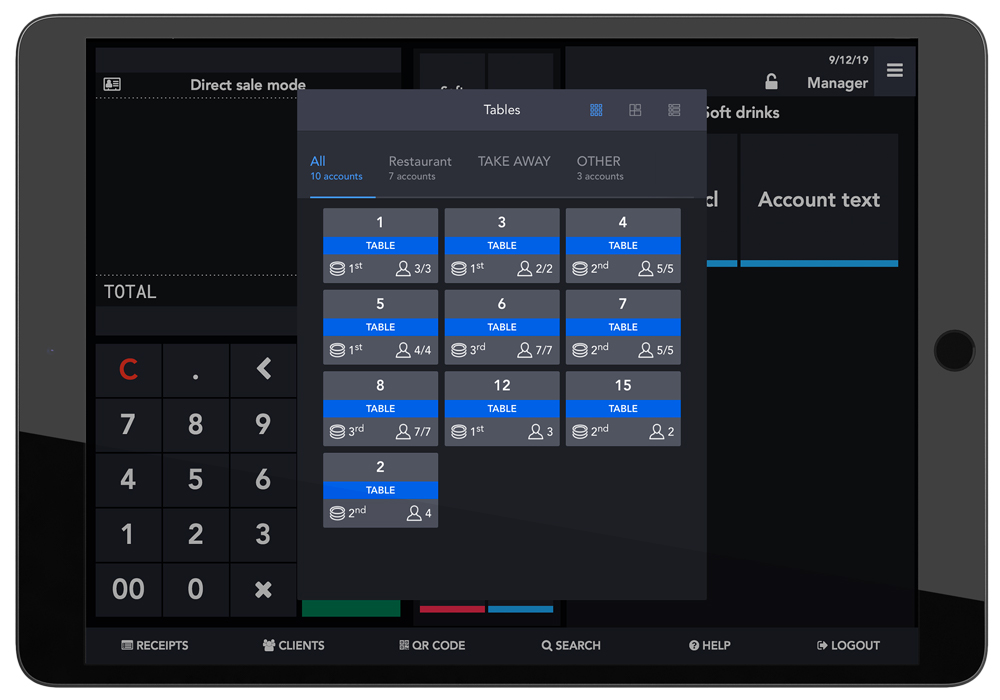 Take payments and open bar tabs quickly
From the order screen, bartenders can access menu items, take payments, and open new tabs quickly. That means they can spend more time creating a unique experience for customers.
"

We use Lightspeed Restaurant for everything—from taking orders to tracking our money on busy nights to our inventory management, as well as looking at our labour costs and labour hours.

"
KU Bar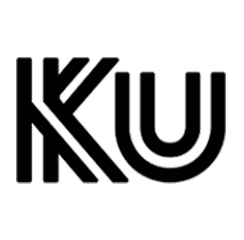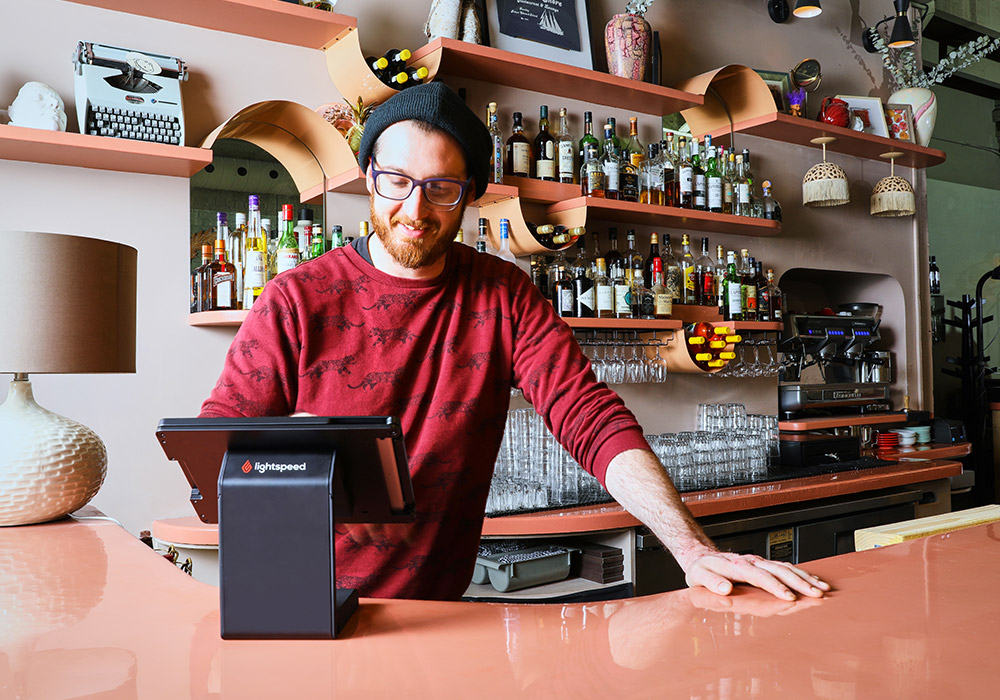 Train employees in no time
Train employees quickly on Lightspeed Restaurant. The intuitive interface will speed up your service and ensure new staff are ready to ring up orders on their first day.
"

I wanted a system that is easy to use, that is flexible and won't frustrate my team members.

"
Absurd Bird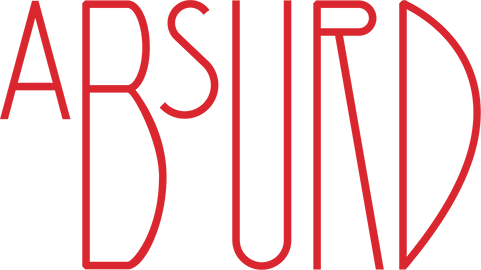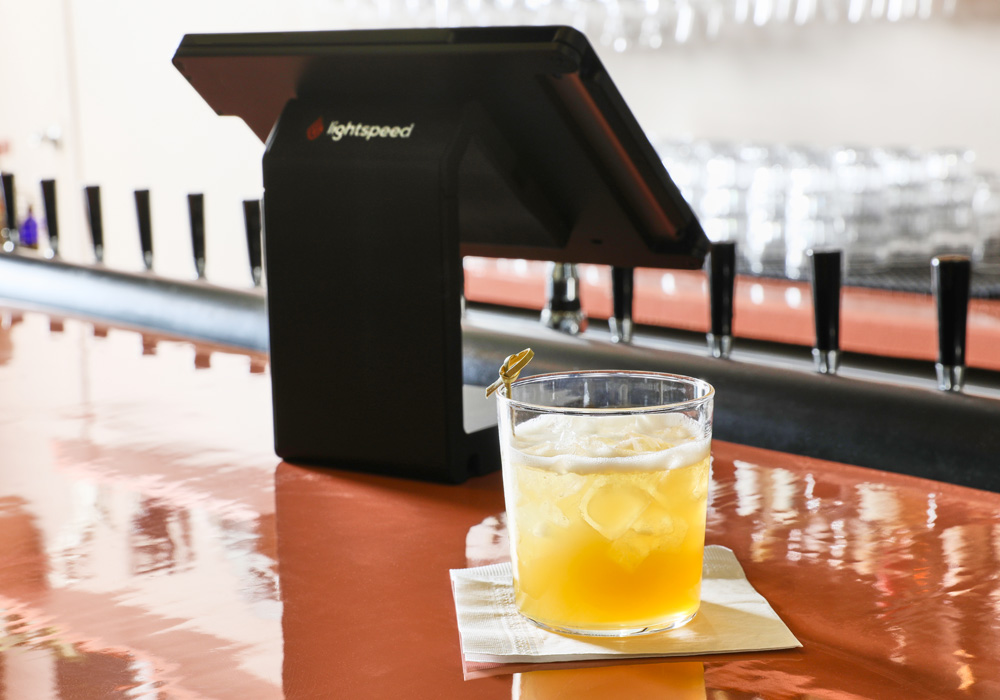 Keep track of every glass with drink dispensing tracking
Measure every drink precisely with an integrated tracking system that lets you manage dispensing, keep an eye on stock levels and reduce wastage.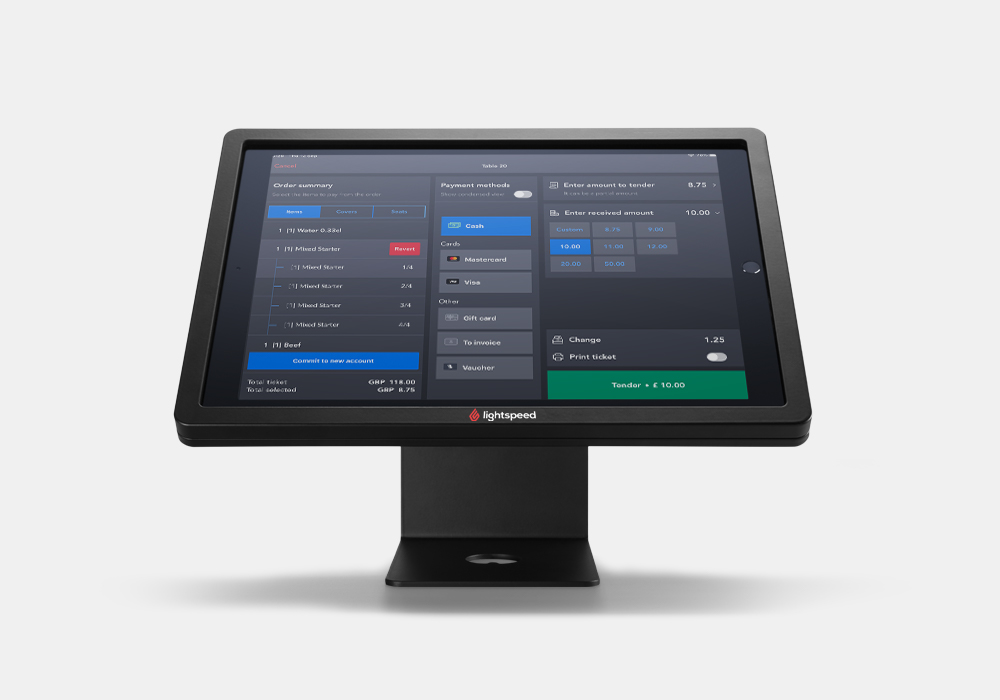 Work with or without the internet.
If your internet goes down, service carries on as normal thanks to TrueSync Technology. Your point of sale remains fully operational and will sync new data to your Back-Office as soon as the connection is back up.
"

We stay connected 24/7—even without an internet connection. Everything just works. There's nothing worse than a system going down during peak hours. We lose data and we lose business. Now, we're prepared for anything.

"
Vaulty Towers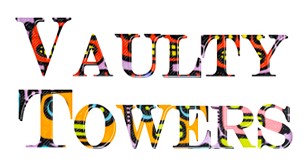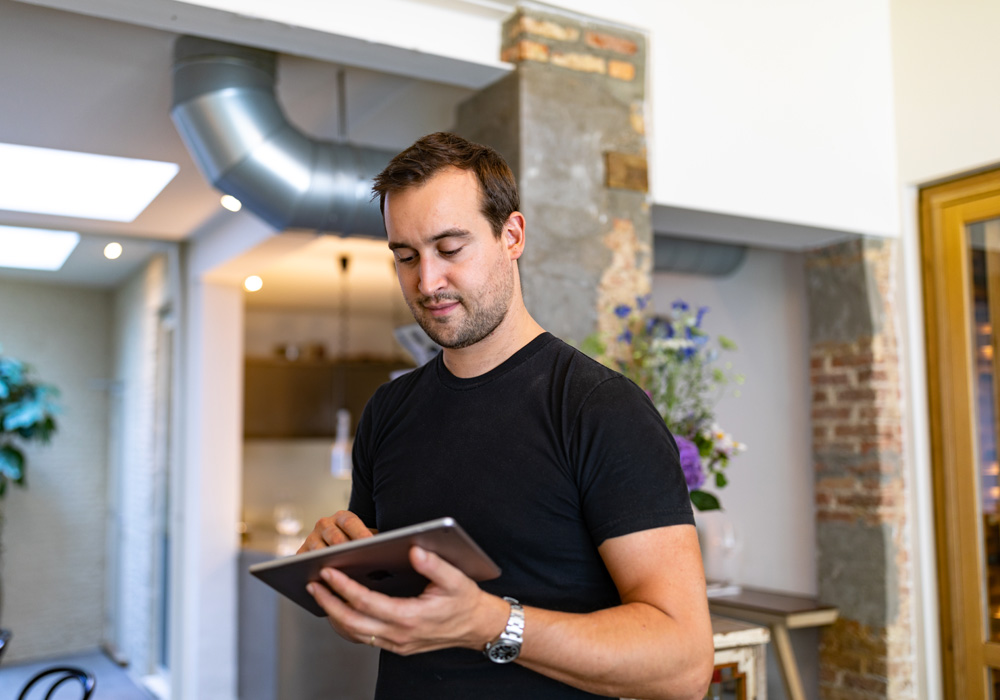 Enter orders from anywhere
Whether they are standing at the bar or relaxing on the terrace, your customers want the full experience. Let your staff come to them, offer suggestions and take payments on the spot.
"

It's very handy to have all floor members of staff able to take orders at once, if need be, when it's busy. Using the iPhone as well as the iPad really speeds things up.

"
Niche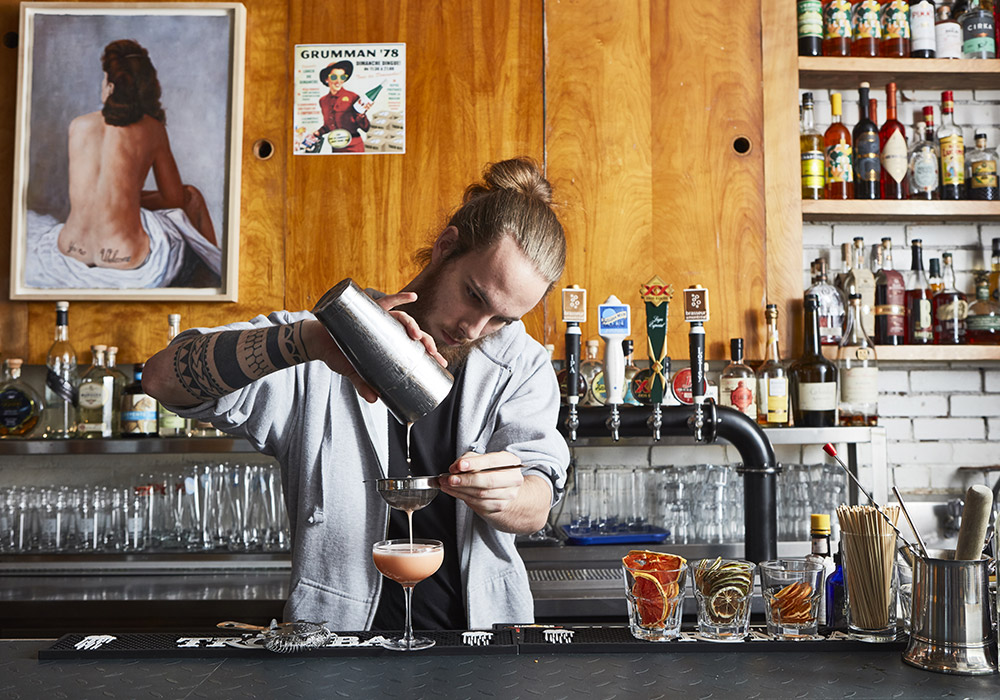 Make confident business decisions
Built-in detailed reporting
Do you need to stock up on a particular vodka? Does soda sell faster than tonic? Find out what your customers want with complete reports and keep your bar stocked accordingly.
"

Revenue has doubled since we put in Lightspeed, it's been really, really helpful.

"
Shepherd & Dog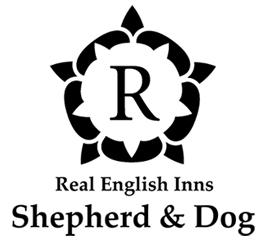 A product expert will reach out to you shortly