The Gladstone Arms — Powered by Lightspeed since 2018
The Gladstone Arms adds a personal touch to each visit with Lightspeed
The Gladstone Arms, also known as The Glad, is a family-run pub in the heart of Borough. When threatened with redevelopment in 2015, the district's residents and council rallied for its recognition as an asset of community value. This local institution now exemplifies the longevity and importance of pubs in the UK.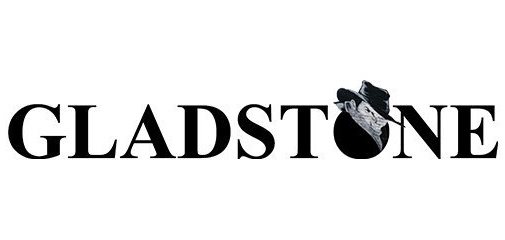 Products used
Lightspeed Restaurant
Challenge
Owner Gaurav Khanna was looking for an ePOS where he could manage his entire business in one place. With all the offerings of a traditional pub in the UK—live music, good food, craft beer—Gaurav needed an ePOS that could keep all facets of his business organised. They also wanted to offer their loyal following a personalised experience, but had nowhere to store customer preferences. Gaurav wanted to get to know the people who saved his business and welcome his new customers back with a personal touch.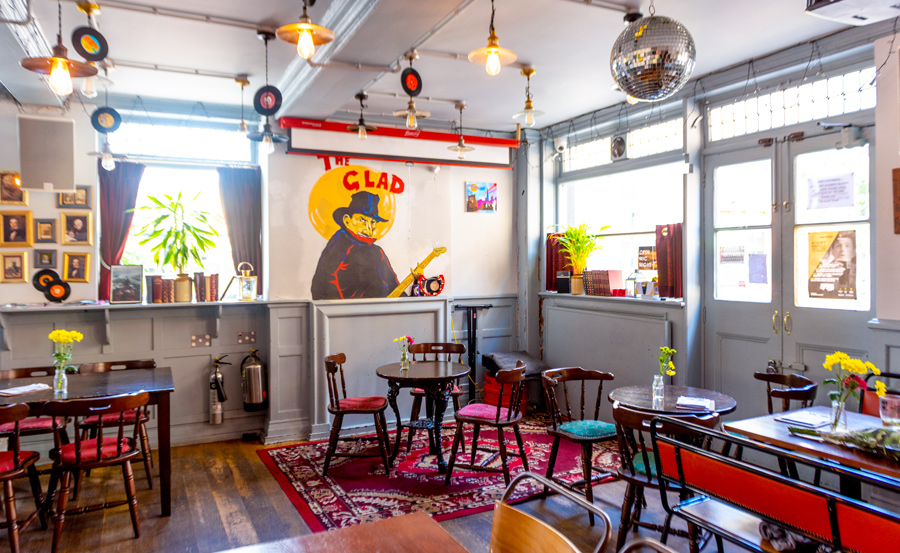 Solution
The Glad streamlined operations with Lightspeed. They're able to build custom floor plans, add special menus and manage their beer inventory in one place. Gaurav creates customer profiles that helps him take special care of his regulars, offering a customer experience that sets The Glad apart from other traditional UK pubs. "The ability to select promotions, variations, flavours, allergies—all of this makes for the sort of memorable and personalised service our customers look for."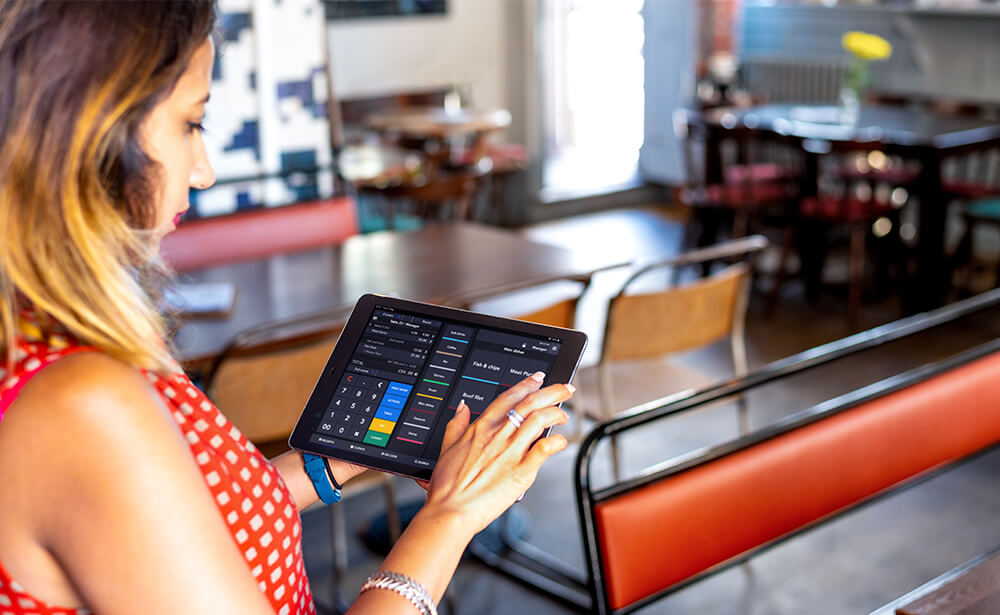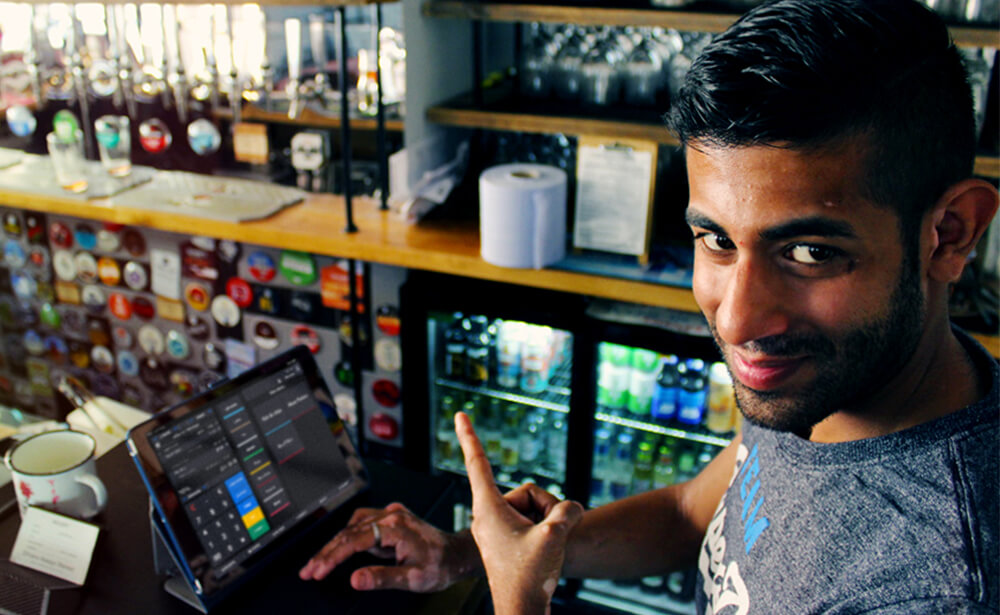 "You can differentiate Lightspeed from a number of systems. We couldn't think of a better way to run a pub."
Gaurav Khanna, The Gladstone Arms - London
The Gladstone Arms uses Lightspeed to provide a personalised customer experience
Increase customer loyalty and streamline your business.