GLADSTONE | LONDON | PUB
The Gladstone is a family-run pub in the heart of Borough that prides itself as a local institution that brings the community together. Recently threatened with demolition, it was saved by the community and the council. Today, they specialise in a variety of craft beers and ales from different breweries across the city and promote live music of upcoming artists. That's the Gladstone in a nutshell; a family-run pub that's very much part and parcel of the community.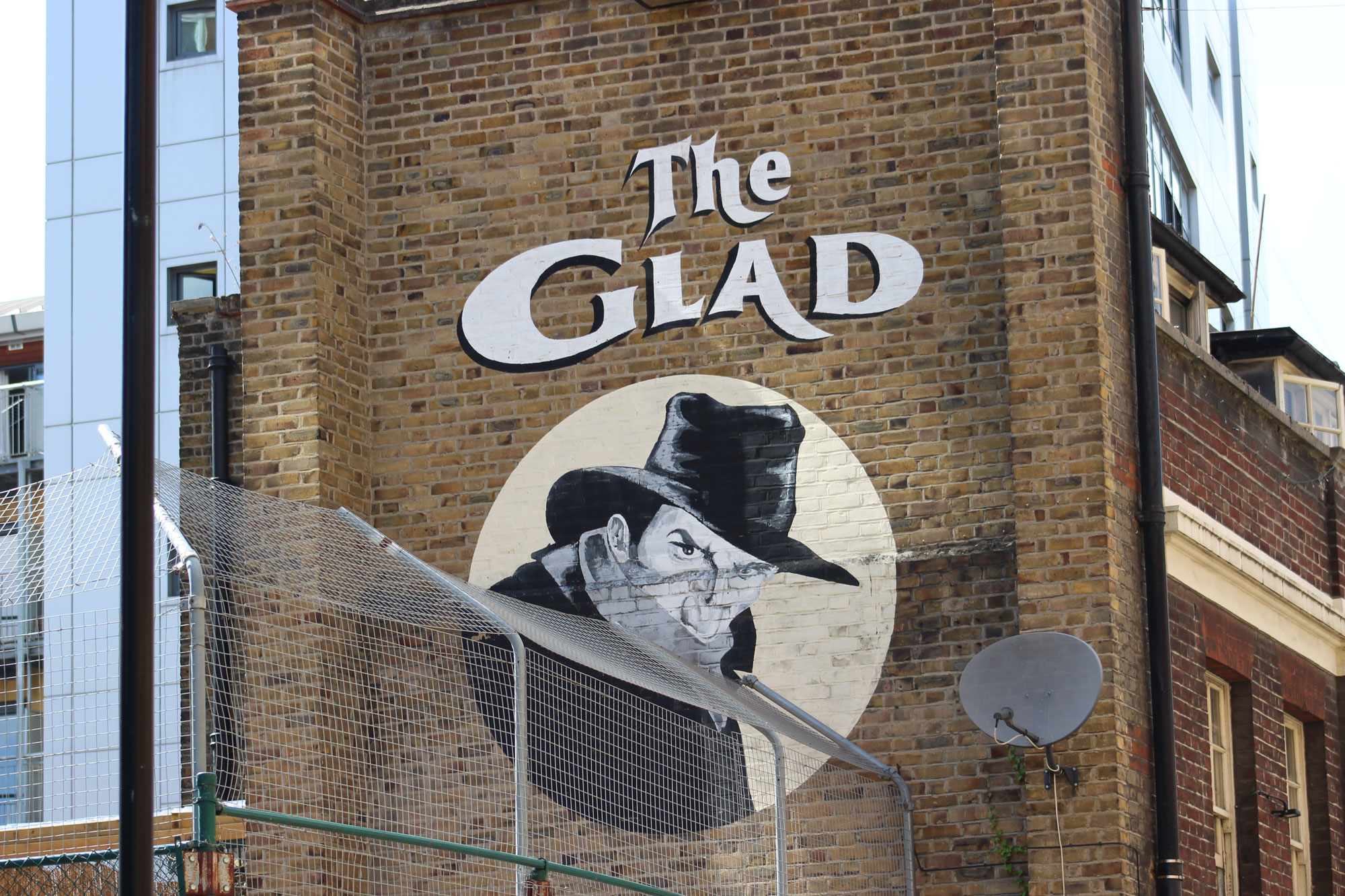 Empowering local businesses...
Approximately 27 pubs a week are shutting down every week across the UK for the purpose of build housing in different boroughs, which is quite a disturbing figure for pub owners. Pubs represent the tradition and history of the UK. This tradition has and will continue to incorporate good food, amazing live music, tasty beer, and to facilitate all these things under one roof — a system that allows you to effectively manage all these facets of the business as efficiently as possible. As Guarav states, "You can differentiate Lightspeed from a number of systems. For example, working on an iPad makes everything easier and mobile. The ability to select promotions, variations, flavours, allergies — all of this makes for the sort of memorable and personalised service our customers look for".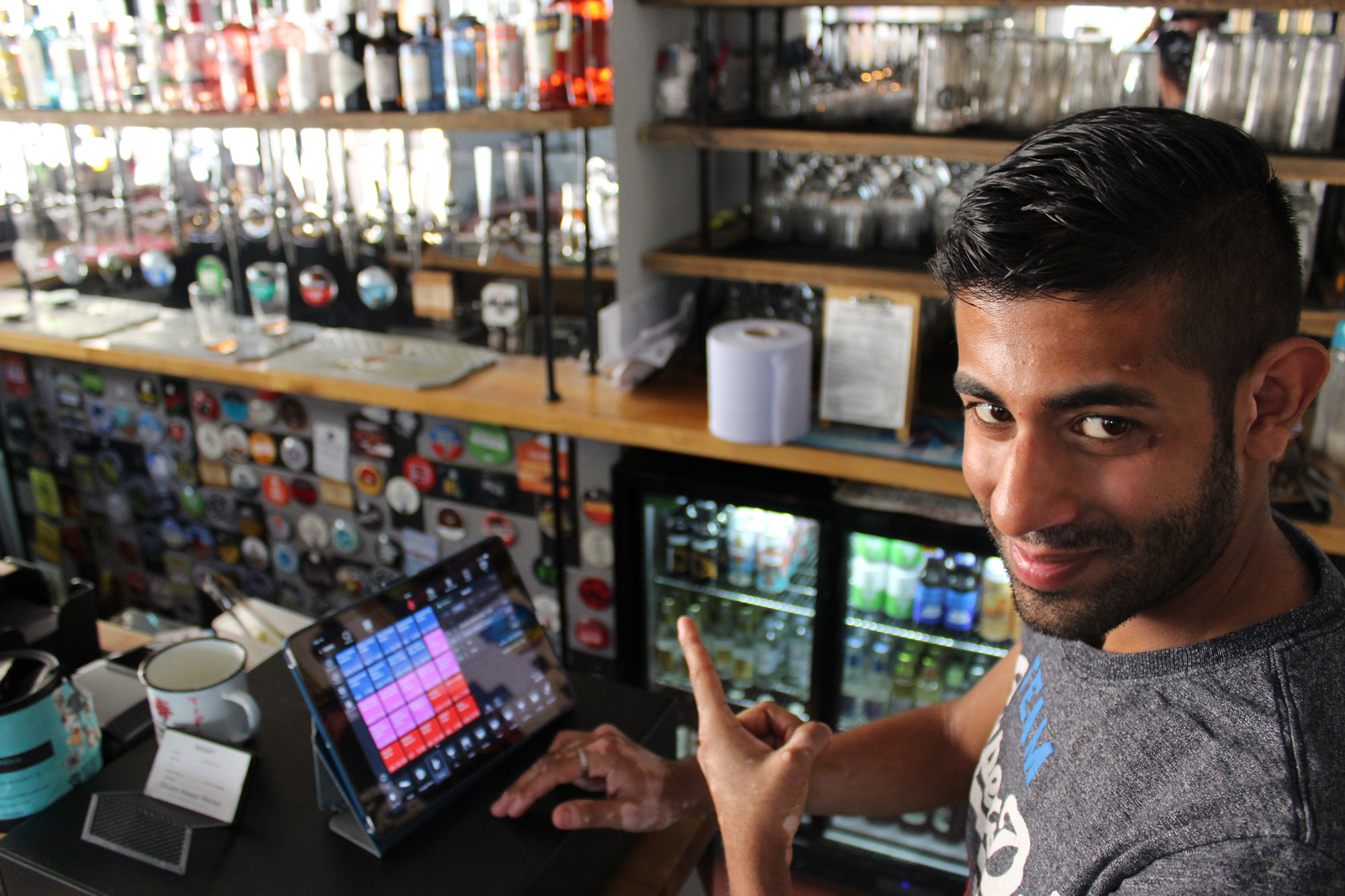 ... to grow.
Prior to getting Lightspeed on board, the Gladstone were using an ePOS prone to crashing, which didn't help a business pub that took food orders from lunchtime to the evening. This cost a lot to the business in terms of revenue. An ePOS like Lightspeed introduces a more efficient way of running a pub and restaurant, allowing for smoother day-to-day operations. Lightspeed has introduced an easier way of running our business — from the allocation of beer stock to various items on our menu, to showcasing the chef's special orders. As Guarav mentioned, "We couldn't think of a better way to run a pub."  
How Lightspeed Restaurant enables flexible and secure management
The Gladstone pride ourselves as a free house, which allows them to serve whatever they want, but most importantly, whatever their customers want. Providing this level of service definitely goes a long way. As an independent busy pub, they also try to extend that flexibility to the customers whenever we can.

With a system like Lightspeed, they can.
Are you facing challenges with your current pub?