Get ready for the new era of hospitality with Lightspeed ePOS
Empower your staff with an intuitive system, reduce wait times for diners and streamline ordering with a casual dining point of sale that makes any task faster and easier to do.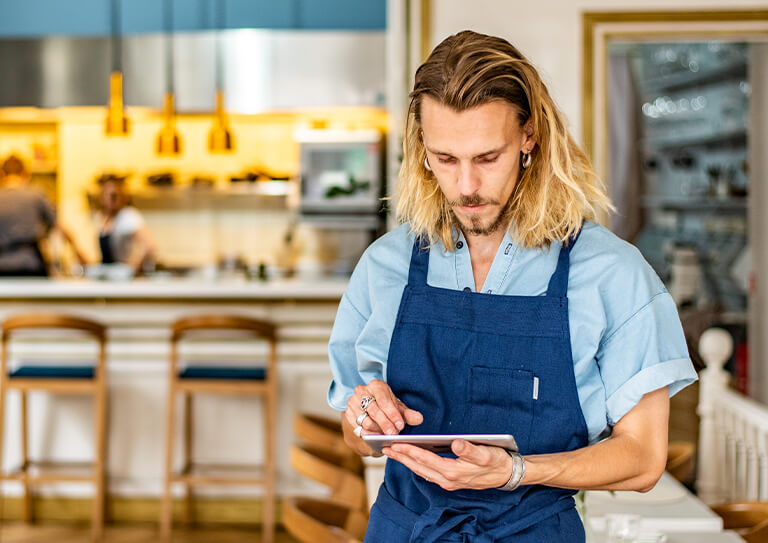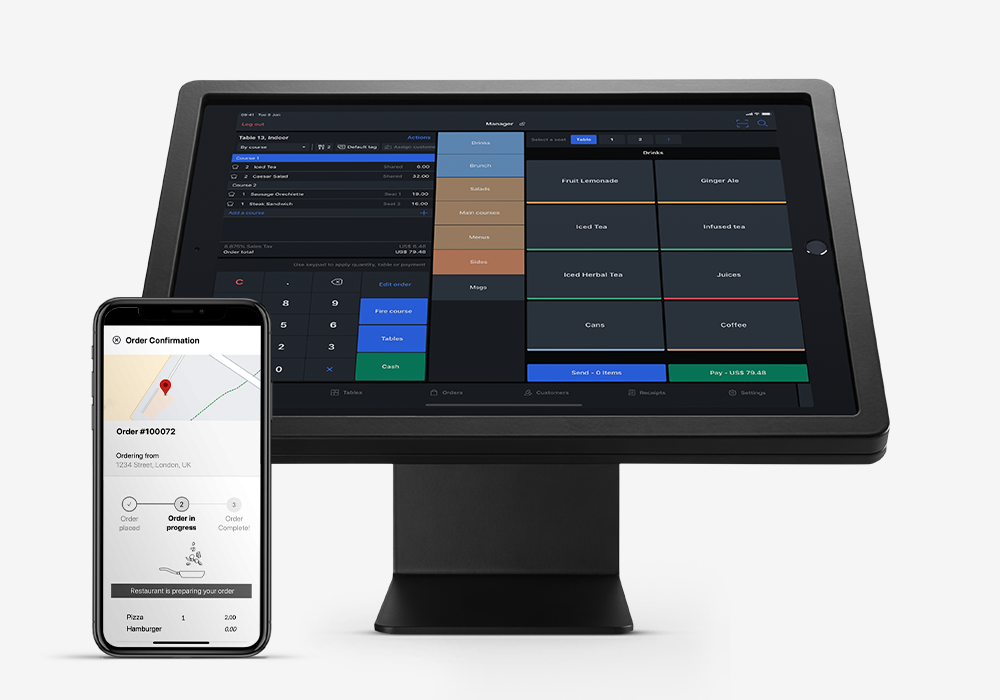 Tools to better meet your diners' needs.
Help your restaurant stand out with an ePOS that speeds up tasks, reduces wait times and minimises errors. Lightspeed's intuitive system empowers your staff to tailor an experience for customers.
Get to know diners and personalise your service with precise customer data
Split bills between diner, course or item, and offer guests single seat checkout
Enable up-selling by syncing your menu to your ePOS and linking complimentary items
End your customer's experience as smoothly as it started with integrated payment software
Dine-in or takeaway, offer endless flexibility with Lightspeed Order Anywhere.
Offer a safe way for your customers to dine in as well as commission-free ordering for take away.
Provide a contactless option to order on- and off-premise—including digital payments
Save money and avoid third-party fees by managing your own takeaway
Adapt to your customers' changing habits and meet them online
Keep it simple with a fully integrated platform and no extra hardware required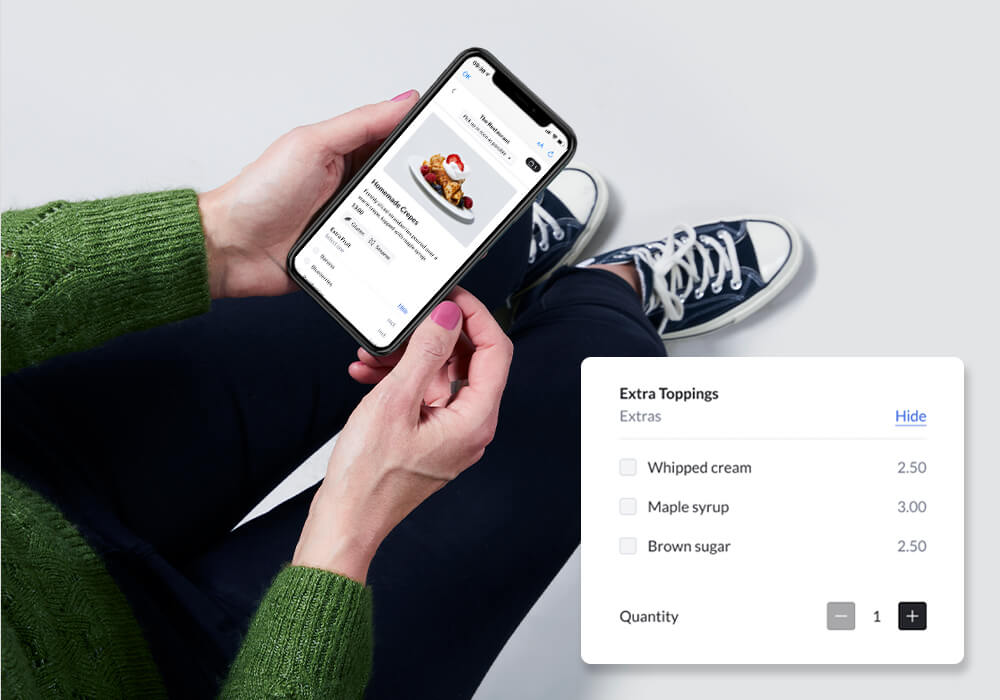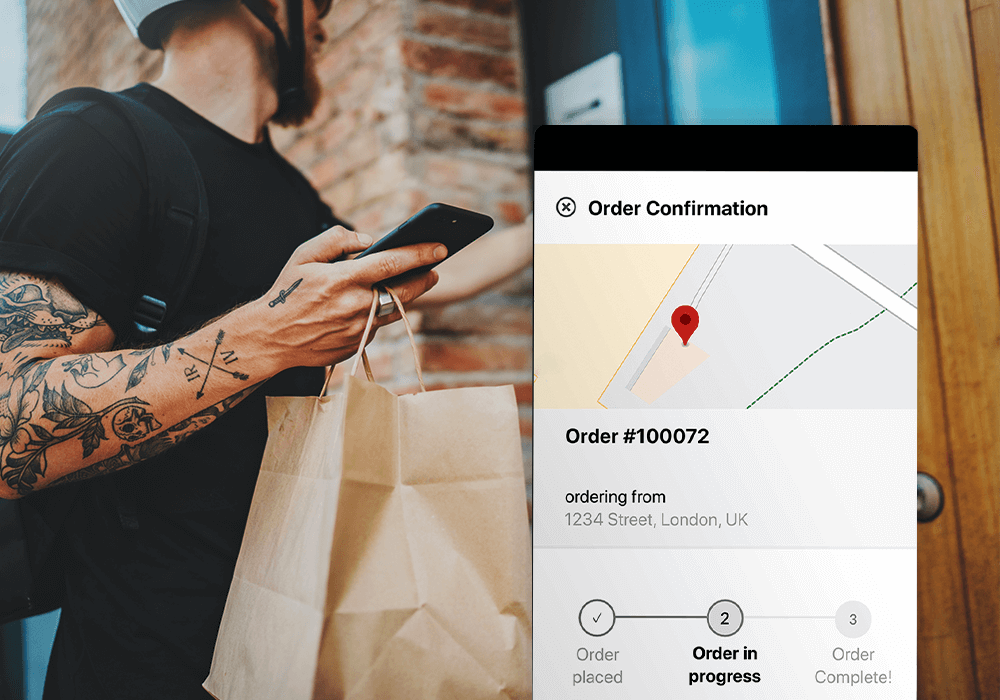 Reach more customers with Lightspeed's delivery integration.
Take your menu on the road, sync to major food delivery apps and grow your business through one easy delivery integration.
Get orders from UberEats or Deliveroo sent directly to your ePOS for full service restaurant
Work efficiently by consolidating online orders on one single screen
Use Lightspeed's reporting tools to see what's working and spot new opportunities
Entice diners to order in by using special promo codes
From one location to many.
Lightspeed is a scalable ePOS that grows with your business. Its many built-in tools help you handle complexity and extend your reach.
Get actionable data for one or multiple locations with built-in reports
Create multiple menus in your ePOS and assign them by time or location
Keep service running smoothly with TrueSync Technology
Add new locations to your ePOS system in just a few clicks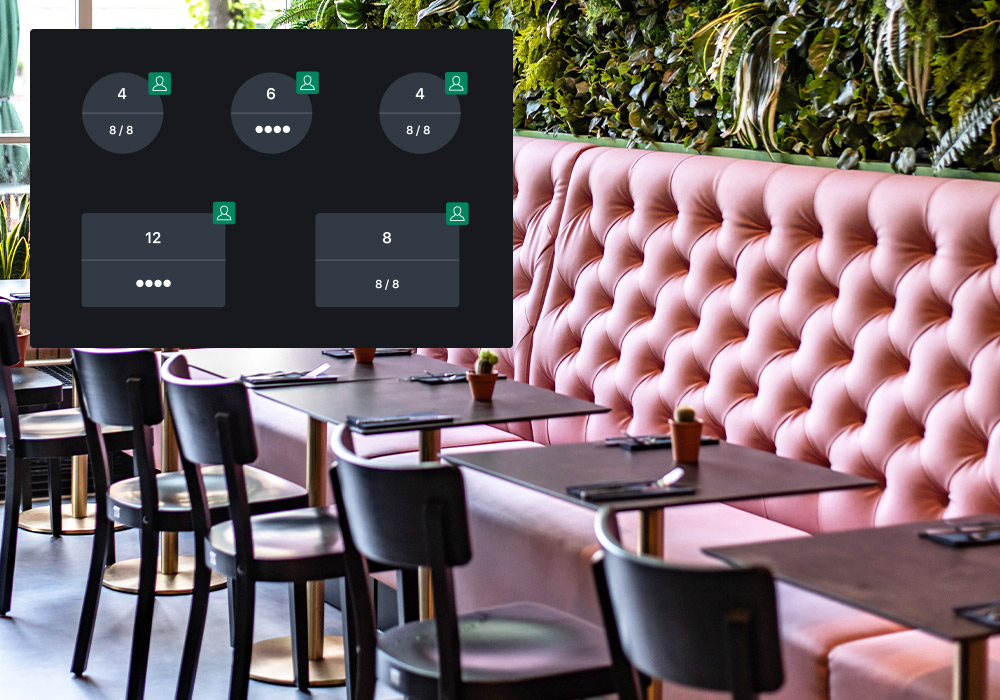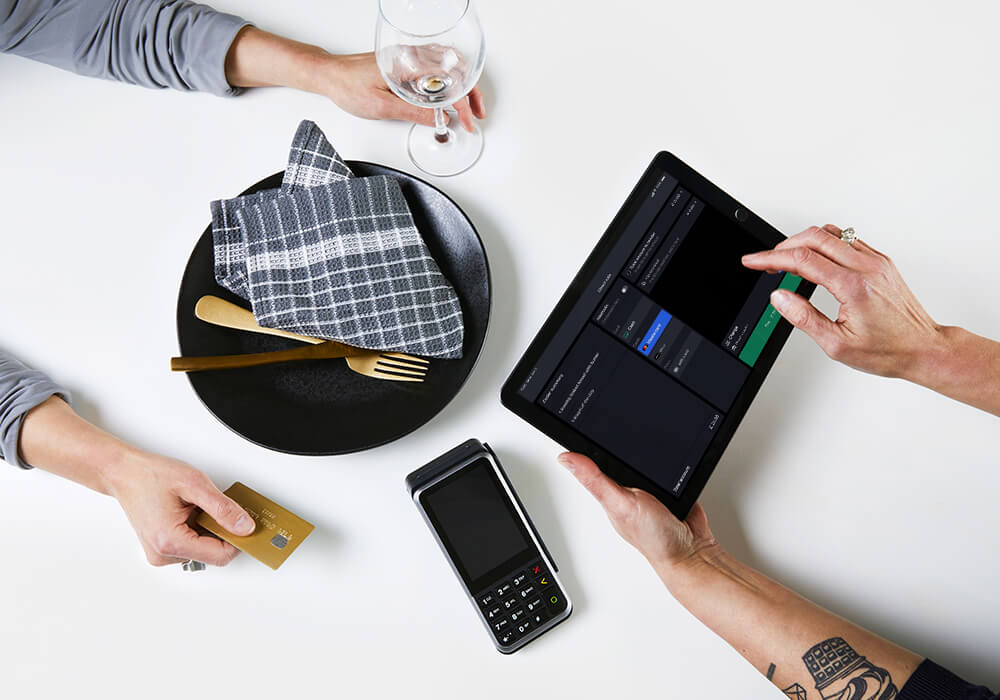 Take the pain out of payments.
Lightspeed Payments ensures a secure and seamless payment experience—that's one more reason for guests to dine with you.
Offer fast transactions anywhere with credit card, debit card and mobile payments
Access clear payment reports straight from ePOS back office
No hidden setup fees or monthly transaction limits
Rely on an expert team offering chargeback management and fraud assistance
Take the weight off restaurant management.
Whether at home, on the road or on location, Lightspeed's ePOS system provides reliable tools to manage your entire business.
Get ahold of stock control with a range of inventory management tools
Meet your restaurant's unique needs with over 57 integrations tailored to work with Lightspeed
Plan ahead with a clear overview of business data from one or multiple locations
Use employee reports to track performance and optimise your most experienced staff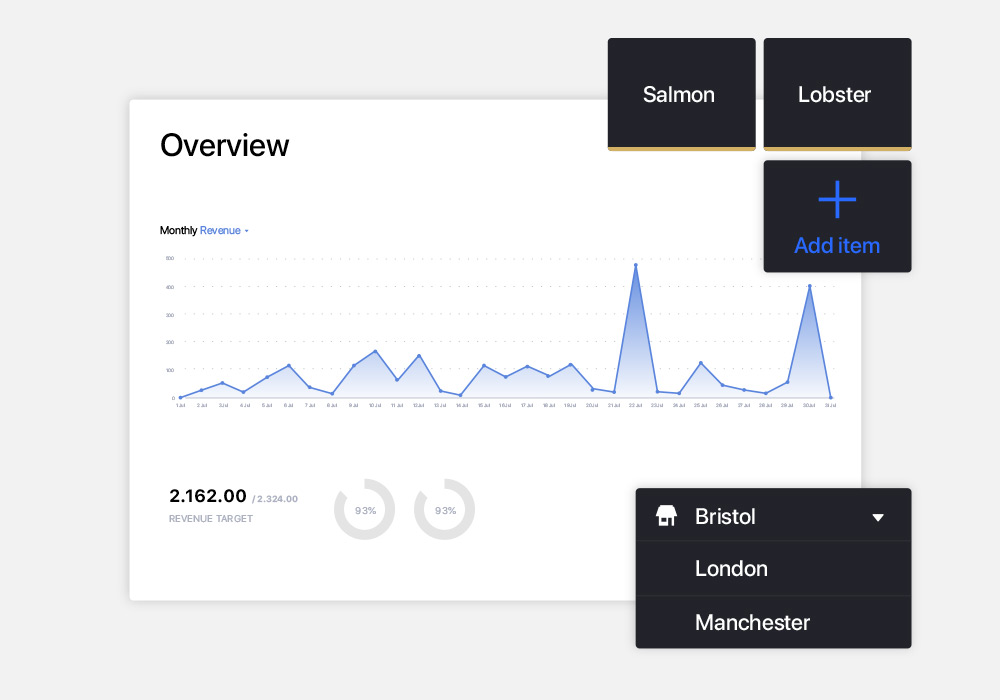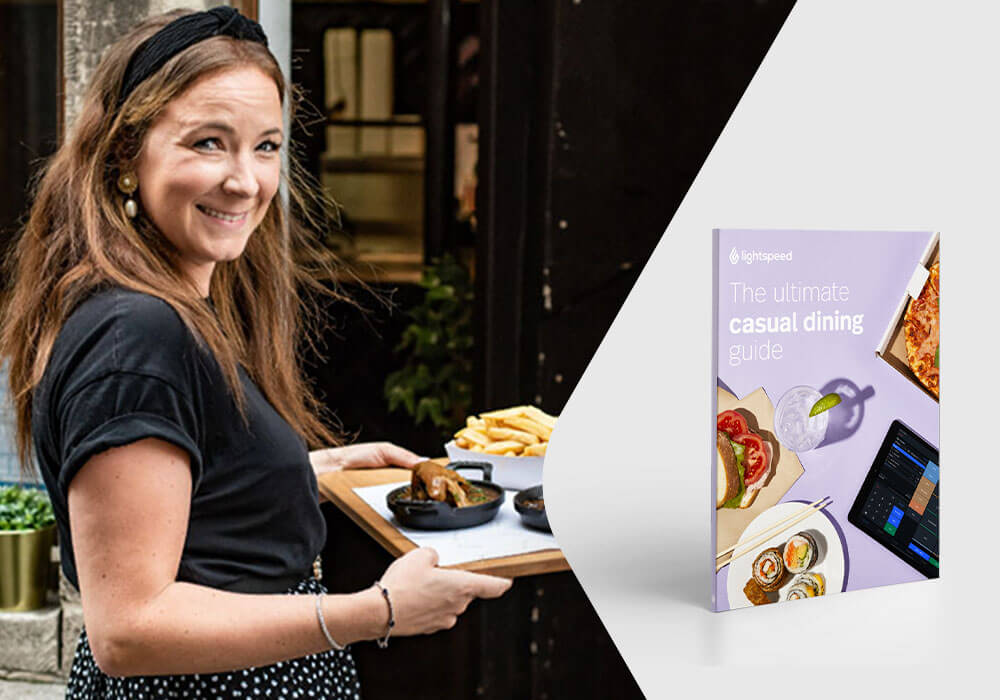 Guide: The ultimate casual dining guide.
From cloud-run floor plans to frictionless payments—Lightspeed provides the tools to ignite your potential. Read our guide to find out more.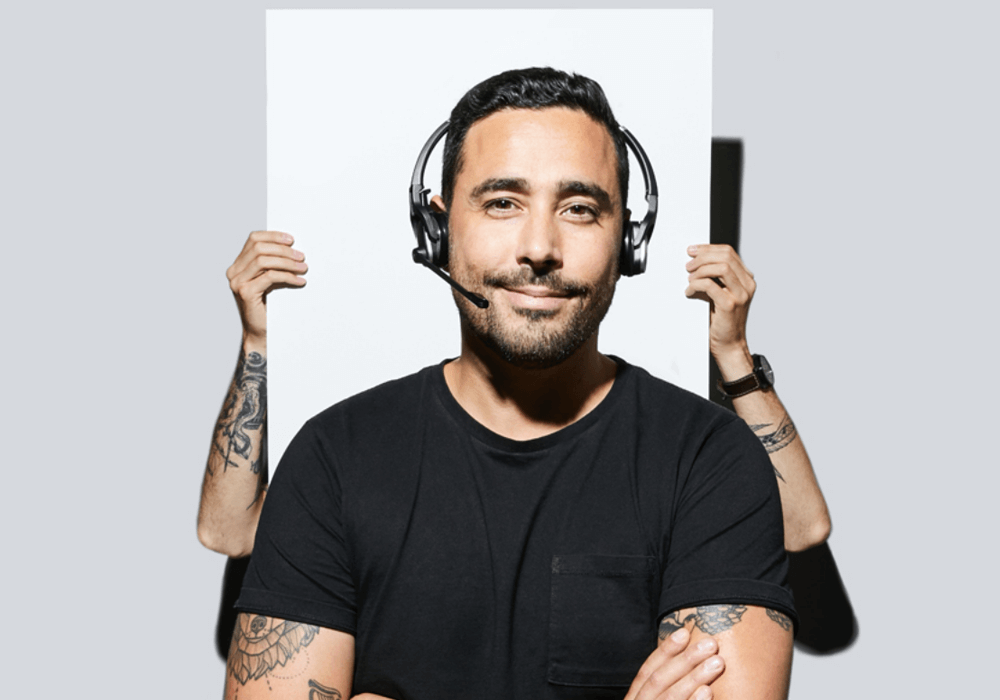 Get the kind of support you've always wanted.
We pride ourselves on our dedicated 24/7 customer support. Get one-on-one onboarding, webinars, demos and videos. All totally free.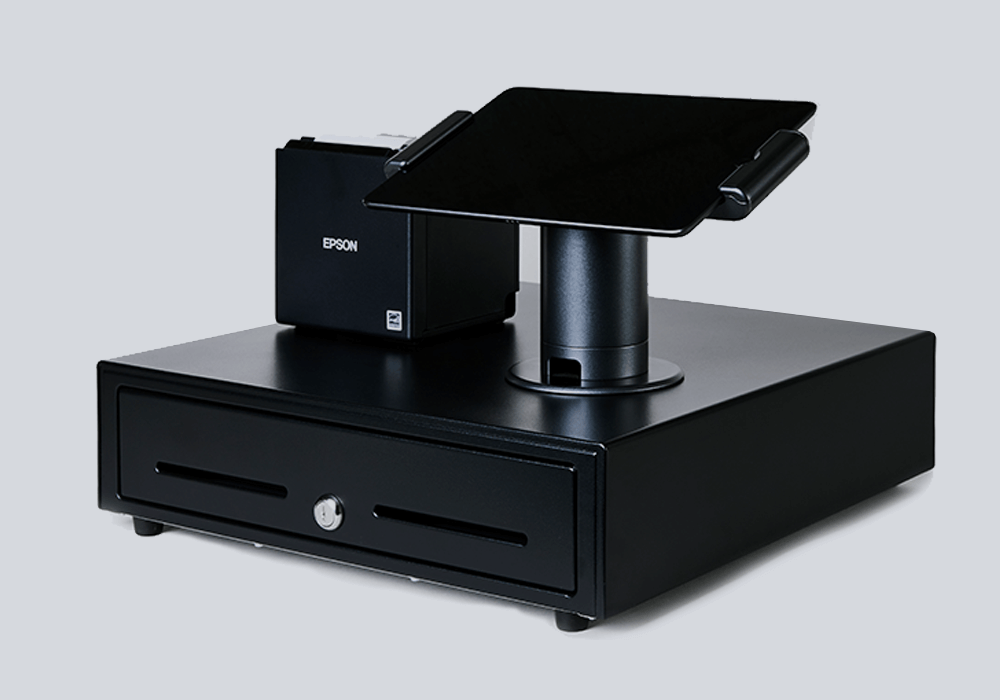 Need hardware? We have that too.
Or use what you already have if that's easier for you. We offer top-quality gear tailored specifically to your needs and can handle the hustle of your busiest shifts.
'

Stock control used to be a time-consuming process. Now when we sell an item, it gets automatically removed from our inventory, and recorded in a sales report, saving us a lot of mind-numbing hours at the computer.

'
Ben Ryan, Momma Dough
Restaurants powered by Lightspeed
Let's talk about what Lightspeed can do for you.
Your restaurant management toolkit.
Lightspeed is your partner in success. Start optimising your operations with these free resources.