Grow your business with a sophisticated location marketing platform
Uberall helps you bridge the gap between your offline location and online visibility, helping you improve local search ranking and drive foot traffic.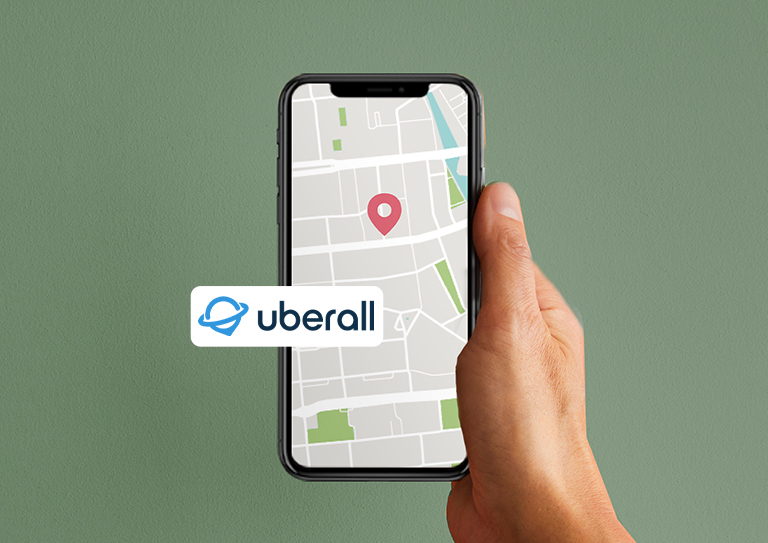 Help customers find you online.
Uberall makes it easier for new customers to find you online, so you can expand your reach and boost conversions.
Integrate with Google and Facebook through an API
Attract new customers to your locations with exposure on multiple online platforms
Get insights and analytics to track your online marketing efforts
Measure the offline impact of online visibility with sales reports from Lightspeed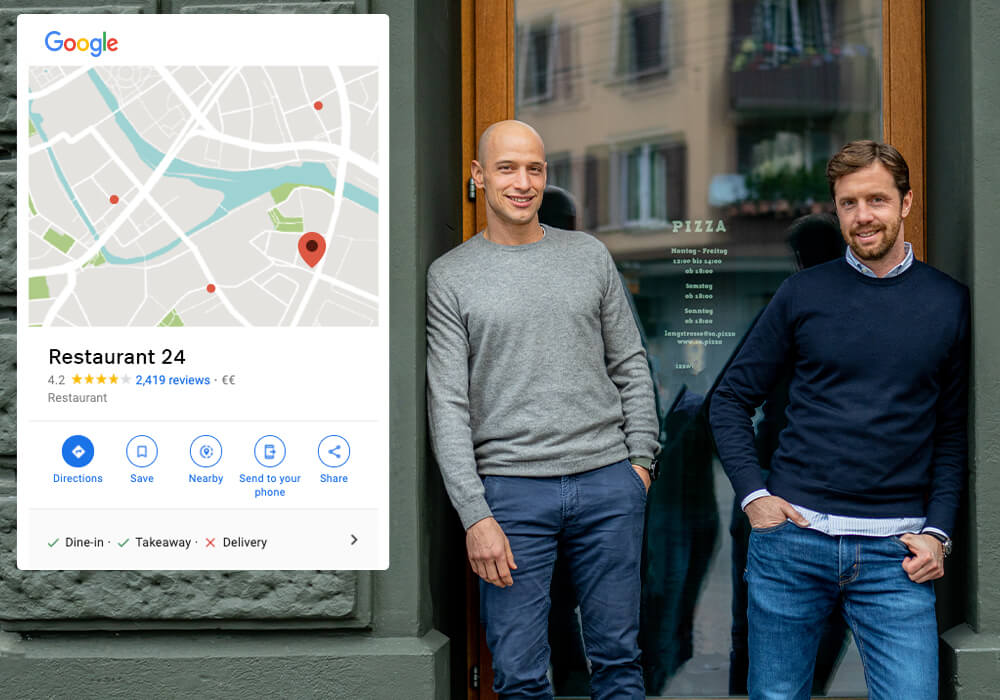 A multichannel approach to location marketing.
The future is online. Now's the time to manage your online reputation and build customer relationships across channels.
Get notifications so you can respond quickly to reviews and turn them into marketing assets
Centralise your social media presence and schedule posts to drive engagement
Track online performance of one location, or many
Use it alongside Lightspeed to reach customers online and off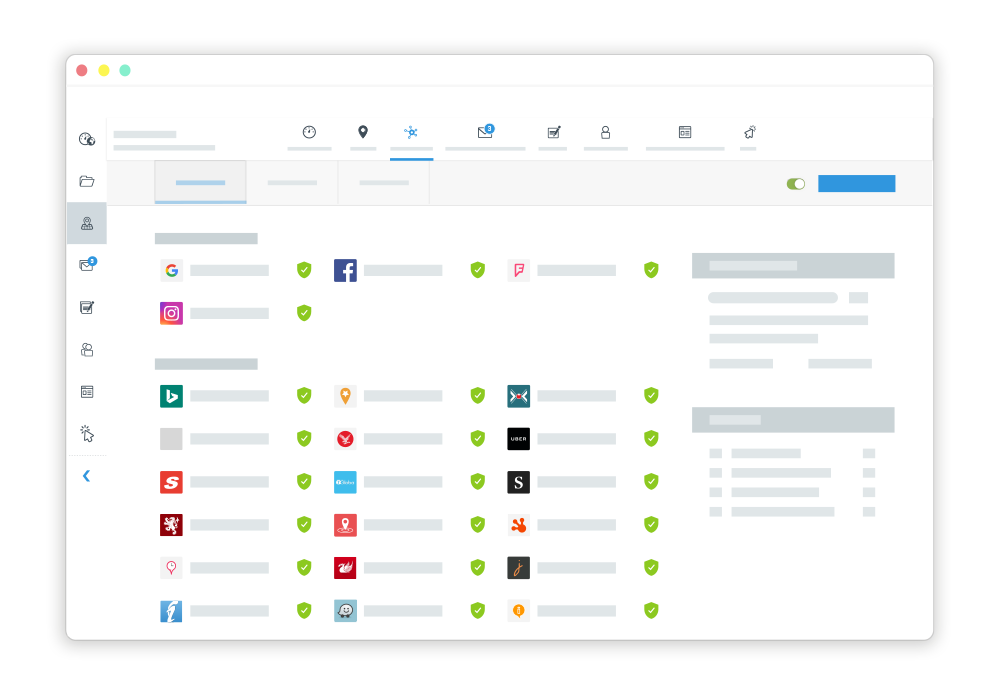 Find out what Lightspeed and Uberall can do for you