Work Order Software
Manage your service orders in an all-in-one ePOS
Log and manage all of your services, payments, and customers in one convenient place.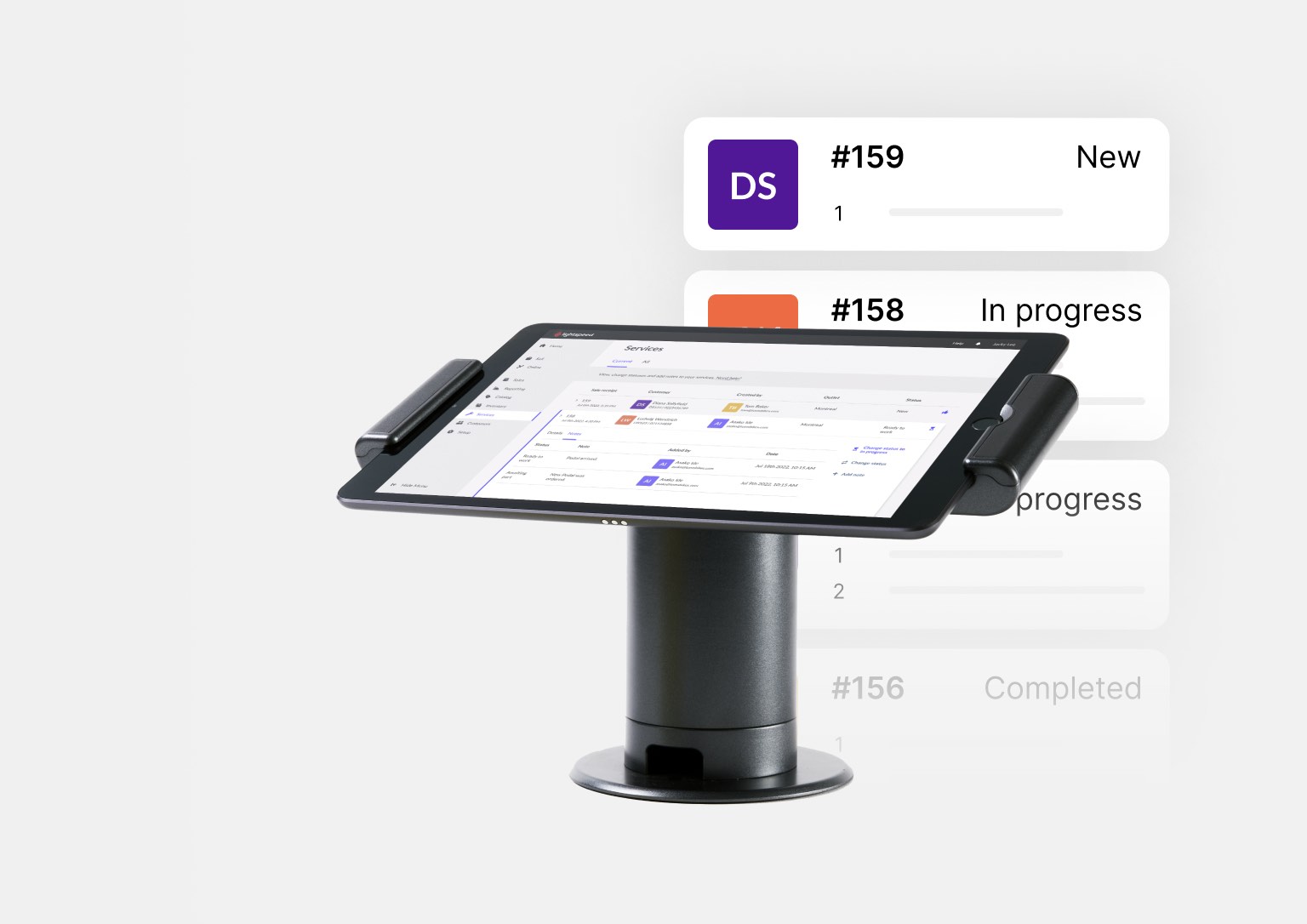 Improve staff performance and efficiency
Streamline your workflows: Reduce the steps to manage your service sales and see all your revenue in one place without workarounds
Avoid miscommunication: Get your sales and service staff all working from one unified system to ensure one source of truth
Gain a holistic view of your service orders: Have full visibility on the service journey, from sale to job complete
Manage your time efficiently: See instantly how many services are scheduled for a given day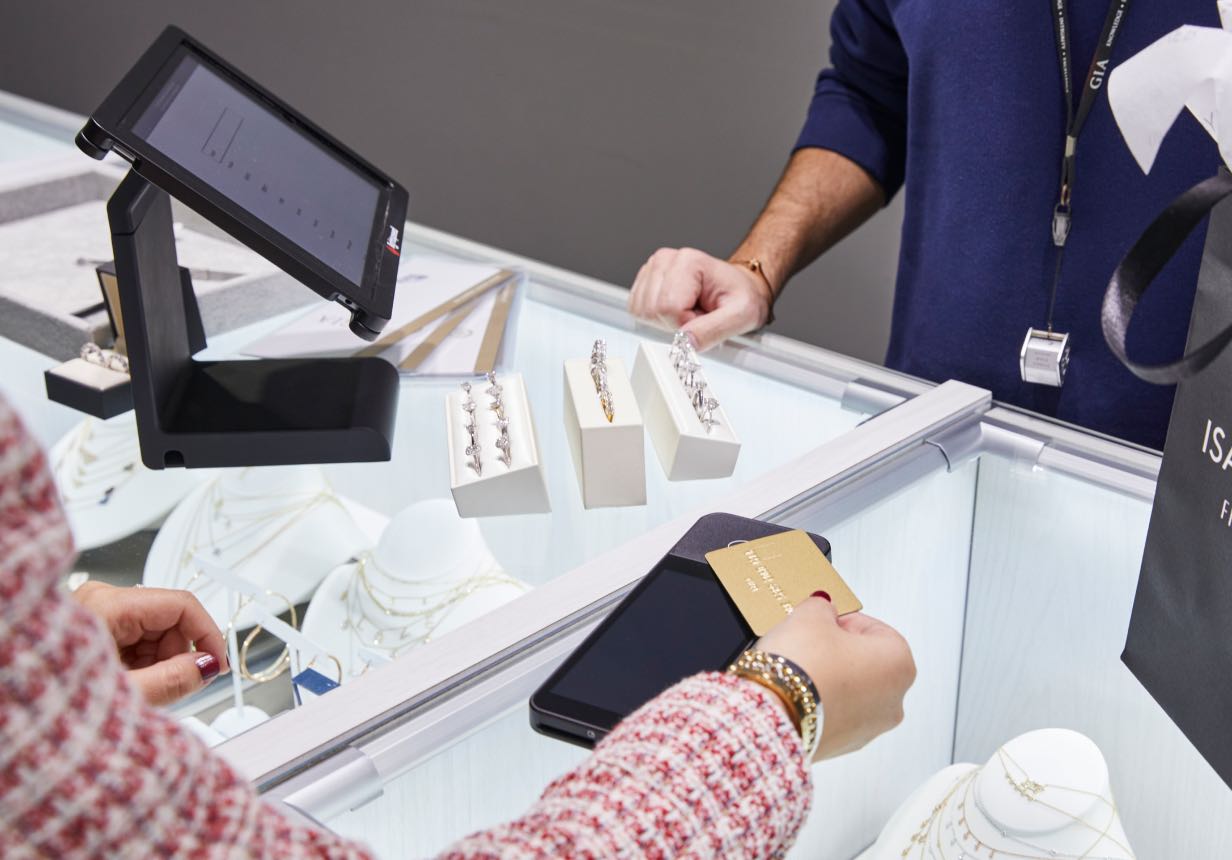 Keep track of all your service orders
Have a holistic view on all of your scheduled and in progress services
Leave detailed service notes when a service is first sold or while the service is in progress
Schedule a new service up to 14 days in advance when you create a service sale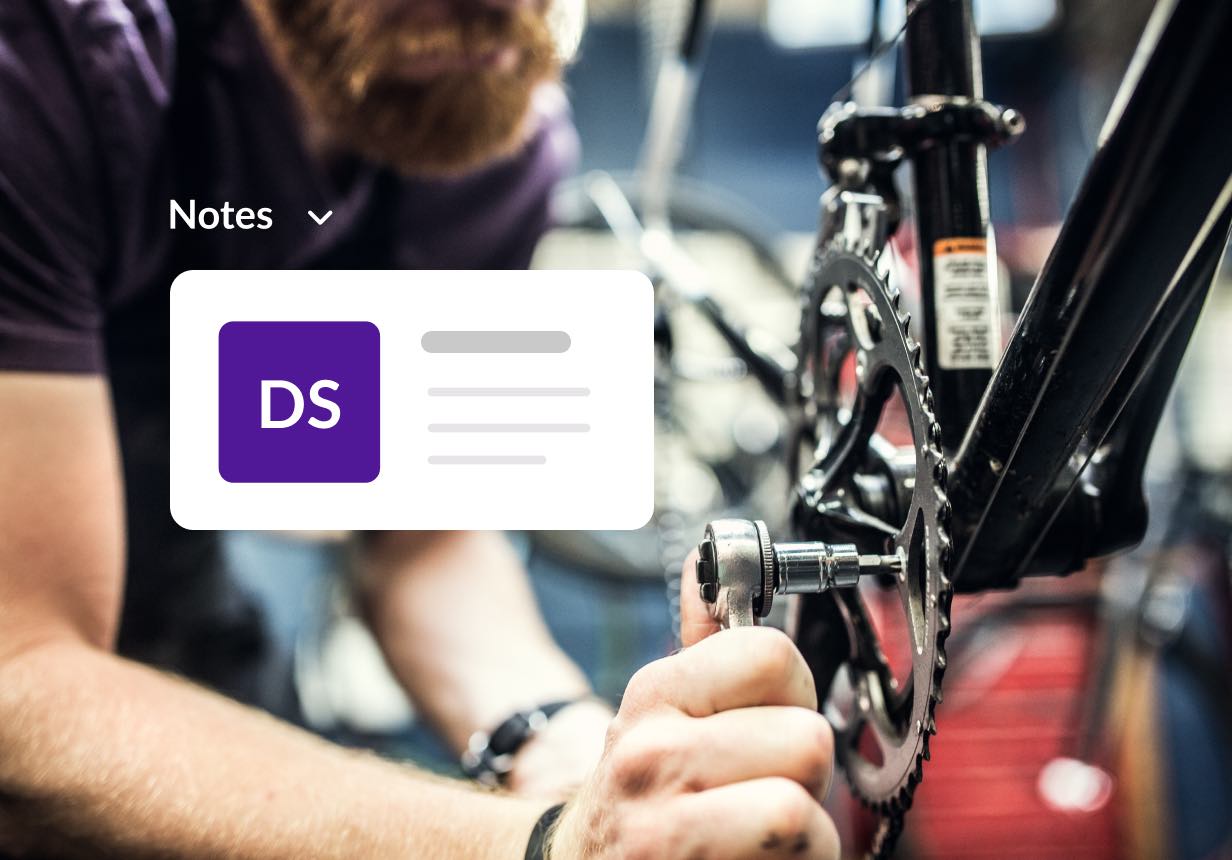 Use service statuses to ensure orders are on track
Choose from a range of five service statuses to guarantee your entire team is singing from the same songbook
Easily manage the status of each service in your Lightspeed platform with a single click
Edit service price, quantity and discounts, as well as add items or remove items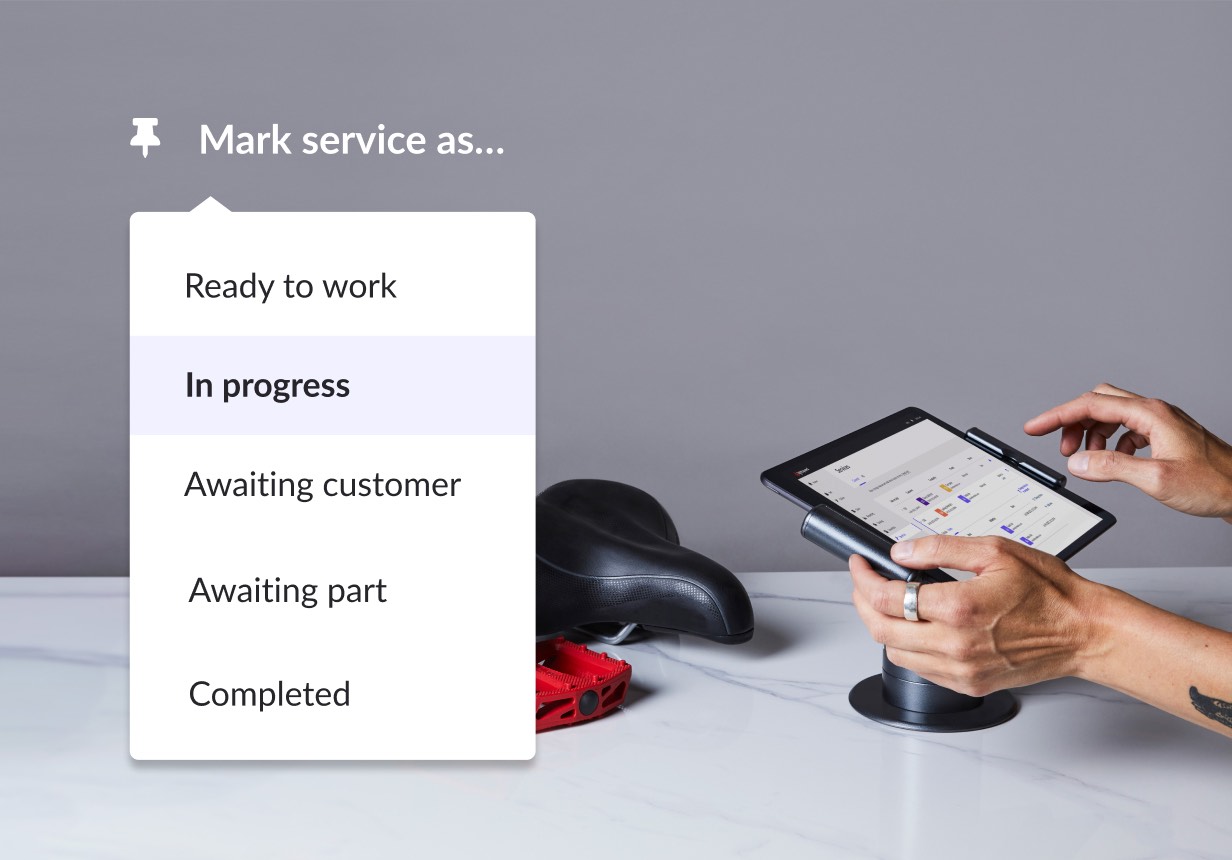 Need support? We've got you covered 24/7
Need help with service orders and beyond? Lightspeed's support team has got you covered.
Enjoy unlimited 24/7 customer support
Access webinars, demos and videos to help you get the most out of Lightspeed
Get integrated support services which cover ePOS, eCommerce, loyalty, payments, and more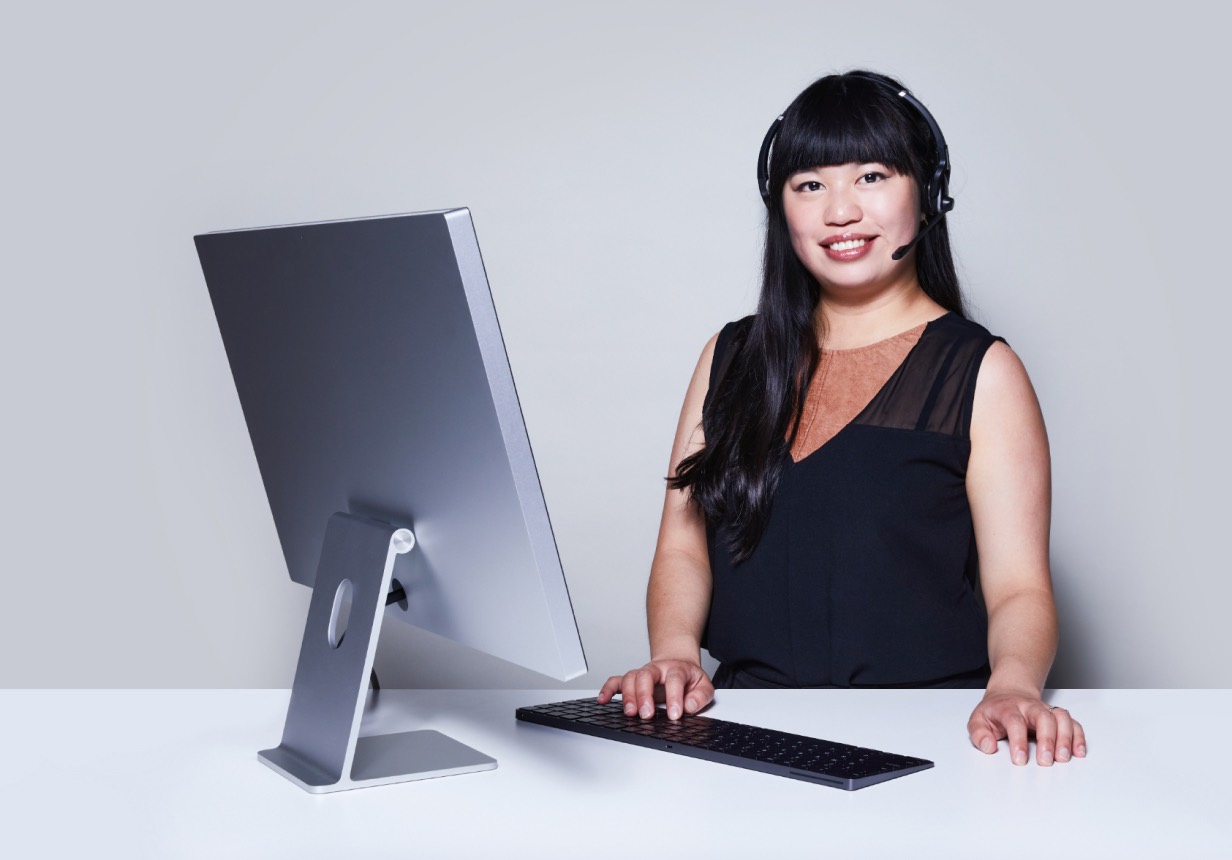 It's time to skip the busy work and empower your team
Are you offering services to your customers? Speak to one of our experts today to learn how Lightspeed's retail commerce platform can help fuel your business' growth.
What is the Service Orders module?

The Services module allows you to manage services from your ePOS, tracking statuses and staff notes, providing visibility to you and your staff.

Lightspeed's Service Orders Module can help you streamline your service offering, maximise sales per customer, and easily manage retail and service sales - all from your ePOS. So, you can keep your customers happy, and your staff communicating.

Service Orders is perfect for any modern day retailers who offer product servicing such as repairs, or product customisation.

•All-in One Service Sales and Scheduling: Schedule new services up to 14 days in advance when creating a service sale. No need to switch platforms. Manage everything from Lightspeed Retail's electronic point-of-sale system.
• Effortlessly Track Service Jobs: Capture customer details, scheduled dates, and internal notes effortlessly, ensuring accurate, and efficient service job tracking.
• Manage Service Progress With Ease: Easily track and manage service job progress with service statuses.

How much is the Service Orders module?

You can find the price for the Service Orders module on our pricing page. The module can be added to each of our packages.

What type of businesses are best suited for the Service Orders module?
Am I able to manage service sales from my ePOS? Or, do I need additional integration?

The Service Orders module was built to streamline your service offering and manage service sales all from the same dashboard. You won't need any integrations.
How can I track the Service Orders I have scheduled for the week?

You can see the progress of all of your services on the Services page. The Services page has two tabs. The Current tab shows all new services, ready to be worked on, or in progress, and the All tab shows all services including those that have been completed and cancelled. Your services can be sorted by clicking on the Sale receipt, Date scheduled, or Status columns.

You can see the note, the notetaker, the date, and time the note was left. Staff will be prompted to leave notes when the status is changed and can also leave general notes.
Can I attach a service to a sale?

In addition to selling products, your business may also provide services, such as repairs, cleaning, or maintenance. With Lightspeed Retail ePOS, you can attach services to sales on the Sell screen, allowing you to manage sales with services using the Services page.