Your complete business tool
Running a jewellery store brings its own challenges. From managing special orders for your customers to scheduling repairs, Lightspeed helps you with so much more than just transactions.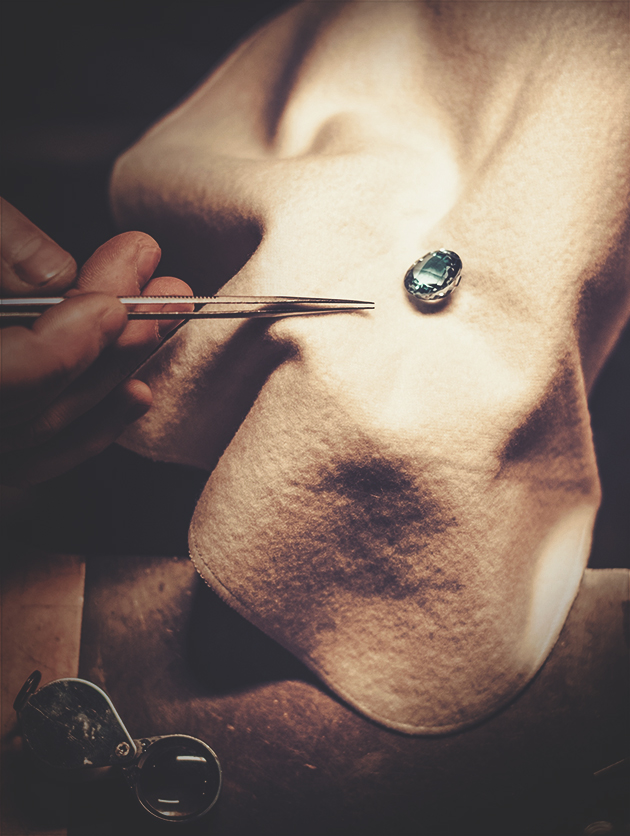 More than just a cash register
Your entire business — all on one iPad
Our EPOS system offers detailed checkout and payment options, but also much more. For example, you can schedule repairs and easily track their status or manage the entire stock of your online and brick-and-mortar stores in one single place. So whether you're processing orders with multiple suppliers or viewing granular reports to facilitate, use Lightspeed to make well-informed decisions that affect your business.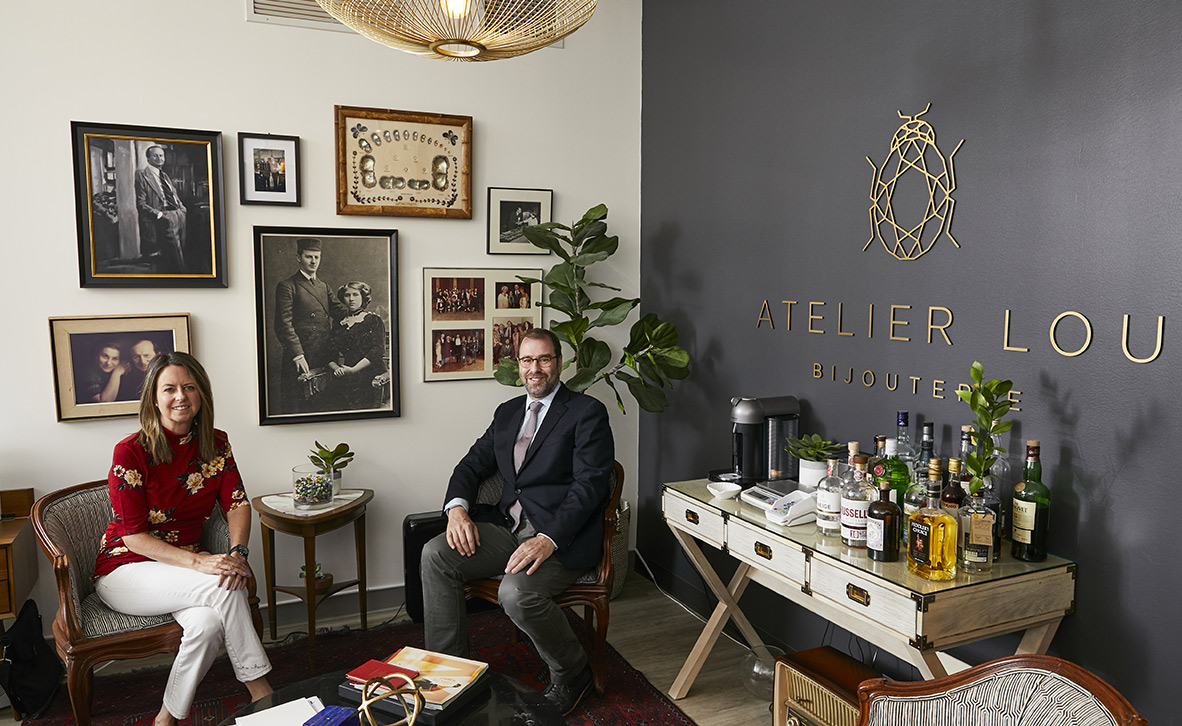 "Lightspeed sends a text message asking them to leave us a review. 95% of clients that come in tell us that they found us through the review."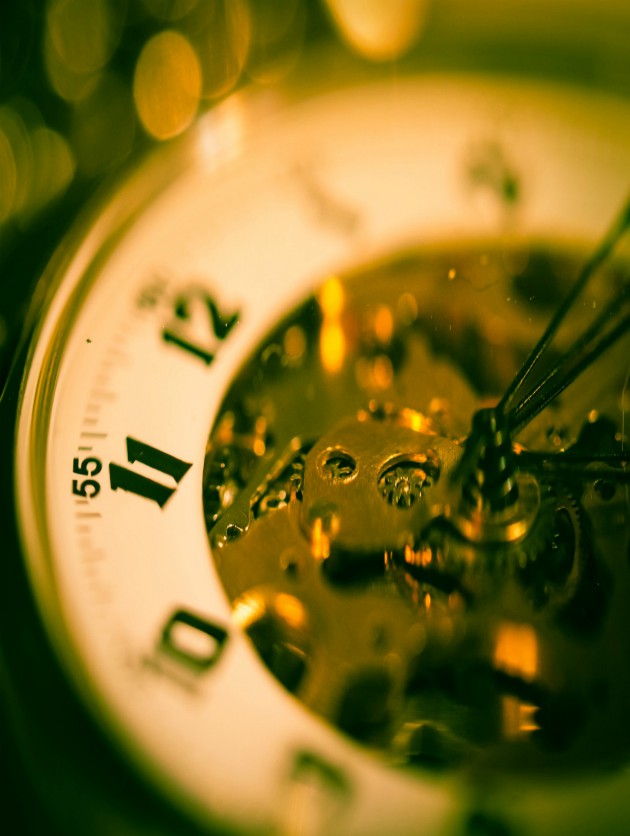 Introspective customer service
Keep your customers coming back
High-quality products should be accompanied by exceptional service, so it's important that your EPOS reflects your investment in your customers. For example, if a customer is bringing a watch in store for repair, you can track what stage of the process the item is at or attach special notes to the order so you can effectively manage customer expectations. Providing superior customer service will get people back into your store again and again.
14-day free trial
Introduction to Lightspeed Retail
Try every feature - add unlimited users - no credit card required
See more businesses powered by Lightspeed