POS and Accounting Integration
Lightspeed and Xero
Xero is world-leading online accounting software built for small and medium-sized businesses.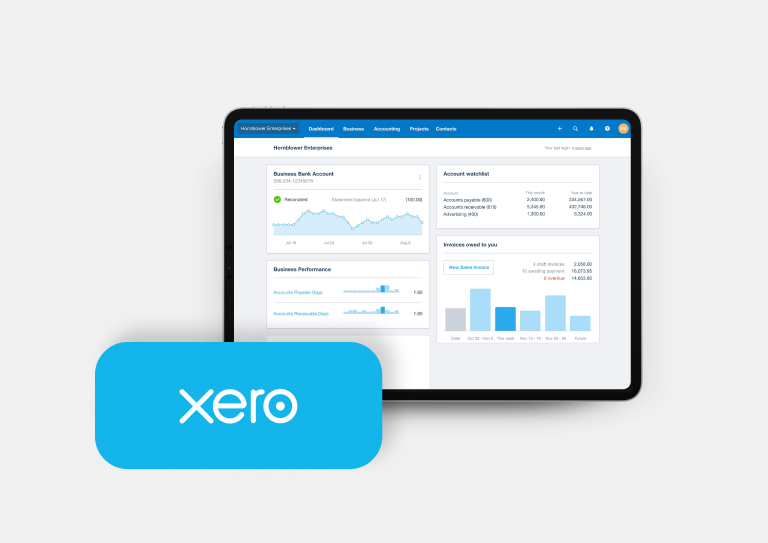 Simplify your accounting with Xero and Lightspeed.
Break free from accounting woes with better data, decisions and less work.
Track profitability in real-time: Cost-of-goods-sold (COGS) post to Xero and are tracked as you sell your products. View your profitability against your wages, rent, marketing and other expenses to understand your true performance.
Automatically sync daily totals: Daily sales, account sales, payment totals, inventory orders, COGS and customer details sync to Xero. Remove manual data entry and eliminate human error.
Make bank reconciliations simple: Xero uses Lightspeed daily totals to recognize merchant payments coming into your accounts. Account sales and stock orders can also post to Xero.
Report on financials across stores and channel: Lightspeed maps your tracking categories into Xero, giving you the info you need to report on transactions by outlet. This lets you see and compare the performance of all your stores and sales channels.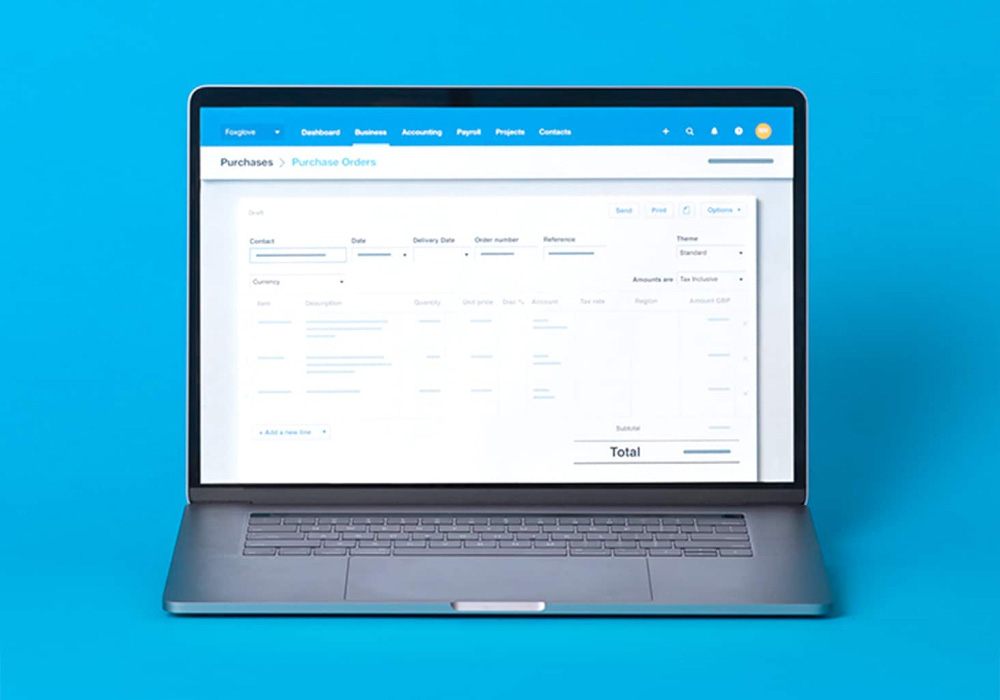 Seamlessly integrate your POS system and accounting software.
With Xero, you can automate data entry by syncing daily reconciliation, invoices, customers' and suppliers' details and more with Lightspeed POS.
Get all the reports you need: Track products, employees and customers and monitor your business health and profitability. Integrate with Tracking Categories to monitor performance by outlet and channel.
Handle cash securely: Reduce risk. Easily view any discrepancies between banked cash deposits and daily cash totals sent to Xero—including cash payments, petty cash withdrawals and float movements.
Easily manage customers and suppliers: Sync your contacts between Lightspeed and Xero. Any changes you make to customer information in Lightspeed will automatically update in Xero.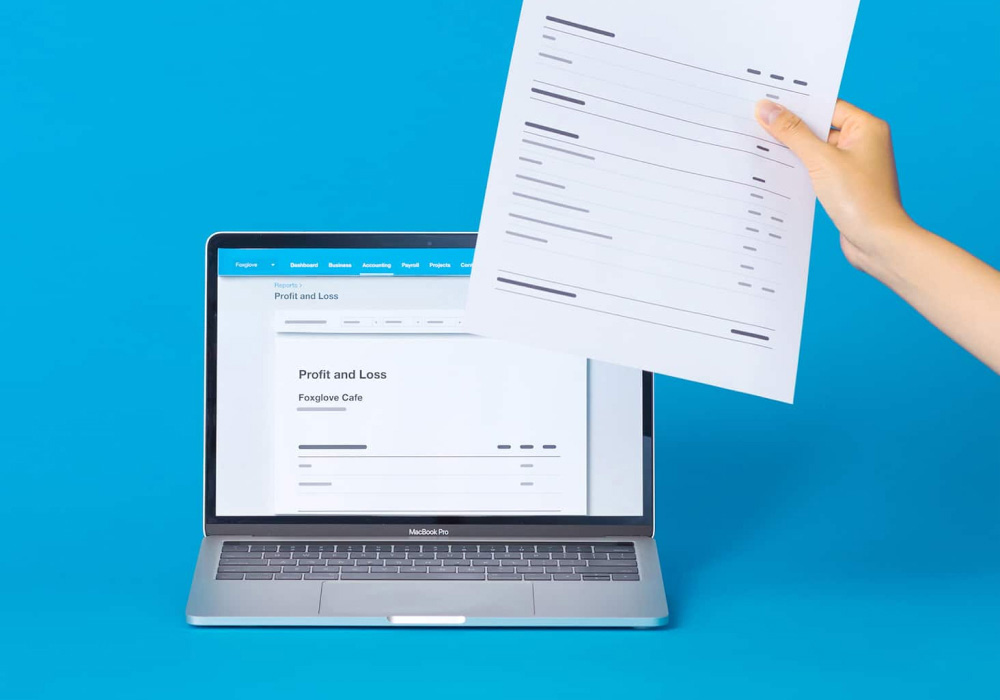 Keep your business running smoothly.
Say goodbye to tedious accounting tasks.
Bulk account payments: Pay off multiple account sales or layaways against a single customer in a single transaction in both Lightspeed and Xero.
Stock orders: Send supplier inventory orders from Lightspeed to Xero as accounts payable invoices. Track and reconcile any outstanding purchases.
Integrated retail: Invoice your customers from either Lightspeed or Xero. Receive payments and manage balances in either platform.
Account mapping: Use product level account codes to assign the sales and purchases of products to specific accounts in Xero.
Manage contacts: Import Xero customers and suppliers into Lightspeed. Update your customer information in Lightspeed and it will automatically sync to Xero.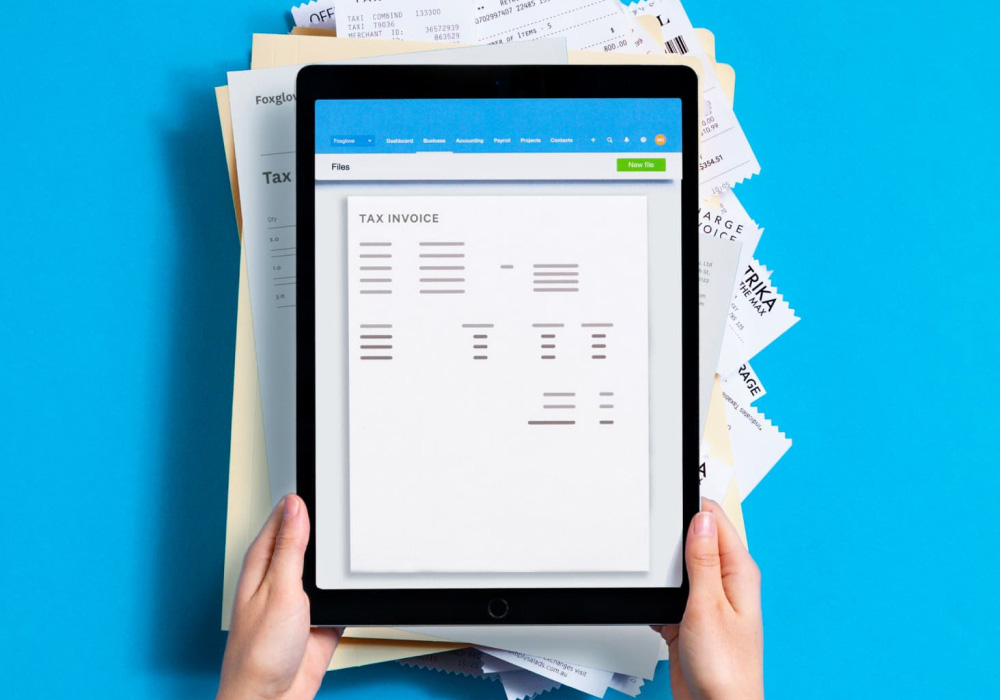 Discover how you can get more out of Lightspeed.
Extend Lightspeed Retail's capabilities to streamline your operations and keep your business running smoothly.