Increase your online presence with a website and mobile app
Enter into the modern era and give your golfers the opportunity to find information about your course online.
Attract more golfers with a professional site.
A one-stop-shop for all of your golfer's needs, from information to online booking.
Showcase your facility with a gallery of beautiful photos
Optimised for best results on search engines so you rank first for golf in your area
Provide easily accessible information about your course and decrease calls to the pro shop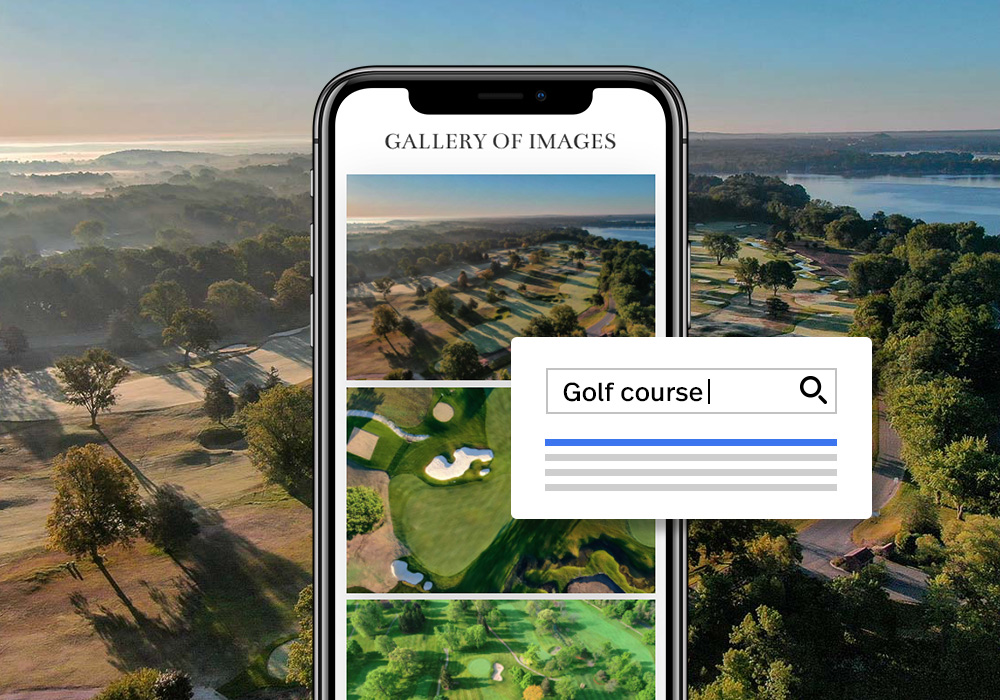 Let us do all of the work.
We know building a website isn't easy. Let us know what you need and we'll take care of the rest.
Pick from pre-designed templates or have one custom built to fit your needs
We take care of the website maintenance so you don't have to
Professionally designed to fit screens on any device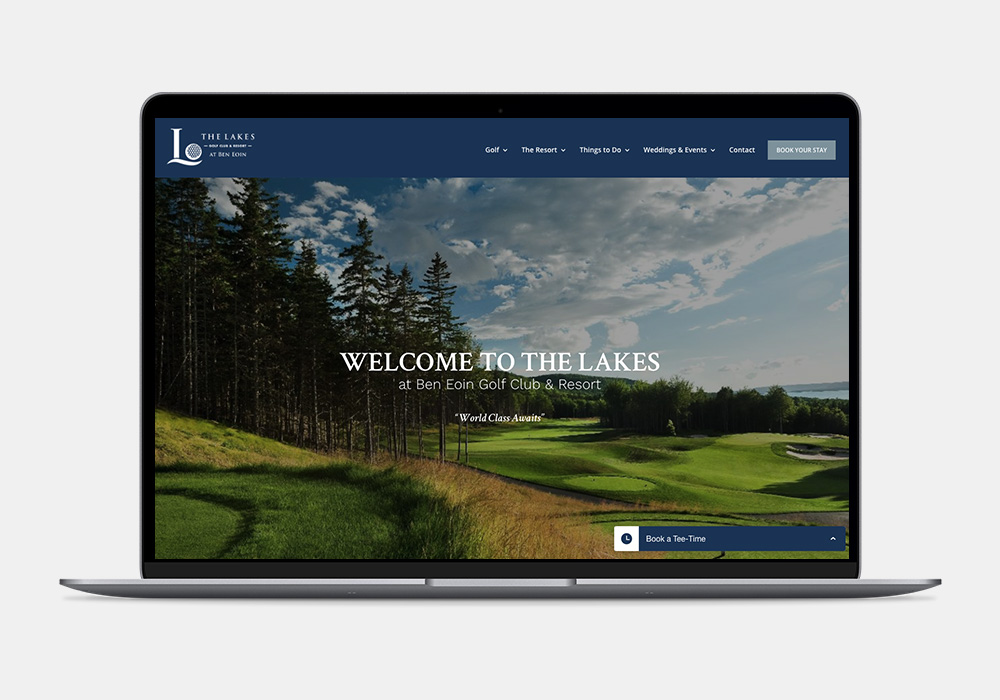 The modern era of golf.
There's an app for everything. Your golf course should be no exception.
Give golfers a seamless online booking experience on a familiar interface
Enhance a golfers experience with electronic score cards and handicap calculation
Increase efficiency and let golfers pre-pay through your mobile app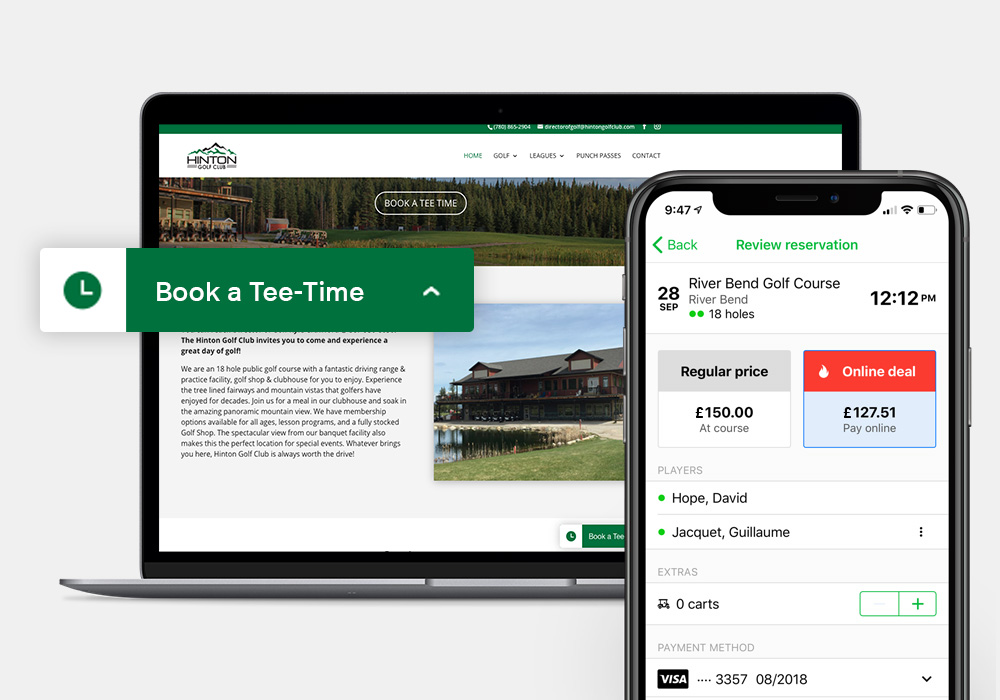 Stay connected and top-of-mind.
With a simple user interface and push notifications, you'll always be on your golfers radar.
Send push notifications directly onto the home screen of your golfers' devices
Easily discoverable on both Apple and Android app stores
A one-stop-shop for account statements, bookings and more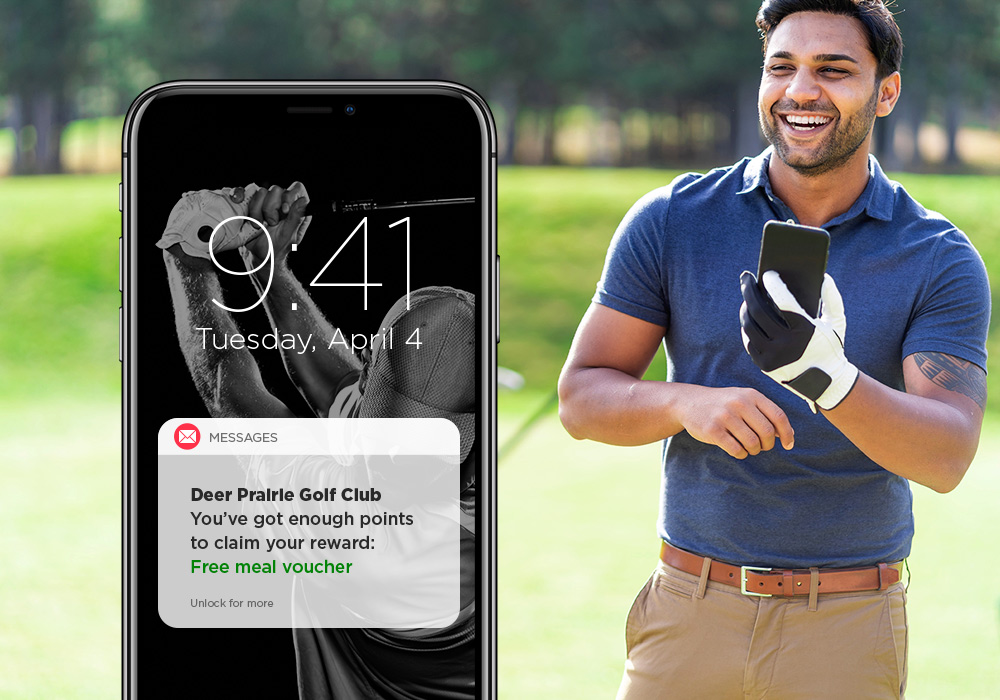 Book a demo with one of our experts today
Book a Demo