Increase your online presence with a custom website
Give customers an online platform to find information about your course.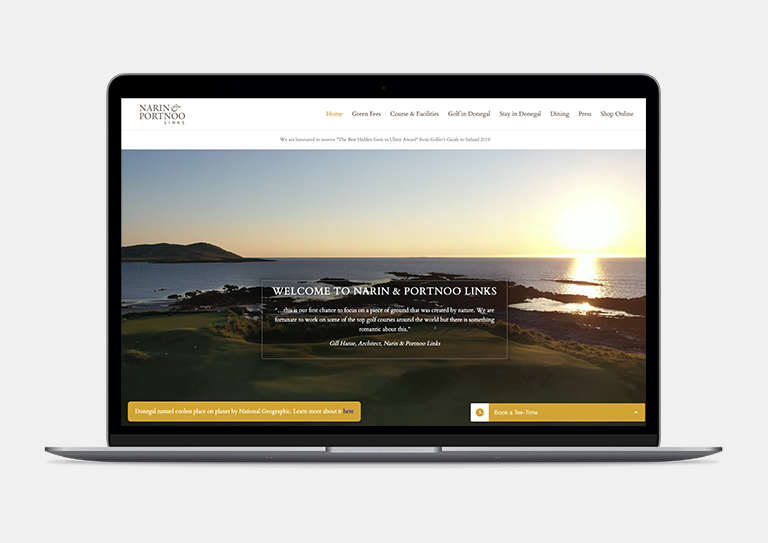 Attract more golfers to your facility.
With a beautifully designed website, give more golfers the ability to find you online.
Showcase your course and give golfers a preview with a photo gallery
Choose from pre-set templates or have one designed to meet your specific needs
Add a booking widget to your website and let golfers book online
SEO optimised to allow you to rank higher on search engines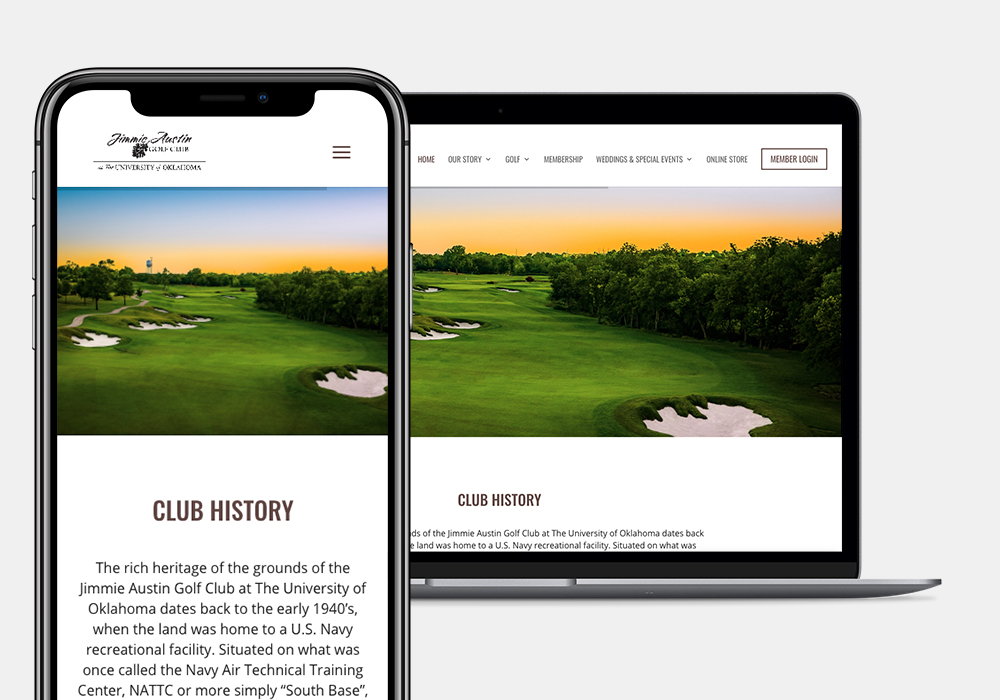 Leave the hard work to us.
We know designing websites isn't easy. Let us do all of the work for you.
Let our team of experts handle all of your website maintenance
Update information on your website quickly and efficiently
Our team of web experts are always available to answer any questions