Smarter marketing
solutions by Mailchimp
Integrate Mailchimp's all-in-one Marketing Platform with your Lightspeed ePOS and eCommerce. Capture customer data, view customer purchase history and create marketable audiences.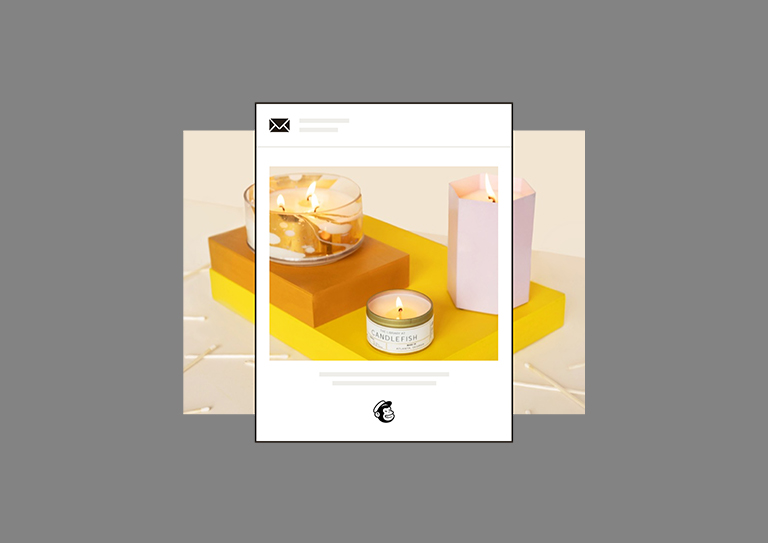 Multichannel marketing all in one place
With the click of a button, connect your store to Mailchimp and start crafting targeted marketing campaigns using sales data.
Reach customers through 7 different marketing channels, including email, landing pages, digital ads, postcards and automations.
Build your audience by syncing data like names, email addresses and phone numbers.
Sync orders, products, promo codes, carts, purchase history and order notifications.